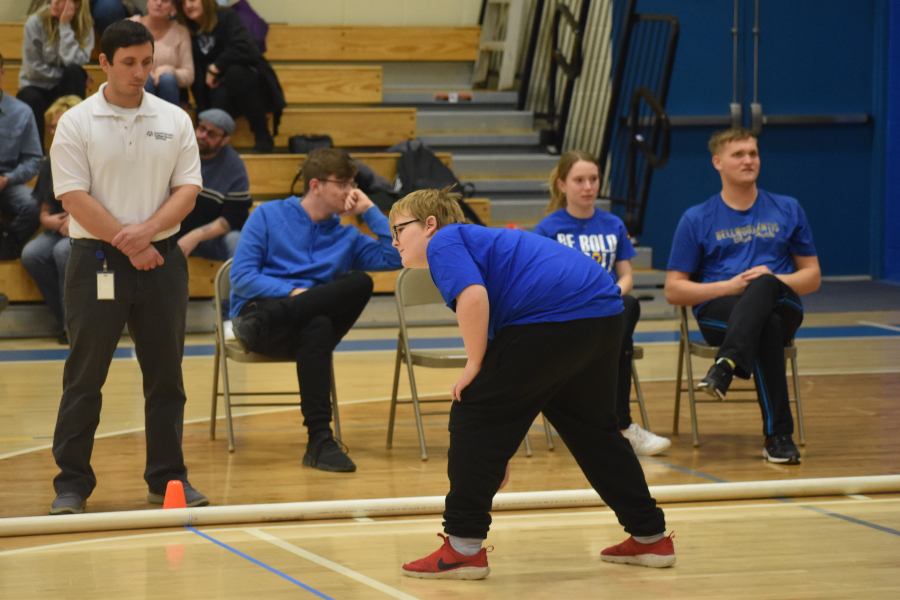 The Bellwood-Antis Unified Bocce team competed against the Central Scarlet Dragons in its second meet yesterday in Martinsburg.
The team lost 3 sets to 1. Their Record evens at 1-1.
The Bocce team has a match next week at Hollidaysburg and then they come back to Bellwood for a meet the following week against Central.
"The bocce team did an amazing job yesterday," said team member Jayce Miller. "We had a lot of fun and worked together vert well as a team. I saw improvement in everyone on the team, which made me happy."
The Blue Devils are coached by April Cramer and Leah McNaul.
Team members include: Captain Parker Lucas, Alexis Lovrich, Noah Larson, Gaven Ridgeway, Jayce Miller, Jacob Miller, Vincent Daughenbaugh, and Tighe Eaken.