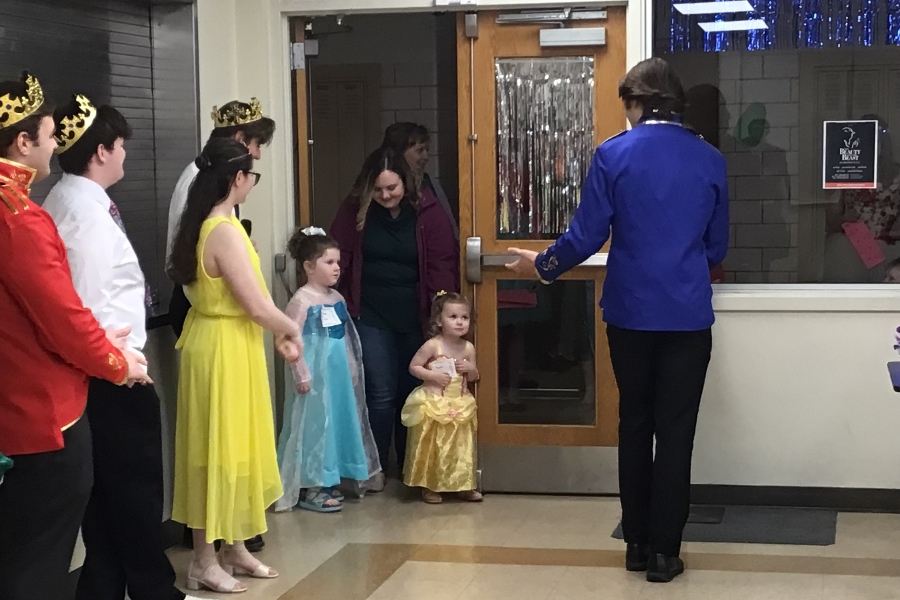 Courtesy photo
Last Saturday, the music department hosted a 'Princess Tea' in the middle school cafeteria as a fundraiser for this year's musical, Beauty and the Beast."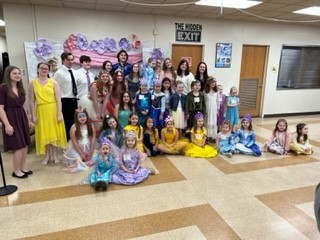 The event brought in elementary school age children to interact with members of the Beauty and the Beast cast. Cast members and other members of the music department attended the event dressed as princes and princesses.
Young girls wearing their own princess dresses joined the cast for refreshments, face painting, nail painting, coloring, pictures, and other activities. 
The event sold out twice, for $30 a ticket.
"It was a hit," said music director Mrs. Beth Hull. 
The spring musical, is set for May 13, 14, and 15.