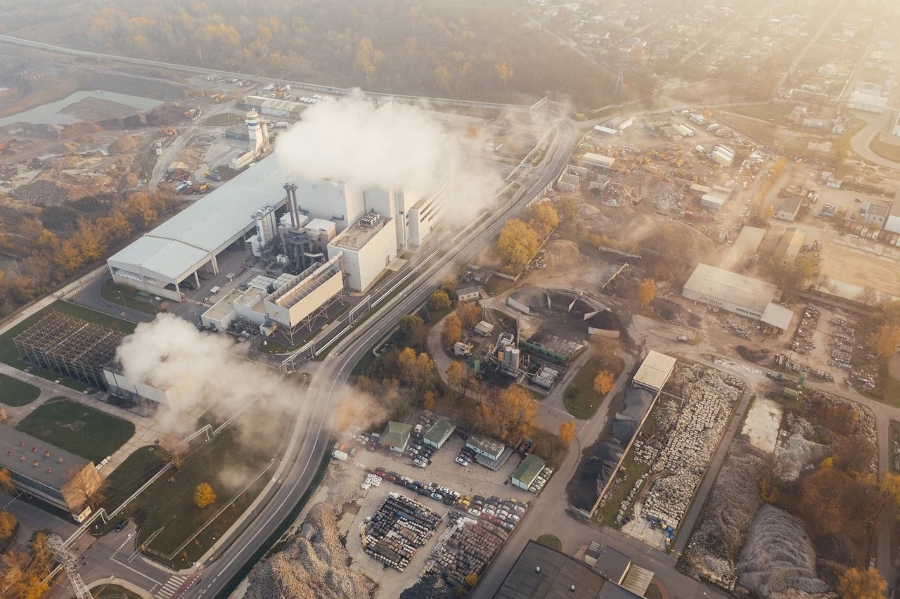 Public domain image
There's no denying climate change is real and humans have played a big role in it. According to some estimates, 2020 was nearly 2 degrees Fahrenheit than the average temperature of the Twentieth Century, and by 2100 the world could reach as much as 7.5 degrees warmer if no measures are taken to slow climate change.
However, the question is what to do about this potential catastrophe. Simply ending the world's use of carbon-based fuels could be fatal for poor and emerging nations in need of cheap fuel, while destroying the GDP of the world's wealthiest nations. At the same time, climate change has consequences, like rising sea levels and more violent hurricanes.
Two freshmen at Bellwood-Antis examined this issue, looking at it from two different angles.