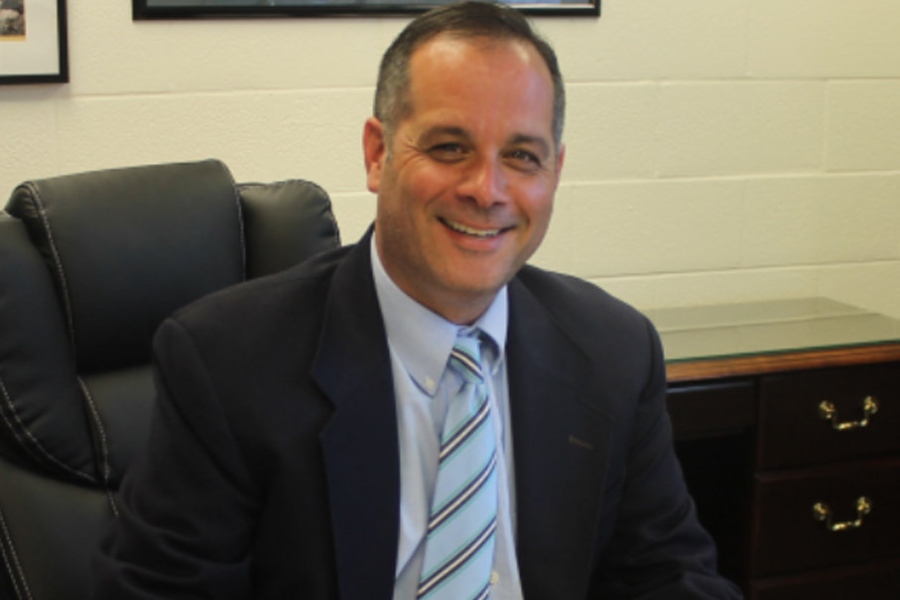 Courtesy photo
After spending the last 19 years of his career leading the Glendale School District, Edward DiSabato is beginning a new chapter by taking charge of the Bellwood-Antis School District.
At Last Tuesday's board meeting, the Bellwood-Antis School Board selected DiSabato to be the next superintendent, following the departure of current superintendent Dr. Thomas McInroy.
"I am honored, humbled, and excited to begin this next chapter in my professional career," said DiSabato.  "I look forward to meeting the faculty, staff, administration and all the members of the school community.  I want to listen and learn as much about the district as I possibly can in the next few months."
DiSabato thanked the board for its "faith and commitment to me in the process of becoming the next leader of the Bellwood-Antis School District."
"I am hopeful to spend some time in the district prior to my start date in July and before the school year comes to an end.  I am anxious to meet members of the school community and looking forward to building positive relationships that are vital to our continued success," he said.
DiSabato follows the current superintendent of BASD, Dr. Thomas McInroy, who resigned from his position in December of 2021.  McInroy transferred to Bellwood-Antis in 2014 and helped create a more secure learning environment while also overseeing the distribution of iPads to all students.
While McInroy was the superintendent of Bellwood-Antis School District, he helped improve security presence and protocol while also providing each student with a school-issued iPad.
DiSabato has served as the superintendent of Glendale School District for the past eight years and has two and a half decades of experience in administration.  DiSabato graduated from St. Francis University with a master's degree in education.
The new superintendent's term begins July 5, 2022 and ends June 30, 2027.