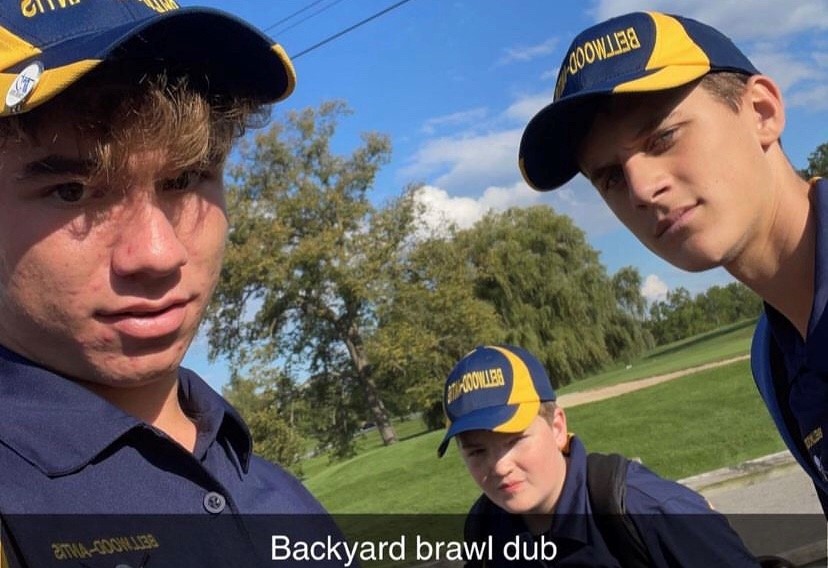 Yesterday the Bellwood-Antis Blue Devils golf team took down the Tyrone Golden Eagles at Sinking Valley Country Club. The Blue Devils won the match 197-205, with the top scorer Ethan Johnston having a score of 44 over 9 holes.
Other Blue Devils scorers were Caleb Beiswenger, Josh Dorminy, Ryan Marinak, and Zach Pier. 
Last year Tyrone took the Backyard Brawl by a large amount of strokes and they had defeated Hollidaysburg earlier this week. This year, Bellwood-Antis took the bragging rights over the defending district champions. 
Bellwood-Antis is now 4-3 and are looking to finish out their season strong. The Blue Devils next match is Monday at Sinking Valley against Everett and Tussey Mountain.
The B-A golf team, which  may be the top Instagram follow at Bellwood-Antis, is looking for their 3rd straight I.C.C. championship. This will be the last year they compete in the I.C.C. as they are changing conferences to the Laurel Highlands conference.