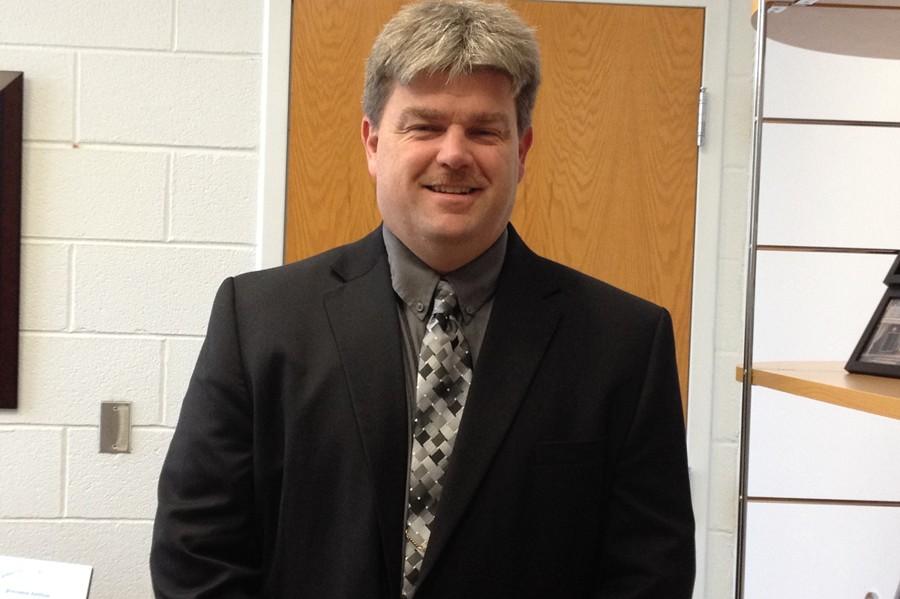 Bellwood-Antis would like to welcome Dr. Thomas McInroy, the new superintendent, to the school district.
He is the 65th McInroy to graduate and fulfill a career in education, making him a part of a long line of teachers in his family.
Dr. McInroy has worked with four other school districts, including Tussey Mountain, Shanksville, Everett, and Westmont Hilltop.
He has worked as a teacher, principal, assistant principal, and a superintendent, with a total of 16-and-a-half years in education.
McInroy was hired in mid-October which means he would spend half of a school day in Everett, then travel to Bellwood-Antis to finish the day.
He seems to be very pleased with Bellwood-Antis so far.
"I've always wanted to work at Bellwood-Antis. Bellwood has a good community and it's really exciting to be working in a top performing high school," said Dr. McInroy.
Dr. McInroy also mentioned that he has seen a lot of good and dedicated people in the district. He enjoys the students, administration, and the faculty.
He is focused on getting to know how the school works and getting to know everyone at the moment.