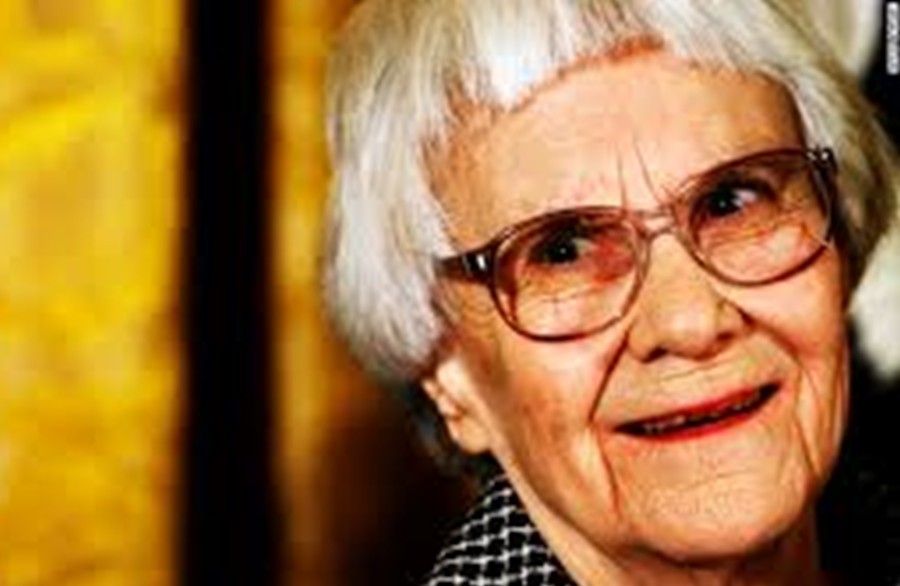 New York Daily News
"It's never an insult to be called what somebody thinks is a bad name. It just shows you how poor that person is. It doesn't hurt you."
That's just one of the inspirational quotations by Harper Lee in her book To Kill a Mockingbird, which was released on July 11th 1960.
Harper Lee is now an 88-year old woman. Blind, deaf, and in poor health, she is living in an assisted living home. Forever there has been talk about the fact that she has only written one book. Everyone was curious if she would ever come up with another one.
Bring your curiosity to a halt. New information about a book written by Lee has been released.
Go Set a Watchman will be released on July 14th of this year. It was written in the 1950s before To Kill a Mockingbird. This "new" book features Scout, the protagonist of To Kill a Mockingbird, as an adult woman. Go Set a Watchman is almost a prequel, while for those who have anticipated another book, it is almost like sequel.
The story of how this literary gem has finally made it to the bookshelves in an interesting one, and Lee has had to answer many questions about its release over the last week. Some say that it's not worth publishing because Lee was an "amateur" writer when the new book was written. Others feel as though Harper Lee has earned the right to publish it if she truly wishes to. Some say she was exploited into publishing the books by her lawyer.
Bellwood-Antis English teachers Mr. Tom Partner and Ms. Kim Trostle cannot wait for the book to be released.
"I'm excited. I'm going to read it no matter what the critics say. I mean, just leave the poor lady alone. It's a cool scenario—how she wrote just one book and now has another one," Mr. Partner exclaimed. "I can't wait!"
Ms Trostle has some similar feelings.
"I'm really interested to read the new book because Scout, our main protagonist in To Kill a Mockingbird, is such a prominent and beloved heroine in our literary canon," she said.  "And, on a personal note, I just want to see if her writing style remained consistent throughout the years."
To Kill a Mockingbird is a book that is required by schools around the nation to be taught in the curriculum. Its deep meaning and controversial plot centered around racial justice leaves students and teachers speechless and thoughtful.
"Although written so long ago, students today can still relate to issues today. There are so many different themes in that book that make it a good book," said Partner, now a middle school teacher who taught To Kill a Mockingbird for years when he was working in the Bellwood-Antis High School.  "It's such a complex plot. There are so many connections to society today."
Partner looks to Atticus Finch, one of the story's main characters, as a father figure for not only himself but his students, as well. He said, "I mean, the life lessons are important. It all comes down to the golden rule; don't judge a book by its cover."
Ms. Trostle, who teaches AP Literature, is also a big fan of the book.
"It has a huge impact on society today because the themes transcend throughout society and pop culture. The issues faced by characters still represent the lives we live today," she said. "The book challenges students to consider issues and concerns that we still face in the world today. Although Maycomb is a small town, it illustrates a really profound period and setting in our country's history."
If you haven't had the chance to read To Kill a Mockingbird yet, now is the best time to do just that. It's a great inspirational book full of diverse life lessons for everyone. If you like what you read, be sure to check out Go Set a Watchman!