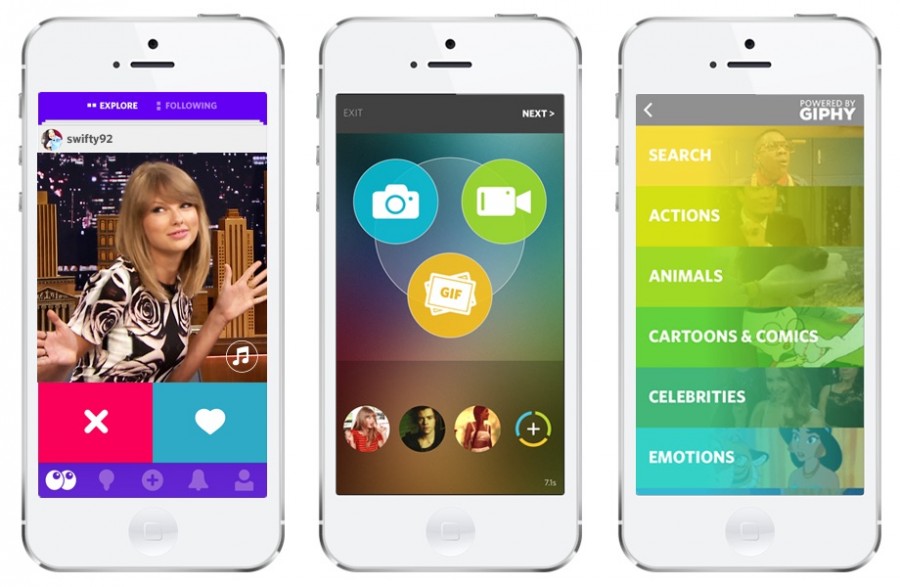 Courtesy photo (Trio)
Social media is everywhere. On average, 74 percent of the population uses social media. Whether that's Facebook, Twitter, Instagram, Tumblr, or even Myspace (from what seems like forever ago), almost everyone can be found on the internet. Within the past year or so, even the B-A Blueprint has grown through its use of social media sites including our Facebook, Instagram, and Twitter accounts.
This industry is rapidly growing, and new apps and accessories are being created to support this effort. Among all of these trending internet sensations, there is only one that allows you to combine all the minor, and even larger, differences between them.
Now, you may be asking yourself, which one is that?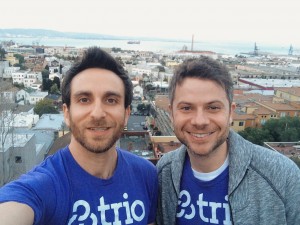 On March 4th, a new app called Trio was released. It's a way to take content from your friends', celebrities, and your own social media and combine them into "mashups" of pictures, GIFs, and even memes.
"Our company's mission is to make it easy for everyone to create awesome multimedia," said Misha Leybovich, the CEO of the Trio App. "Simply by putting the world of popular media at people's fingertips, we enable a whole new kind of creativity."
To explain the details of what is available to you on the app, Leybovich said, "Sometimes it's tribute content, like a favorite celebrity set to music. Sometimes it's sports highlights with commentary. Sometimes it's funny juxtaposition: two movie clips back to back which don't belong together."
This app didn't just come about overnight. It was a yearlong process before they were able to officially launch the app. "It wasn't just that it took a year to code," Leybovich said, "that time included several iterations based on user feedback."
In his opinion, the only social media creativity is when other people are taking photos of you doing things. He says, "This is great for when you are always having adventures, but most people, most of the time, just have normal lives."

This Trio App allows for "ordinary" people to create mashups of images, videos, GIFs, and music of their own or of their friends' social media. "We aim to be the go-to place for mashups. Twitter does words, Instagram does photos, Vine does videos, Trio does mashups," he said.
Trio opens doors to your creative side and allows you to use that creativity to share with the world. Leybovich says, "Trio lets you be funny, clever, or creative anytime because you have the world of popular media at your fingertips."
As with any other social media site, there are concerns one must take into account before getting involved. The major fear of most teens and their parents is cyber bullying.
"We don't have anonymity," Leybovich said, "which is one of the major drivers behind bullying. Beyond that, we have reporting and standards in place to ensure that Trio is kept a positive community."