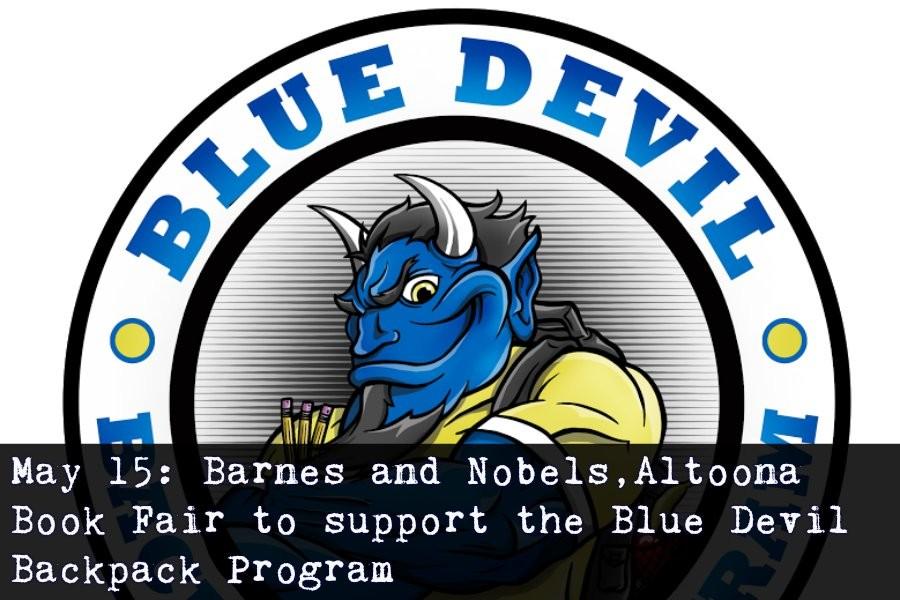 File photo
On May 15th, Barnes and Noble is hosting a Book Fair for Myers Elementary School from 5:00-8:00 PM.
This book fair will benefit the Myers Elementary Backpack Program.  Second grader Jacob Baker's mother, Peggy (Margaret) Baker will be the featured artist at this event.
"The proceeds go to a good program that has an immediate impact in the lives of students – The Myers Elementary Backpack Program," said Myers Principal Terri Harpster. "The featured author, Peggy Baker, is well known by our students and many of our parents. Students see her in the library helping the students and Mrs. Gray. She also does a lesson about writing with fourth grade students each year. I think it is important for our students to know that authors and illustrators, while very talented, are also ordinary people. Some of our students will have the talent to become authors and illustrators if they choose."
Peggy will be signing her first children's book. For those who don't know Peggy, she volunteers in the library and facilitates an activity for fourth grade students each year through the library.
For this event, they are looking for people who are willing to perform this night.
The Backpack Program will earn 15% of all the sales.
"I love the connection of community businesses and organizations to our school community," Mrs. Harpster said.