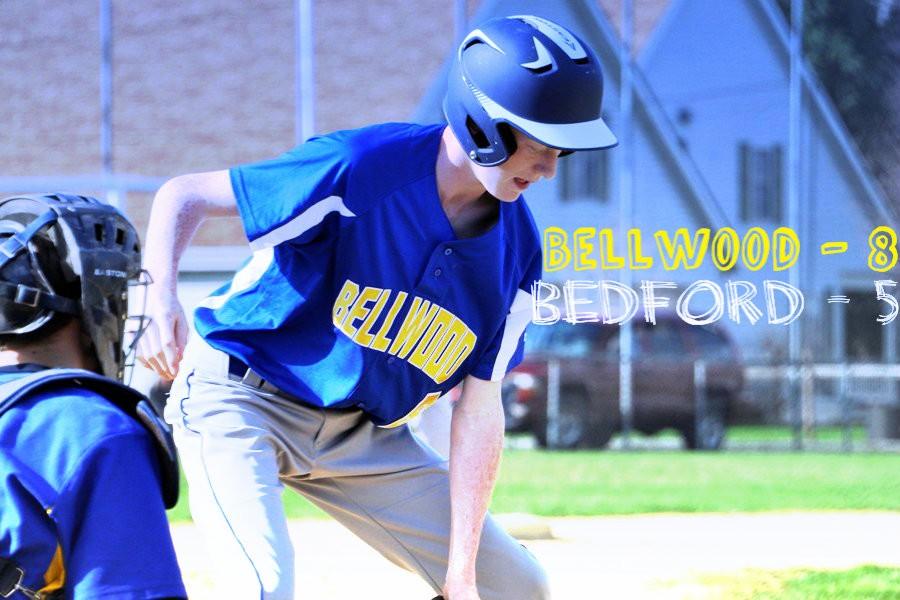 Congratulations to the boy's baseball team for their quarterfinal win over Bedford yesterday. They now advance to the District 6 Class AA semifinals where they will face Penn Cambria.
Senior Chad Lunesmann had another strong game against Bedford. He had three hits and scored three runs.
Sophomore Nevin Wood, in only his second start of the season, registered the pitching victory and Luensmann came in late to record the save.
Sophomore Jordan McCracken brought the game to 8-5 with a hit that brought Randy Zitterbart and Brendan Kowalski home in the sixth inning to break open a one-run game.
Zitterbart had three hits, while Trenton Creppage and Sawyer Kline delivered two each.
The boy's will host the District 6 Class AA semifinals against Penn Cambria on Thursday at 4 p.m.