Mrs. Adams wants more school spirit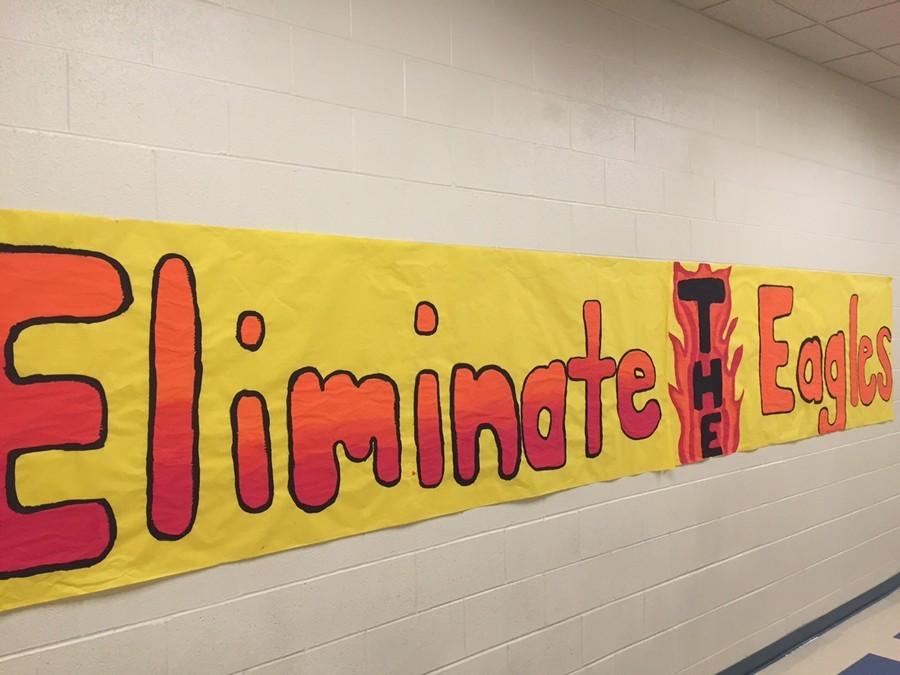 As many of you already know, Friday is the famous Backyard Brawl between the Bellwood-Antis and Tyrone. To help the football team prepare for this battle, the day of the game will also be a spirit day for our school.
This will be the perfect day for students to show everyone in school just how school spirited they really are. Every high school student will also be judged by their spirit. The most spirited person will receive a pass from Mrs. Adams to go to the front of the lunch line for an entire week.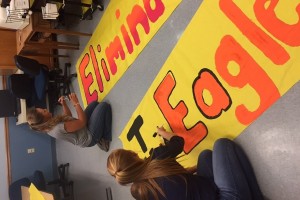 Mrs. Adams stated that she thinks that our school needs to show more spirit year round.  The students agree with her, including football player Jason Shade.
"Spirit days get me pumped because it shows that everyone is as excited for the game as me. It is just cool to see that the student body is behind the team."
Mrs. Adams wants to have more spirit weeks throughout the year. She thinks that it is very important to show that we are proud of our school. Because of this, she would like anyone that has suggestions on how to incorporate more school spirit in our school to tell her.