National Wiener Schnitzel Day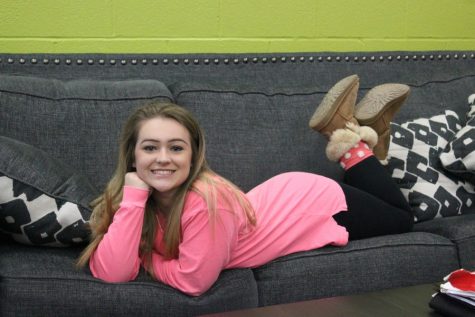 More stories from Phoebe Potter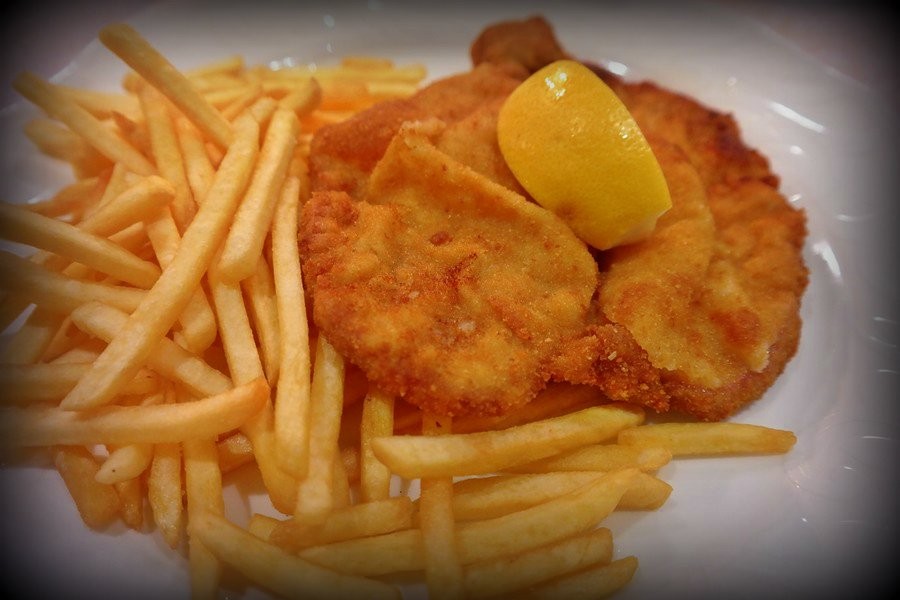 Yesterday, September 9th, was National Wiener Schnitzel Day, a day dedicated to the fine delicacy that is the Wiener schnitzel.
When you hear the words Wiener schnitzel you most likely think of a hot dog. However, Wiener schnitzel is actually a thin schnitzel made of veal which is then breaded and fried in butter.
"I thought it was a hot dog originally, but the word is pretty fun to say ," said senior Noah Burns. "I think that even though most people don't know what it is, or use it in the wrong context, they just like saying the word because it is just so fun."
Wiener schnitzel is a traditional Austrian dish that, when translated into English, means "Viennese schnitzel." The term Wiener schnitzel had only started to be used in the early 1800s though like dishes had been known of earlier.
Wiener schnitzel is typically served with lettuce salad, potato salad, parsley potatoes, and cucumber salad. In recent years rice, roasted potatoes, and French fries have been commonly used as side dishes as well. You can even find a lemon wedge served alongside it to enhance the flavors in the breadcrumbs.
One of the main reasons that many people think that wiener schnitzel is a hot dog is due to the fact that there is a fast food restaurant chain with the name of Wienerschnitzel that sells foods such as hot dogs, burgers, sandwiches, and breakfast.
The chain is known for having the world's most wanted wiener and even has a wiener lovers club. Although there isn't a Wienerschnitzel store near Bellwood, there are many locations in the southwest region of the United States. So if you ever happen to be in that area, check it out!