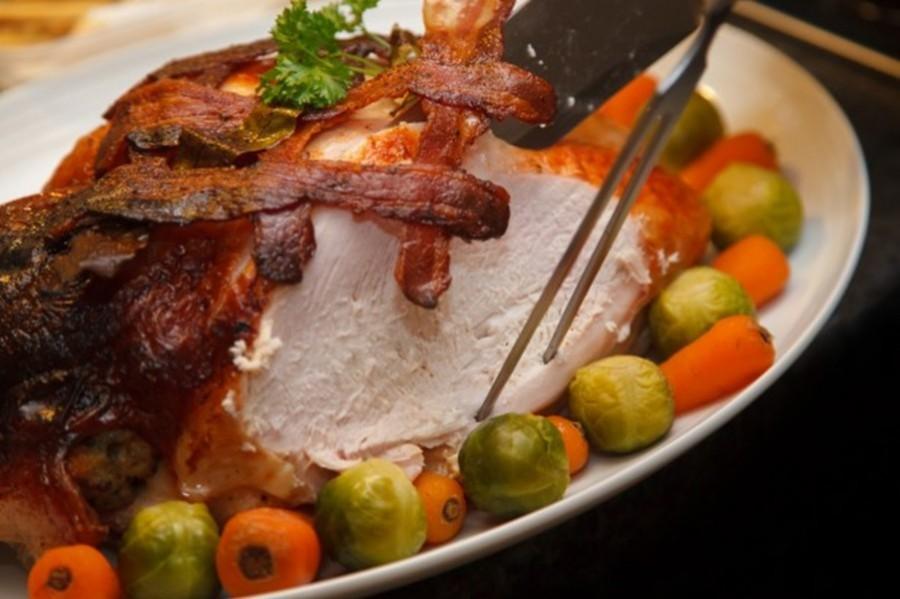 Petr Kratochvil
Here at BA, we certainly have a lot to be thankful for so far in the young school year.  We've had multiple seniors get accepted into a range of colleges around the region.  A handful of these seniors will even be playing sports in college.
Marissa Panasiti will be playing soccer for the Penn State Altoona Lady Lions next Fall after breaking numerous records for Tyrone.
Cory Parson is headed to Allegheny College of Maryland to play baseball while classmate Caroline Showalter will be at Mount Aloysius where she'll play softball.
Nathan Davis is headed to Seton Hill University where he'll be part of the basketball team and Noah D'Angelo, who is still undecided, may be playing soccer somewhere next fall.
Legendary Football coach John Hayes made history this season.  Hayes notched his 300th career win!
Aside from Athletics, numerous clubs such as Aviedum, NHS, Key club, Leo Club, and FCA have been out in the community doing good things and again making our school look great and for that we give thanks.
The Out of the Darkness Walk, the Walk against Crohns and Colitis walk, I-99 clean-up, and See You at the Pole are just a few of these.
As a school district, we should be very thankful that we have the opportunity to form these clubs and get out in the community to help others.
Above all, our students have the opportunity to come to school and learn every single day.  There are kids all around the globe that are not as fortunate as us, so it is important to count our blessings.