The Christmas tree debate
Are you going real or fake this Christmas season?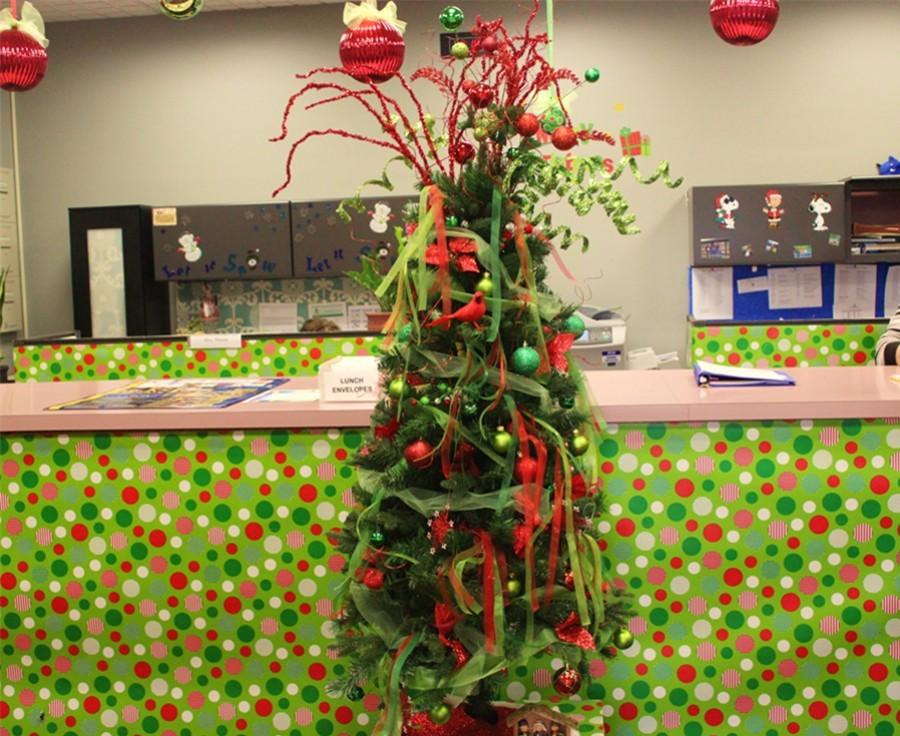 Perhaps the greatest debate of the Christmas season is real Christmas trees vs artificial Christmas trees.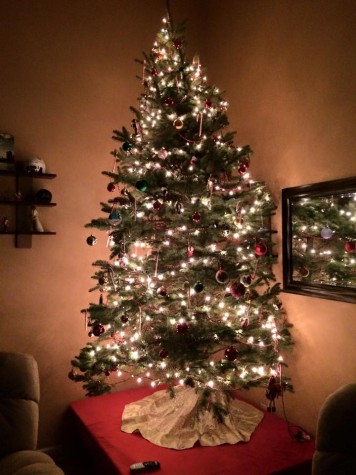 However, it may not be as close as you think.  According to a recent study by the American Christmas Tree Association, 80% of Christmas trees in households were artificial and 20% of Christmas trees were real.
Many people that are a fan of real Christmas trees are a fan of the experience of cutting down the tree.  There are places in our area that allow you to do this, such as J.B. Tree Farm.
Those who do not care about the experience and prefer artificial trees are also in luck, as they can simply go to WalMart or almost any other store.
What do the students of Bellwood-Antis High School prefer though?
"I prefer real because fake ones look so plain, like they are trying too hard," said junior Makayla Carles. "Fake ones have like a phony sparkle to them. But with real ones you can add your own sparkle."
Sophomore Chris Wertman had this to say about his favorite type of tree: "Real, because it just smells so good.  It puts me in the Christmas spirit and the presents under a real tree just makes everything better."
His classmate Jack Showalter disagreed with him. "Artificial. They aren't a mess and are easier to deal with.  They don't smell and you don't have to water them."
"
I prefer real because fake ones look so plain, like they are trying too hard."
— Makayla Carles
Clay Engle who is a sophomore at BAHS, explains why he prefers real trees:"Real, no doubt.  I like real because fake things just aren't for me. Fake trees just ruin the Christmas spirit."
Junior Adam Bowers said, "Artificial because they are easier to clean up and easier to set up.  Nothing is worse than stepping on tree needles Christmas morning."
Students at Bellwood are not the only ones with opinions on the topic though.
High school math teacher Mrs. Allison Stinson explains the type of tree she likes.
"I prefer artificial Christmas trees.  We have a tree in every room in our house and I like to decorate right before Thanksgiving so the fake trees allow that to happen," said Mrs. Stinson.
No matter what your choice, it's hard to go wrong during the holiday season … unless you are sophomore Tina Hollen, whose mother refuses to buy a Christmas tree.
Let us know which type you prefer by taking the poll at the bottom of the article or by responding on our home page.

Loading ...