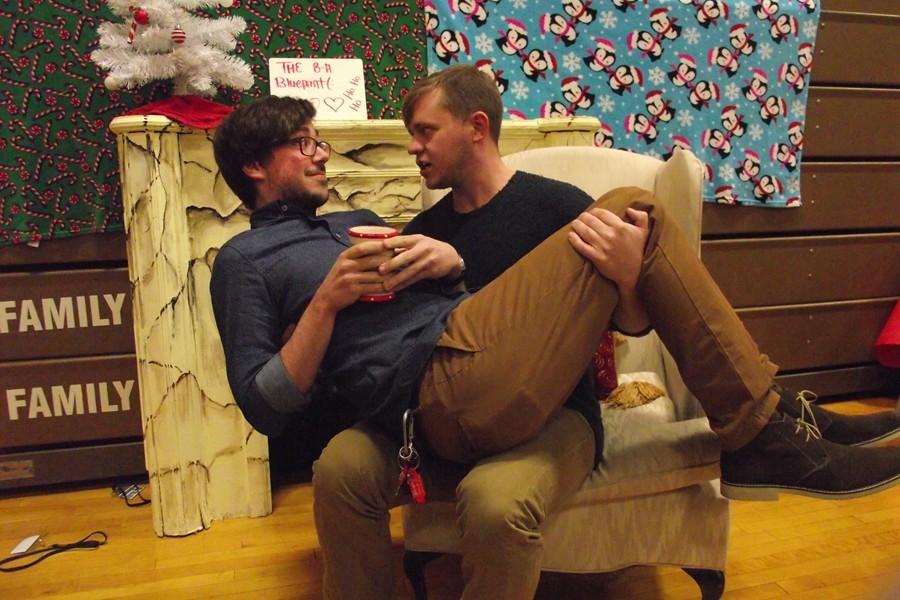 Emily Wagner
On Tuesday, the second annual Aveidum Fair for all the students at BAHS will be rocking.
The Aveidum fair is an event held in which all of the different clubs around the high school hold activities that relate to their club.
Last year was the first time the Aveidum fair was held instead of watching an all-school  movie in the auditorium.  It looked and seemed like students could be a lot more interactive and not slumped over, drooling in a seat.
Only one requirement is needed to gain access to this fun filled adventure, a dollar or a brand new roll of paper towels to be donated to charity.
The Aveidum fair all started by a student proposal. Alumni Shana Helsley, Class of 2015, insisted on the idea, and that's when Mr. McNual and Mr. Stewart took the idea and made it happen.
But what was the purpose of this Aveidum fair?
This fun filled day provided students with the opportunity to interact with the different clubs throughout the high school.  Also, students get the opportunity to have fun before the big Christmas break.
Preparation for the event occurs the night before as a team of people set up all the games, T-v's, and the artsy activities about to go down. Set up can take a relatively long time considering every club is developing an activity to go in the gym.
Freshman and sophomores will be heading to the gym first and second period, and then juniors and seniors third and fourth.
Activities will include free throws, Christmas cards, video games, maybe even duct taping your principal to the wall! Those are only some of the activities going on, so you definitely won't have to worry about getting bored.
Remember, you MUST bring paper towels or one dollar to enjoy this fun filled day. We hope to see you there!