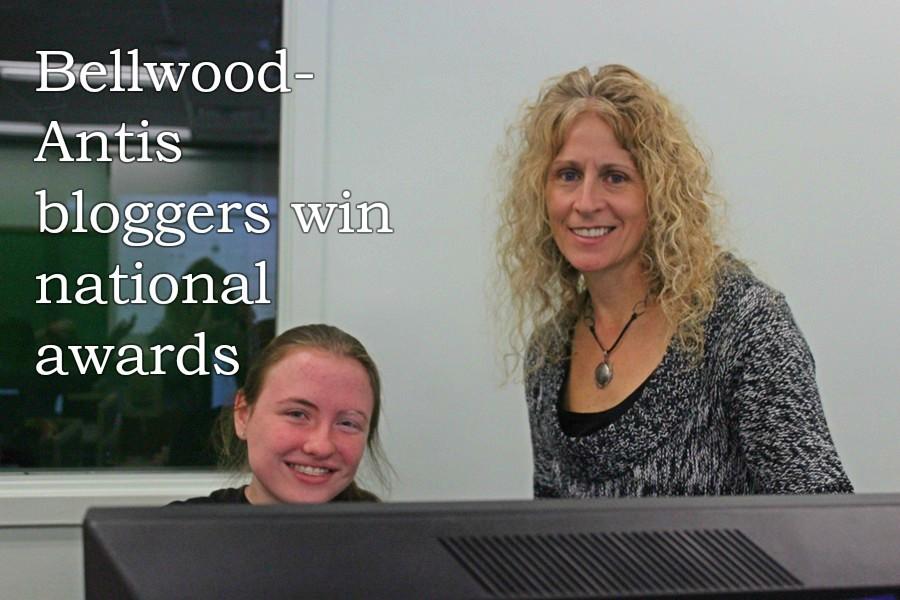 Phoebe Potter
Bellwood-Antis teacher Jamie Forshey and freshman Aubree Reiter have won Edublog awards for their outstanding blogs.
Ms. Forshey won in three categories: Best Individual Blog, Best Teacher Blog, and Best Ed/Tech Resource Blog.
Aubree won for Best Student Blog.
According to the Edubog award site, "The purpose of the Edublog awards is promote and demonstrate the educational values of these social media."
The group has been awarding bloggers since 2004. This is the third consecutive year Ms. Forshey has received at least one of their awards.