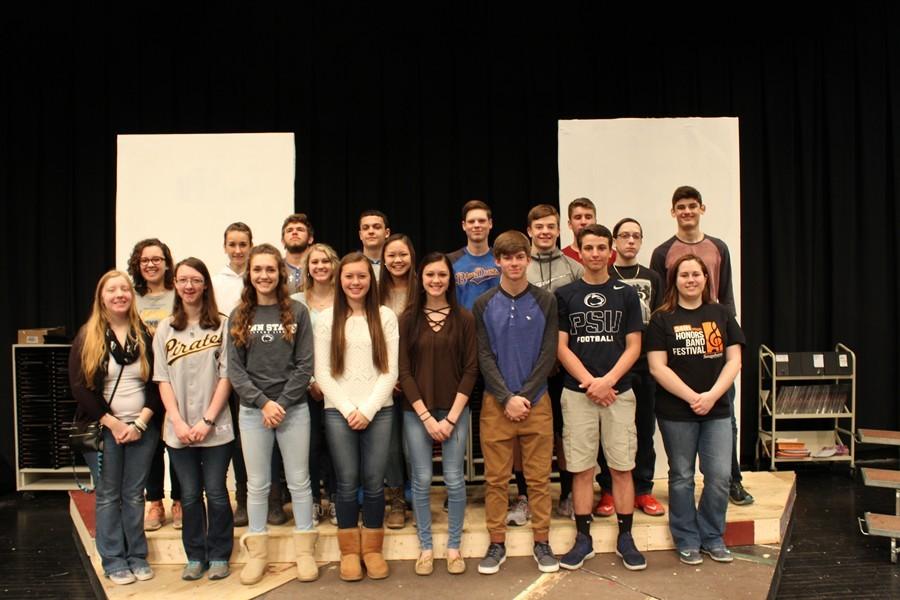 Gender-neutral bathrooms: yes or no?
Last week, tenth grade honors students were given an article to read titled "We Don't Need Separate Bathrooms for Men and Women," which was written by Emily Peck, which advocated for gender-neutral bathrooms and provided some practical design solutions for making such a proposal a reality.
After read the story tenth graders were asked to provide their opinion, taking a side on the issue and providing evidence – either from the article of other sources – to make a strong case.
What follows are six of the top entries for this assignment.