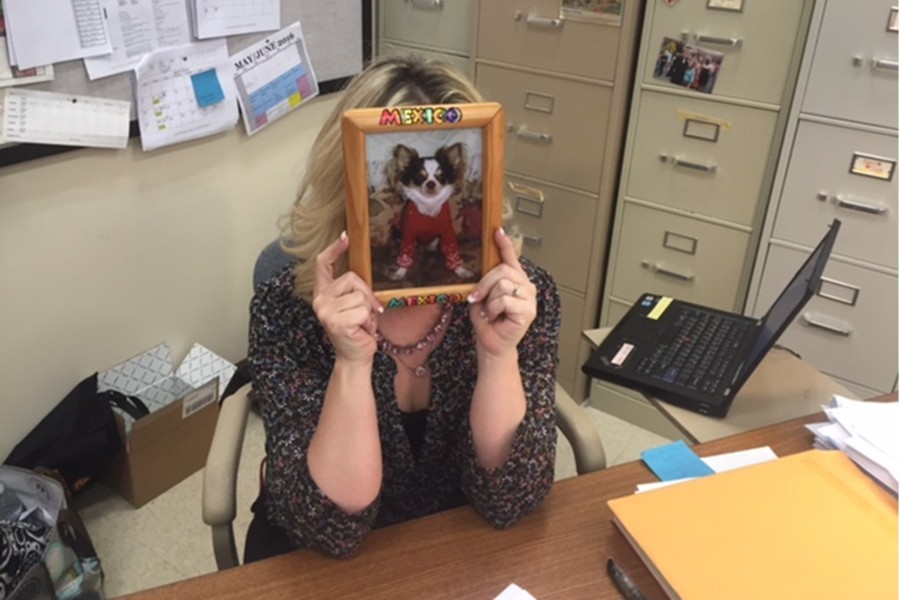 Jarrett Taneyhill
Petitions to shut down the annul Yulin dog meat festival surface every year in China. The internet fills up with thousands of articles from across the globe asking for people to stop this cruel act committed just for a festival.
This month in 1866 the American Society for the Prevention of Cruelty to Animals was established, a program created to regulate the torture and abuse of animals.
Other countries have put bans or have put limits on animal cruelty. Australia has a ban on animal testing (they also have amazing vegan food and makeup products). In 2013, India became the first country in Asia to announce a ban on testing on animals. Other countries, such as Israel, and Norway, have had a ban on animal testing in place for several years.
In the United States, the Animal Welfare Act of 1966 was amended in 1970 and, most recently in 2007. In the US Federal laws regulate the treatment of animals in research, exhibition, transport, and by dealers.
There are multiple cruelty free brands that are available to buy along with the side of a no meat food that you have been eating.
Makeup- E.L.F., NYX, Too Faced, Nars, Tarte, Charlotte Tilbury, wet n wild
Hair Care- yestocarrots, L'Oreal EverPure, Soapbox, Lush
Deodorant- Burt's Bees, Jason,
Face Care- Lush, Burt's Bees, Acure Organics
You can find more products that are cruelty free check out the website here.