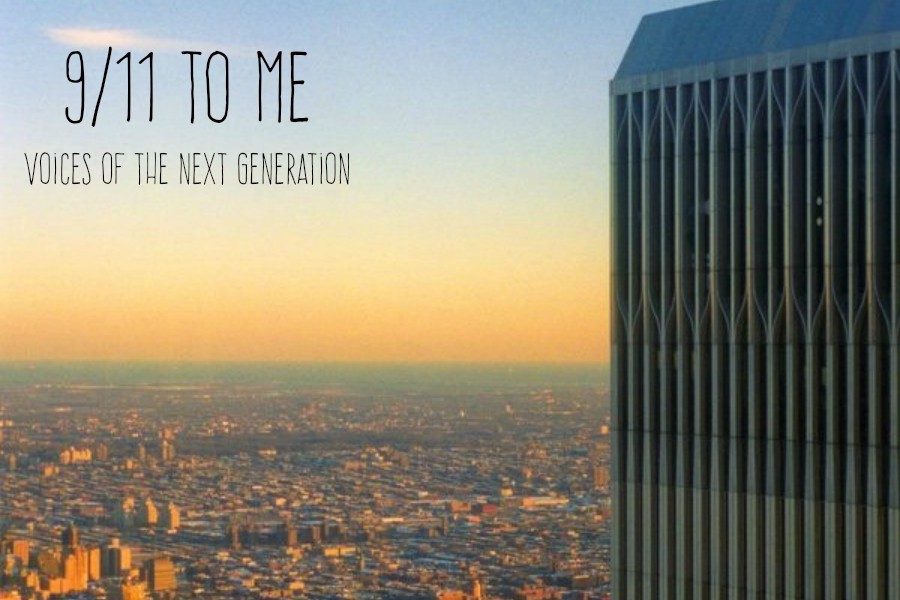 Photo courtesy of Brad Maule
9/11 to me: voices of the next generation
With each passing year, America's high school-age citizens become further and further removed from the tragedies of 9/11/2001. But just because they are removed by years doesn't mean they are unaffected, even 15 years later.
The members of the senior class at Bellwood-Antis were around the ages of 2 and 3 when the attacks occurred.  Many of B-A's freshmen were not even born yet. And still the day has had a lasting impact.
Just how big of an impact is the question the BluePrint set out to answer during the week of the 15th anniversary of 9/11.
Freshmen honors students and senior College in High School debate students were asked to reflect on 9/11 as members of the "next" generation, one that really wasn't old enough to experience 9/11 first hand. These are their stories.