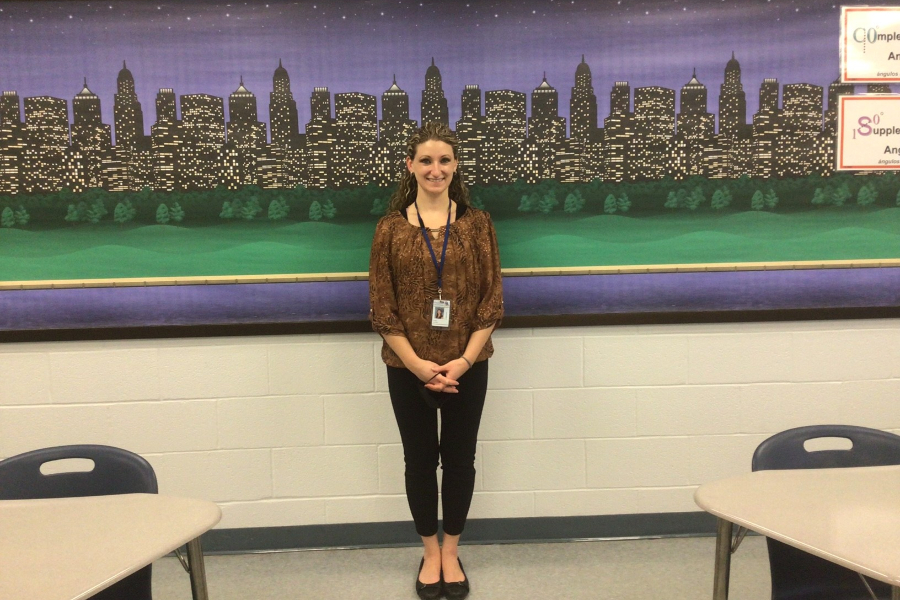 Isabella Kelley, Staff Writer
November 30, 2021
Math teacher Mrs. Holly Carney has been at Bellwood-Antis High School for 14 years, and in that time she has seen a lot of changes, from technology to rules. With all that...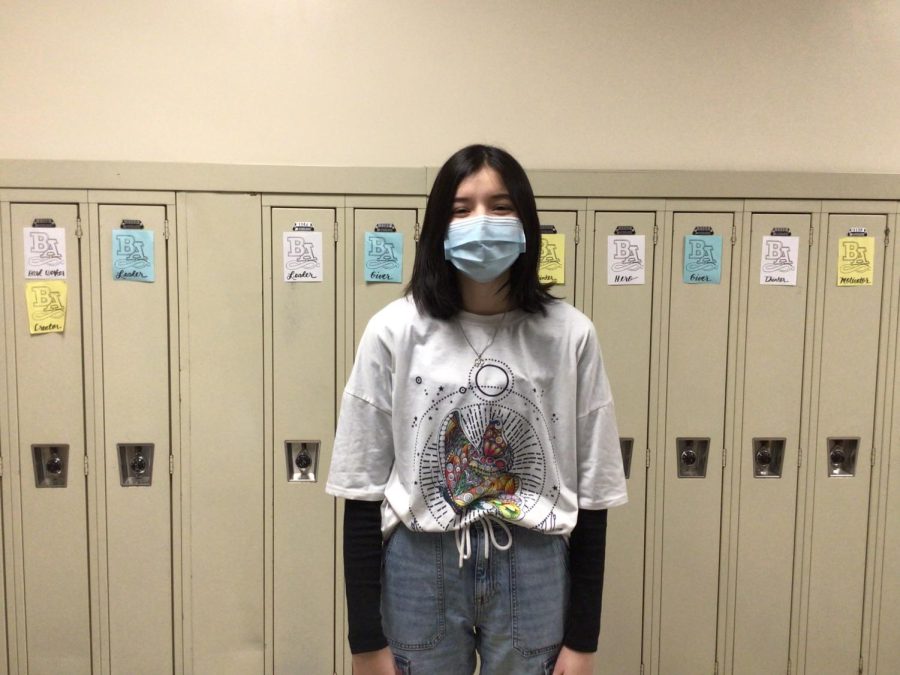 November 16, 2021
Emma Longsinger has been going to BASD for 11 years, since she started in kindergarten. Emma wouldn't change much about BAHS, she likes the teachers and the students in...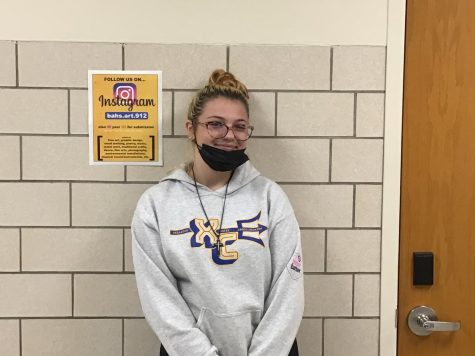 November 3, 2021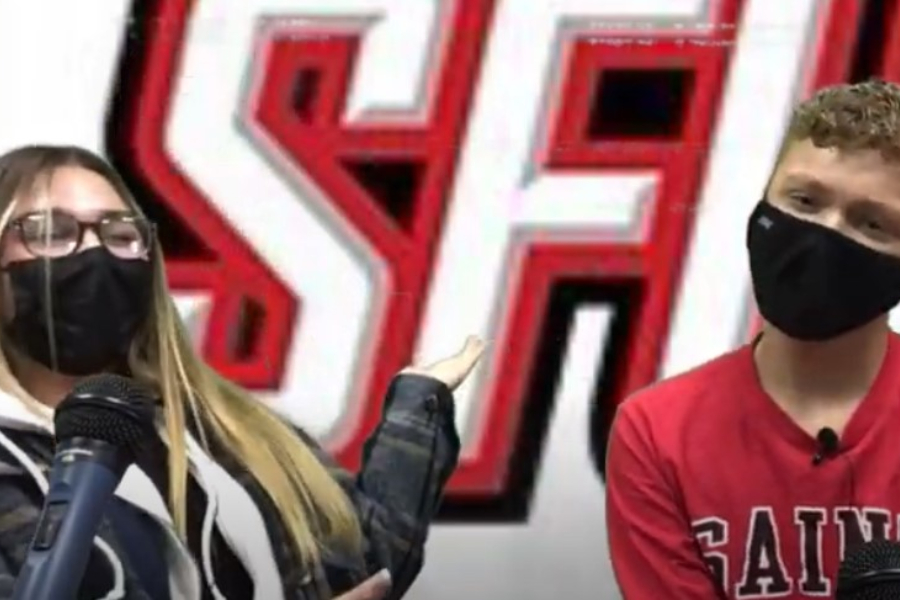 October 1, 2021
In this episode of College Corner, Ethan Hess explains why he picked Saint Francis University to continue his education starting next fall.
Oct 19 / Girls Volleyball
Upcoming Games
Dec 11 /9:00 Am / Wrestling
Dec 11 /1:30/3:00 pm / Girls Basketball
Dec 14 /7:00 pm / Wrestling
Dec 14 /6:00/7:30 pm / Girls Basketball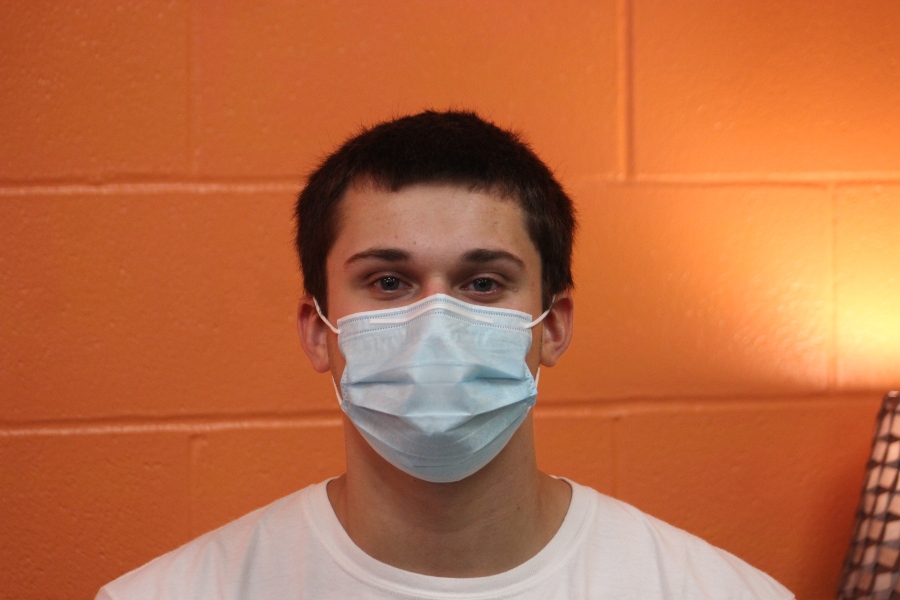 October 28, 2021
Name: Jack Luensmann Age: 18 Years in BluePrint: 2 What do you enjoy about BP? Being editor in chief I enjoy covering events going on in and around our community as...

Loading ...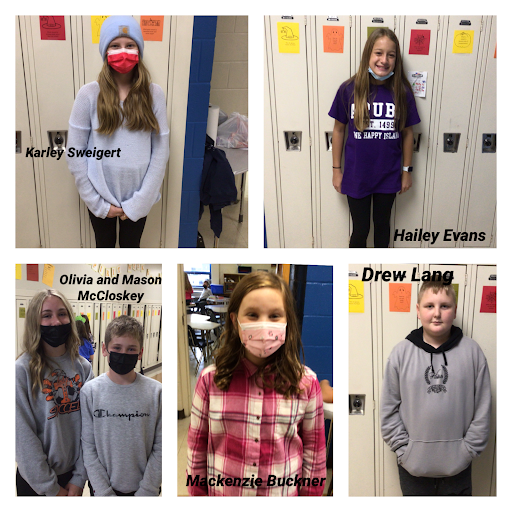 Halloween was right around the corner so we decided to take a look at some students' opinions about this spooky season. Come take a look at what they had to say! Hailey...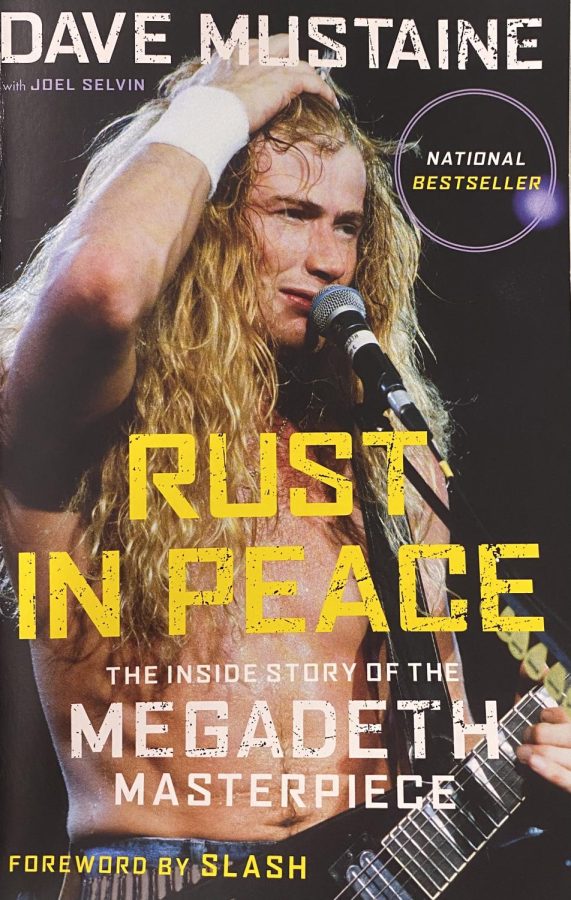 Tyler Mercer, Staff Writer
November 15, 2021
Released in 1990, Rust in Peace was the fourth studio album from the thrash metal band Megadeth.  Along with most other bands in the late 1980's, the members of Megadeth...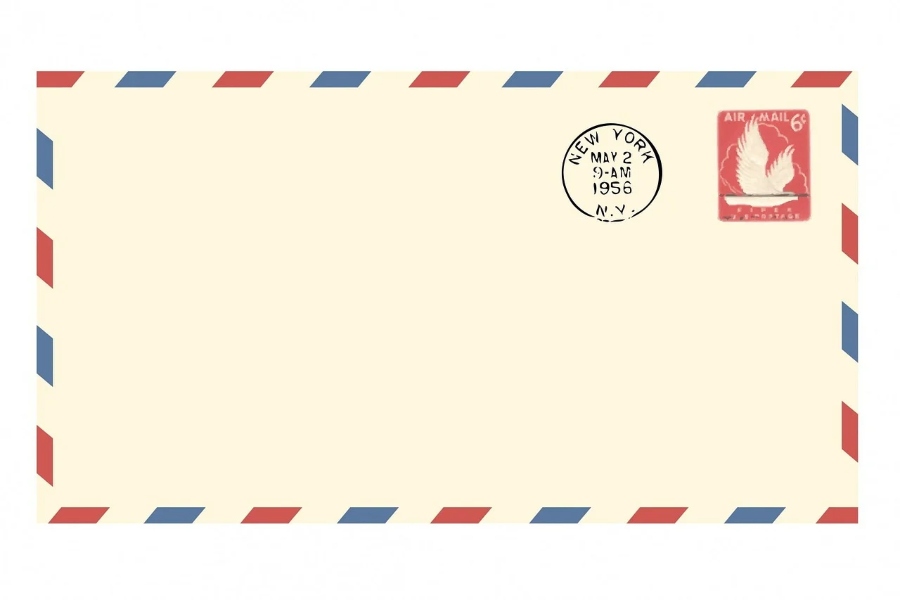 THE ASSIGNMENT Vibrant colors of clothing were hustling and bustling along every inch of Bourbon Street. Clinking were the glasses in the...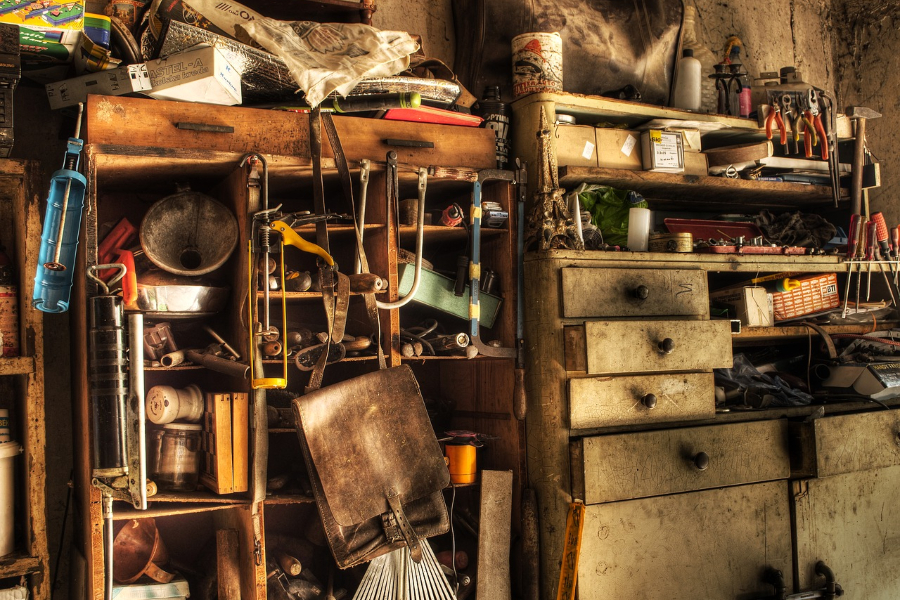 Look around your room and see how many useless things you have laying around. There's probably a lot, but that could all change. On the third...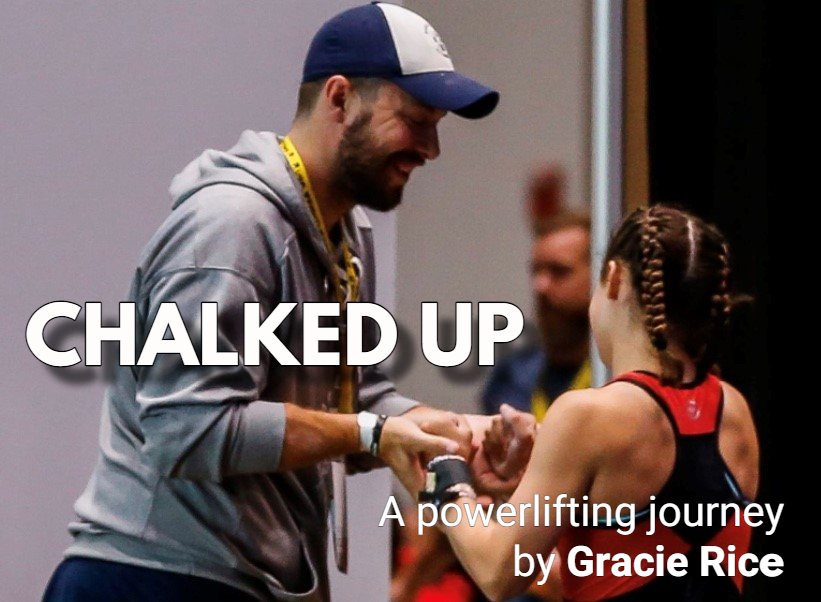 November 22, 2021
Welcome back to, Chalked Up. This week's blog is all about how my weightlifting journey started. I originally started at Dormans Sports Performance as one of the athletes...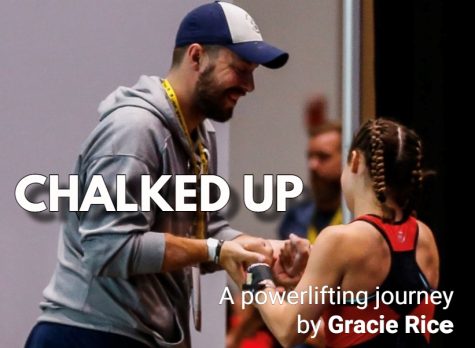 Chalked Up: Weightlifting versus powerlifting
October 22, 2021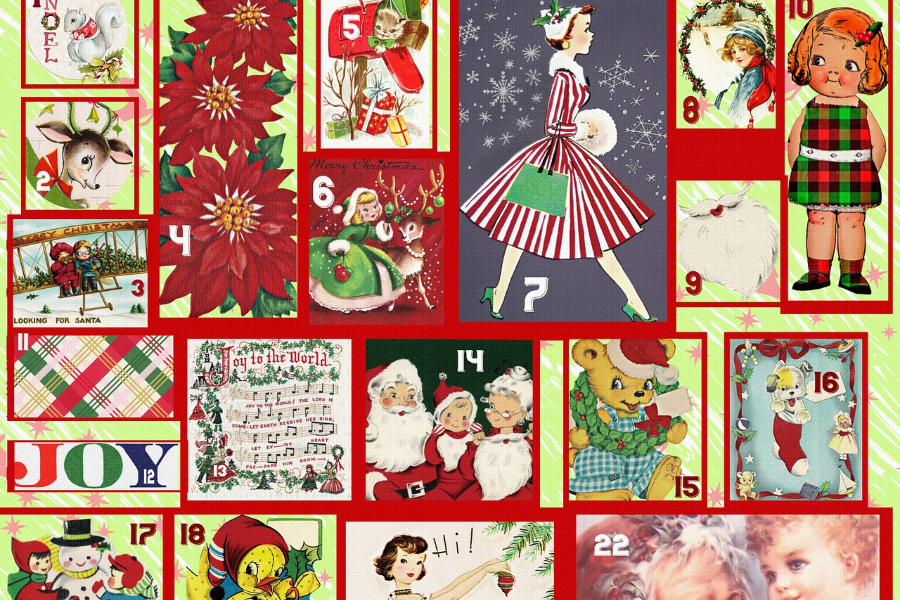 I am taking on the task of ranking most Holidays. They will be ranked from worst to best, and there will be hyperlinks to more information about each holiday. Number 13...