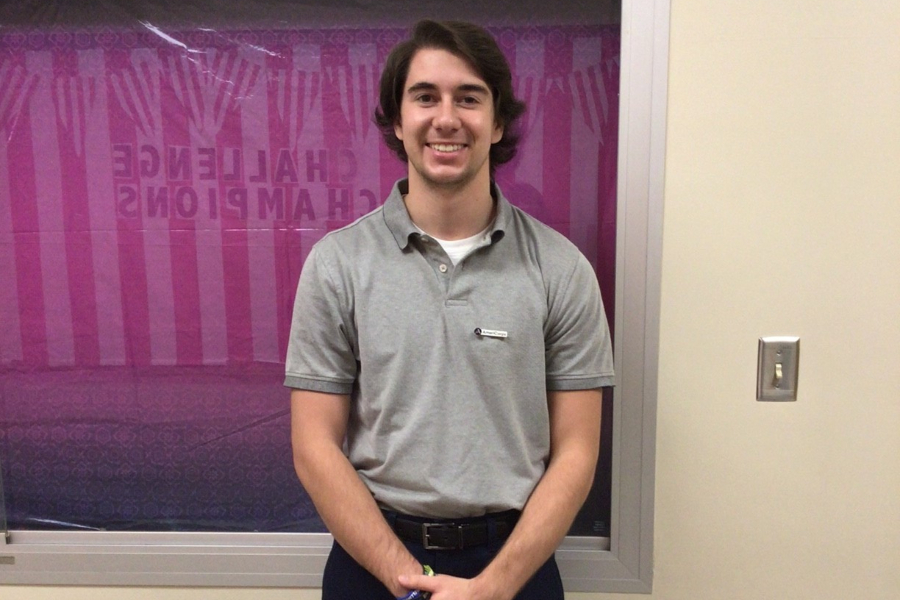 Kyra Smithmyer, Staff Writer
October 19, 2021
Mr. Brendan Kowalski was a student at the Bellwood-Antis School District, who was also a pretty good kicker during his high school football career. He is now a teachers assistant...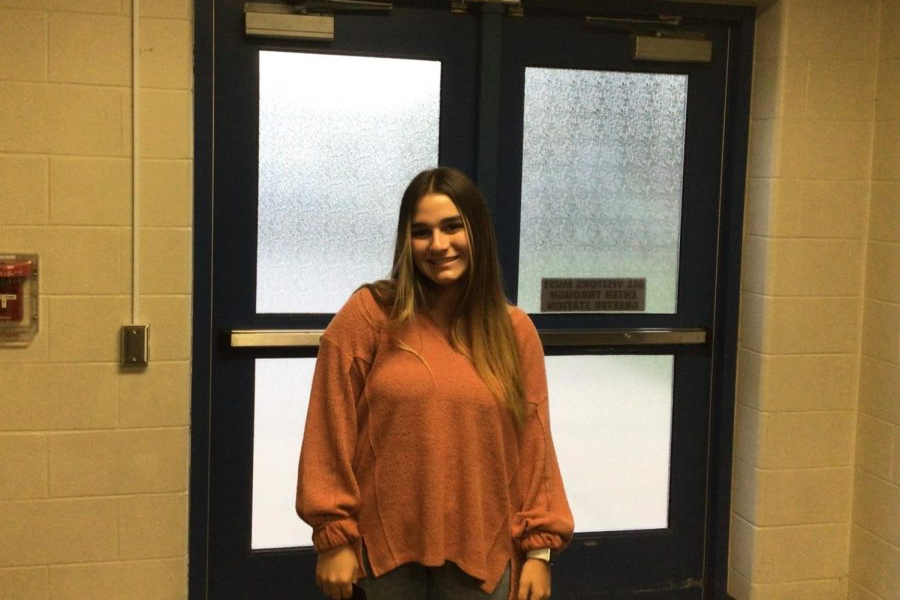 Victoria Jenkins , Staff Writer
October 14, 2021
If there was one thing sophomore Miranda Torntore would change about BAHS would definitely be the dress code, but an even bigger issue to her is the way everyone breaks off...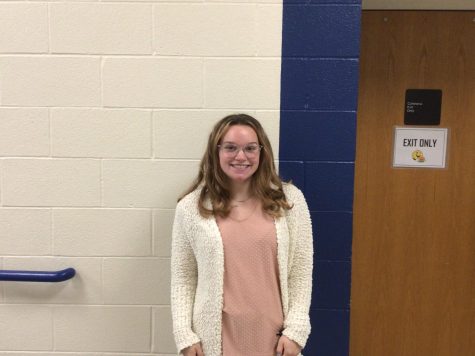 SUPER SENIOR: Samantha Gerwert
October 13, 2021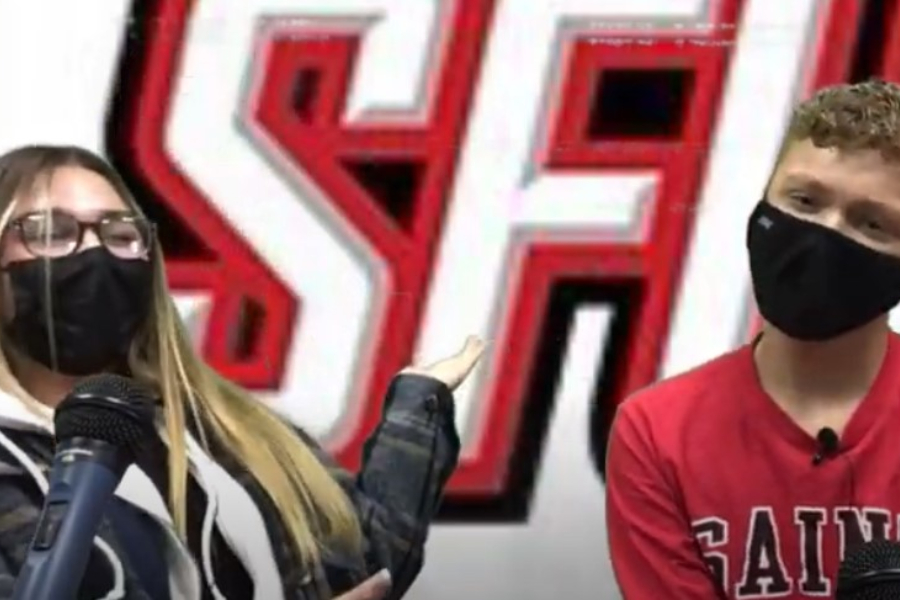 October 1, 2021
In this episode of College Corner, Ethan Hess explains why he picked Saint Francis University to continue his education starting next fall.
Sep 30 / Girls Volleyball
Upcoming Games
Oct 25 /6:00 / JV Football
Oct 25 /7:15 / Girls Volleyball
Blair/Huntington City Meet
Oct 25 /4:30 / Boys Cross Country
Oct 26 /7:15 / Girls Volleyball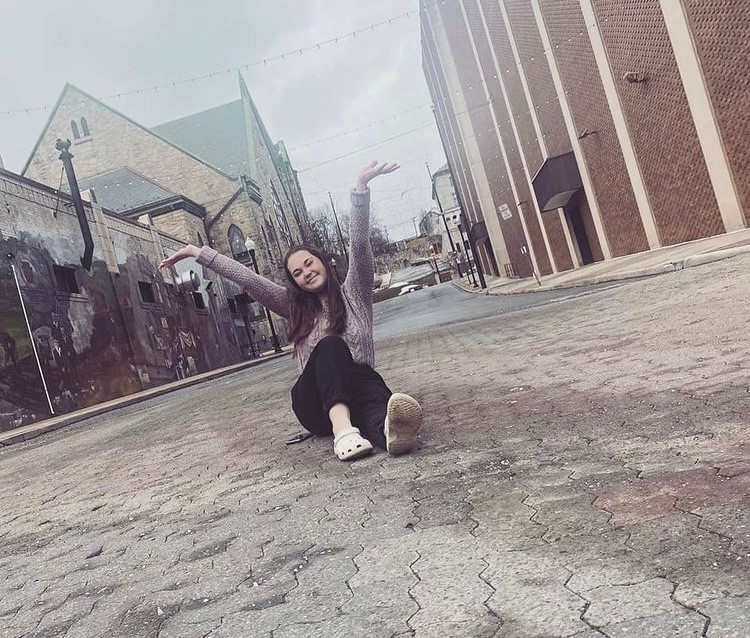 October 22, 2021
Name: Kimberly Bennett Age: 15 Years in BluePrint: 1 What do you enjoy about BP? I love consistently being able to put out stories on the Blueprint and take pictures of...

Loading ...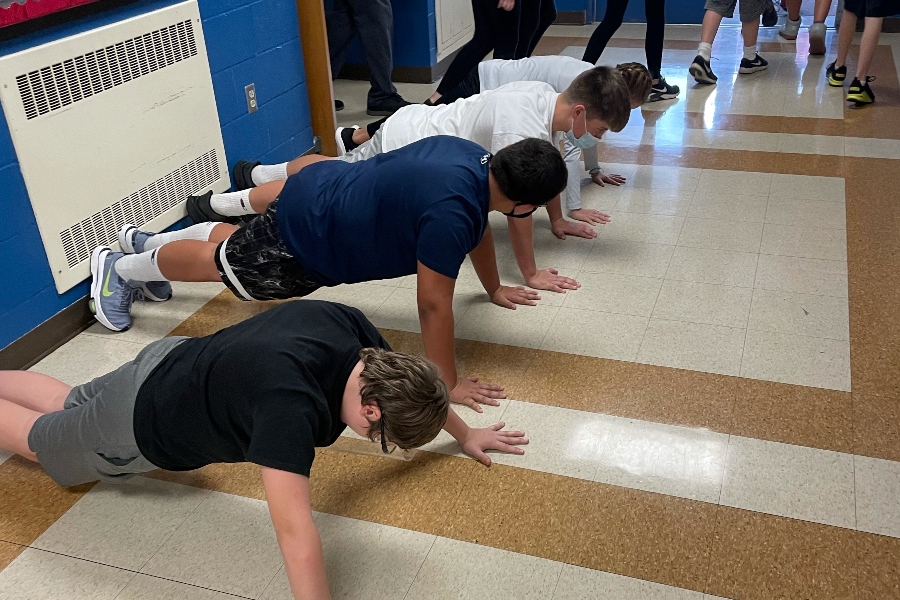 Bellwood-Antis teachers and students are flexing their muscles. A middle school teacher has people throughout the school participating in the 22 Pushup Challenge. This...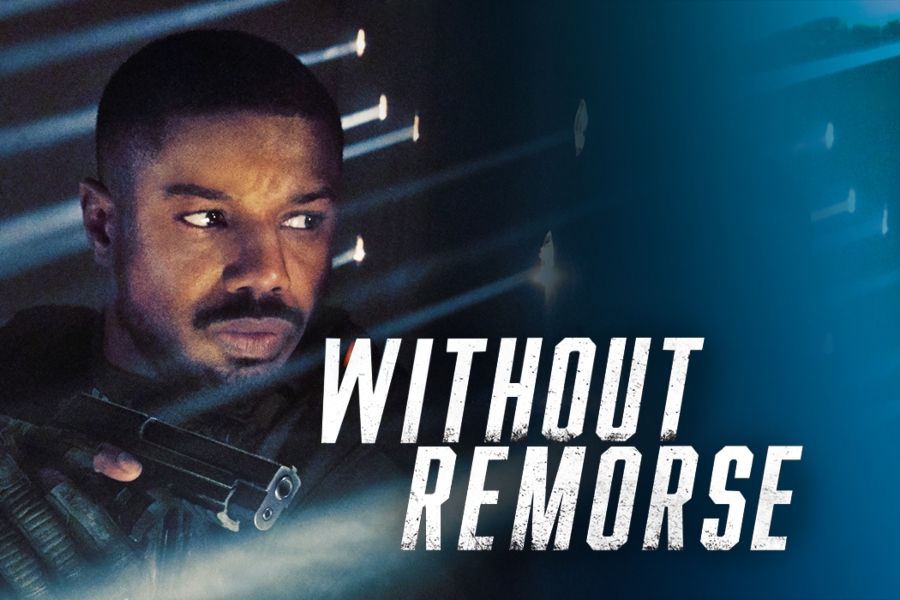 Andrew Crocker, A & E Contributor
May 10, 2021
Tom Clancy's Without Remorse is the much awaited action movie based on the book of the same name. It is meant to set up later Tom Clancy book based films, namely Rainbow...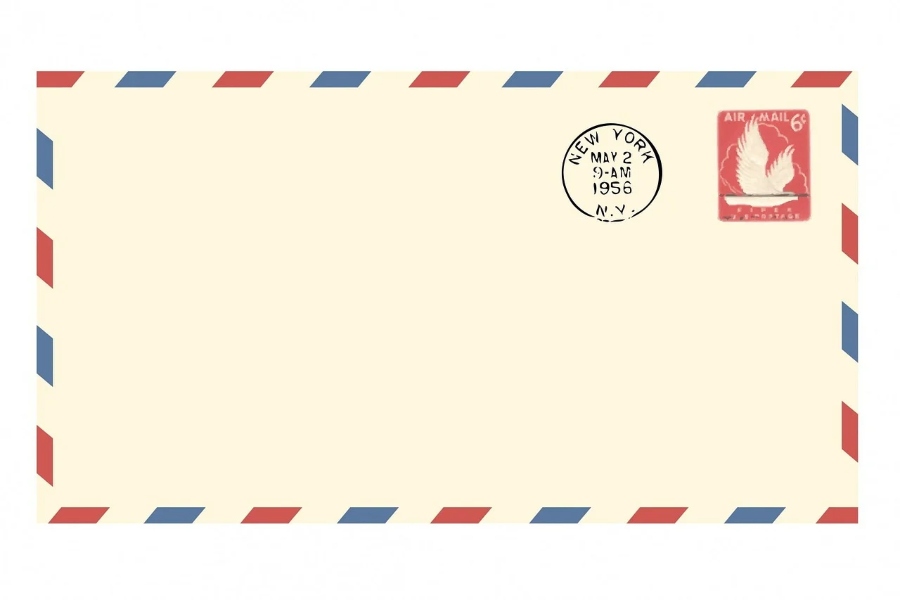 THE ASSIGNMENT Vibrant colors of clothing were hustling and bustling along every inch of Bourbon Street. Clinking were the glasses in the...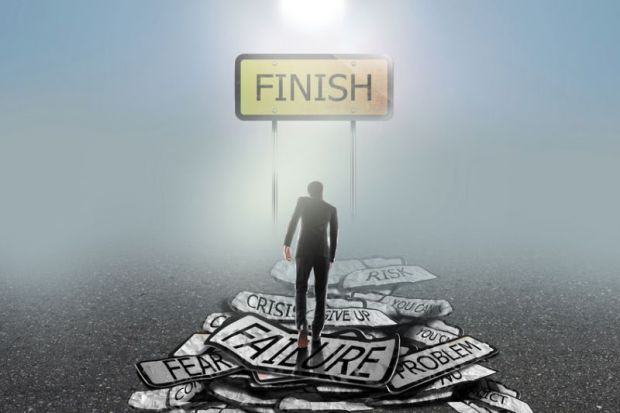 Do you hold back form past fails? International Day To Overcome Failure is October 13. This day is focused on normalizing unintentional failure....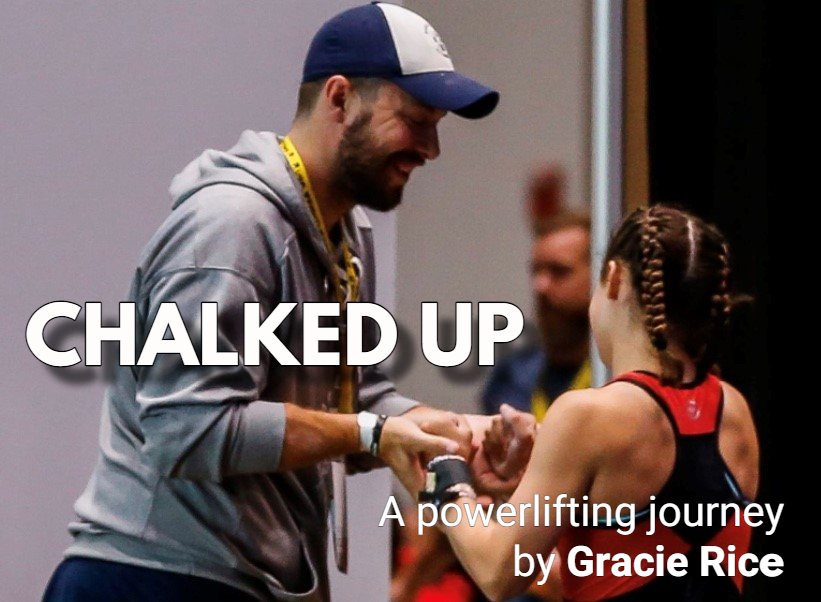 October 22, 2021
Welcome back to, Chalked Up. Today's blog is all about the difference between powerlifting and weightlifting and my weightlifting goals. At DSP we are weightlifters. Most...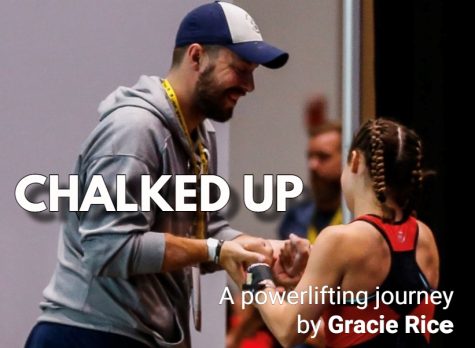 October 14, 2021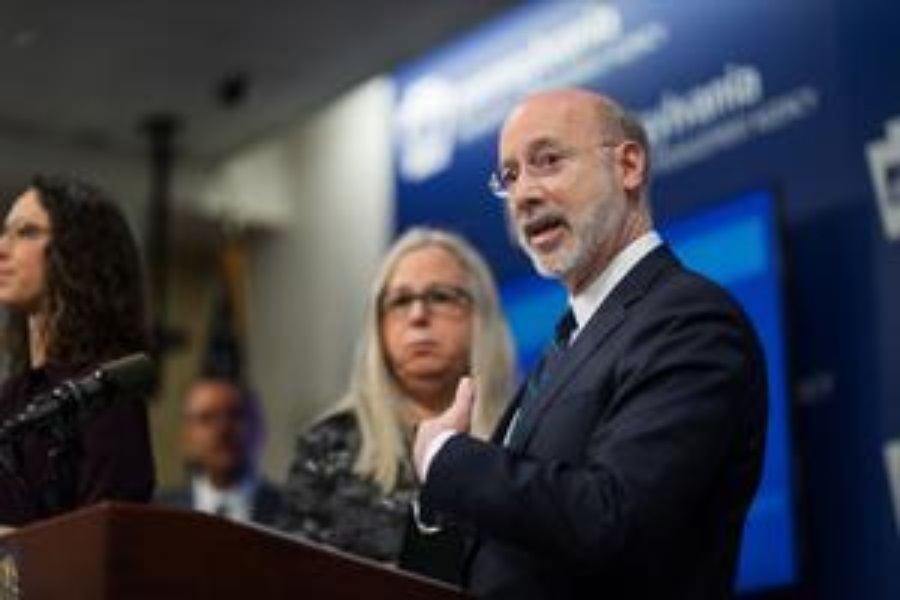 As we are nearing the 19th month of the COVID-19 pandemic, masks are still a large topic of debate that divides the country.  The controversy surrounding masks comes from...