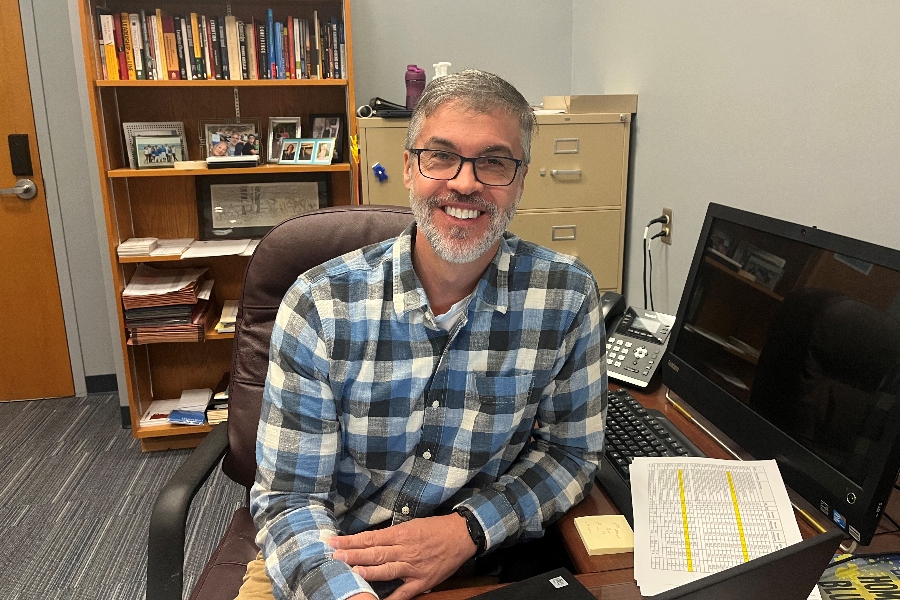 November 21, 2023
Before becoming middle school principal at Bellwood-Antis, Dr. Wagner was a guidance counselor. So, he has lots of experience helping student with mental health needs. That...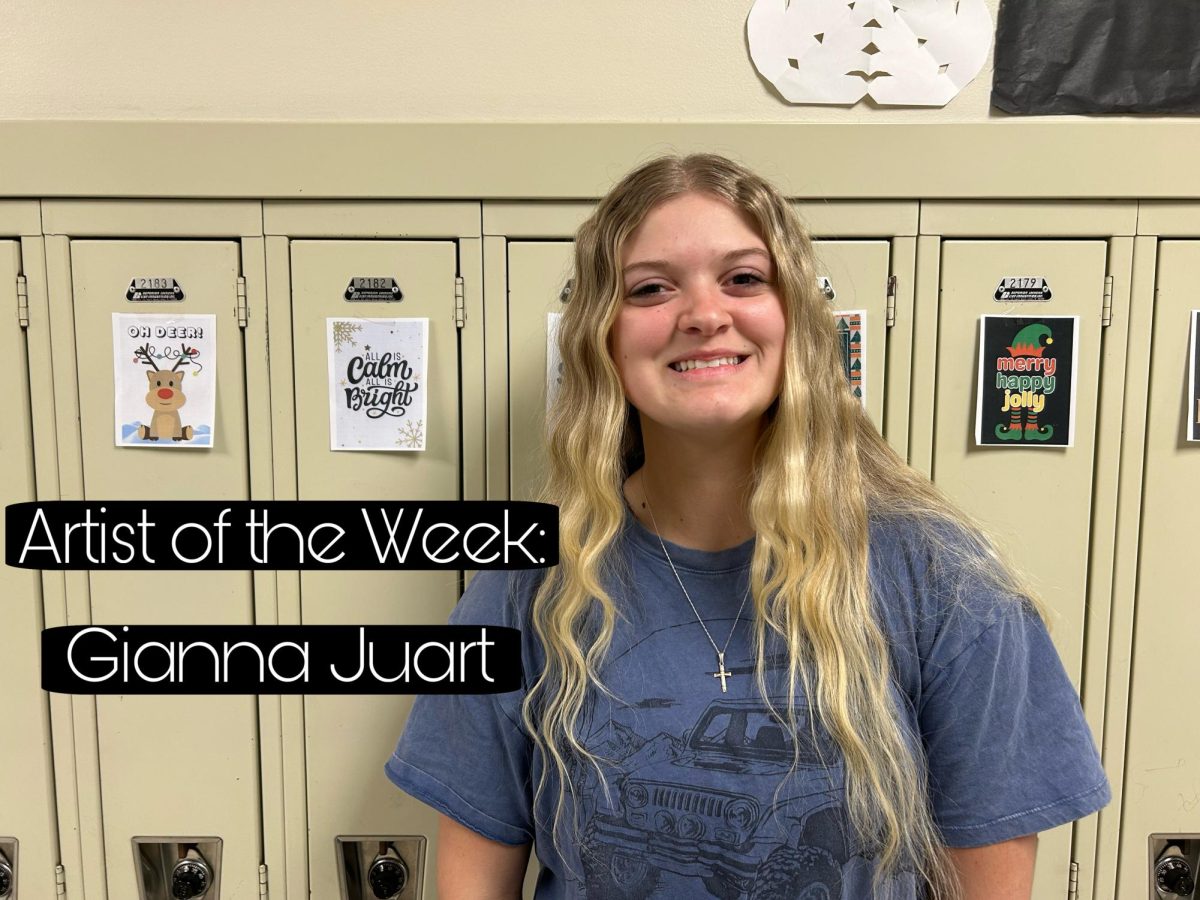 This week's Artist of the Week is Gianna Juart! As a junior, she's participating in Chorus, Renaissance club, Spanish club, National Honors Society, FCA, track and field,...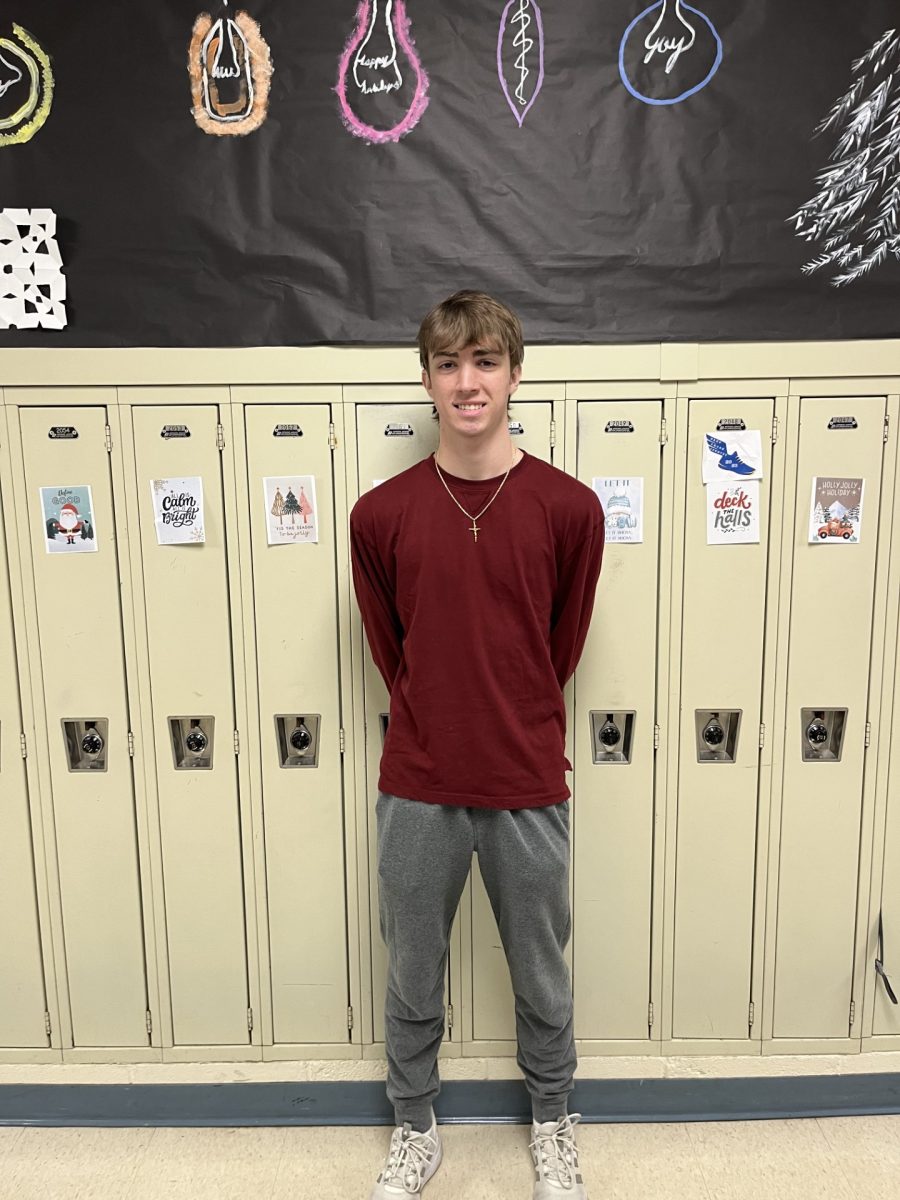 Senior Chris Walls enjoys the more physical and sociable aspects of High School. I'm going to miss hanging out with friends, and playing baseball when I graduate," Chris...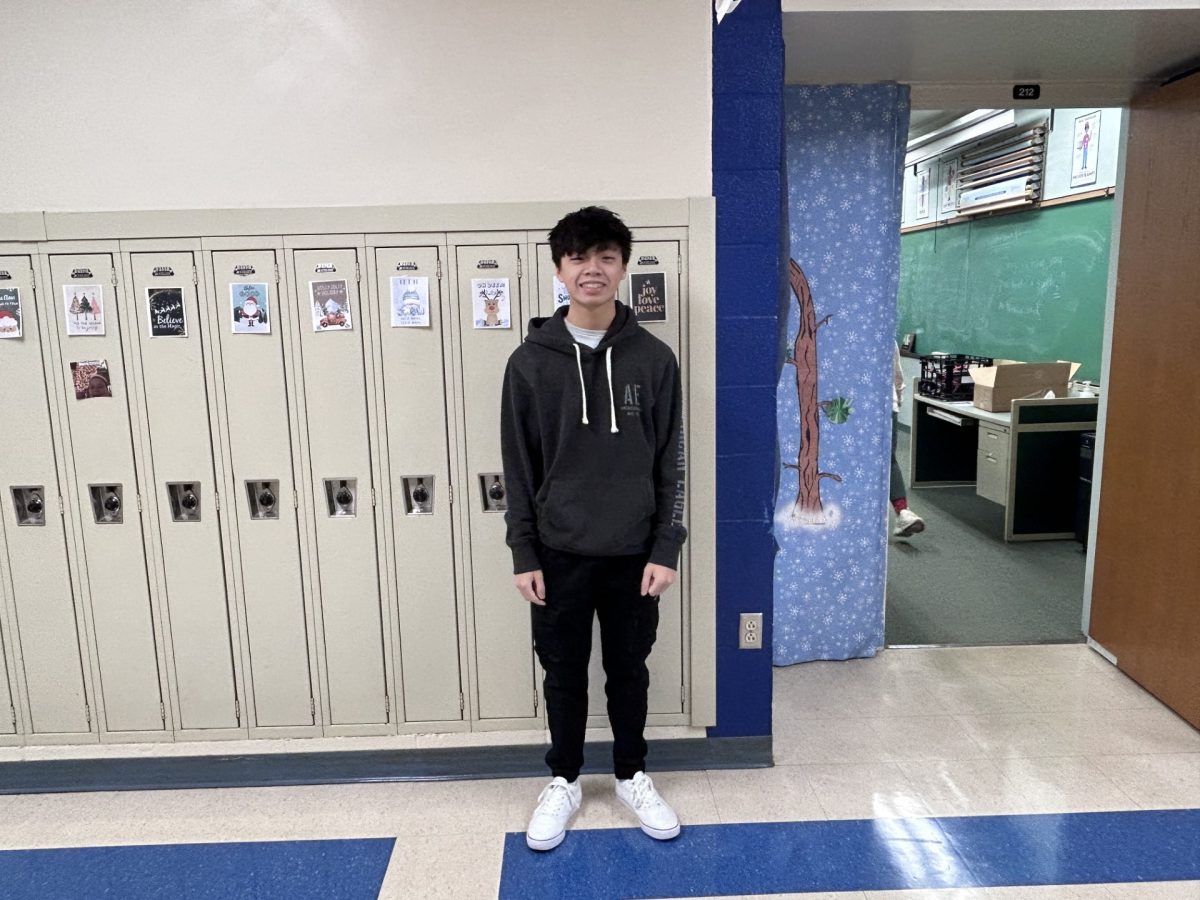 Jordan Hescox, Staff Writer
December 6, 2023
Kevin Liang is a senior at Bellwood-Antis, and after this school year he plans on attending Penn State Altoona under the 2+2 program.  His top major option currently is...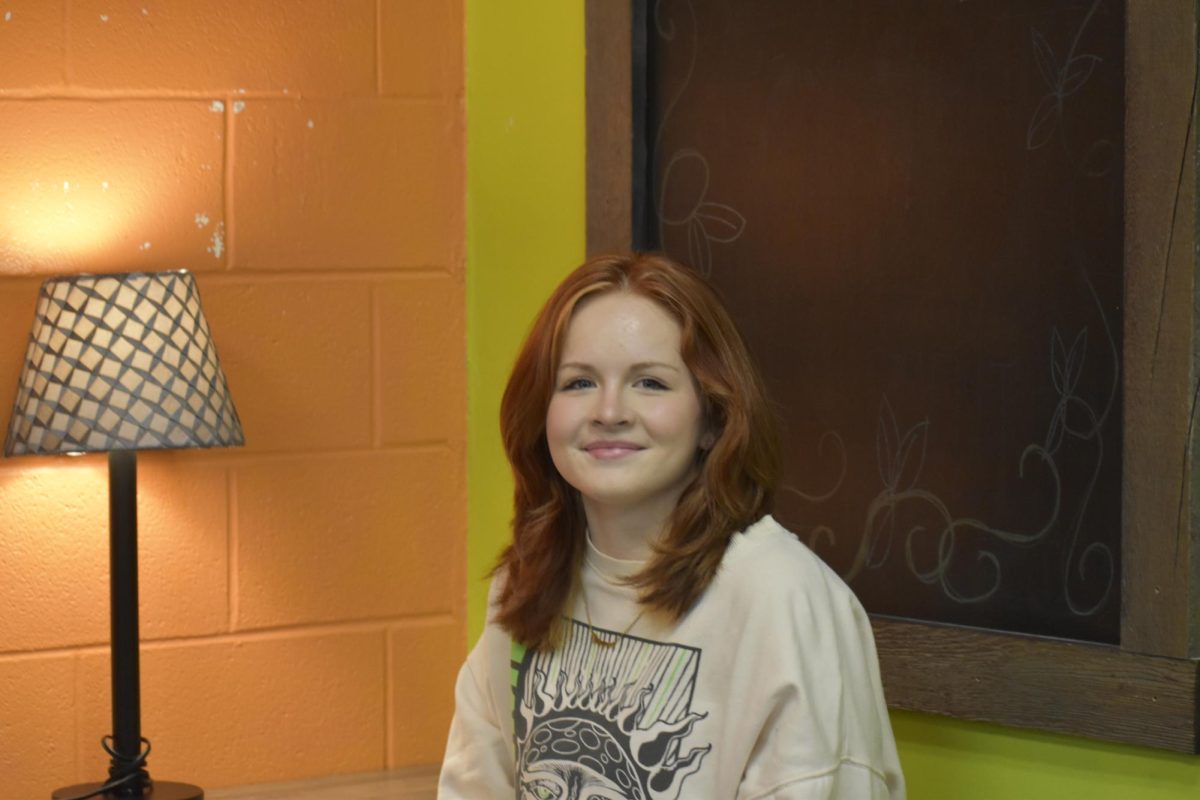 Name: Morgan Kienzle Class: Junior Age: 16 Years in BluePrint: 1 What I Do in BluePrint: I take photos of different events and sports. Favorite Thing About...
Bishop Guilfoyle Catholic

27

Oct 6 / Football
Upcoming Games
Huntingdon Area High School
Dec 11 /7:30 p.m. / Boys Basketball
Central High School- Martinsburg
Dec 12 /7:00pm / Wrestling
Philipsburg-Osceola High School
Dec 14 /7:30 p.m. / Boys Basketball
OPEN (Penn Cambria Tournament)
Dec 16 /9:00am / Wrestling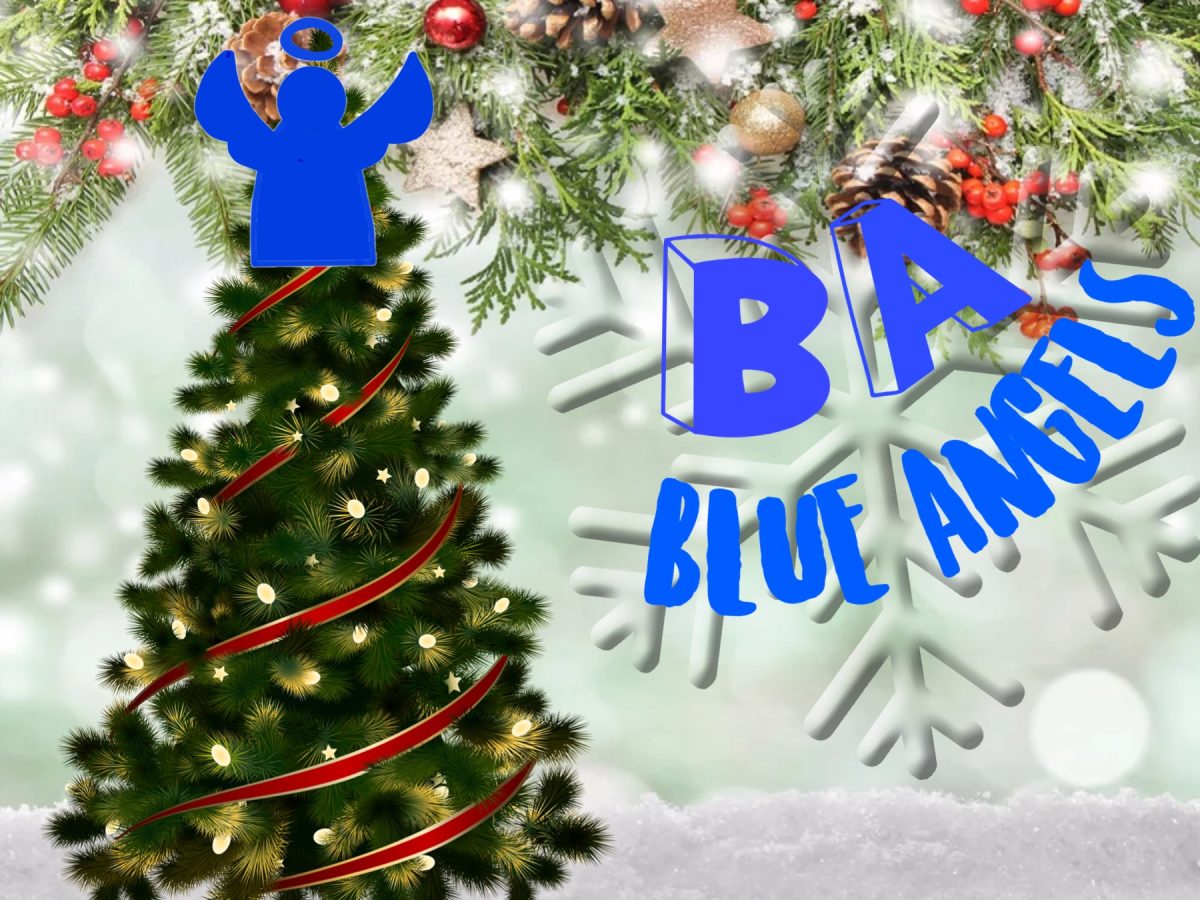 BAMS students have kicked off the 2023 season by giving to others! BA blue angels have been collecting gifts for people in need for over 20 years. The middle school has done...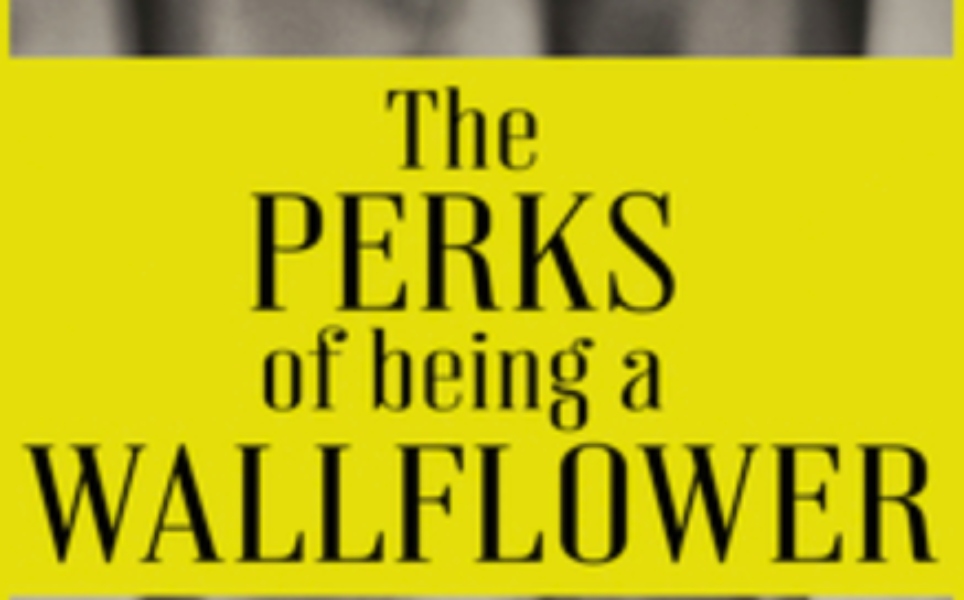 Jayden Bartlebaugh, A&E Editor
December 1, 2023
Stephen Chobonsky wrote The Perks of Being a Wallflower in 1999 selling 100,000 copies by 2000. In 2012, Chobonsky would release the film adaptation of the book grossing over...
What do you like better?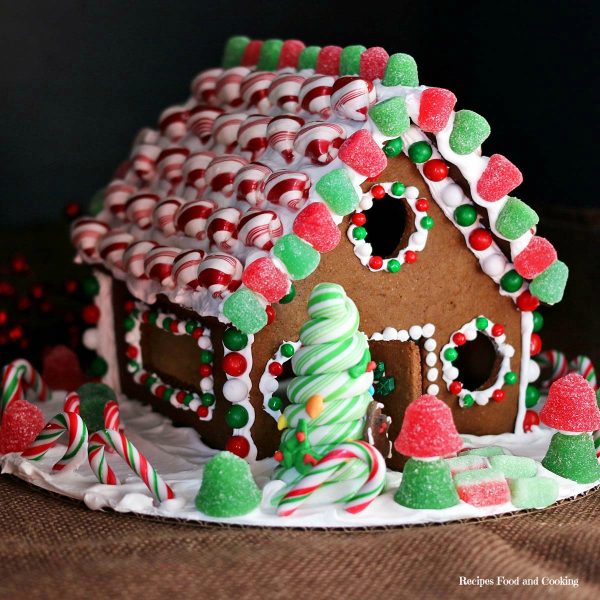 Loading...
Sorry, there was an error loading this poll.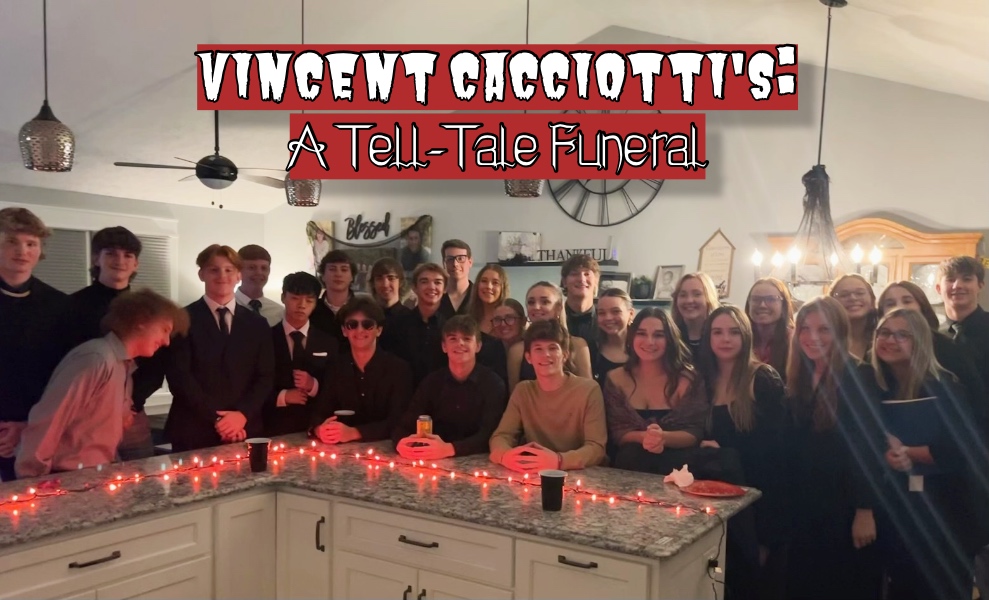 With the time he has in between sports and school work, senior Vincent Cacciotti planned and executed a complete murder mystery that took place on November 4, 2023. The title...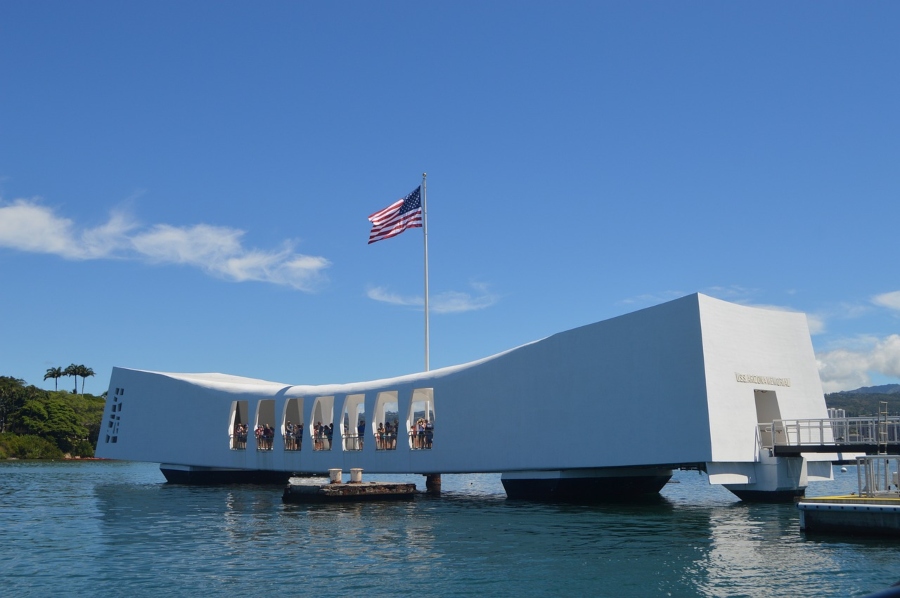 The bombing of Pearl Harbor was on December 7th, 1941, at our U.S Naval Base in Honolulu, Hawaii. The attack on Pearl Harbor was a surprise...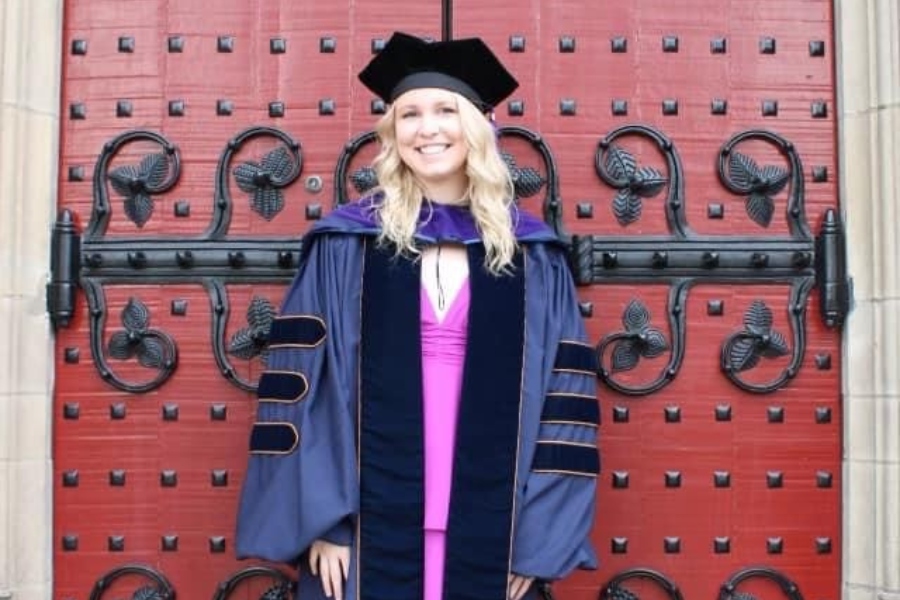 Becoming a lawyer is one of the most difficult careers to pursue, but for Alayna Roberts, this was exactly what she wanted to do.  Alayna graduated from Bellwood in 2015...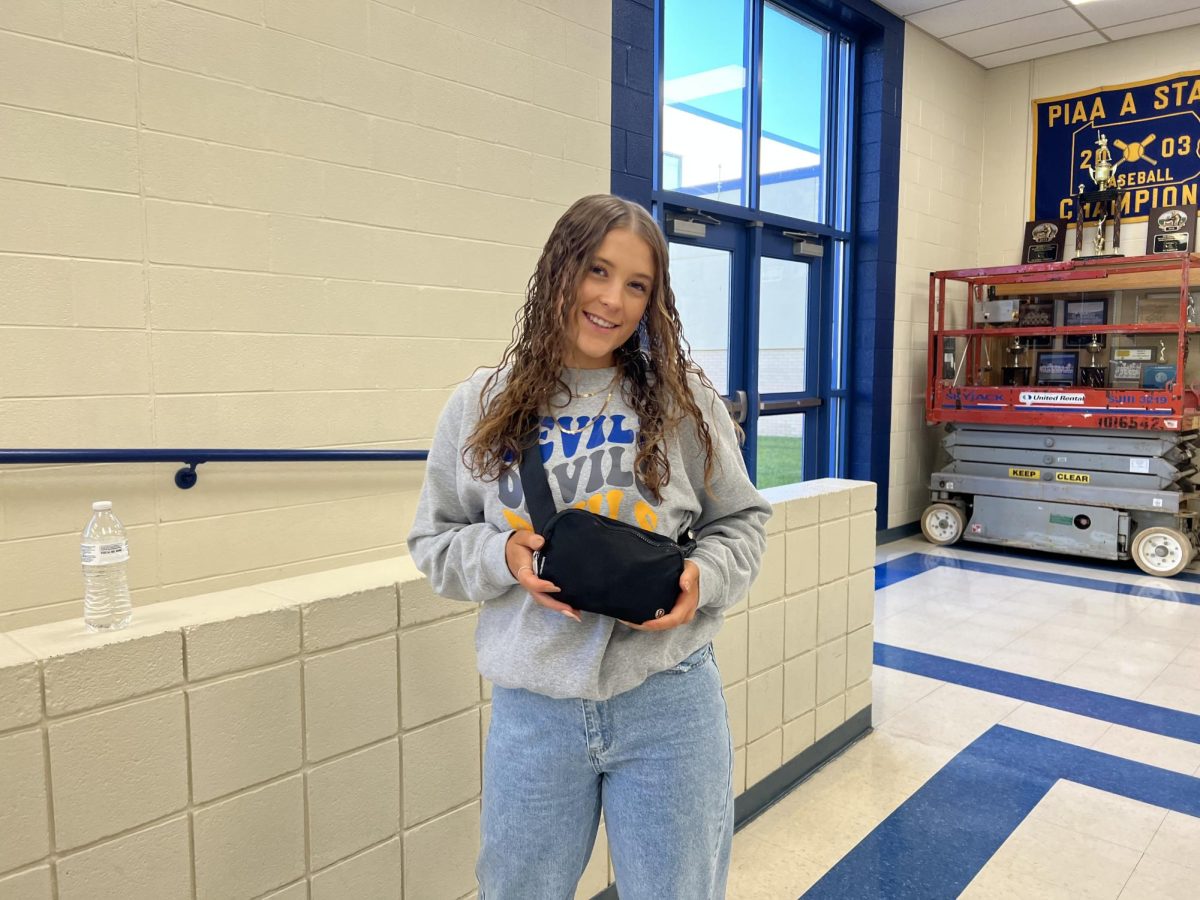 Do you want to carry all of your necessities with you, but don't want to carry a purse? Well I've got the best bag for you.  The Lululemon...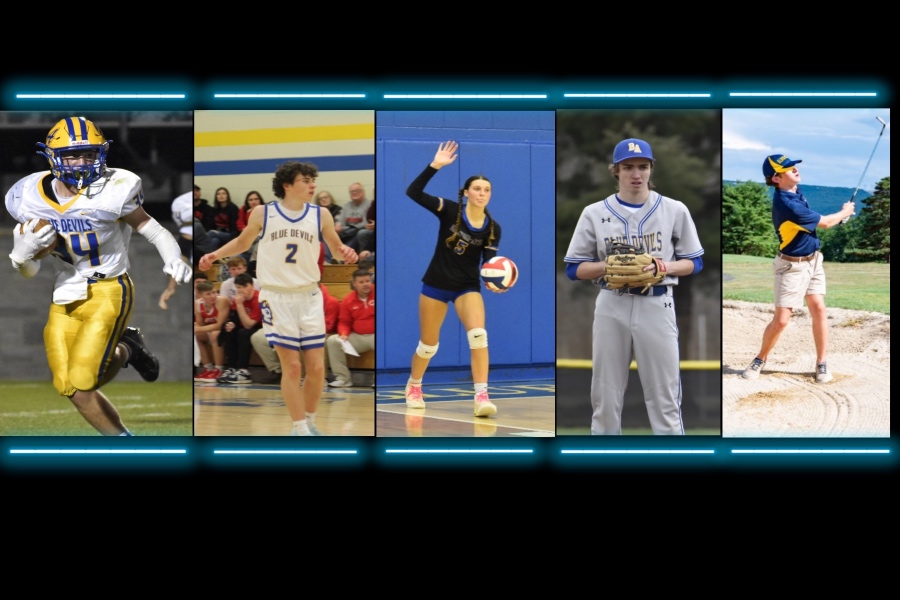 Most high school athletes don't care about if they can play at a higher level or not, they just want to enjoy the time they have playing it now and make the best of it. A...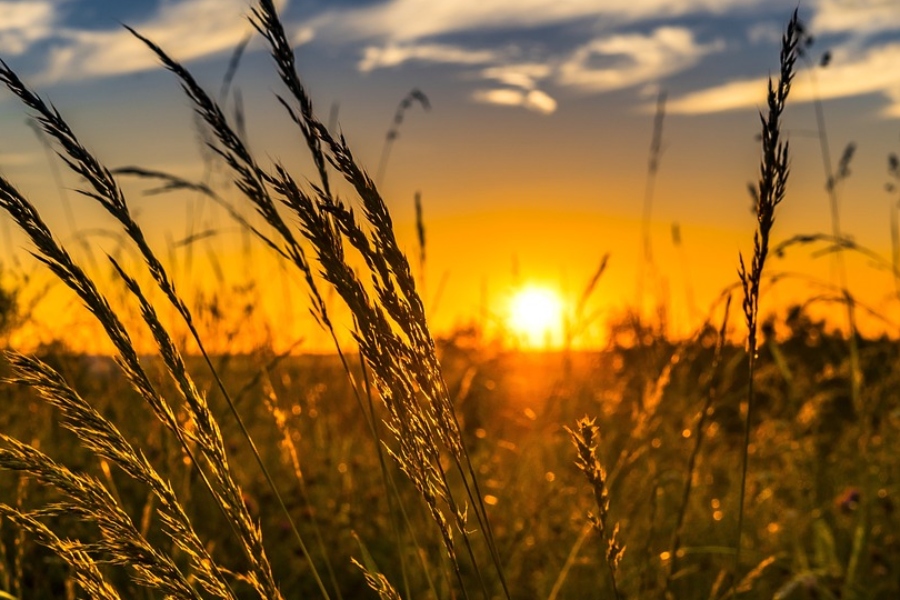 Every single year we live through four seasons, we experience change in temperature, change in scenery, and we change what we wear. In the Winter were all bundled up in nice...