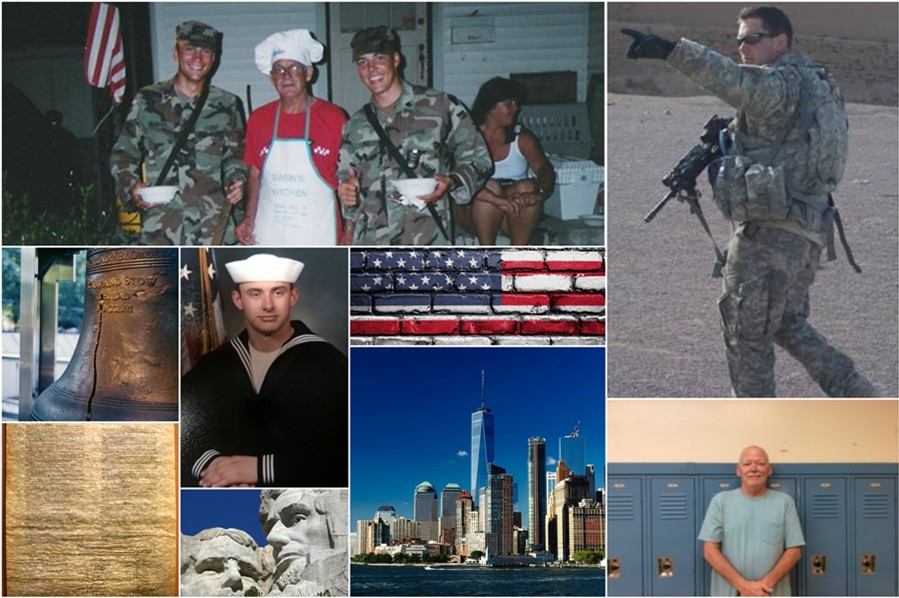 Veterans Day heroes close to home
On Veterans Day every year, U.S. citizens take the time to thank service members for their unforgettable sacrifice. In the United States, there are over 21 million veterans who have put their own lives on the line so we all can have the freedoms that we have today.
While the Bellwood-Antis School District is thankful for all veterans, there are four veterans on staff that deserve our utmost thanks and gratitude.
Dave Plummer, Thomas Kovac, Tom Gority, and Justin Baker are the four veterans on staff in the school district. They have fought for our country and for our freedoms. We are thankful for them and all they have sacrificed for the United States of America.