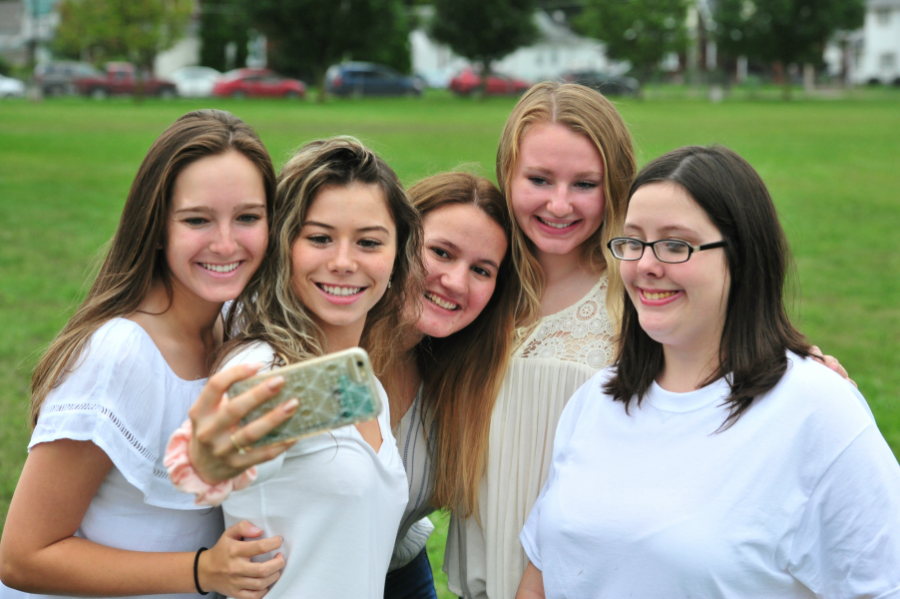 Meet the Homecoming Court
On September 10th, Renaissance Club announced the girls on the  2018 Homecoming Court! This year the court includes seniors Riley D'Angelo, Alivia Jacobs, Kaylee Kasper, Paige Wenner, and Makayla Pluebell.
At the homecoming football game, on Friday September 28th against Northern Bedford on Memorial Field, one of these girls will be crowned 2018 Homecoming Queen! Here's a look at each girl and their thoughts on homecoming!