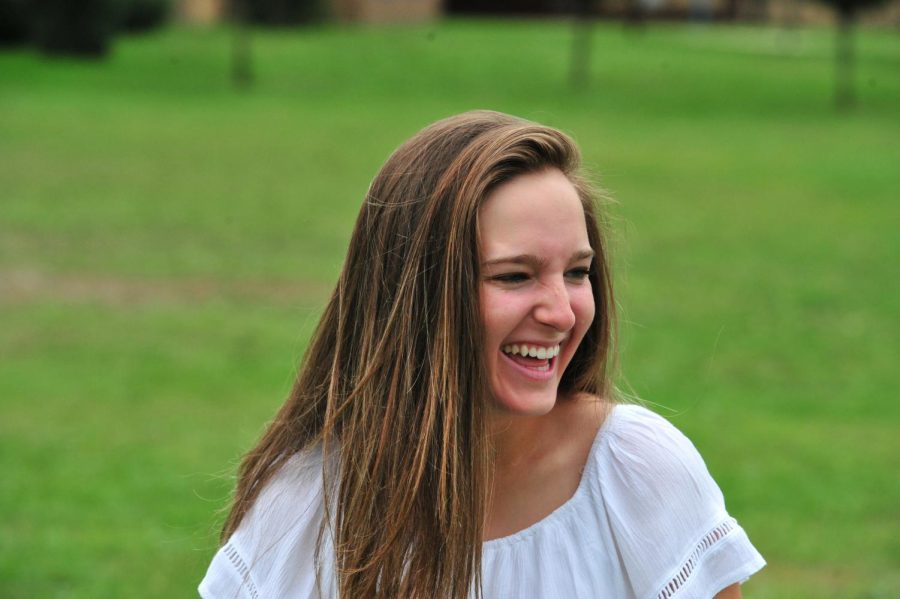 Meet the Girls: Alivia Jacobs
Name: Alivia Jacobs
Age: 17
Parents: Jim and Lisa Jacobs
Siblings: none
Hobbies/Clubs: Aevidum, Renaissance, NHS, Key Club, tennis, yearbook, speech league
Interests outside of school: Community service projects. The Jared Box Project, The American Cancer Society, Children's Miracle Network Hospitals and the Central PA Humane Society
Favorite song: Have it All-Jason Mraz
What does being a part of Bellwood-Antis High School mean to you?
It means more than being just another face in the crowd. It means being a part of a community that is constantly supporting one another.
How does it feel to be part of the Homecoming Court?
It feels really cool. I've helped out with homecoming since freshman year so it's cool to be on the other side of things especially with some of my best friends.
What sets you apart from the other members on the court?
I think it's the amount of clubs and community service I'm involved in. I've always been dedicated to giving 110% and making difference.
What would it mean to be crowned queen?
Being crowed homecoming queen has always been a dream of mine so it would be an honor. I ecstatic to be nominated with some of my best friends.