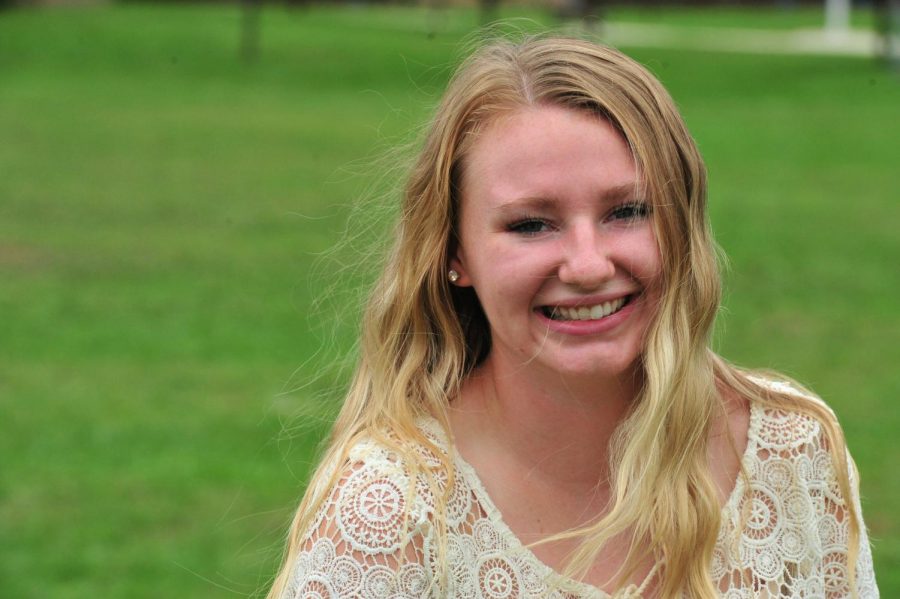 Meet the Girls: Riley D'Angelo
Name: Riley D'Angelo
Age: 17
Parents: Mike and Lynn D'Angelo
Siblings: Noah D'Angelo
Hobbies/Clubs: FCA, Key Club, Chess Club, NHS, Renaissance
Interests outside of school: Playing sports and hanging with friends
Favorite song: Hopeless Romantic- Wiz Khalifa ft.Swae lee
What does being a part of Bellwood-Antis High School mean to you?
I'm very fortunate to be a part of this school, the teachers and community are so kind and supportive.
How does it feel to be part of the Homecoming Court?
I am very grateful. The girls are all so sweet and it's exciting to be a part of such a fun thing.
What sets you apart from the other members on the court?
All the girls are unique in their own ways and have something that sets them apart.
What would it mean to be crowned queen?
I would love for Kaylee to win, she is an amazing person and deserves it more than anyone.