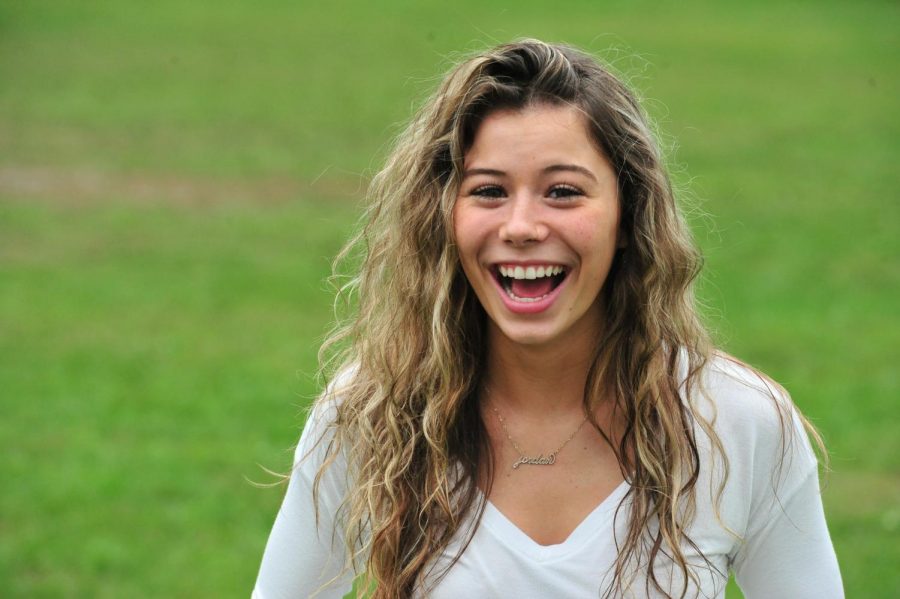 Meet the Girls: Paige Wenner
Name: Paige Wenner
Age: 17
Parents: Joanne Delbiondo and Tom Wenner
Siblings: Zane, Kiki
Step Siblings: Joel, Lauren, Tanner
Hobbies/Clubs: Aevidum and Renaissance
Interests outside of school: Work, spending time with friends and family, and working with kids
Favorite song: Keep in Touch-Bryson Tiller/Tory Lanez
What does being a part of Bellwood-Antis High School mean to you?
I love being a part of this school and community. I like the small town, family-like feel.
How does it feel to be part of the Homecoming Court?
It feels like nice and I'm extremely happy about it. However, I know it hurt some feelings for those who can't be a part and that hurts me to upset them. Everybody deserves it.
What sets you apart from the other members on the court?
Were all different in certain aspects like extra-curricular; I'm in track, Riley is in basketball, Makayla is into art, Alivia is into pageants, and Kaylee is in chorus. But were all humble and kind, I love sharing this experience with them.
What would it mean to be crowned queen?
It would be flattering and exciting but I would remain humble. All of the girls deserve it so I would be just as happy if one of them were to be crowned over me. Just being a part of this experience is enough for me.