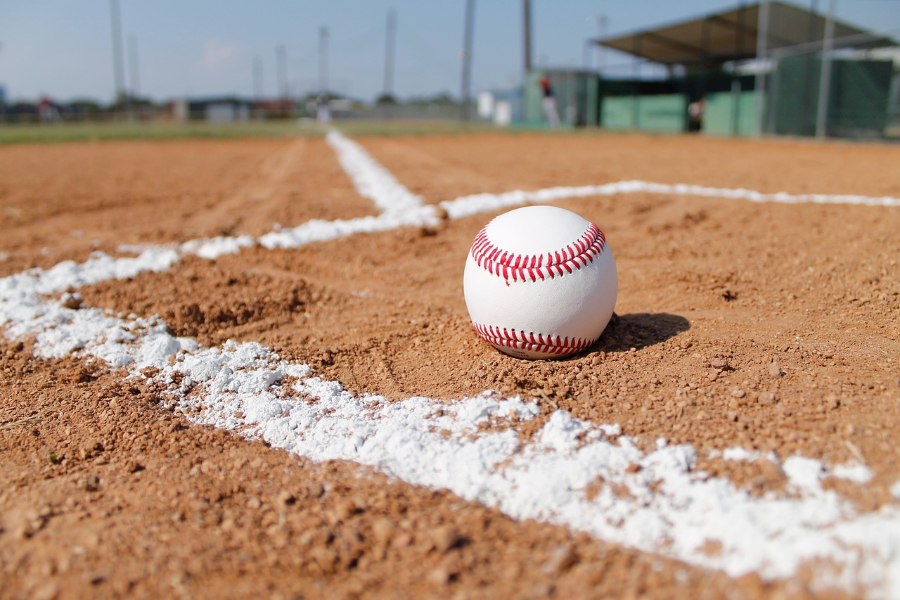 Opinion: The Astros Deserve Harsh Punishments
The Black Sox, SMU death penalty, Pete Rose, spy-gate, deflate-gate, the baseball steroid era, O.J. Simpson, and now we can add the Houston Astros sign-stealing scandal to the long, long, list of scandals and cheating in pro sports.
Picture yourself, a baseball player, having a special super power where you can get a look into the opposing pitchers mind and see exactly what pitch he is going to throw every time, and sometimes even a location of the pitch.  Baseball would be super fun and so much easier, giving a CLEAR advantage to the guy who has this so-called "super power".
While Houston  Astros players didn't have an actual super power over their first championship run in 2017, they had a similar feeling to the scenario above, as they used cameras in center-field, garbage can bangs, and electrical buzzers, to relay signs through team staffers, live monitors, and other signals, from opposing teams, giving them a massive advantage on their competition.
The Astros were proven to be stealing signs in 2017 when they won a 2017 World Series title,  and in the same season star Astros short-stop Jose Altuve won American League MVP. They were also proven to continue the cheating in 2018, but no proof of sign stealing was found in 2019.
Even though this time of the year – Spring Training –  is normally cause for excitement and expectations from the fans of baseball, the Astros sign-stealing scandal has completely changed the outlook of fans, coaches, players, announcers, and everyday American people this year.
I believe something with an impact as big as this is cause for BIG punishments, but apparently MLB commissioner Rob Manfred, who ultimately makes the decision, completely disagrees.
The Astros may be the big cheaters in this situation, but what may be worse is the behavior and actions of Manfred.  From the start of the situation, MLB has dropped the ball on the investigation: players were given immunity and Manfred couldn't do a simple action like taking away the 2017 title that wasn't earned, and isn't deserved.
"The idea of an asterisk or asking for a piece of metal back seems like a futile act. People will always know something was different about the 2017 season, and whether we made that decision right or wrong, we undertook a thorough investigation, and had the intestinal fortitude to share the results of the investigation, even when those results were not very pretty." – Rob Manfred
What the players need is something of a good example, a harsh penalty, to recognize what they have done wrong, and to make sure it doesn't continue around the league.
MLB superstars like Mike Trout, Aaron Judge, Kris Bryant, many pitchers around the league, and more, have specifically stepped up and spoken out on how badly the situation was handled, and what should happen to the Astros.
"It's sad for baseball," said MLB All-Star, and three-time American League MVP Mike Trout. "It's tough. They cheated. I don't agree with the punishments, the players not getting anything. It was a player-driven thing. It sucks, too, because guys' careers have been affected. A lot of people lost jobs. It was tough. Me going up to the plate knowing what was coming? It would be fun up there. A lot of guys lost respect for some of the guys. It seems like every day something new is coming out."
As of now, Astros players will not admit the cheating is as serious as it is, and are adamant to accepting the fact that the title should be stripped, and suspensions should be handed out to certain players.
In my opinion, the Astros should 1,000% be stripped of the 2017 title, Jose Altuve Should lose the MVP, and Suspensions should be handed out for games throughout the 2020 season.  I understand the idea Rob Manfred presented of  "immunity" but that should only be granted to the people who already spoke out about their injustices, and have admitted what they have done to the game.