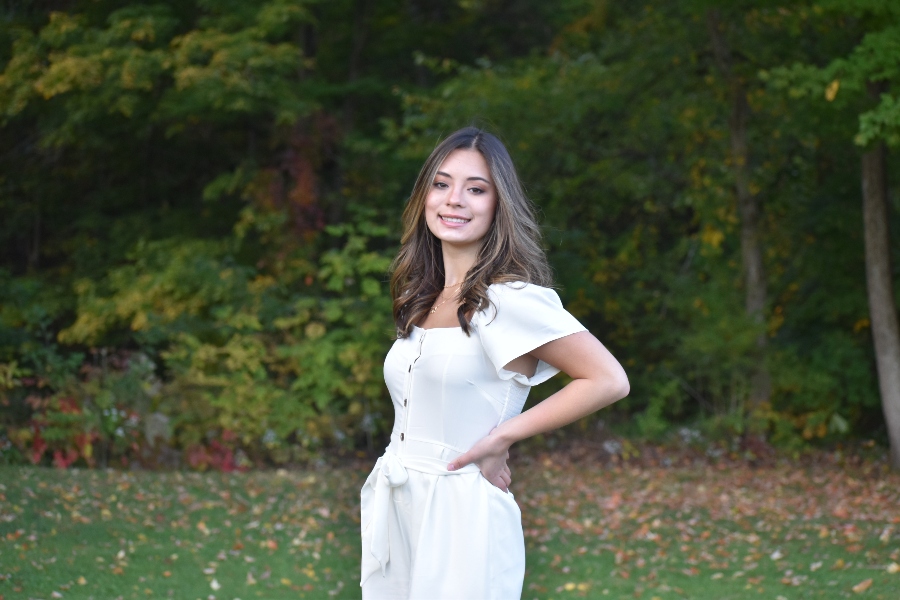 Meet the Court: Malia Danish
Danish's Devils
Age: 17
Parents: Andy and Cindy Danish
Extracurriculars: Track, NHS, and Chorus
Hobbies Outside of School: Playing piano, guitar, and ukulele, drawing and playing video games, and singing and performing for shows.
Future Plans: Go to college and become a nutritionist
Who is your biggest influence in life?
My mother. I Look up to her for being a strong, independent, and caring person, and I hope to be like her one day. 
What does being part of Bellwood-Antis High School mean to you?
Being a part of Bellwood-Antis has been such a good experience for me. I've met so many great people and have made so many amazing friends. I am so grateful for all of the people I have met here.
What did it mean to you to be on the court?
It is such an honor to be on the homecoming court. Never in a million years when I first moved here would I have thought to be on this court. 
What would it mean to you to be crowned queen?
To be crowned queen would be such a huge honor, but just making it on the court will be an awesome memory. 
What is it like to run with such a close group of girls?
These girls are all so beautiful and sweet. Every single one of these girls deserves to be crowned queen and I can't wait to go through this experience with them. 
What is one thing you hope to gain from this experience?
I hope to gain memories that will last a lifetime.