Get to know the 2021 Homecoming Court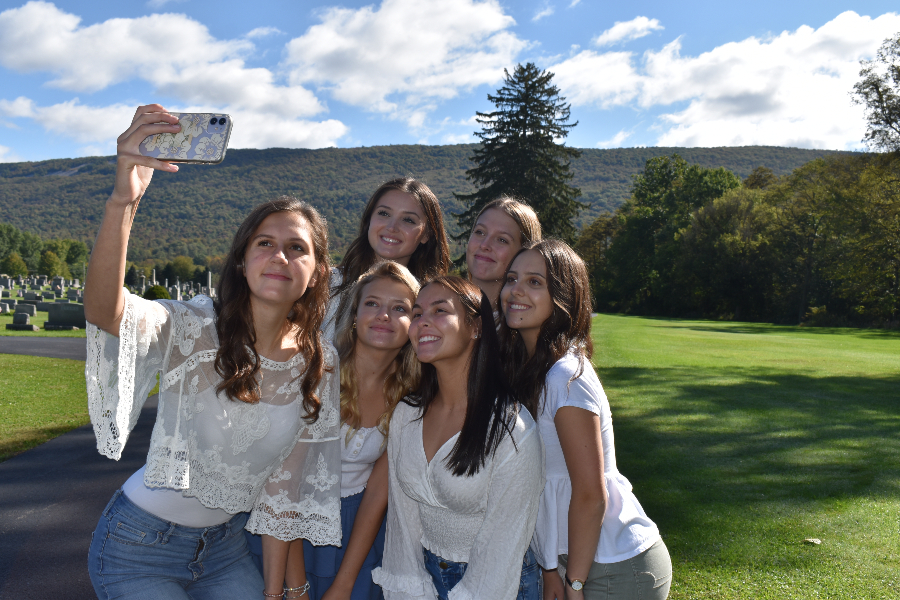 Homecoming 2021 at Bellwood-Antis will be held October 8-9.
The highlight of the weekend is the annual Homecoming football game against West Branch, where the 2021 Homecoming Queen will be crowned at halftime.
This year's queen will come from a court consisting of six nominees: Anna Lovrich, Emma Chronister, Emilee Kensinger, Giovanna Caracciolo, Reghan Hostler, and Sophia Nelson. Find out more about each candidate by clicking or tapping on their photo below.