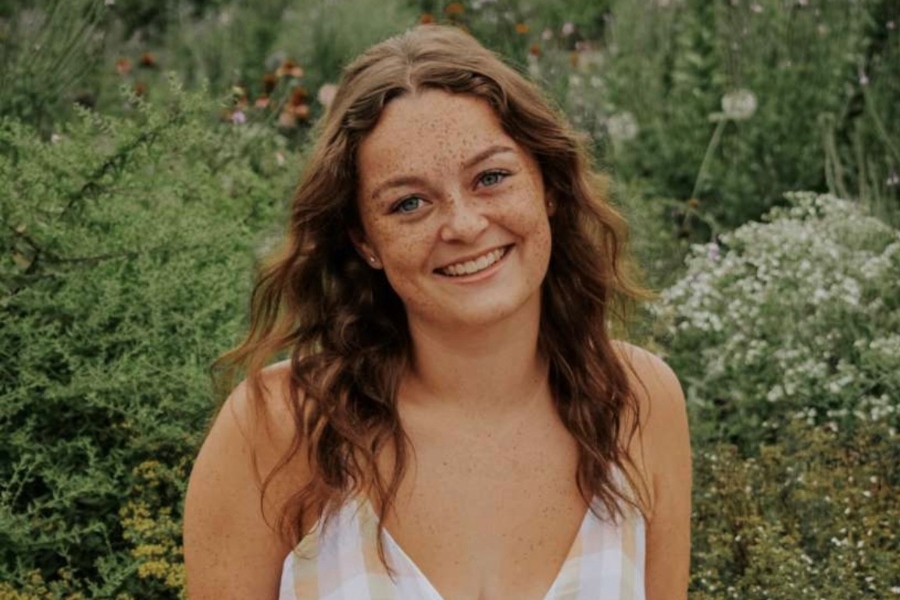 COLLEGE CORNER: Renee VanProoyen
What about Liberty made you realize that it's the college for you? It's a pretty modern campus with good morals.
Are you excited to get out-of-state? Yes.
What program or major are you interested in? Psychology.
What are you planning to use your degree for? Criminal psychology.
What are you most looking forward to? Living with my friends and decorating our dorm.