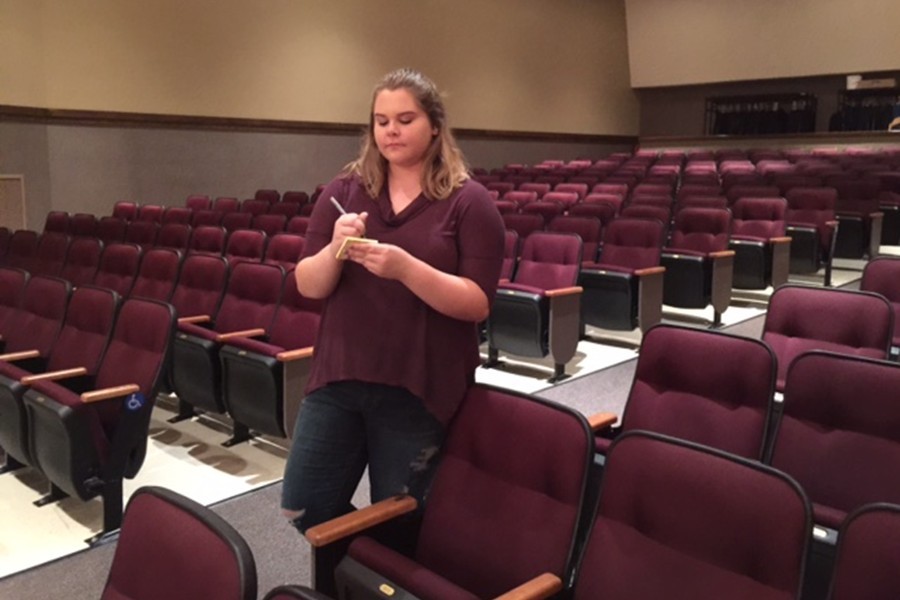 Skit Night 2015 set for Wednesday in Auditorium
New format promises fun and exciting challenges for court
On September 16 at 7:00 p.m. Leo Club will be hosting skit night in the Bellwood-Antis High School auditorium for the first time.
The cost for admission to enter this fun filled night is only $3. You can expect some entertaining skits performed by the Homecoming Court and six of their friends, exhilarating games, and a lip sync finale that will surely make a mark in the tradition of Homecoming here at Bellwood-Antis.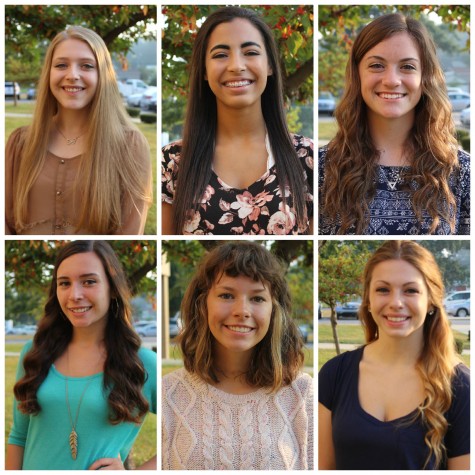 "The homecoming girls are very excited to perform their skits for the community. Since it is in the auditorium this year it will be different, but it should be a great night and I hope everyone can make it," Mrs. Bartlett said.
The members in Leo club decided to change the location of skit night from the gym to the auditorium because of the sound quality. In years passed it was hard to hear what was going on in each skits. Now that it's in the auditorium, the audience will clearly hear the participants and have a more enjoyable experience overall.
It should be a more comfortable atmosphere for everyone.
"It should be a pretty interesting night. I'm looking forward to all the festivities leading up to the crowning," senior and homecoming candidate, Rozalyn Yancey said.
So come join the pre-crowning fun with Rozalyn Yancey, Marissa Panasiti, Jules Lusk, Maria McFarland, Kala Wooten, Paige Dinges, and their escorts! It's going to be a great night!