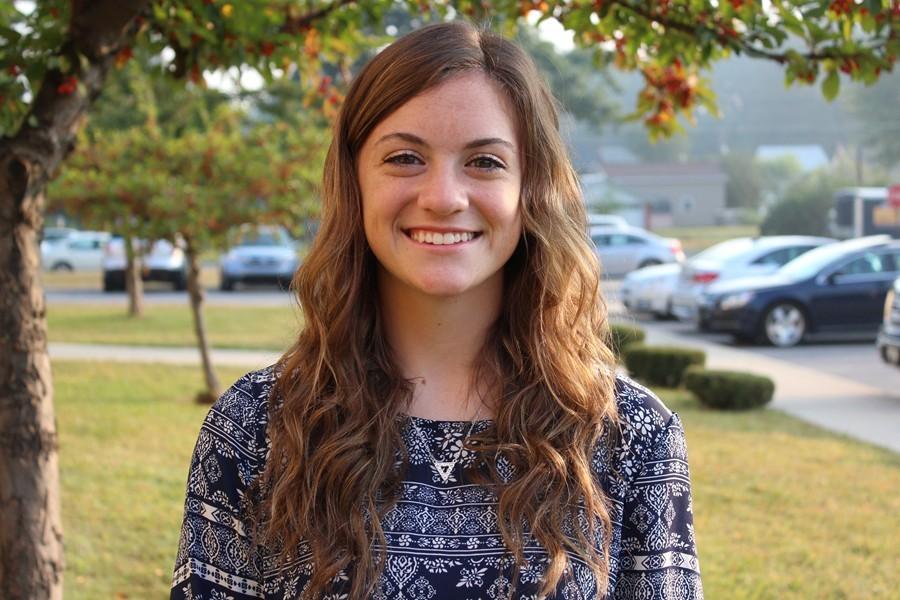 Meet the Court: Marissa Panasiti
Name: Marissa Panasiti
Age: 17
Parents: Bob Panasiti and Donna McMinn
Siblings: Miranda and Mallory
Hobbies/Clubs: Soccer, Track &Field, Chorus, FCA, Blueprint, and National Honor Society
Interest outside of school: Playing Soccer, spending time with my family and friends, lifting, and just having fun
What does being a part of Bellwood Antis HS mean to you? : Being a part of the Bellwood-Antis is something that I am very proud of. This is an amazing school with great teachers and kind students. I'm proud to be a Blue Devil!
How does it feel to be a part of the homecoming court?: It's really exciting. I've always wanted to be a part of the court. I can't wait to congratulate everyone as their names are being announced.
What would it mean to be crowned queen? : Being crowned queen would be a real honor. It would be a very surreal feeling to have so much support from my friends and classmates. Good luck to Rozalyn, Jules, Kala, Maria, and Paige!