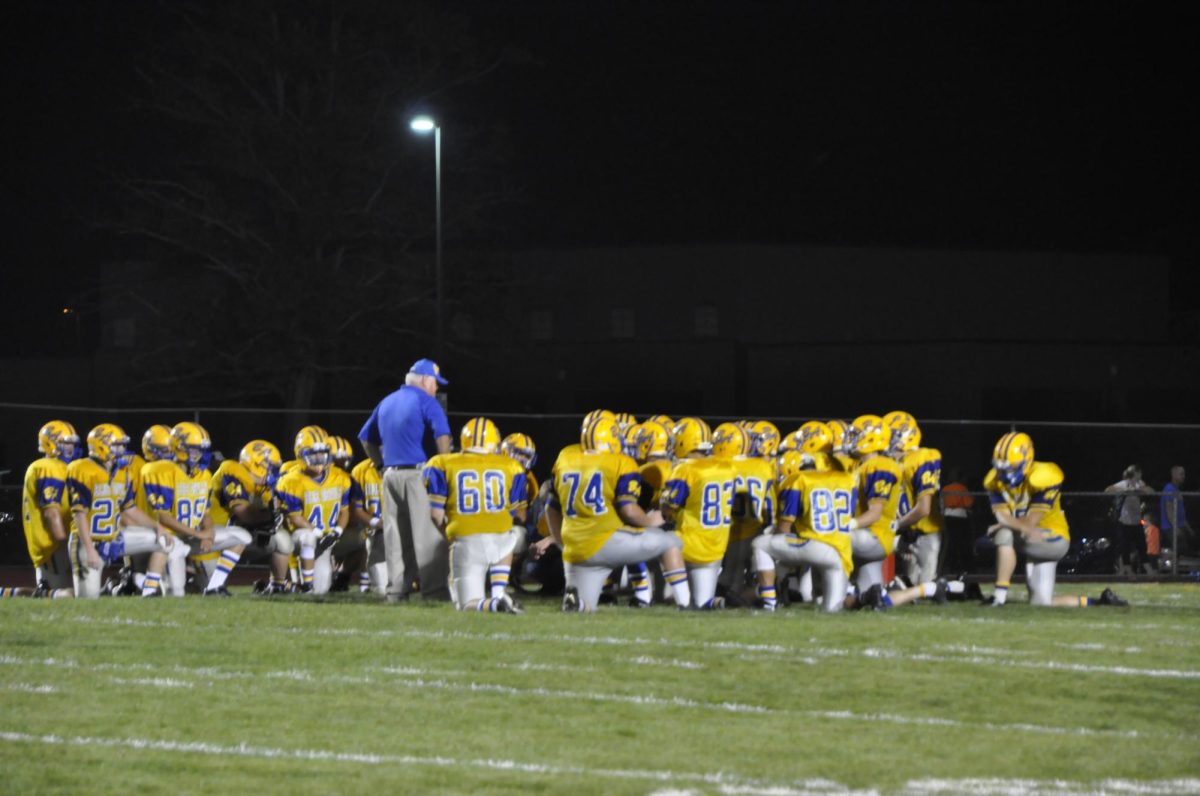 Its almost impossible to walk around Bellwood and find someone who doesn't know John Hayes. The coaching legend spent parts of four decades teaching and influencing athletics at Bellwood-Antis
On Saturday, the beloved coach passed away. He was 76.
Before coming to Bellwood in 1980, Hayes was an assistant coach at Tyrone  from 1969 through 1978. After John Shonewolf stepped down, Coach Hayes sought the head coaching position but did not get the job. He became the football coach at B-A in 1980, replacing Jim Gardner, while still teaching at Tyrone. He would become a teacher just a few year later.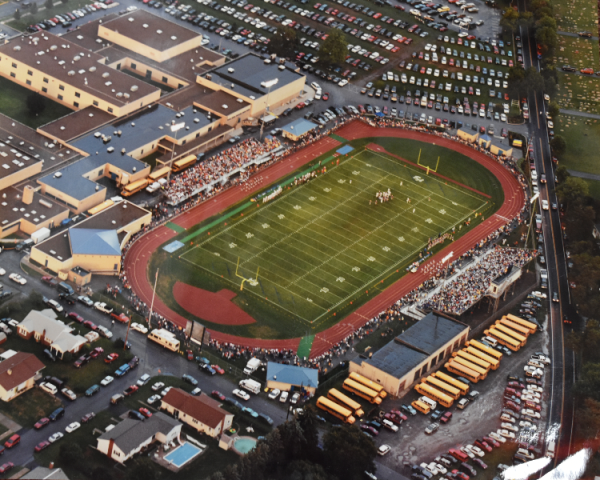 Thirty-eight years later, Coach Hayes would retire in April of 2018 as the winningest coach in Blair County history. During his time at Bellwood, he would lead the team to 34 winning seasons, 6 District 6 championships, 3 PIAA final fours, and 19 ICC titles.
His career record was 323-103-2.
Coach Hayes was inducted into the Blair County Sports Hall of Fame last spring with fellow B-A coach Julia Roseborough.
It's needless to say that Coach Hayes was a legendary coach, but he was also an amazing person. Coach Hayes left an impact on all his athletes, giving them vital life skills of leadership and sacrificing for the greater good.
Along with being a coach, Hayes was the athletic director at Bellwood-Antis through 2019 and helped with the renovation of Memorial Stadium in 1997. This renovation was revolutionary for Bellwood football and the stadium remains one the greatest high school facilities in the area.
In 2019, the District named the playing surface at Memorial Stadium after Coach Hayes, and it is now formally John R. Hayes Field at Memorial Stadium.
We will have more on his life and impact of Coach Hayes this week.