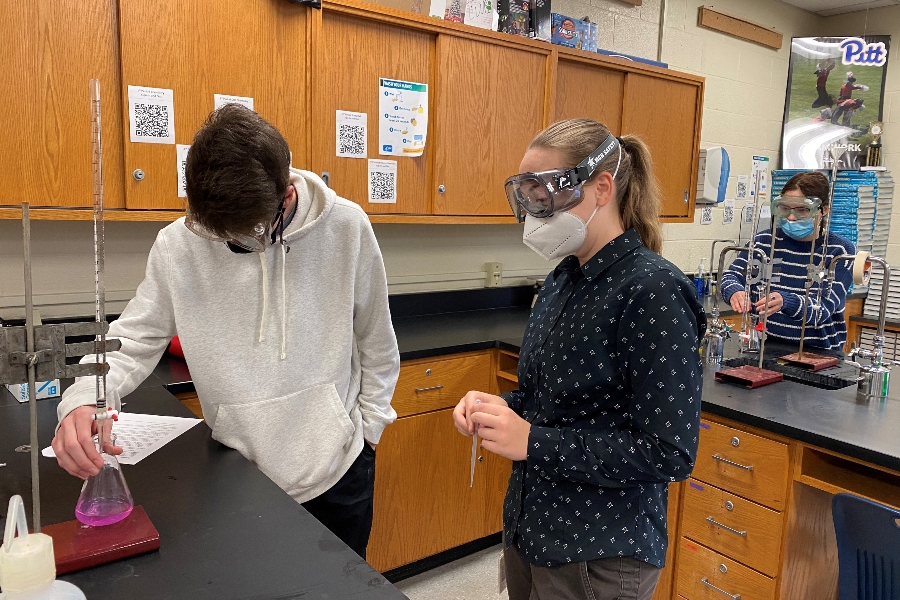 Caroline Nagle, Social Media Editor
May 5, 2021
Growing up, you can't wait to be an adult, but life plans are constantly changing and you have to roll with the punches. However, sometimes these changes lead to new and...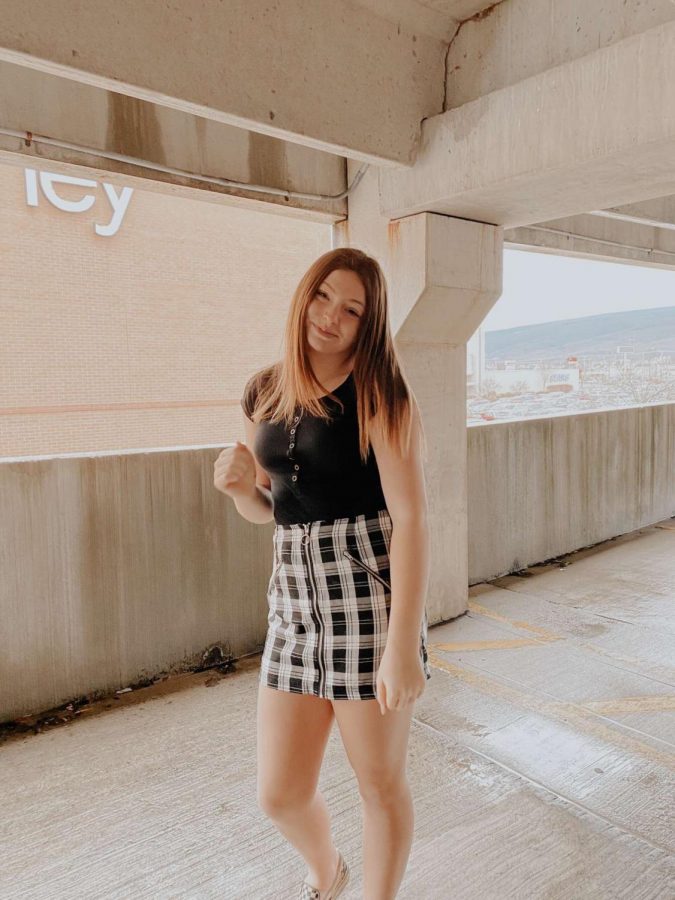 Rorie Wolf, Staff Writer
April 30, 2021
Cami Focht is a freshman and one of her favorite things this year has been her home economics class. Her favorite thing about her class is getting to cook with her friends...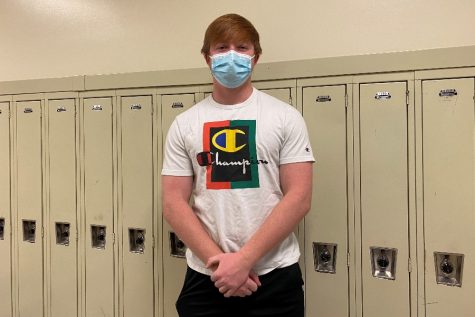 SENSATIONAL SOPHOMORE: Eli Pluebell
April 27, 2021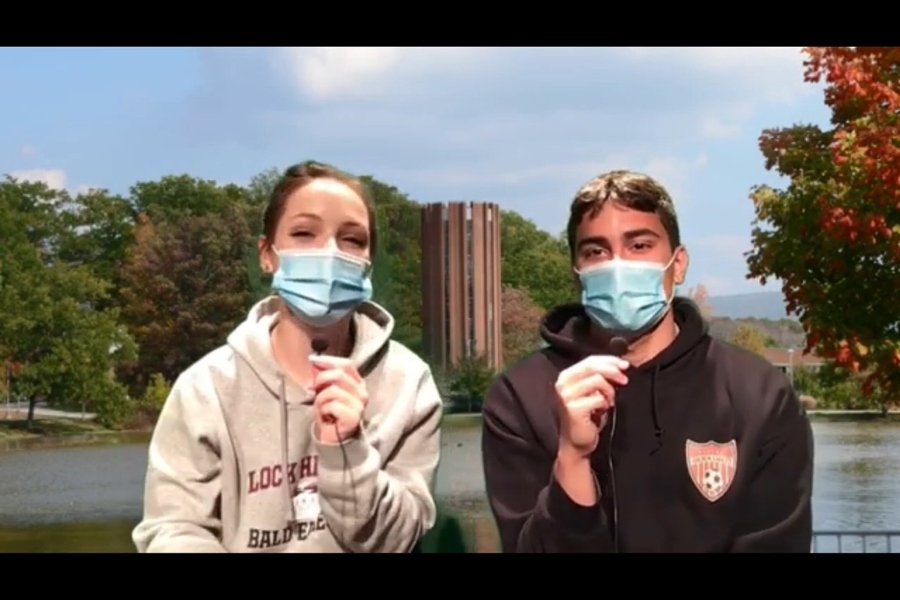 Caroline Nagle , Social Media Editor
April 29, 2021
Senior Andrew Tornatore Is going to Penn State Altoona Next year and he is majoring in Accounting and minoring in Business. "It is Close to Home and is cheaper to go to...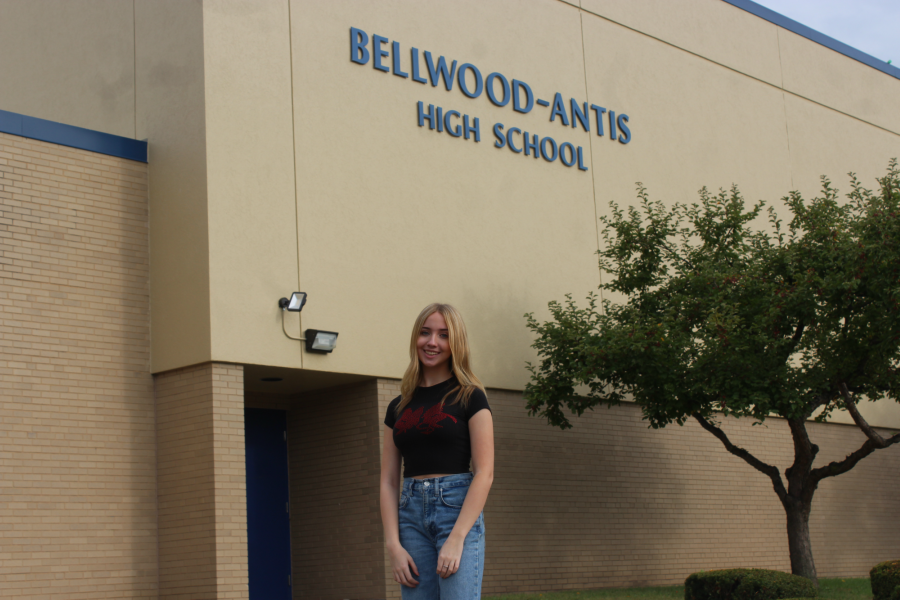 April 12, 2021
Name: Haley Campbell Age: 18 Years in BluePrint: 2 What do you enjoy about BP? Actively writing about school events keeps me in the know. What would you tell a person...

Loading ...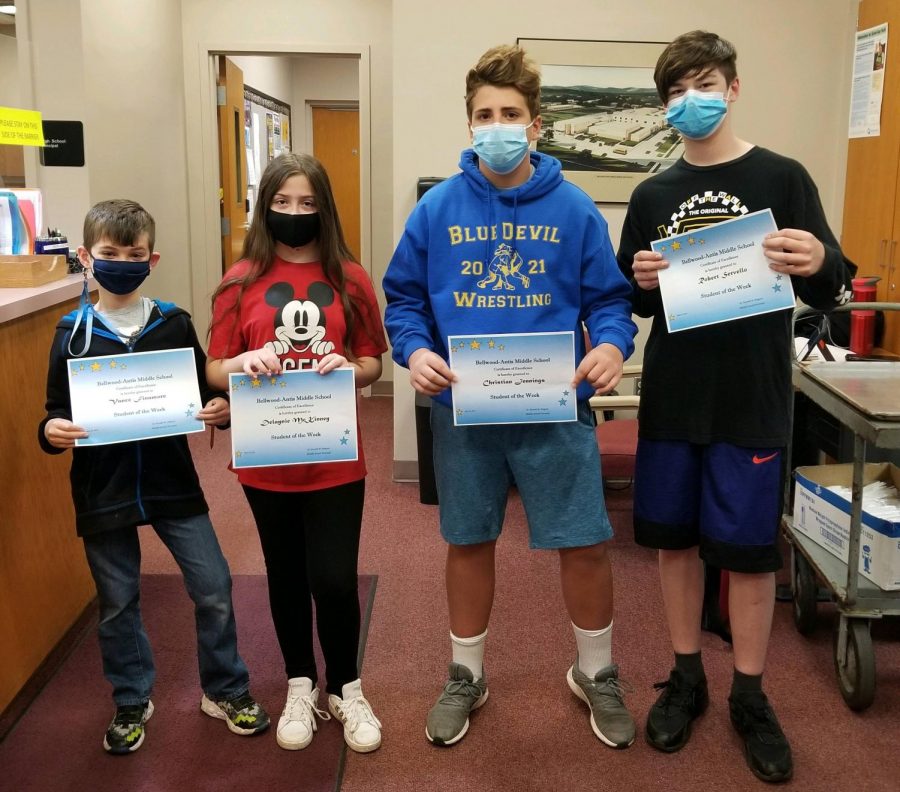 The BAMS teachers have selected another round of Students of the Week, one from each grade level, based on the following criteria: Individuals who stand out and are hardworking...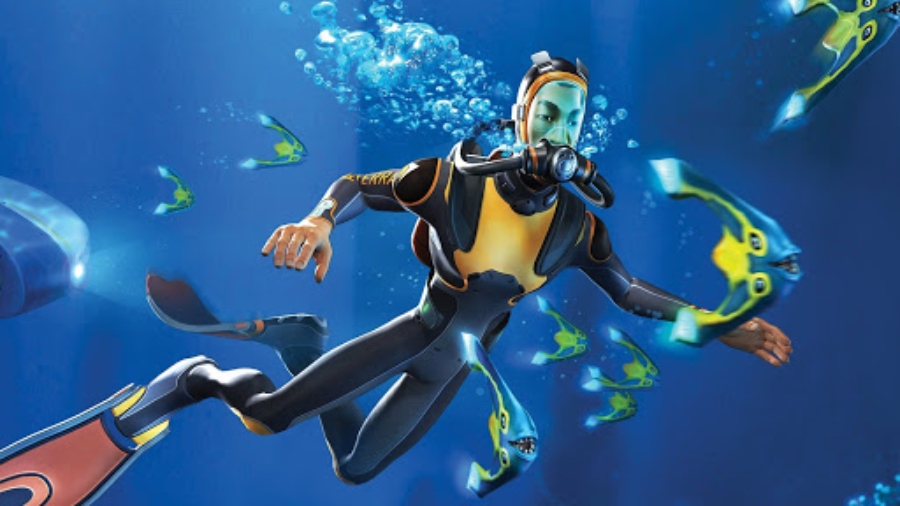 Andrew Crocker, A & E Contributor
May 3, 2021
Subnautica is a fun and interesting game. There are many great aspects of the game that make it worth playing, although it is not without its problems. Overall, the game is...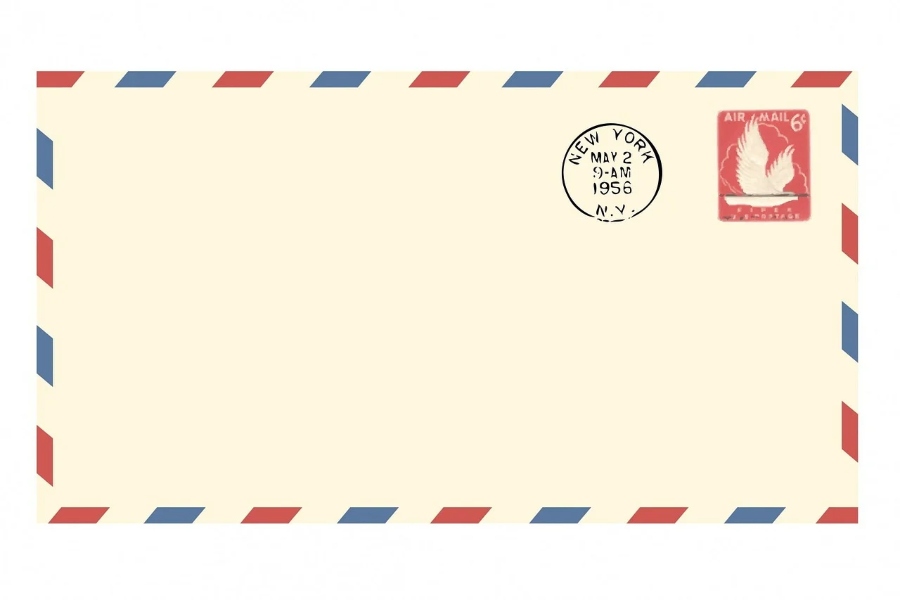 THE ASSIGNMENT Vibrant colors of clothing were hustling and bustling along every inch of Bourbon Street. Clinking were the glasses in the...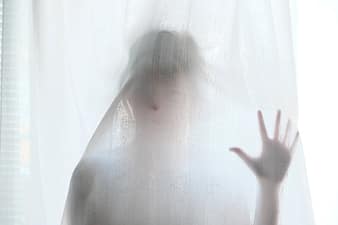 Do you believe in ghosts? Whether you are a skeptic or even psychic, National Paranormal Day is the holiday for you.  If you have ever experienced...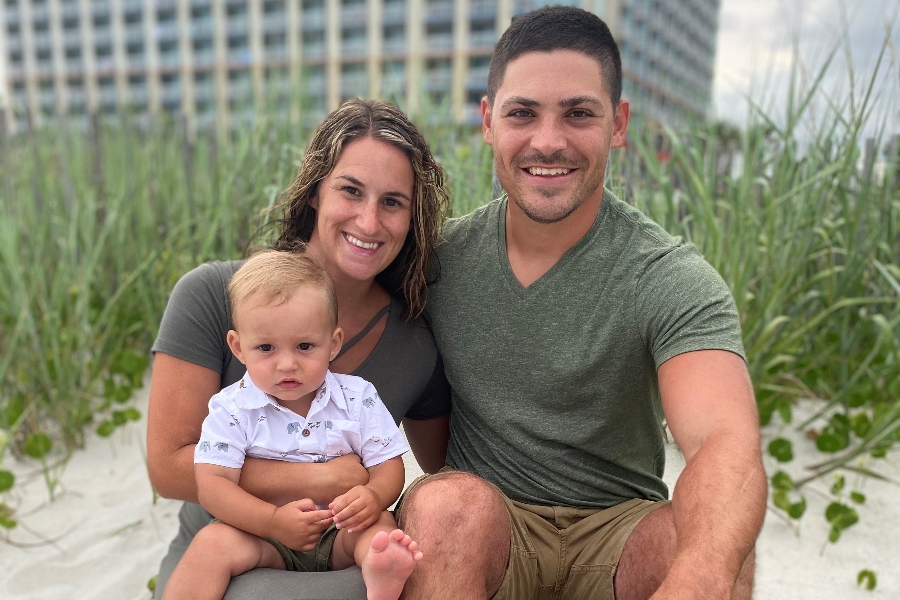 Rorie Wolf, Staff Writer
April 20, 2021
Many people around Bellwood remember the name Zack McCaulley for what he did as a football player for the Blue Devils. However, Zack's life has taken many turns since his...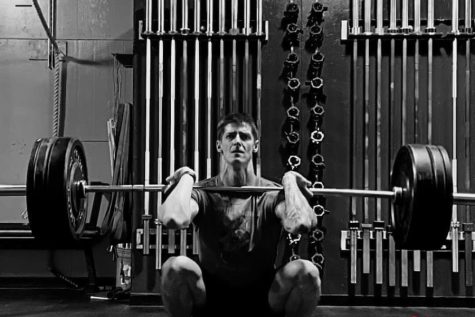 FEATURED ALUMNI: Jeremy Claypoole
March 10, 2021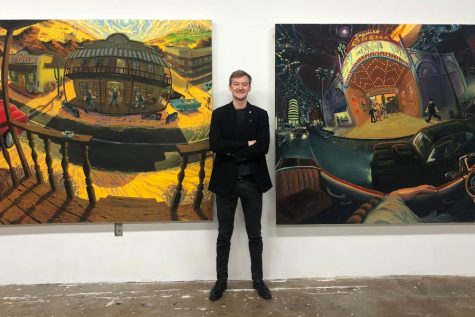 February 8, 2021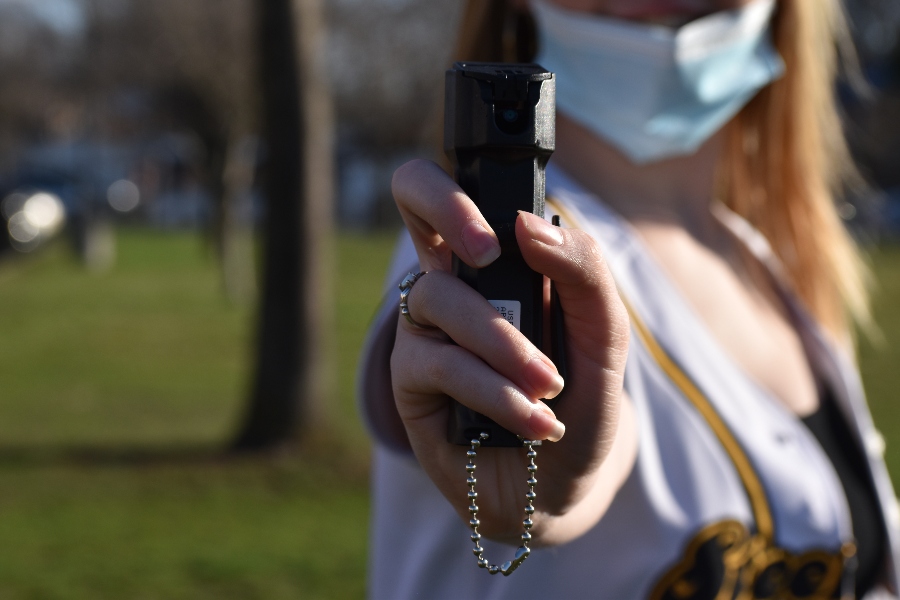 Kaia Claypoole, Staff Writer
March 26, 2021
Just days after International Women's Day, #notallmen has been trending on every social media platform. It has been used as a defense that not all men are violent perpetrators....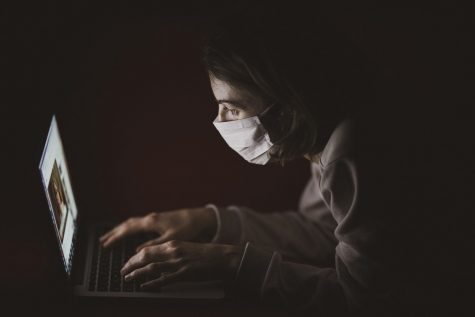 A Day in the Life: Quarantine Edition
March 23, 2021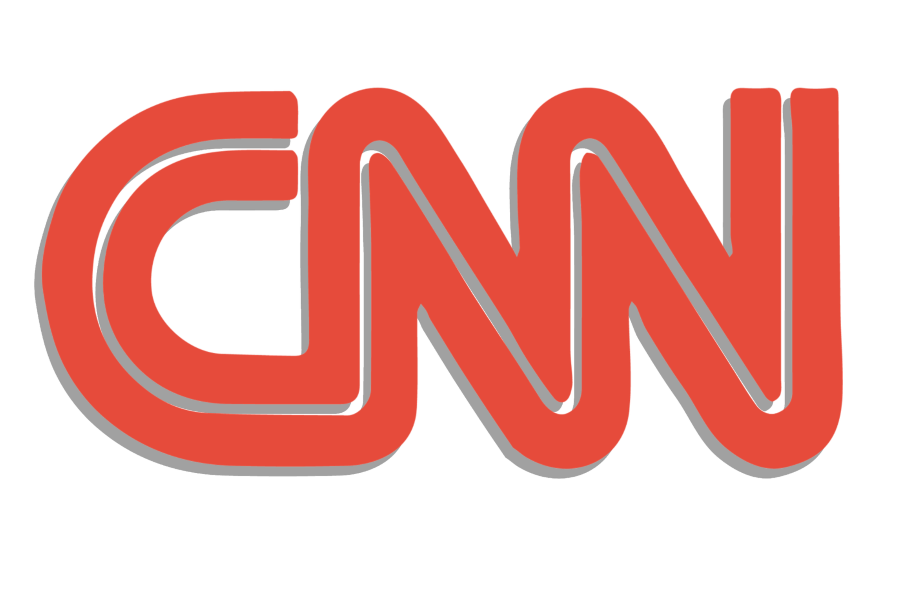 Project Veritas has been on the front lines in the fight against fake news. Recently this nonprofit has hit the gold mine of proof. Project Veritas has definitively proved...