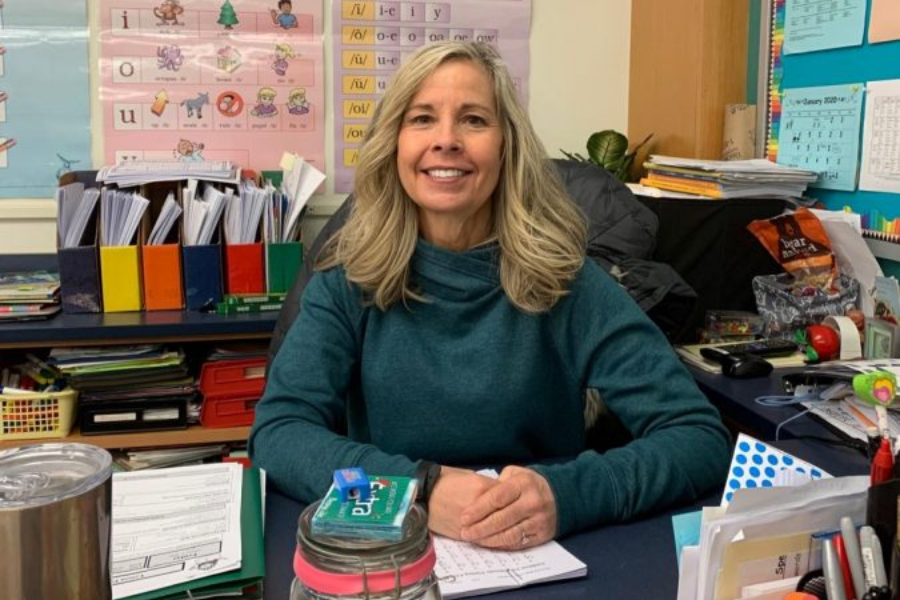 Maria Cuevas, Multimedia Editor
January 6, 2020
When Mrs. Lori Dionis started teaching as a substitute teacher at Myers Elementary School during the 1989 school year, Bellwood was a big change to a small school....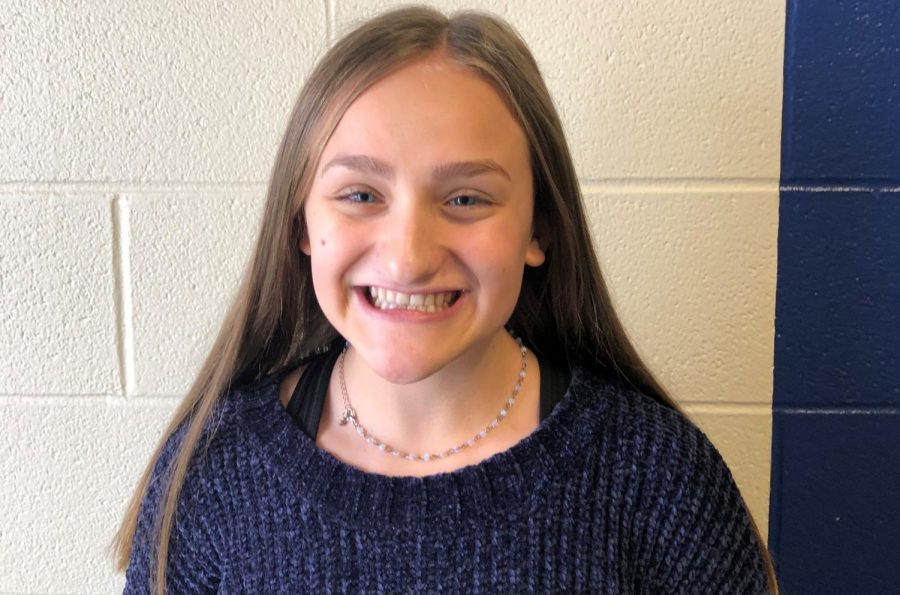 Renee VanProoyen, Staff Writer
January 21, 2020
Our Artist of the Week is Olivia Gregg. She has been noticed by Mrs. McNaul for excelling in high school art class. Olivia enjoys art because there are little restrictions...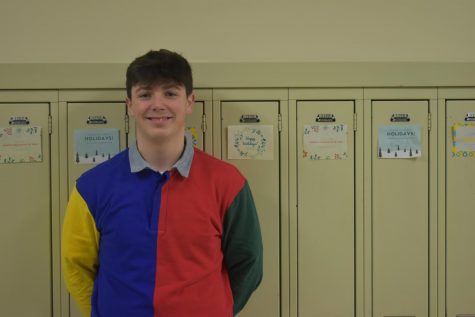 January 16, 2020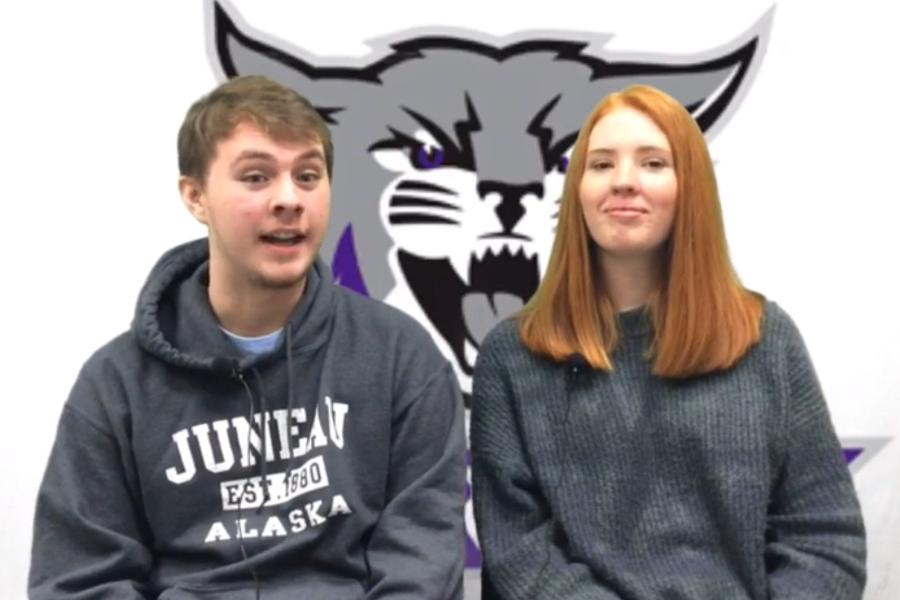 Maggie Erickson, Staff Writer
January 24, 2020
Weber State isn't on the radar of many students at Bellwood-Antis, but that wasn't the case for senior Seamus Salmon, who opted to leave PA and head out west to attend college...
Friday, January 24

Boys Basketball

BAHS 60 - Mount Union 42

Tuesday, January 21

Wrestling

BAHS 57 - Southern Huntingdon 24

Monday, January 20

Girls Basketball

BAHS 72 - West Branch 26

Friday, January 17

Girls Basketball

BAHS 75 - Williamsburg 29

Thursday, January 9

Wrestling

BAHS 54 - Everett 24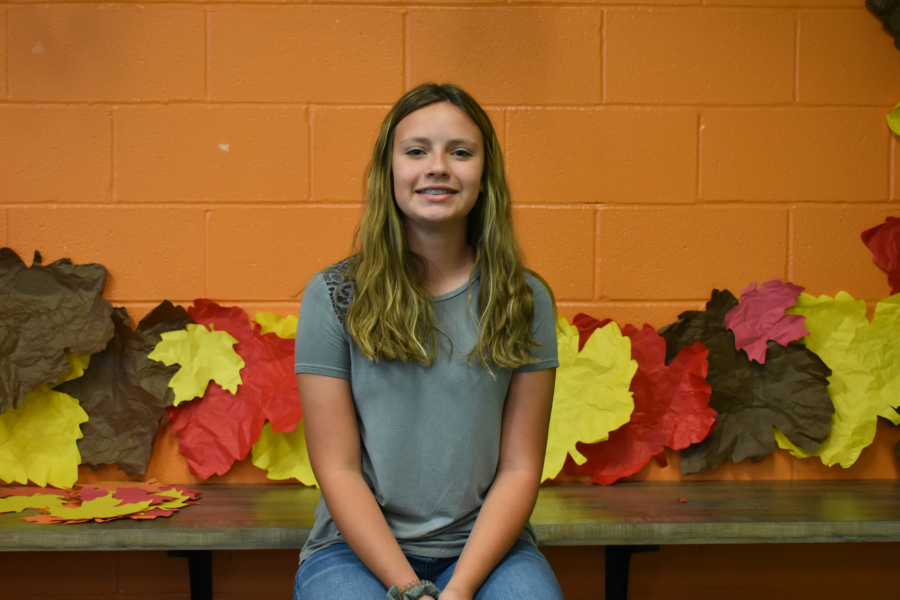 January 24, 2020
Name: Mara Bollinger Age: 14 Years in BluePrint: 1 What do you enjoy about BP? I enjoy that you can be creative, and write about things going on around school,...

Loading ...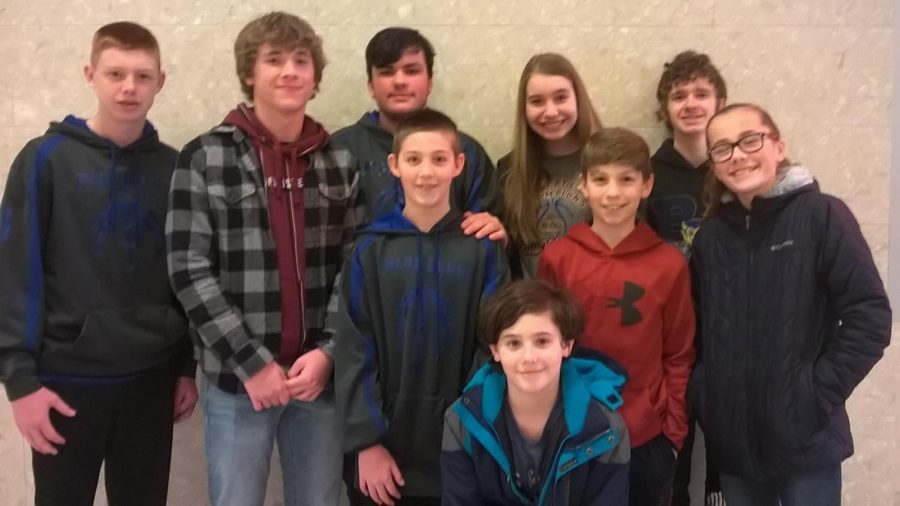 Staff Reports
January 22, 2020
Congratulations to the Junior High Scholastic Scrimmage Team who kicked off their season on January 21 with a 8-0 start including wins over Williamsburg, Claysburg, Hollidaysburg,...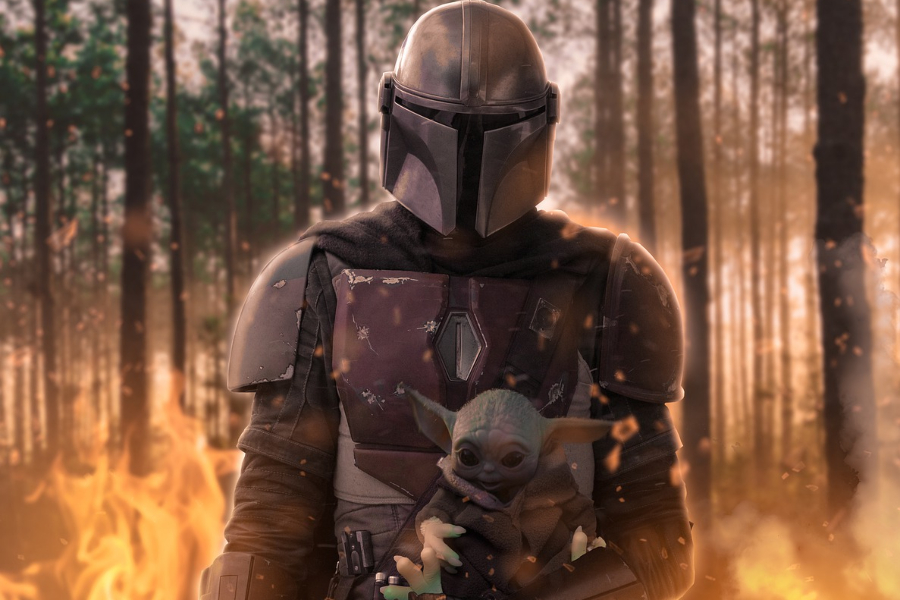 Ryan Malone, Staff Writer
January 6, 2020
The Mandalorian is a new DisneyPlus original that is about a bounty hunter that goes on a job to get a target but realizes the target is just a baby and then he has to protect...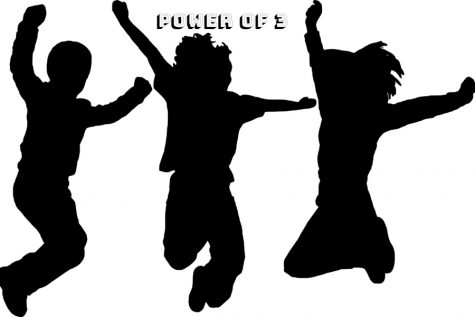 Power of Three: Streaming Platforms
December 12, 2019
January 13, 2020
December 19, 2019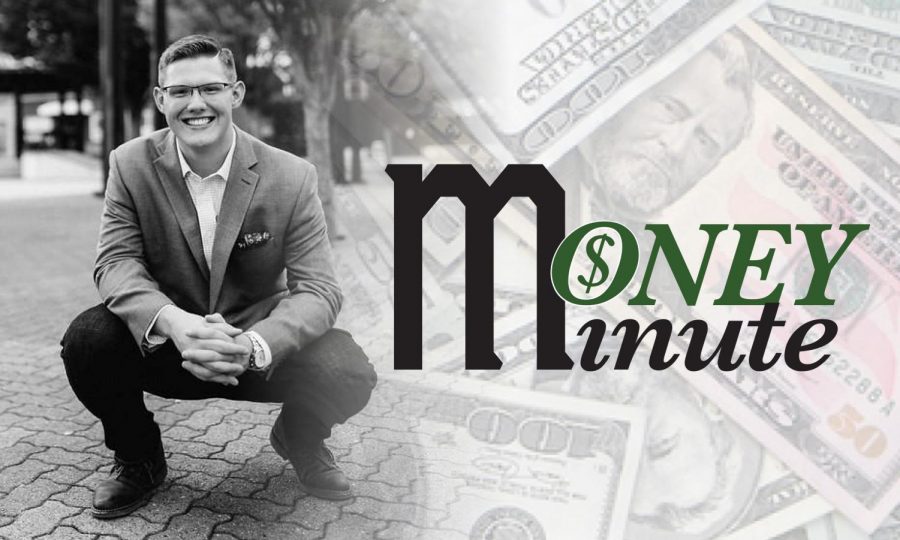 Jackson Boyer, Staff Writer
January 23, 2020
With a steady budget, you will be able to see where your money is going, thus appropriating it accordingly.  Knowing your monthly expenditures will allow you to plan on spending...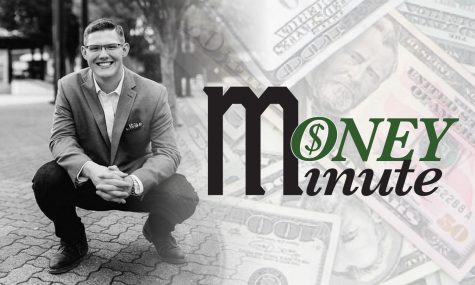 MONEY MINUTE: Financial fluidity in 2020
January 7, 2020