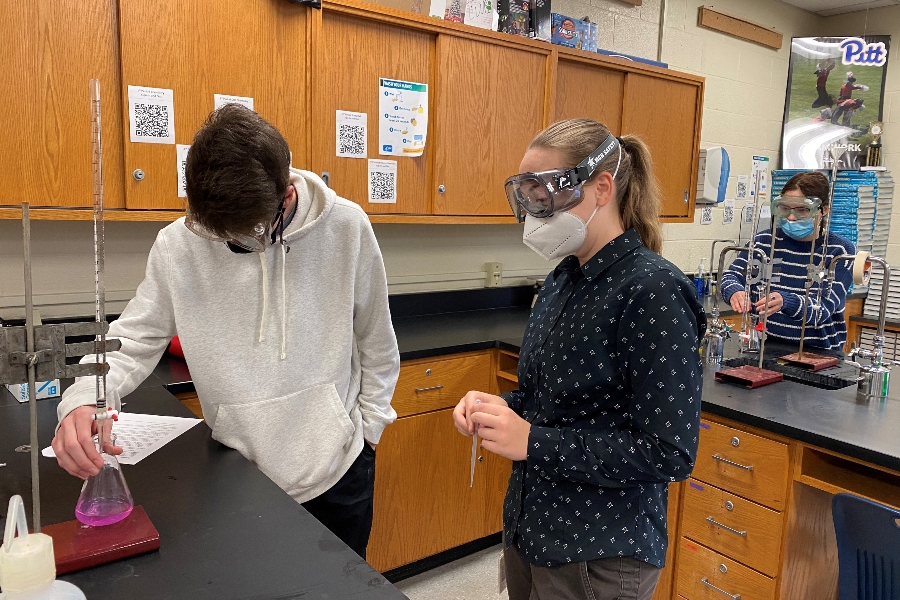 Caroline Nagle, Social Media Editor
May 5, 2021
Growing up, you can't wait to be an adult, but life plans are constantly changing and you have to roll with the punches. However, sometimes these changes lead to new and...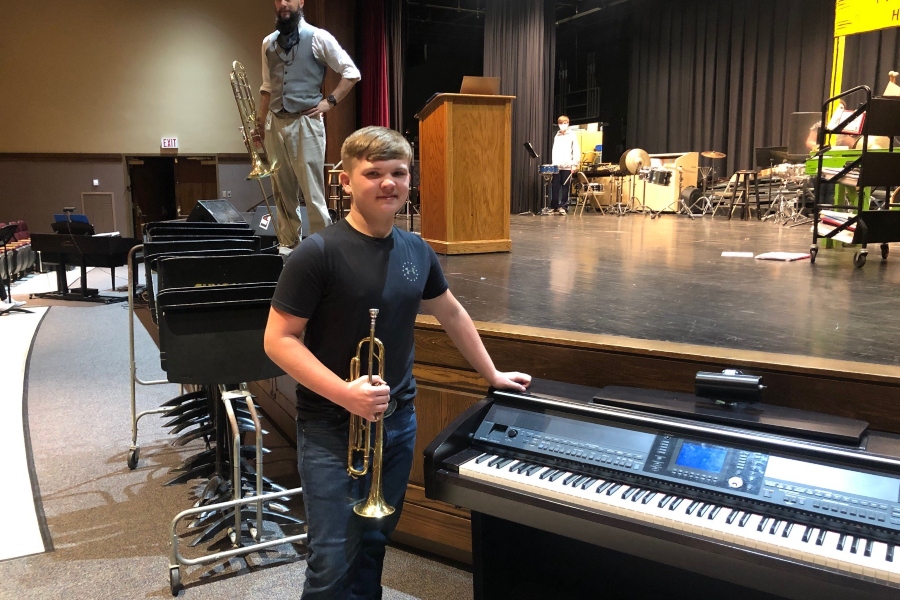 Rorie Wolf, Staff Writer
May 25, 2021
Blake DeArmitt is an exceptional leader who is very musically inclined. When he was only in fourth grade, Blake was asked by band director Mr. Patrick Sachse to take on...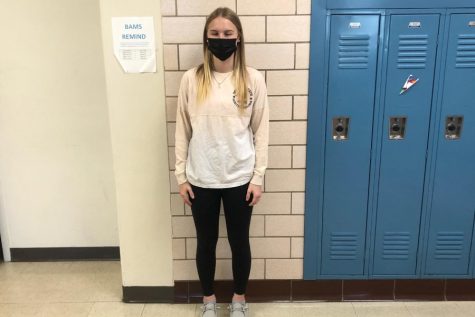 Featured spotlight: Allison Kendall
May 17, 2021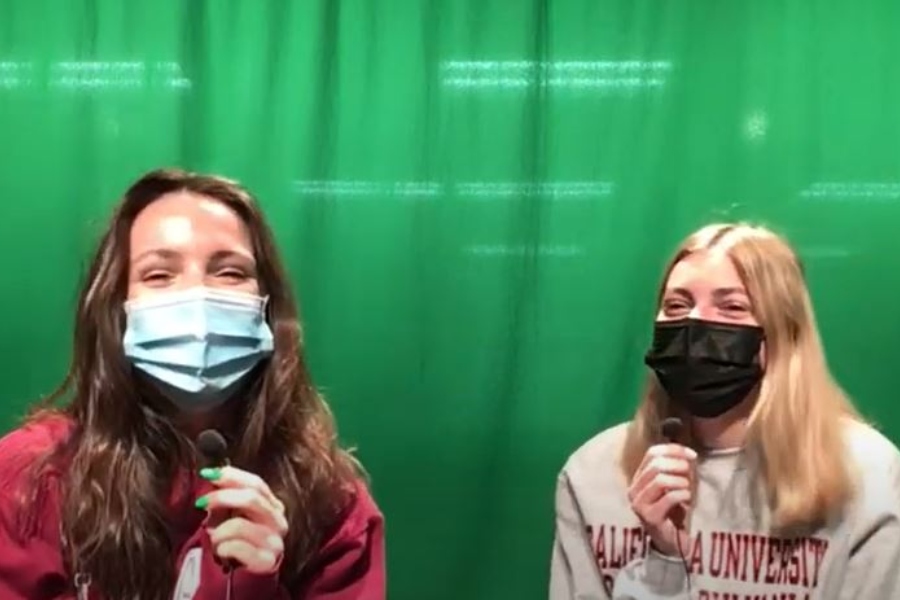 Caroline Nagle , Social Media Editor
May 19, 2021
Senior Emily Martin is going to California University of Pennsylvania next year and she is majoring in Secondary Education Mathematics, though she is unsure just yet what...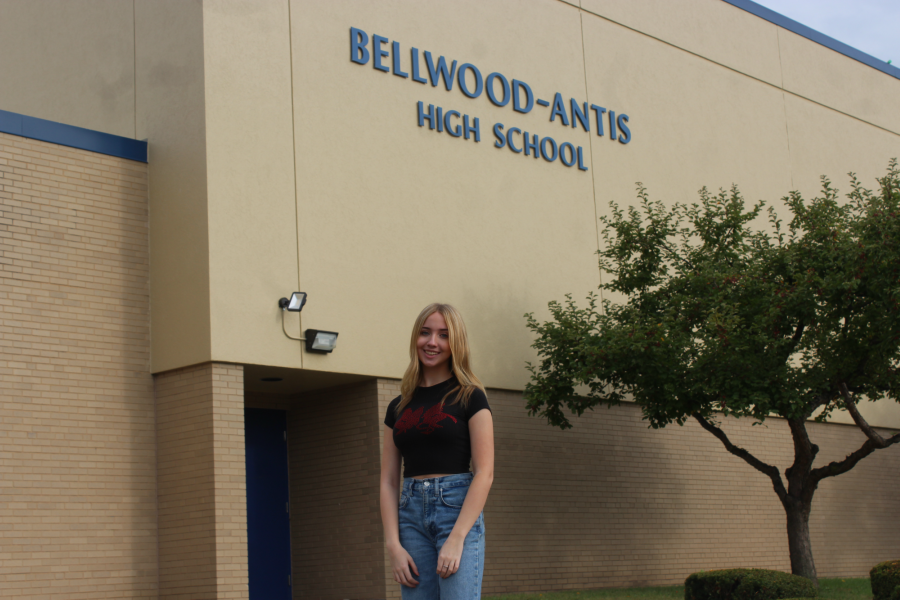 April 12, 2021
Name: Haley Campbell Age: 18 Years in BluePrint: 2 What do you enjoy about BP? Actively writing about school events keeps me in the know. What would you tell a person...

Loading ...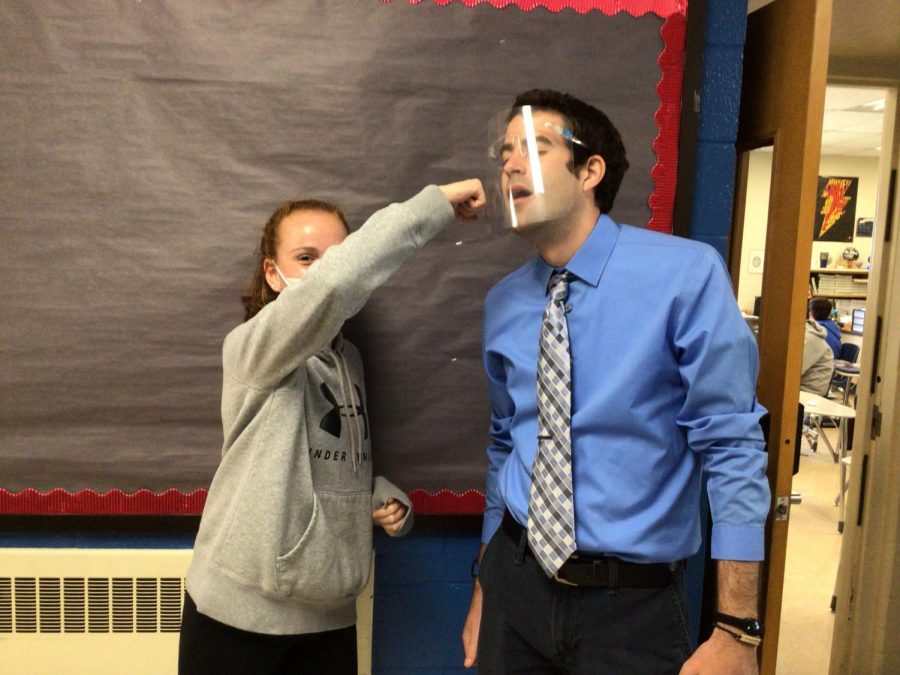 We are sure you have watched the show Are You Smarter than a 5th Grader? And if you have not, here's the scoop: An adult and a 5th grader face off with a round of questions...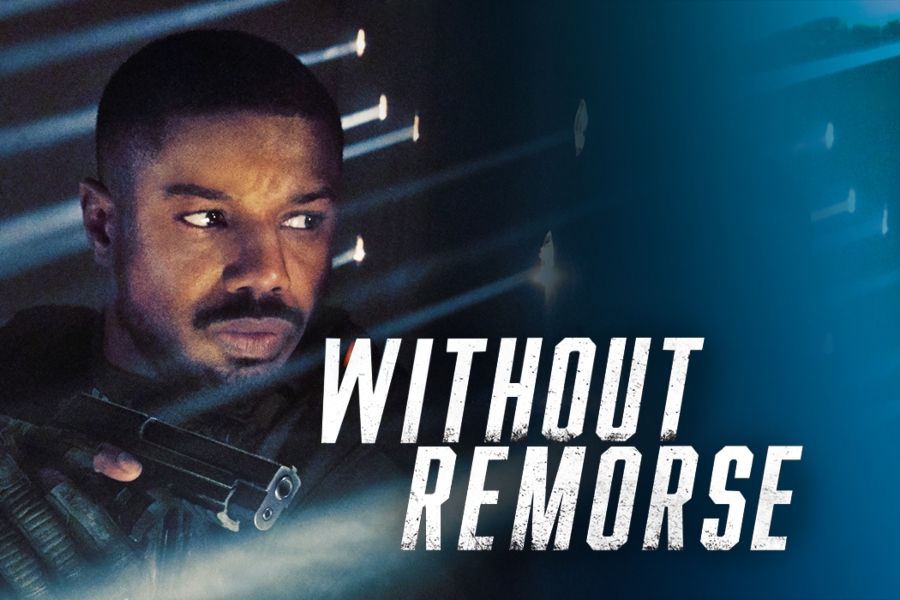 Andrew Crocker, A & E Contributor
May 10, 2021
Tom Clancy's Without Remorse is the much awaited action movie based on the book of the same name. It is meant to set up later Tom Clancy book based films, namely Rainbow...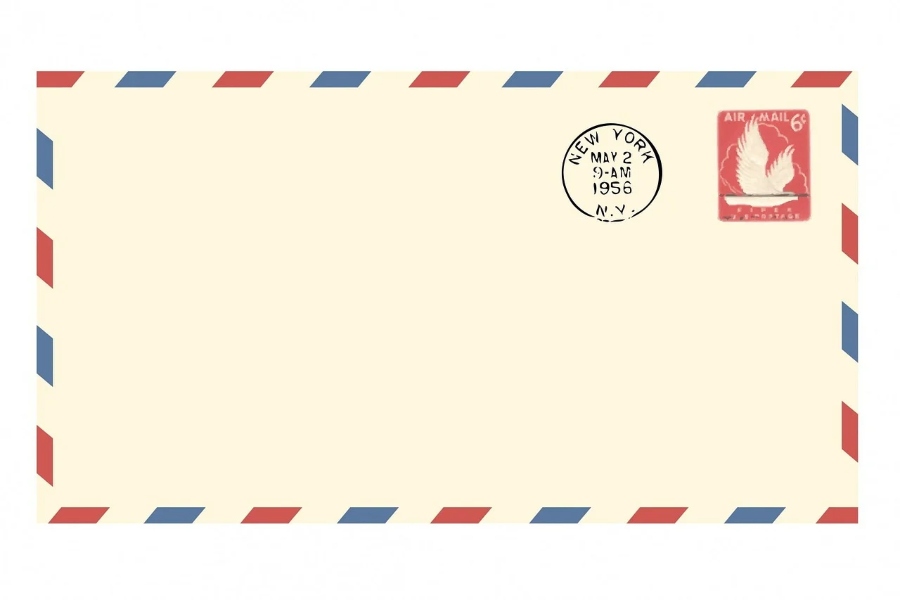 THE ASSIGNMENT Vibrant colors of clothing were hustling and bustling along every inch of Bourbon Street. Clinking were the glasses in the...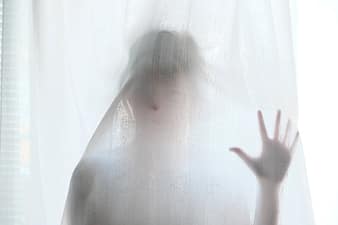 Do you believe in ghosts? Whether you are a skeptic or even psychic, National Paranormal Day is the holiday for you.  If you have ever experienced...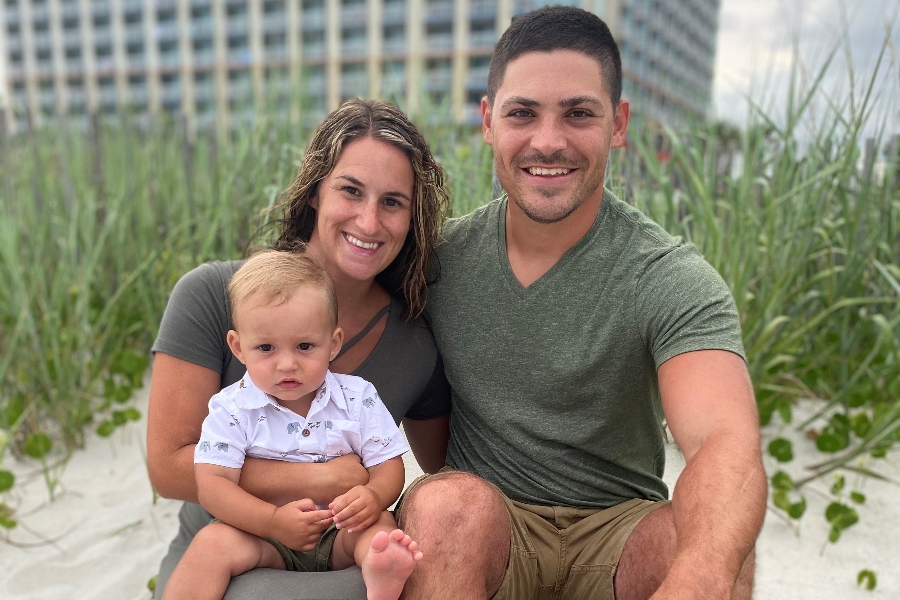 Rorie Wolf, Staff Writer
April 20, 2021
Many people around Bellwood remember the name Zack McCaulley for what he did as a football player for the Blue Devils. However, Zack's life has taken many turns since his...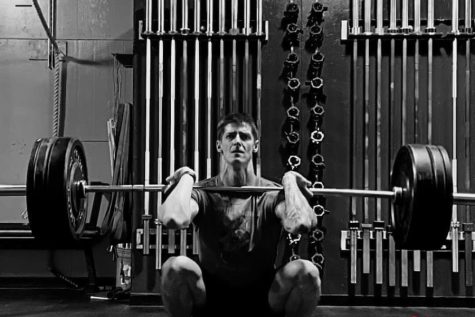 FEATURED ALUMNI: Jeremy Claypoole
March 10, 2021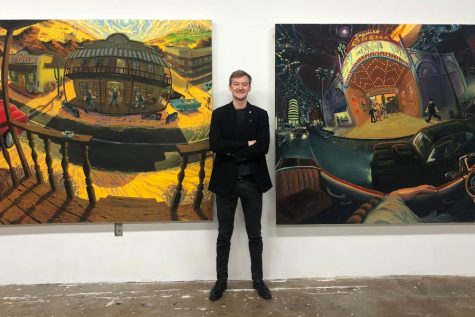 February 8, 2021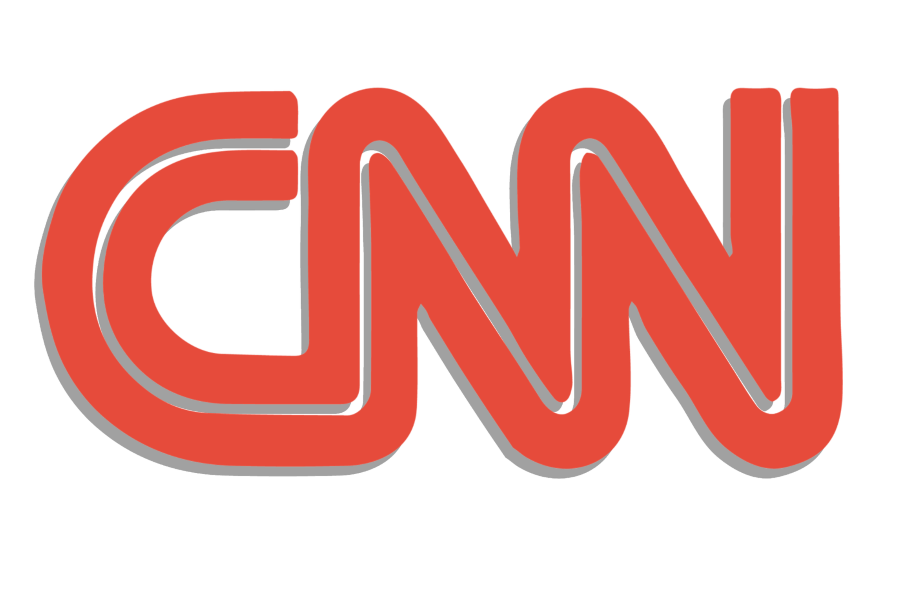 Project Veritas has been on the front lines in the fight against fake news. Recently this nonprofit has hit the gold mine of proof. Project Veritas has definitively proved...