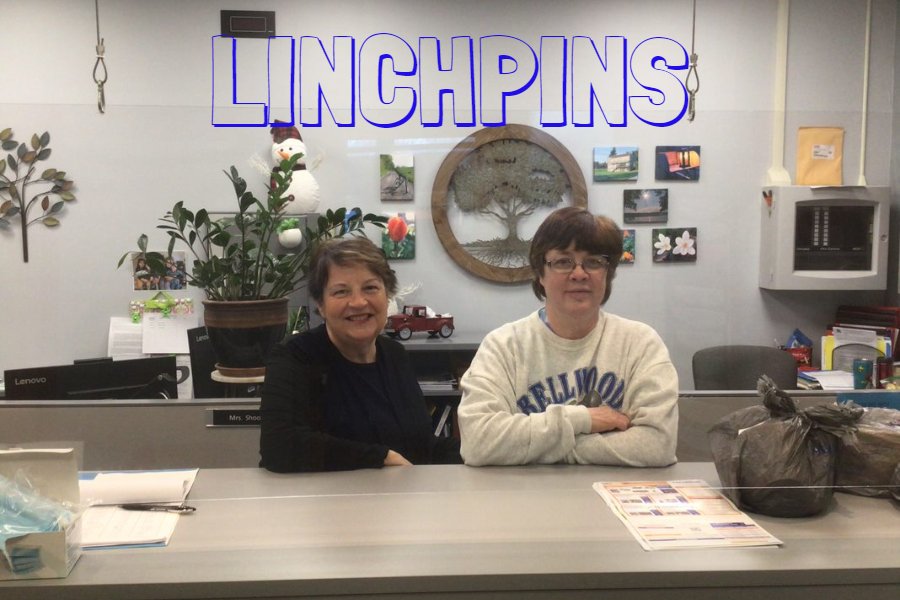 Julius Diossa, Staff Writer
January 21, 2022
Many people look at the principals and superintendents as the most important people in the high school and middle school offices, but without Mrs. Amy Chamberlin and Mrs....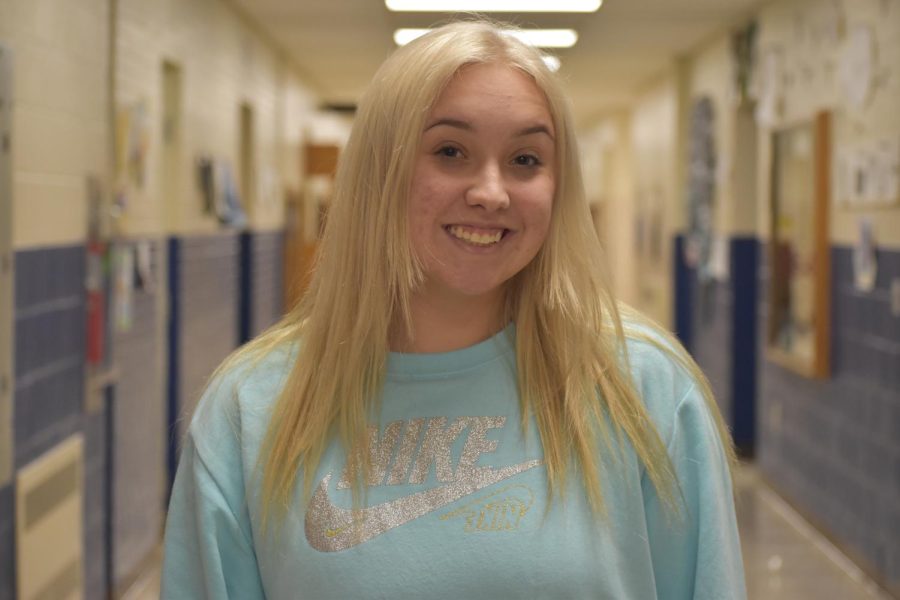 January 28, 2022
Junior, Avery Turek, has been going to BASD since kindergarten. Avery's favorite subject is chorus because Avery loves to sing. Avery is involved in chorus, renaissance,...
SUPER SENIORS: Jaidyn McCracken
January 20, 2022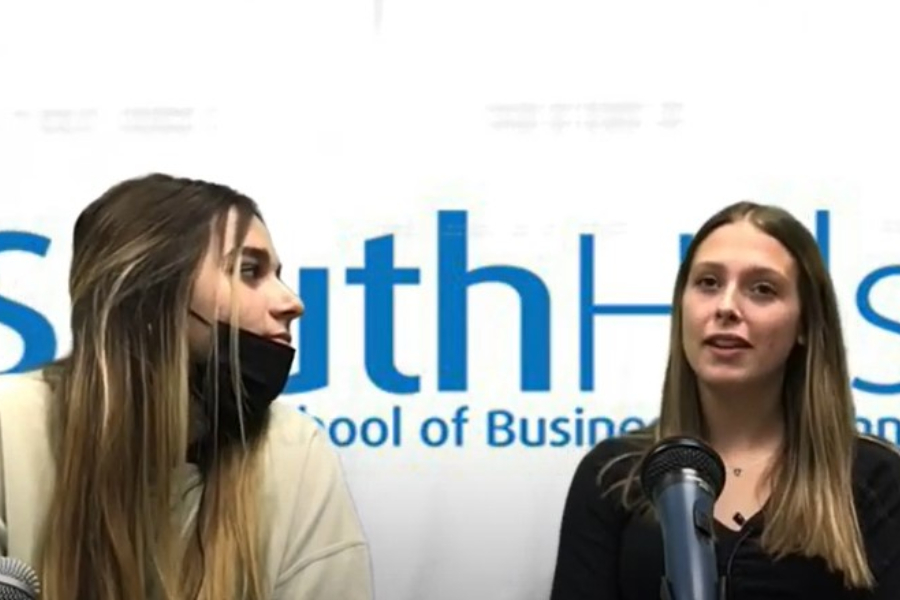 Miranda Tornatore and Kate Heisler
December 16, 2021
This edition of College Corner features Emma Chronister, who plans on going to South Hills School of Business in State College next year.
Jan 20 / Girls Basketball

Jan 14 / Girls Basketball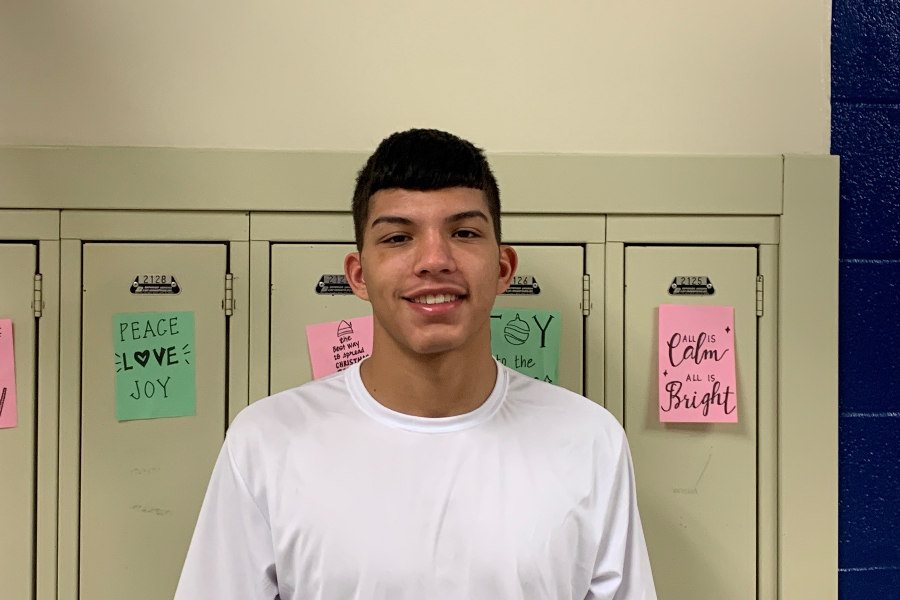 December 21, 2021
Name: Julius Diossa Age: 17 Years in BluePrint: 1 What do you enjoy about BP? I enjoy writing stories about my community and fellow class mates. What would you tell...
Upcoming Games
Jan 28 /12:00am / Wrestling
Jan 29 /9:00 Am / Wrestling
Feb 1 /7:00 pm / Wrestling

Loading ...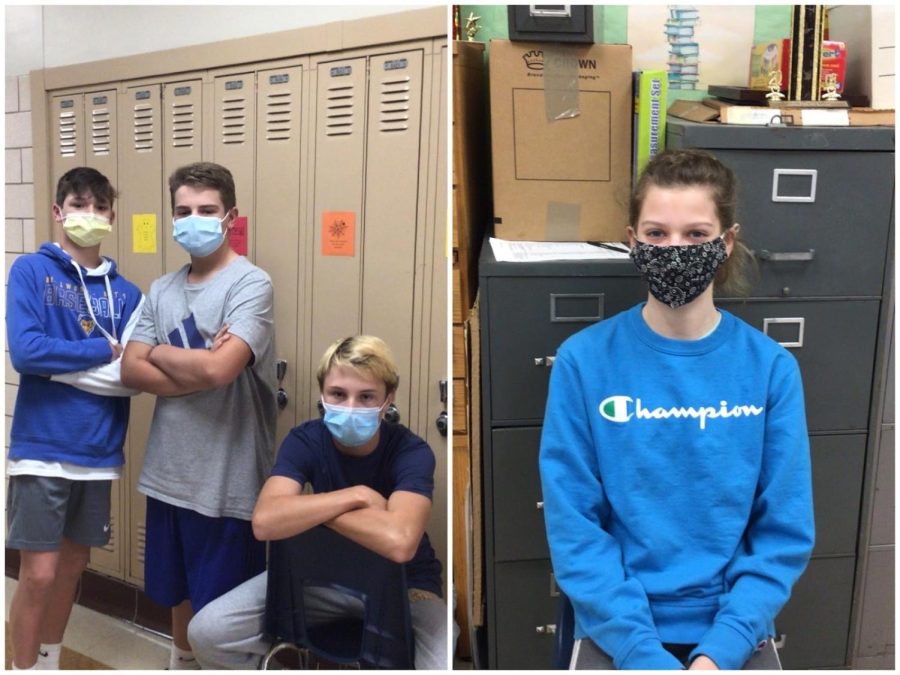 Grades. This is a dreaded word among most students.  So why have them? What is the point of having graded assignments?  Most teachers are going to say it's to prepare you...
Holden Shook, Staff Writer
December 15, 2021
From the creative minds of the late Stan Lee and Steve Ditko. There has been many live action and animated iterations of the Web Head himself Spider-Man. Their has been 3...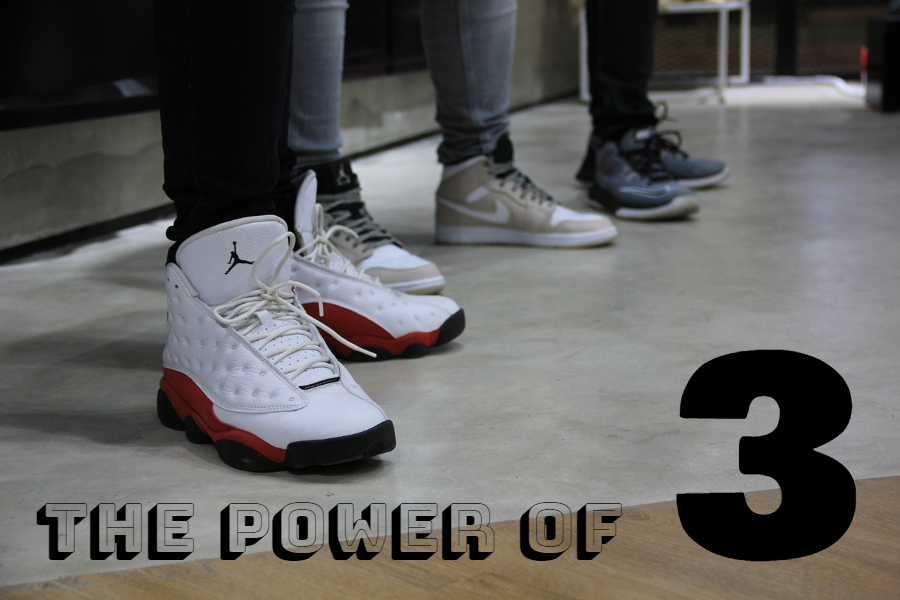 No doubt about it Michael Jordan is arguable the best basketball player of all time, and has the best and most influential shoes in the game...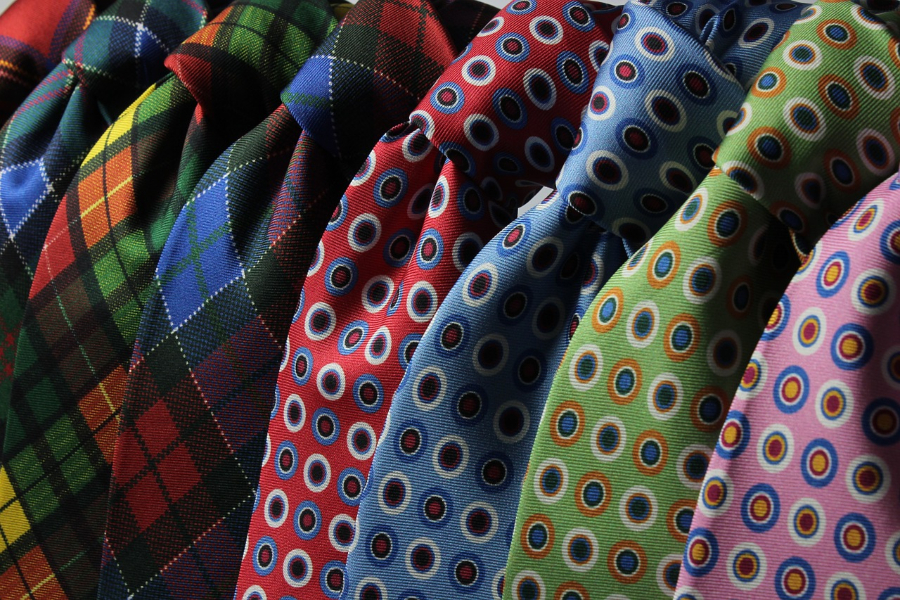 Anything that is a neutral color is a no-go today. Today is the day to have fun with your outfit. Mix colors, patterns, and texture and you...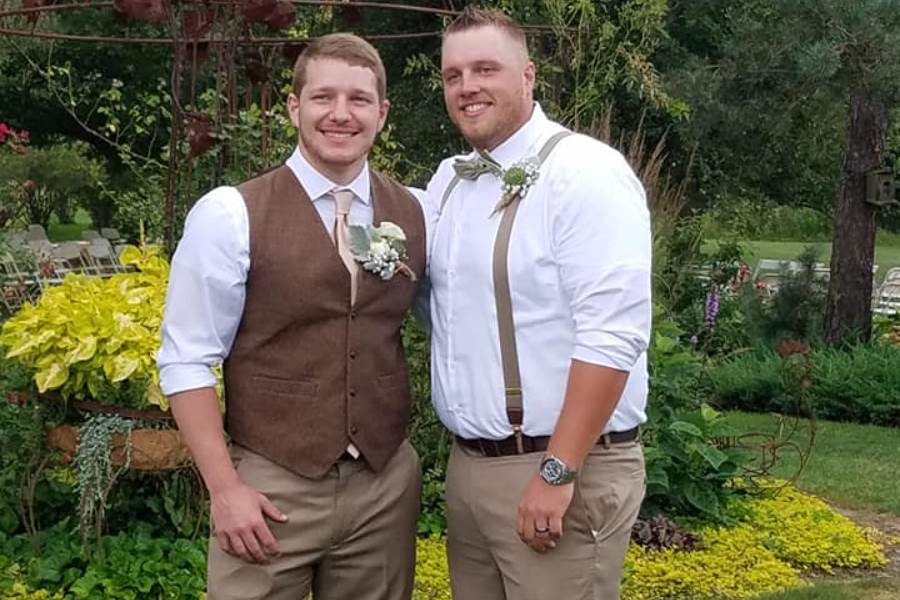 Jojo Caswell , Staff Writer
December 3, 2021
As a young man Anthony Jenkins was not thinking he would be working on the railroad when he envisioned his future. There were other plans in store for him until a friend got...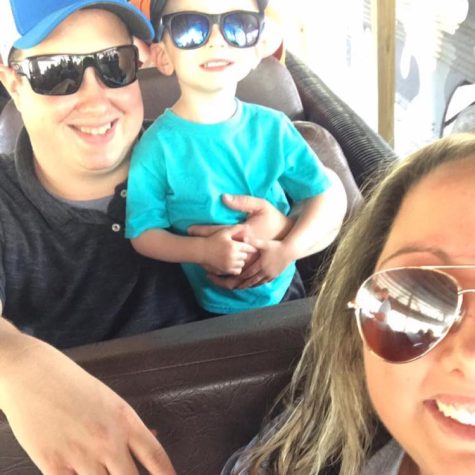 FEATURED ALUMNI: Caleb Stephens
November 22, 2021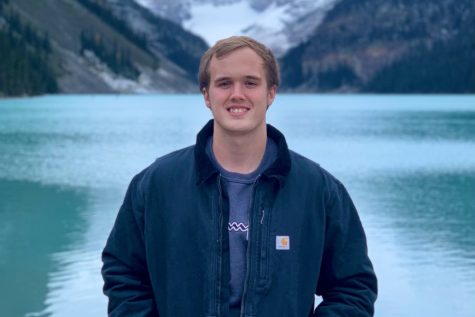 November 2, 2021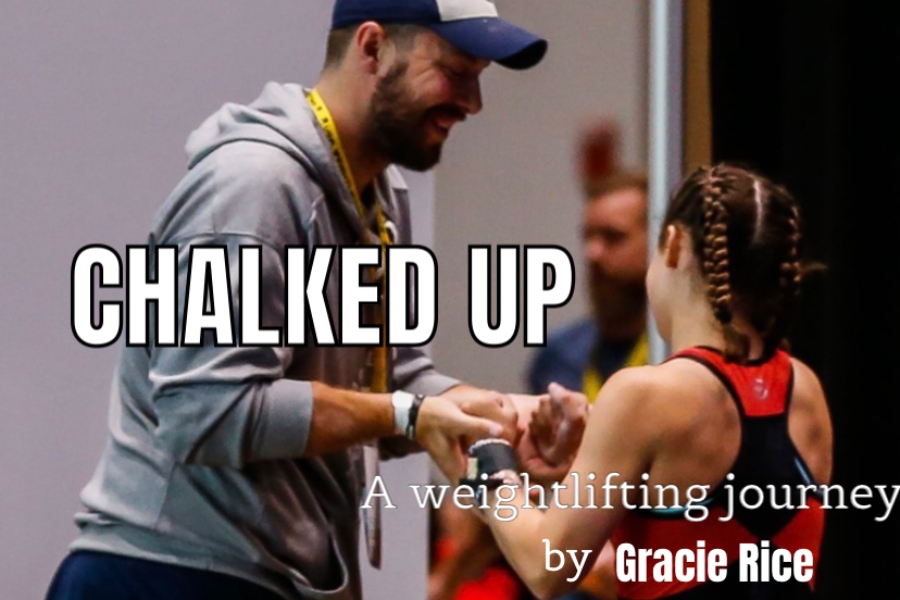 January 25, 2022
Welcome back to Chalked Up. This week's blog is all about my meet on Saturday, January 15th. On Friday, most of us arrived at Pitt around 3:30, and the rest of the team...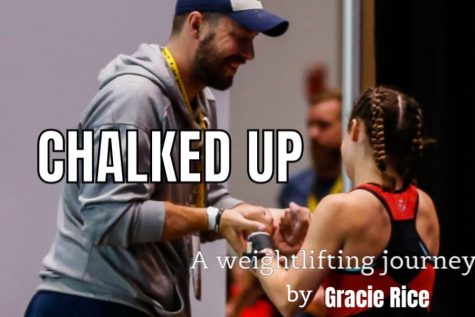 January 19, 2022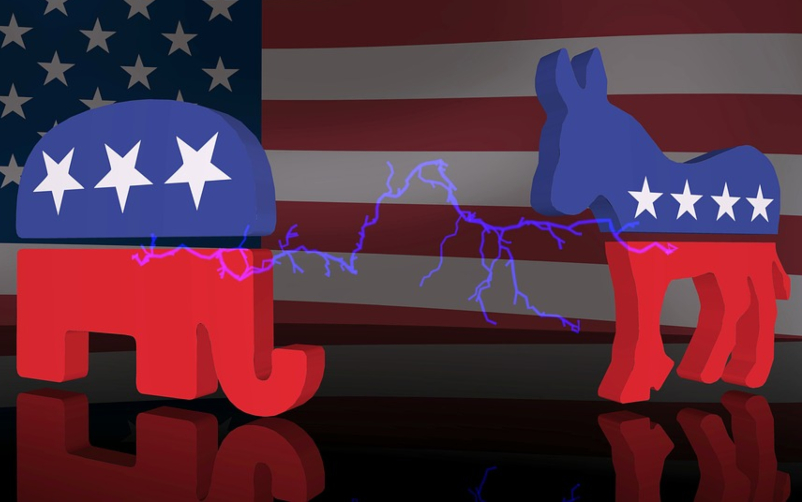 Today's society is rooted in division.  Political, social, moral, and COVID-19 related issues draw stark lines between every group in America.  Even though this conflict...