Friday, September 7

Football

BAHS 41 - Juniata Valley 7

Thursday, September 6

Girls Volleyball

BAHS 0 - West Branch 3

Tuesday, September 4

Girls Volleyball

BAHS 3 - Glendale 0

Monday, September 3

JV Football

BAHS 12 - Bald Eagle Area 8

Friday, August 31

Football

BAHS 47 - Glendale 6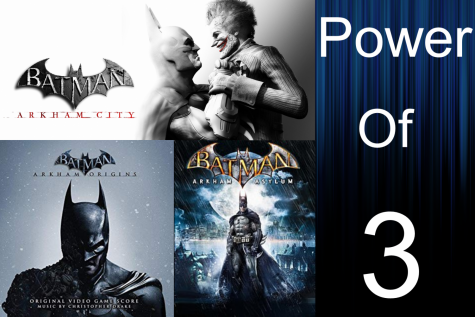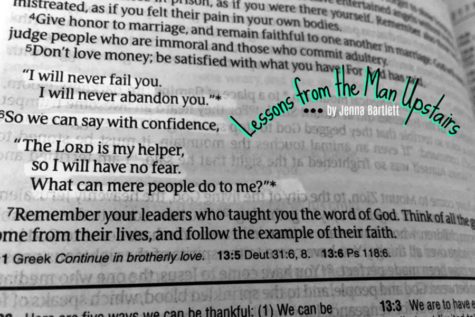 Jenna Bartlett, Blogs Editor
May 11, 2018
Let's talk about bad days for a sec. Just a sec, I promise it won't be long. I want to get something straight before we start because I struggle with this hardcore and...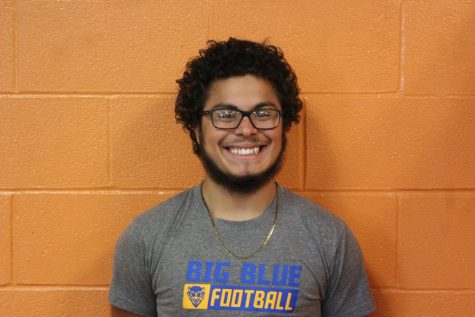 September 19, 2018
Name: Alex Frederick Age: 18 Years in BluePrint: 1 What do you enjoy about BP? I enjoy writing the stories I want to write. What's your favorite things you've...

Loading ...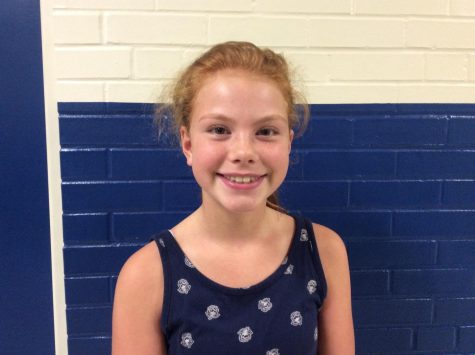 Hannah Anderson & Rachel Dutrow, Jr. Reporters
September 20, 2018
The BluePrint had the chance to catch up with seventh grader Bridget Finochio and ask her some questions about her experience with school and what she enjoy doing outside...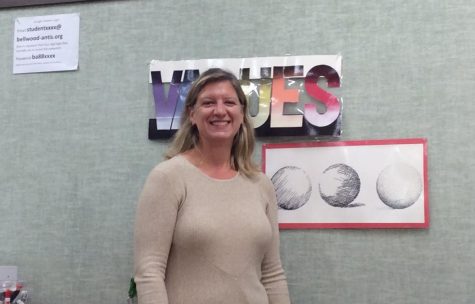 September 19, 2018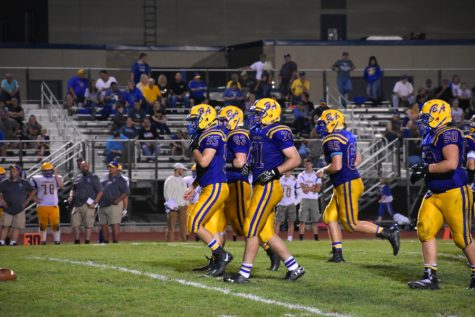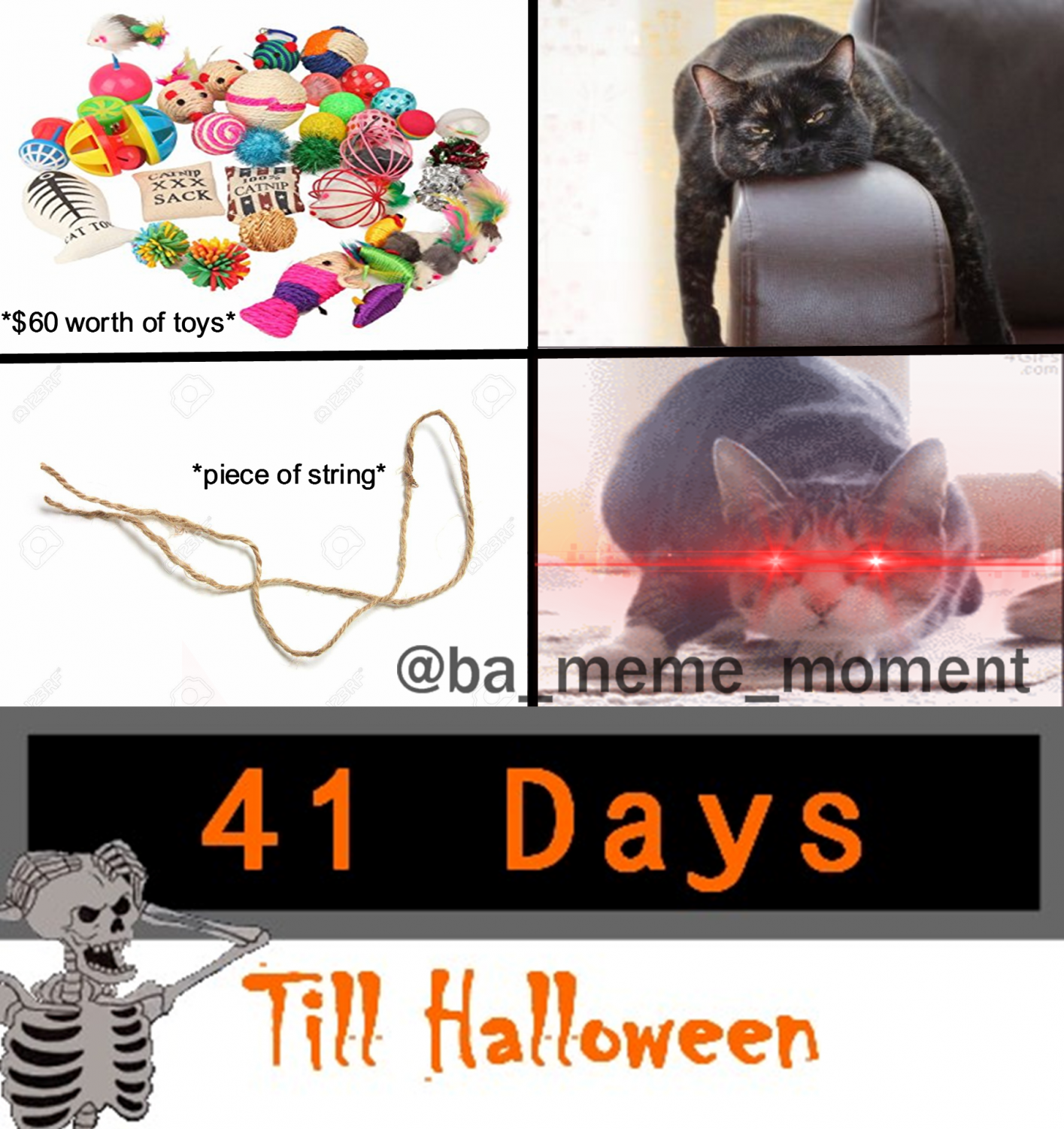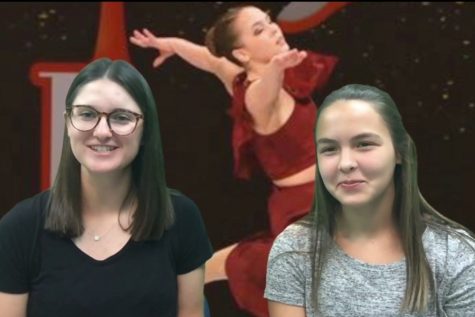 Mya Decker, Multimedia Editor
September 11, 2018
Anna Lovrich is an up and coming freshman dancer who is already achieving big things in her field. She was already a star dancer at Andrea's on Main Street before accepting...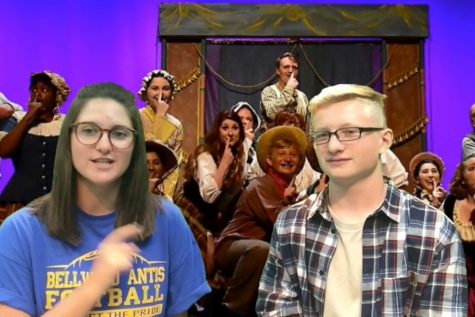 2 Cool 4 School with Hunter Gregg
September 5, 2018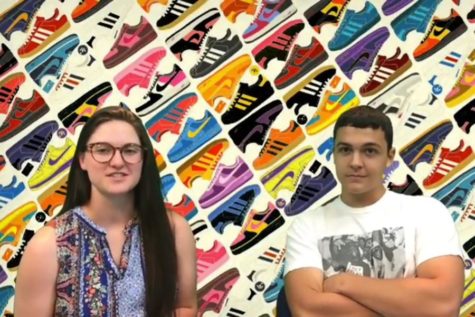 May 31, 2018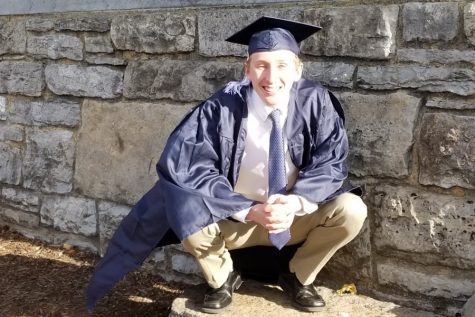 Dallas Hollen, Sports Writer
September 7, 2018
Tyrone's co-op soccer team with Bellwood-Antis had a rough season last year and is hoping to rebound in 2018. They think new assistant varsity coach and JV head Coach Alex...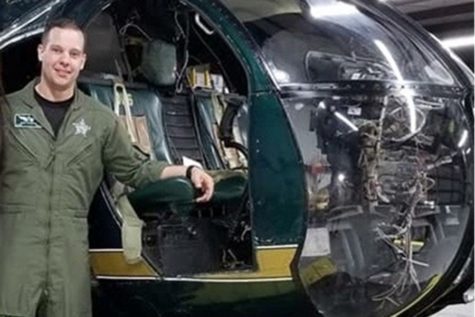 FEATURED ALUMNI: Cory DeArmitt
April 25, 2018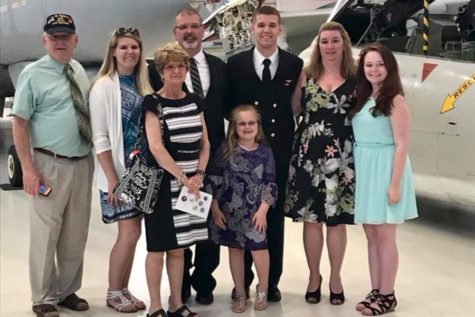 FEATURED ALUMNI: Adam Davensizer
April 11, 2018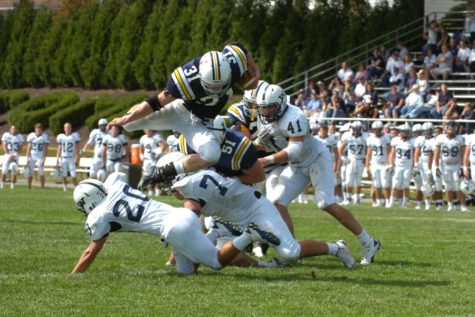 FEATURED ALUMNI: Josh Kleinfelter
March 5, 2018