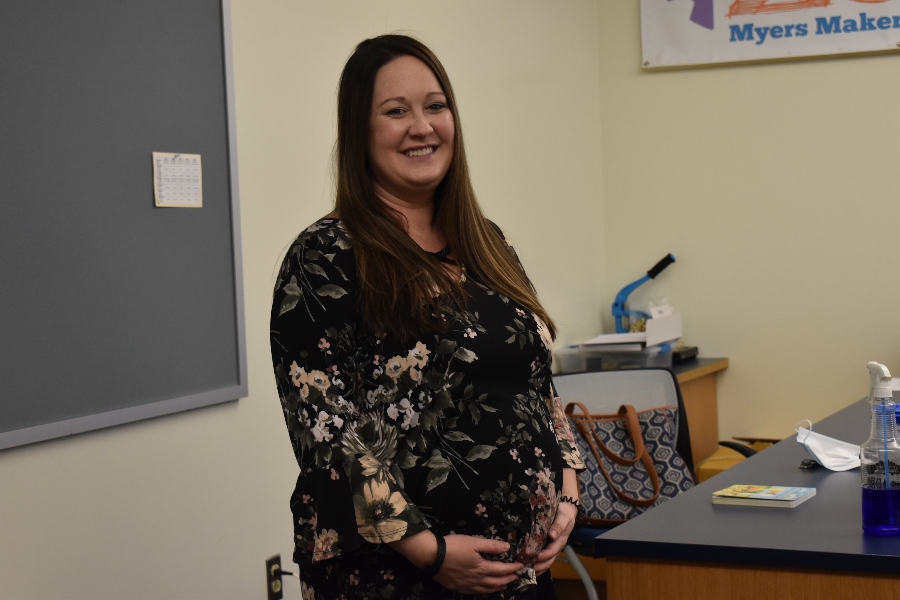 Kaia Claypoole , Staff Writer
March 2, 2021
With a baby on the way, Mrs. Kyley Longo-McGarvey is balancing out teaching, coaching basketball, and being a mom all in one. Just one of those tasks is extremely demanding,...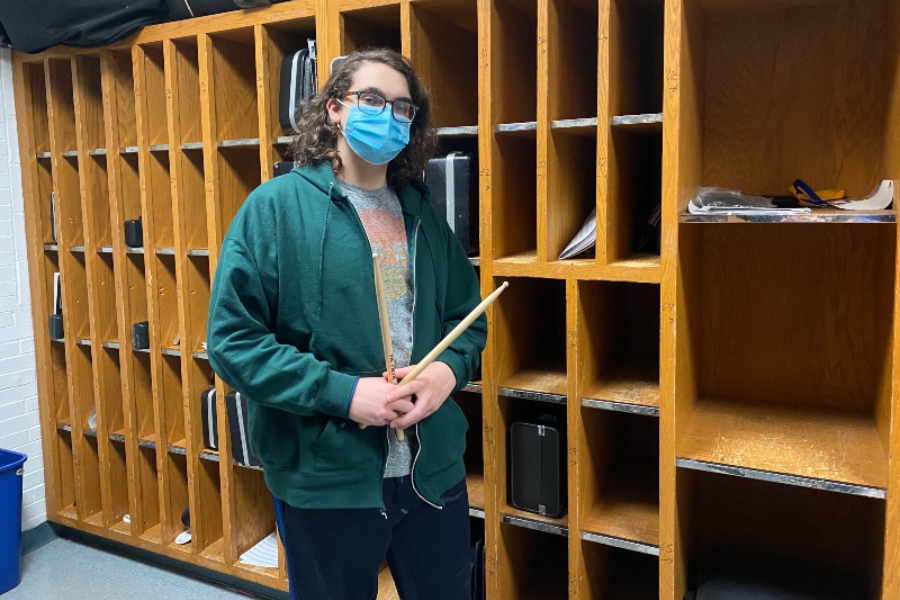 Rorie Wolf, Staff Writer
February 23, 2021
Whether a pencil is in his hand or drumsticks, Brendan Miller is always working with his artistic hobbies. This makes him a perfect fit for this weeks artist of the week....
February 22, 2021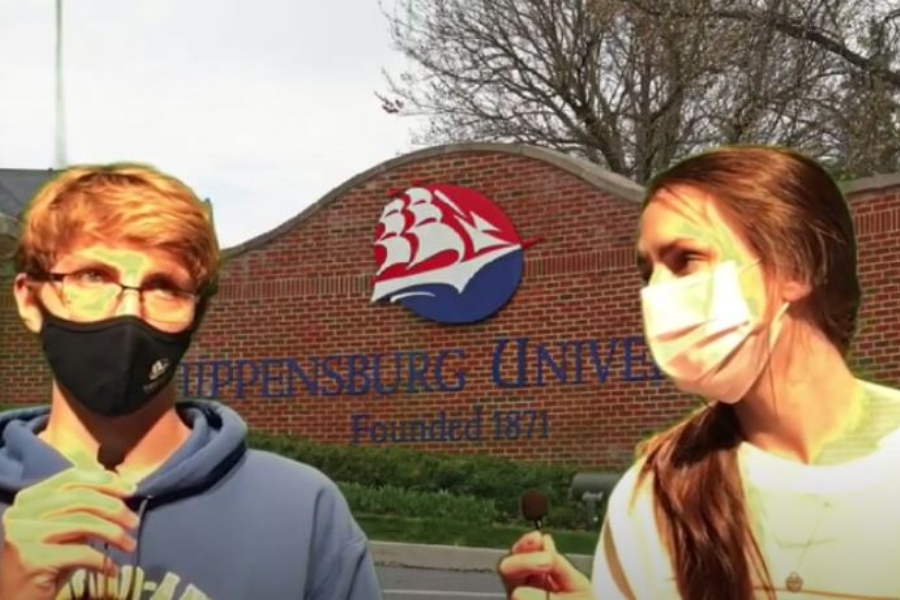 Caroline Nagle , Social Media Editor
March 3, 2021
Senior Noah Patton is going to Shippensburg University next year and he is majoring in mathematics with a focus on actuarial science. Noah also plans on minoring in business.  One...
Feb 26 / Girls Basketball

Feb 24 / Girls Basketball

Feb 22 / Girls Basketball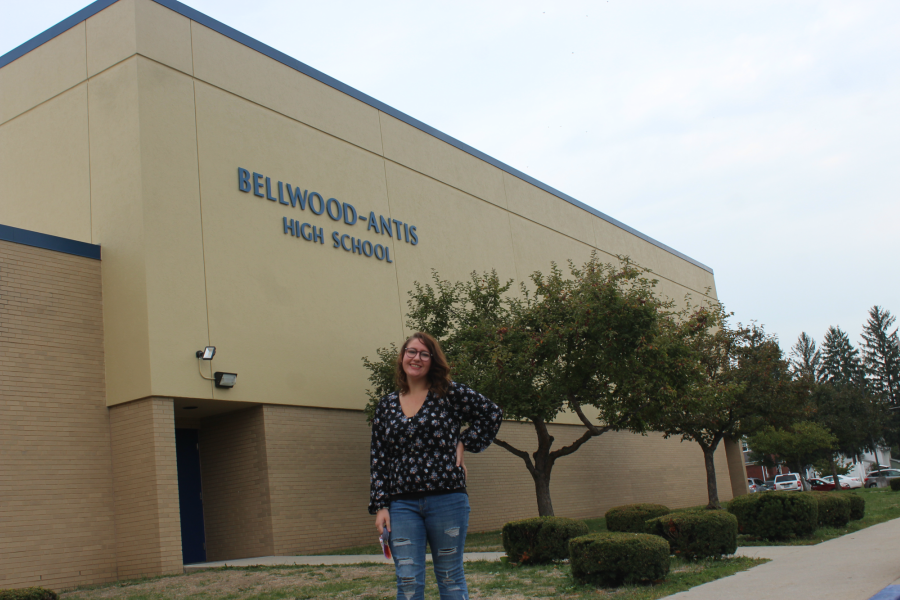 February 19, 2021
Name: Kaia Claypoole Age: 17+ Years in BluePrint: 1 What do you enjoy about BP? What I enjoy about Blueprint is that I can be able to write stories about weird holidays...

Loading ...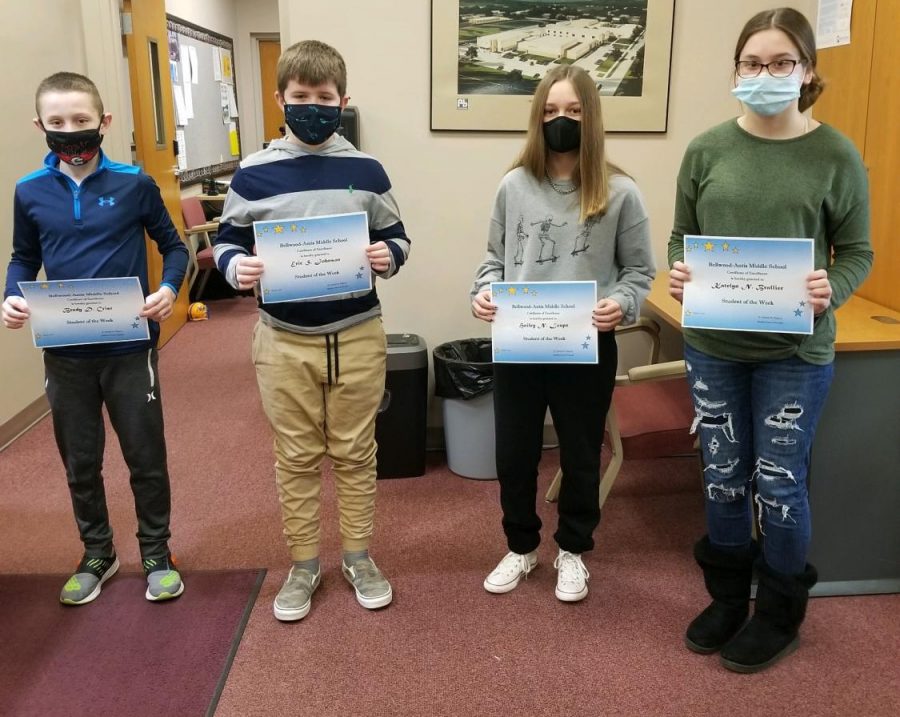 The BAMS teachers have selected another round of Students of the Week, one from each grade level, based on the following criteria: Individuals who stand out and are hardworking...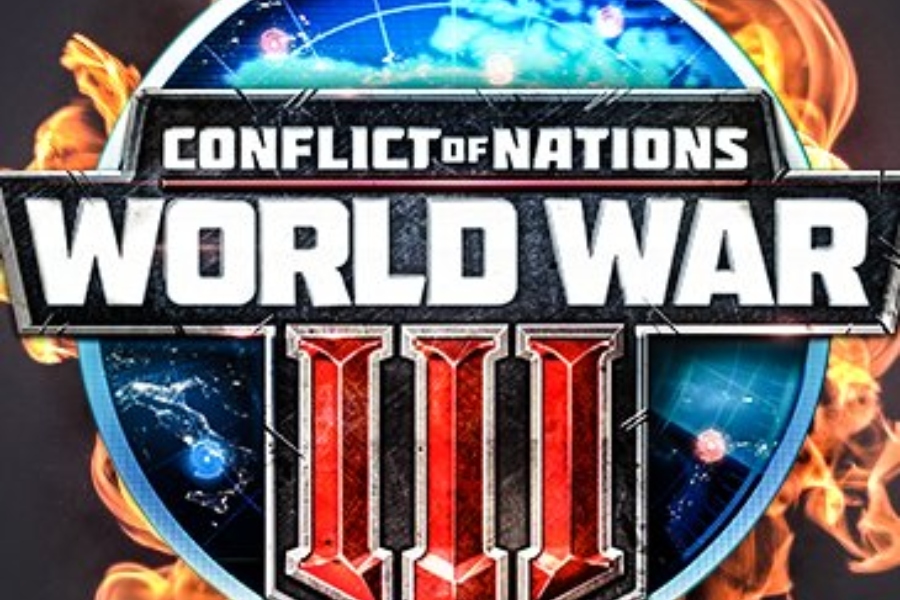 Andrew Crocker, A&E Contributor
March 1, 2021
Conflict of Nations is a very interesting game. This long term real time strategy game is almost completely unique, with only two similar games. When it comes to strategy...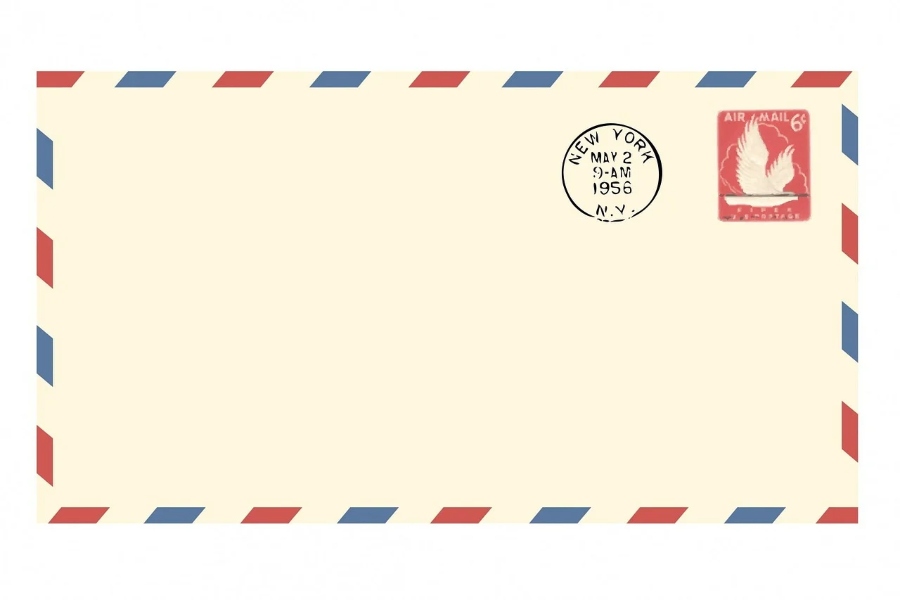 THE ASSIGNMENT Vibrant colors of clothing were hustling and bustling along every inch of Bourbon Street. Clinking were the glasses in the...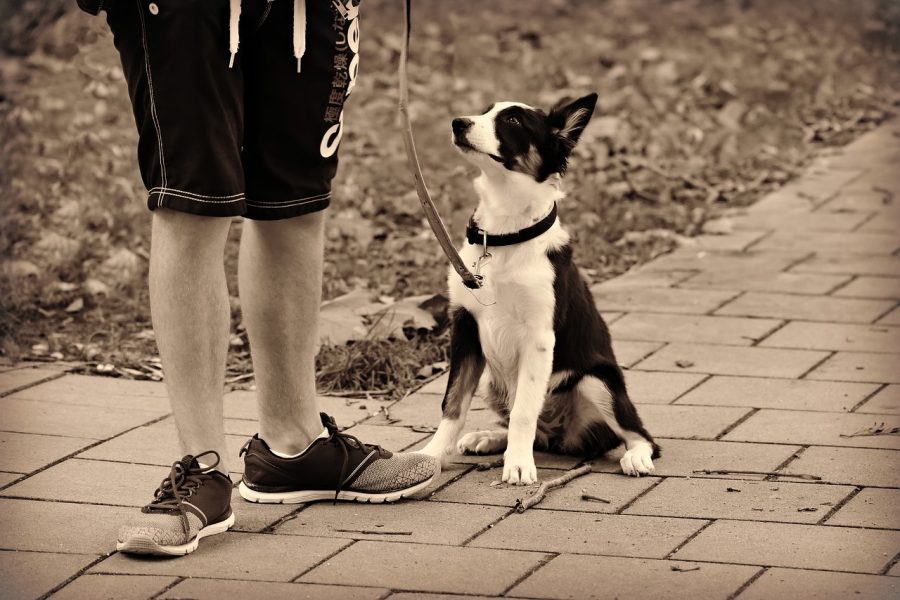 Today is National Walking The Dog Day. This day combines two of the most happy-making things we have in this life: dogs and exercise. Humans...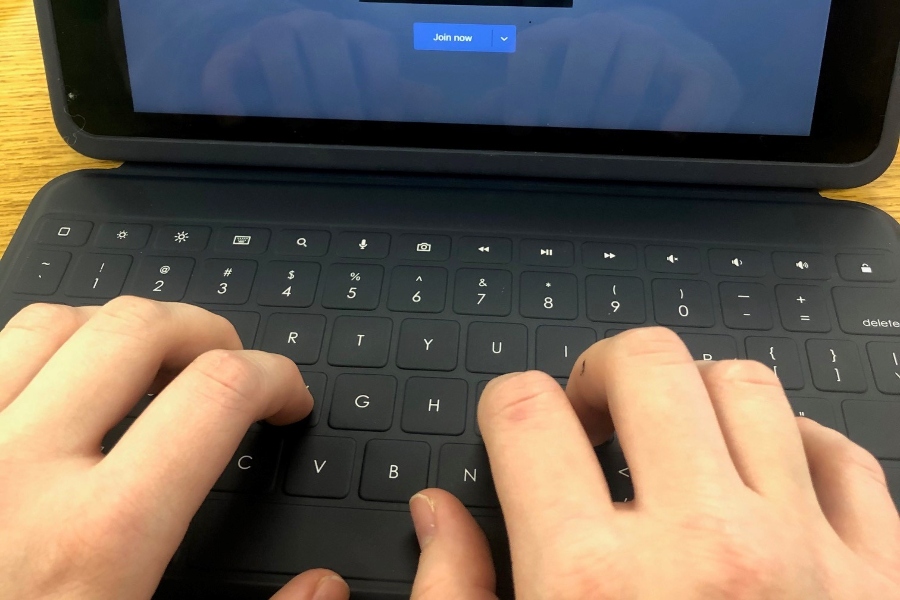 Emalee Strong , Staff Writer
February 10, 2021
Virtual and hybrid learning were a lot different than coming to school for face to face instruction, but this is how it affected the students. I found myself somewhat excited...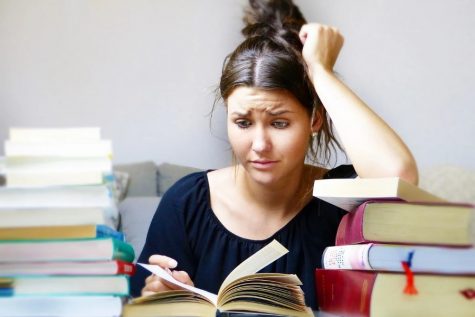 January 14, 2021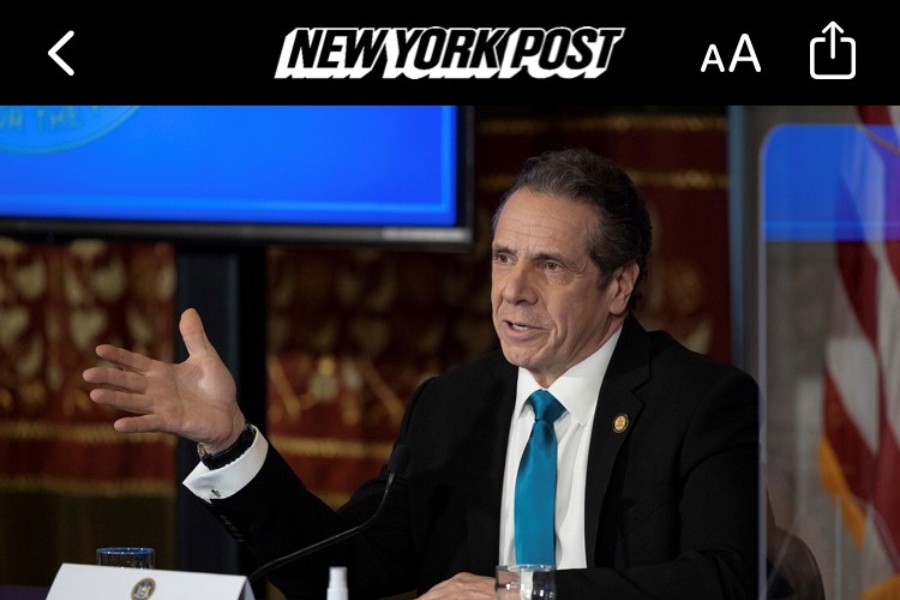 Andrew Cuomo has done many horrible things during the Covid pandemic. He is personally responsible for thousands of deaths. He negligently killed and maliciously covered up...