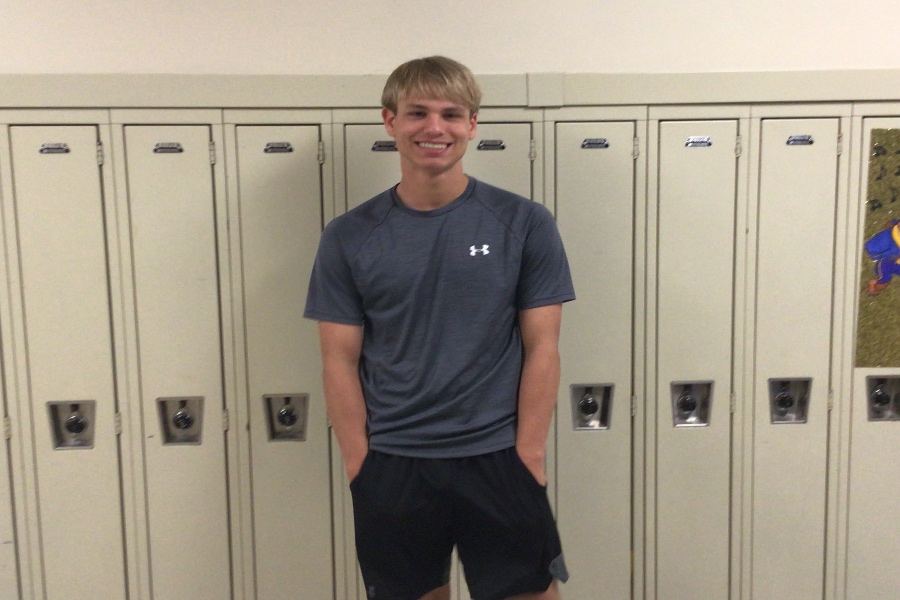 May 25, 2022
Tanner Swogger is in 9th grade at BAHS. He plays both baseball and football, but he's a bowler at heart. During his free time, Tanner enjoys bowling. He says, "I got...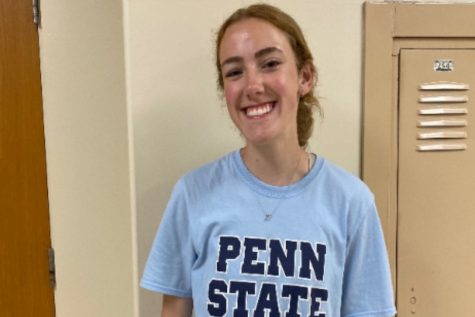 JUST JUNIORS: Brielle Campbell
May 25, 2022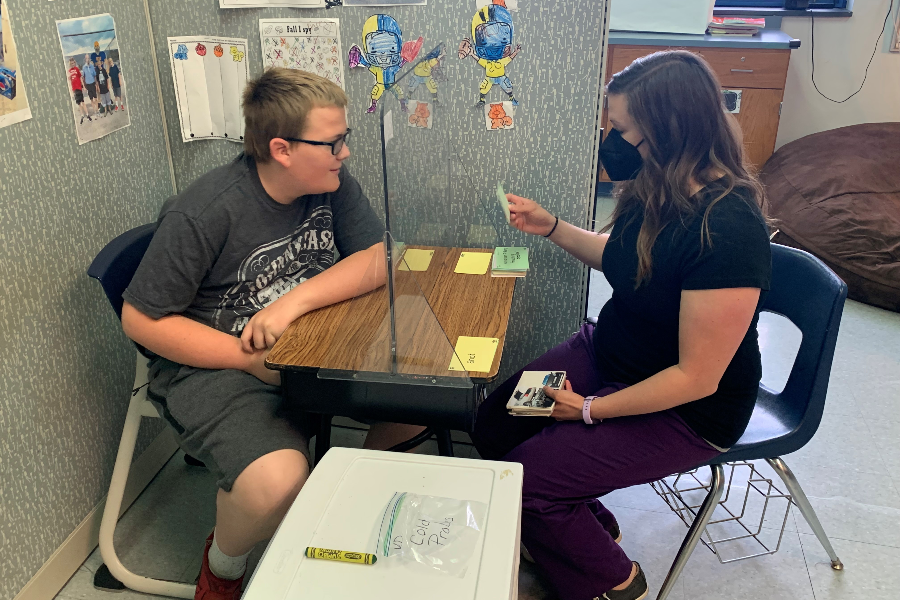 Tyler Mercer and Addalyn Turek
May 18, 2022
Inclusion. Many people are familiar with the term, but few actually know what it means to others. The movement to include students with special needs at Bellwood-Antis...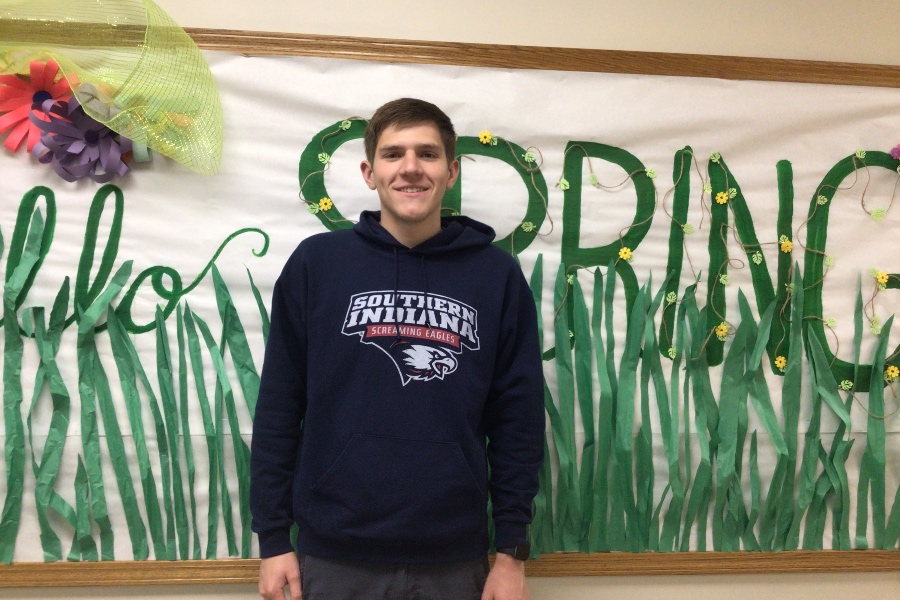 May 12, 2022
Alex Perry will be attending The University of Southern Indiana next fall. Southern Indiana is in Evansville. Many things led him to choosing this college, such as, value,...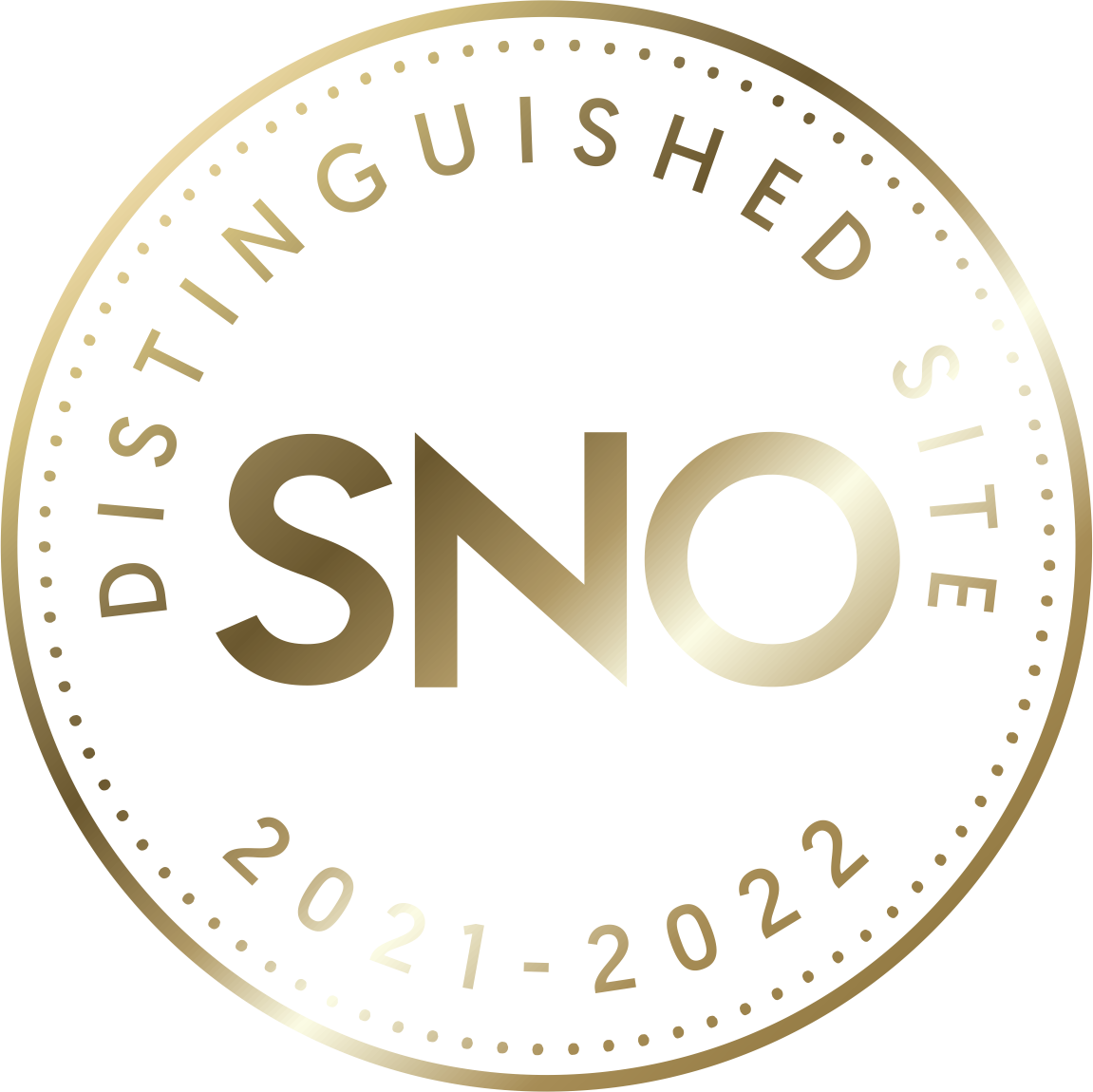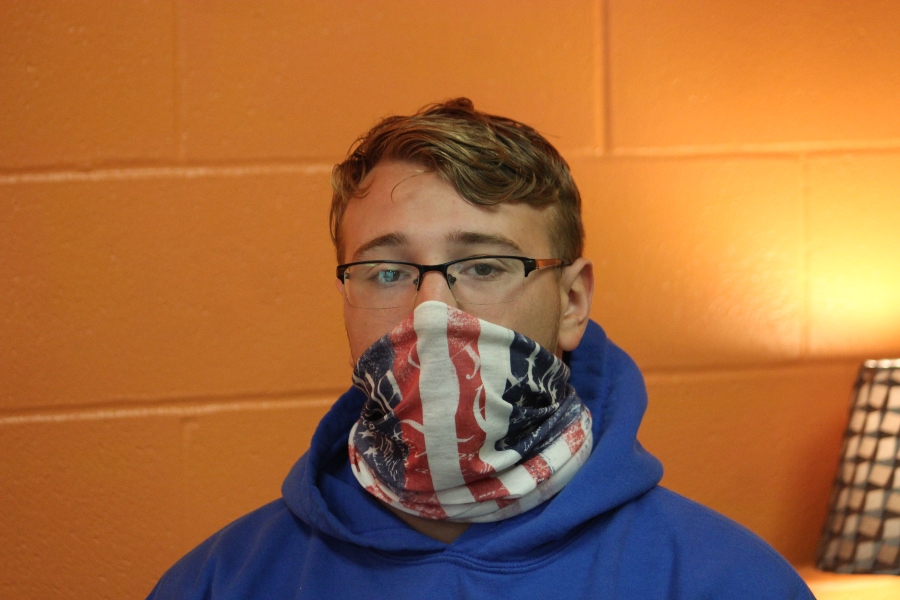 Aarron Laird, Page Editor
May 9, 2022
Name: Aarron Laird Age: 18 Years in BluePrint: 2 What do you enjoy about BP? I enjoy writing stories and going over the BluePrint website and editing it. What would...
Fannet-Metal, Everett, Southern Huntington

Apr 5 / Boys and Girls Track

Hollidaysburg, Bishop Guilfoyle

91

Mar 31 / Boys and Girls Track

Mar 29 / Boys and Girls Track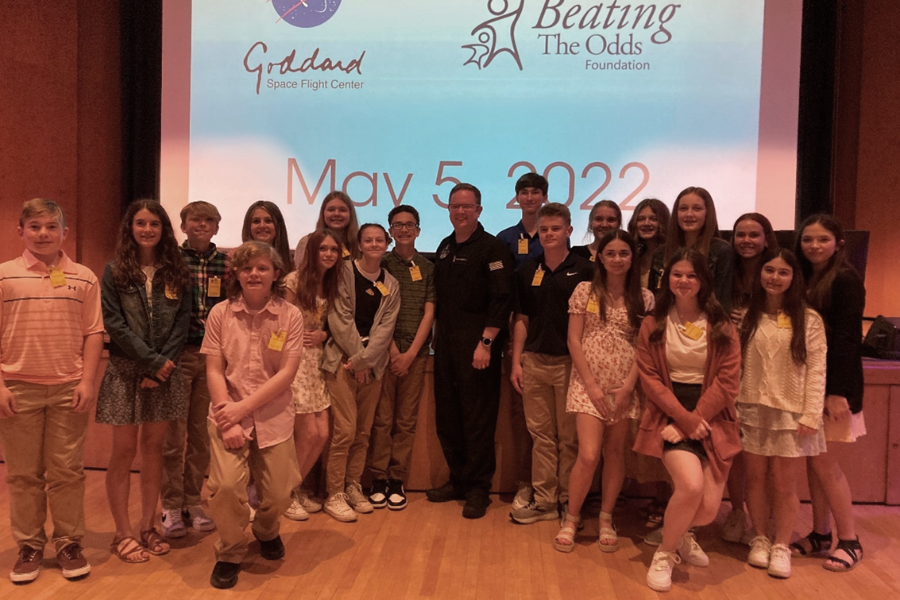 The Bellwood-Antis Leadership Club attended a NASA Research Challenge at The Goddard Space Flight Center Thursday, May 5. The students presented their findings at the closing...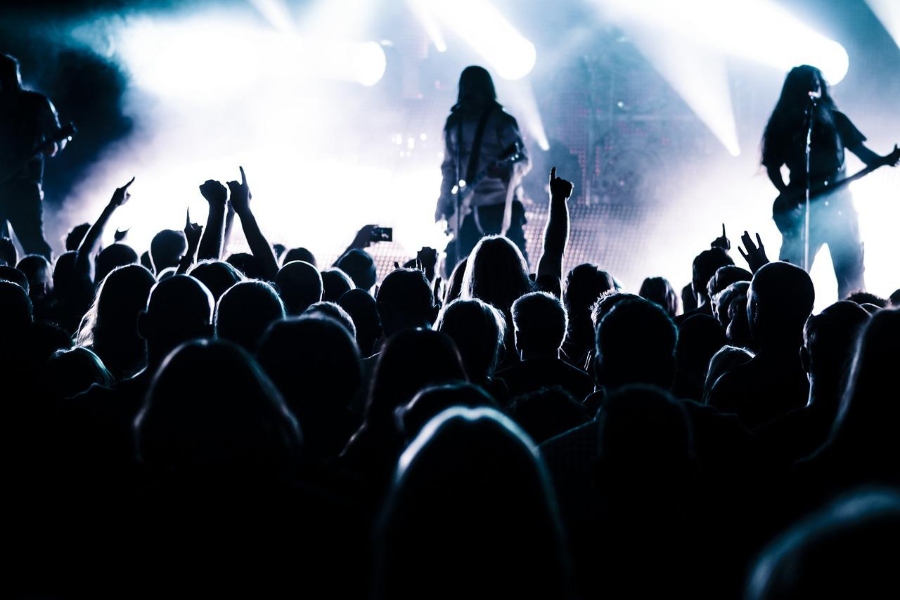 Tyler Mercer, Staff Writer
May 24, 2022
Released on February 10, 1978, Van Halen's debut album rewrote the rules of guitar and music recording forever.  Today it is regarded as one of the greatest debut albums...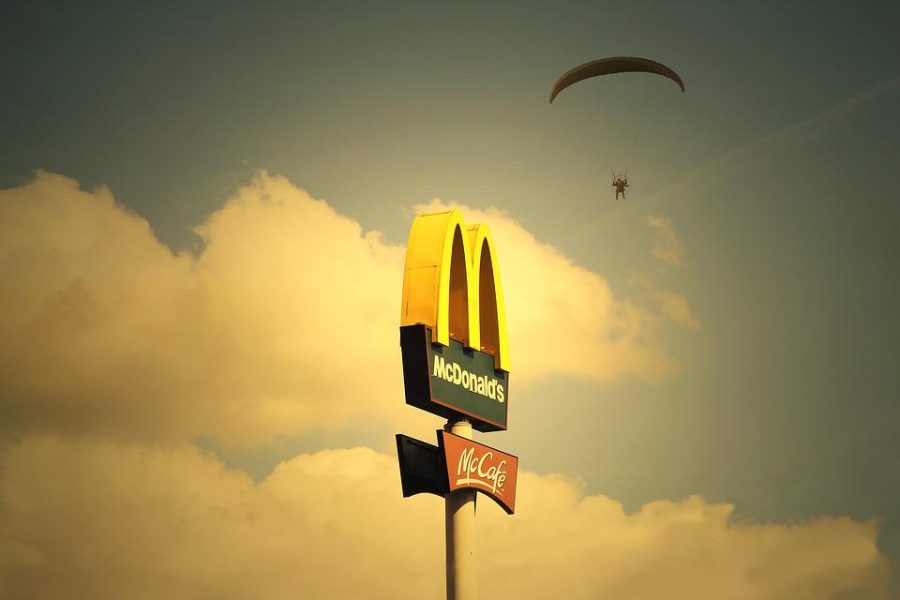 Fast food has been around for a while now in America. The first instance of Fast food was a White Castle in 1921, but it wasn't classified as...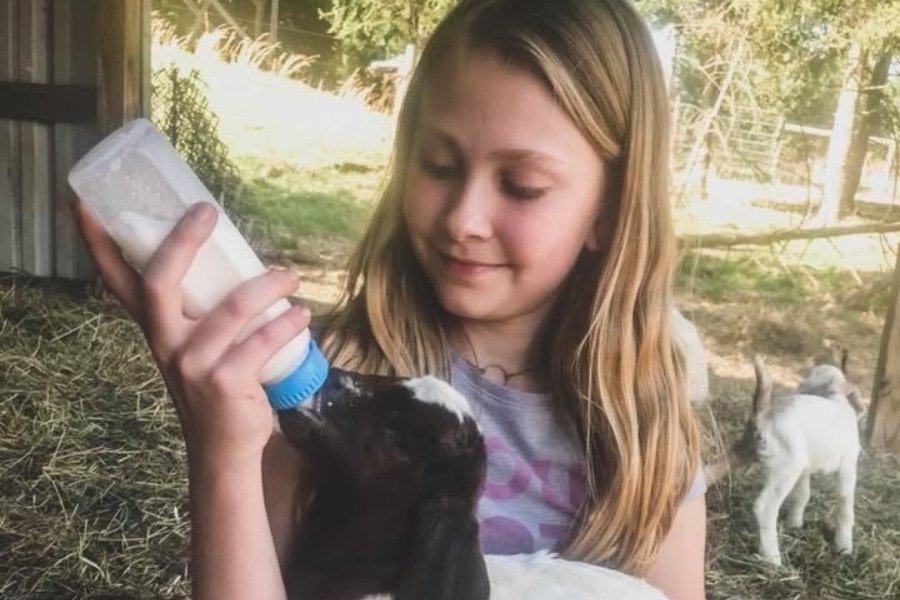 Sidney Davis is a freshman at B-A with interests outside of school that go way beyond reading, writing, and traditional book learning. Outside of school she raises goats....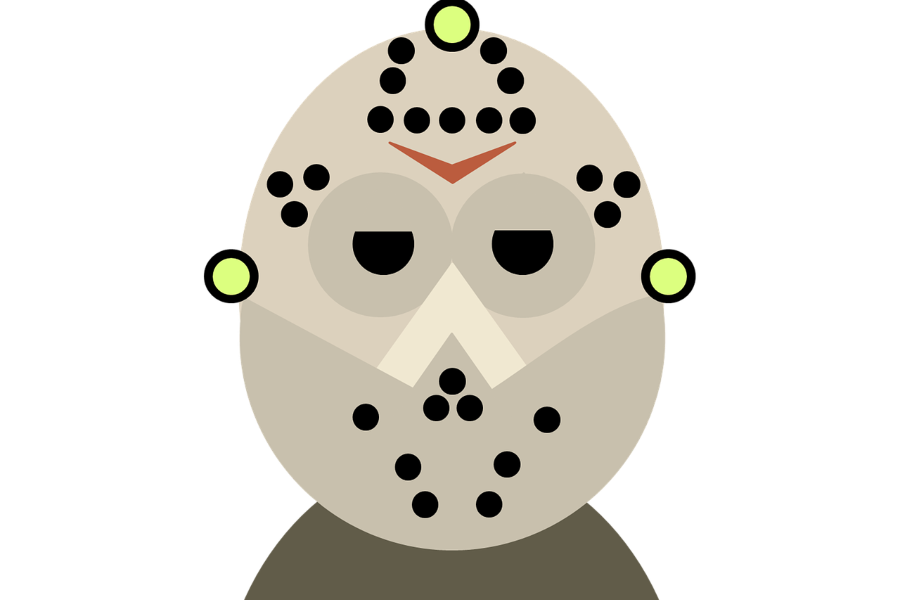 Why do people consider Friday the 13th a bad day? Well, it is because Jesus was crucified on a Friday and there were 13 people at the last supper. Whatever...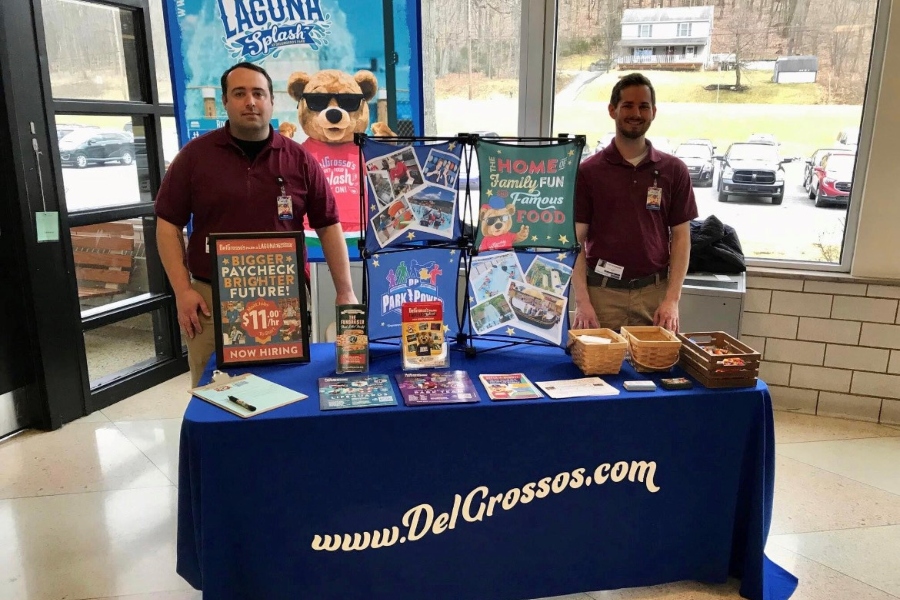 Shane Browder was working the warehouse at DelGrosso's Park at the age of 15 and is now making a career from the experience he had when he was just a teenager. Shane Browder,...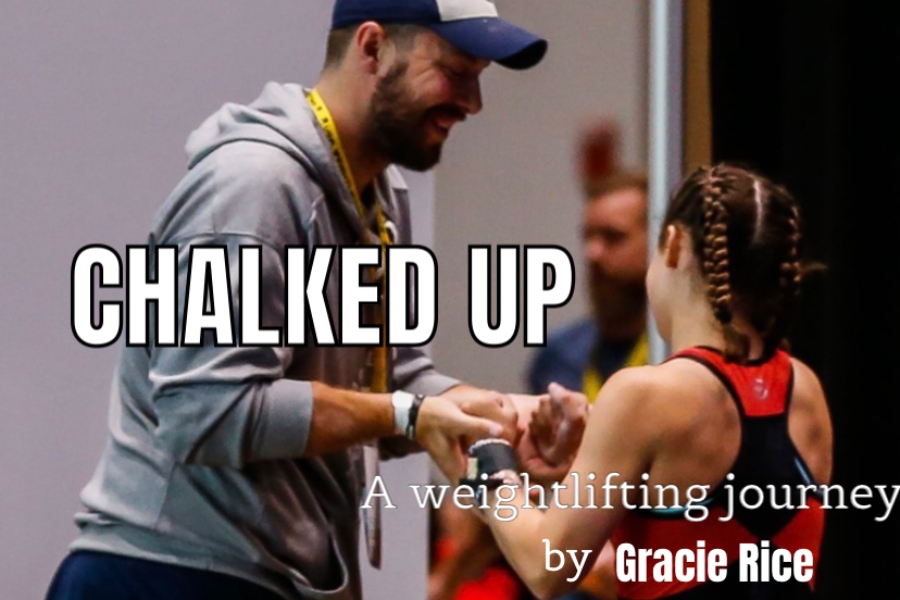 Welcome back to, Chalked Up. Today's blog is all about Weightlifting Misconceptions. I have been asked recently if I diet, take protein, supplements, or steroids. These questions...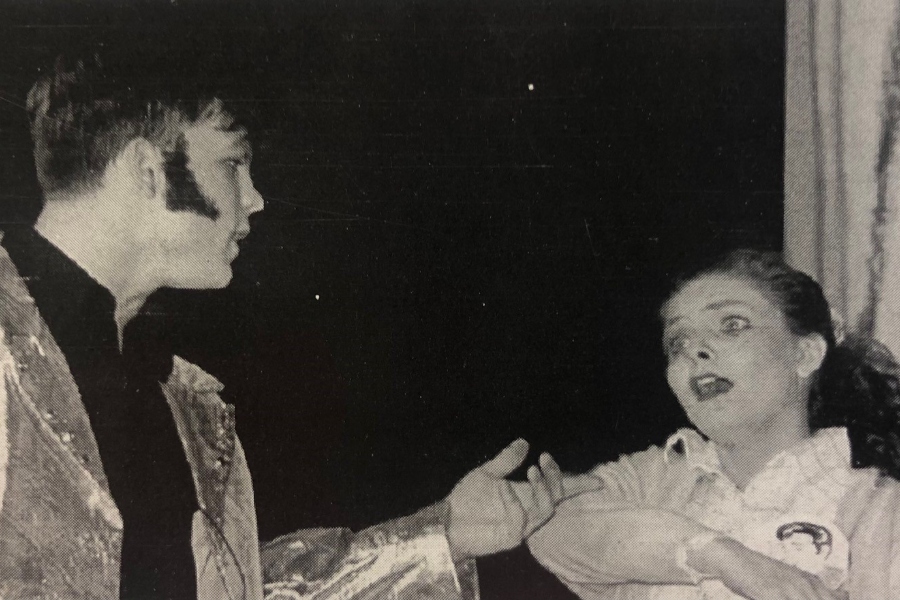 As Bellwood actors prepare for the play Beauty and the Beast, The BluePrint looks back three decades when Bellwood did the play Bye Bye Birdy. The Bye Bye Birdy was a success...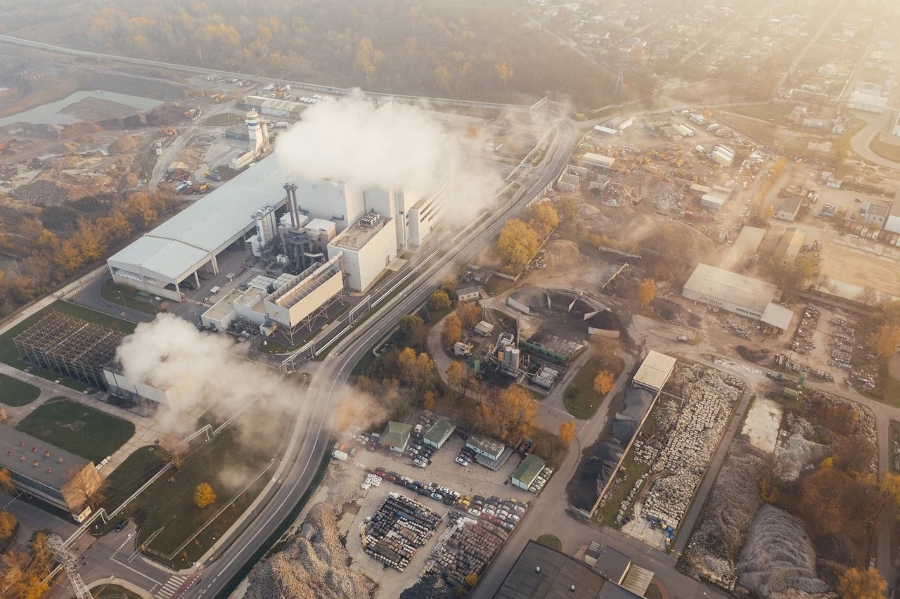 There's no denying climate change is real and humans have played a big role in it. According to some estimates, 2020 was nearly 2 degrees Fahrenheit than the average temperature...