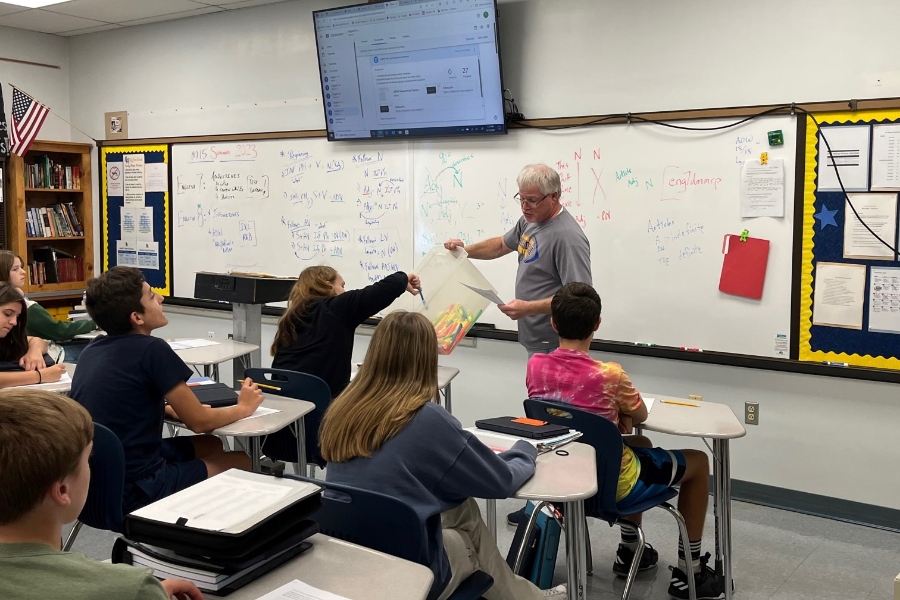 September 18, 2023
Bellwood-Antis Middle School teacher, Mr. Partner, is an inspiration in the classroom, on the baseball field, and in the community. This is Mr. Partner's 25th year as a...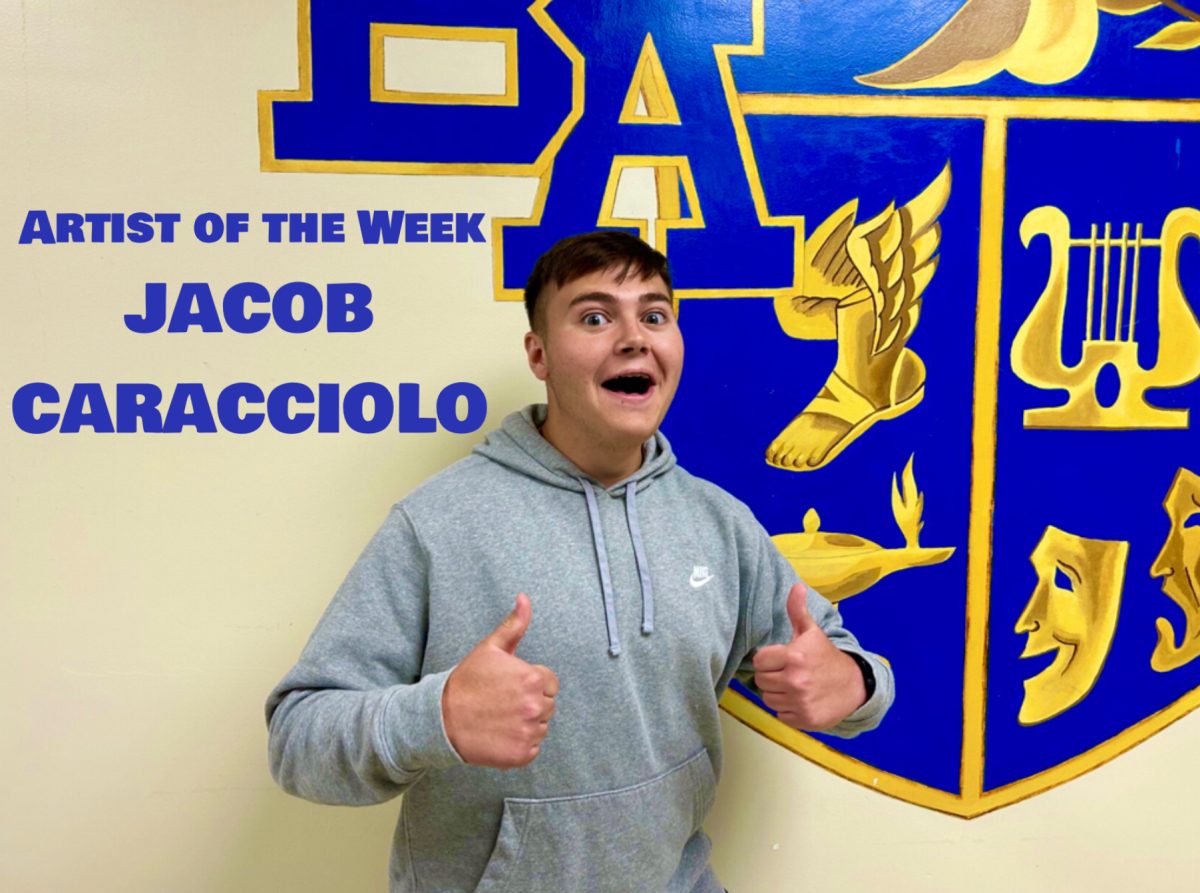 Jacob Caracciolo is a junior at Bellwood-Antis and this week's Artist of the Week for his excellence in choir. Jacob participates in chorus and theater as well as cross...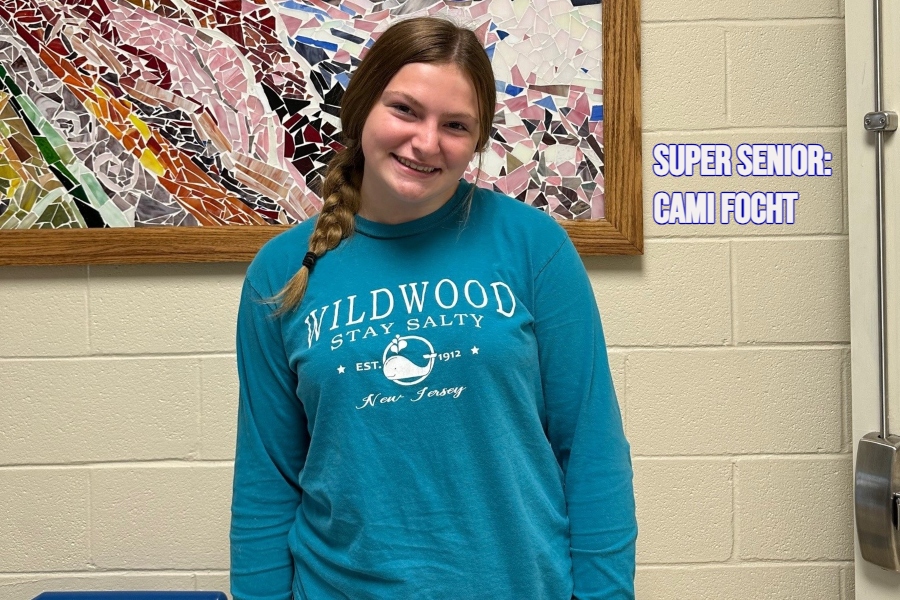 Cami Focht is a Senior at Bellwood who participates in sports and clubs such as Renaissance Club, Softball, and Bellwood Varsity sideline and competitive cheer team. Cami's...
Caleb Beiswenger, Staff Writer
May 25, 2023
Bailee Conway is a senior at Bellwood-Antis and she will be attending the University of Pittsburgh-Johnstown in the fall. Bailee chose to go to UPJ because she loves Pitt...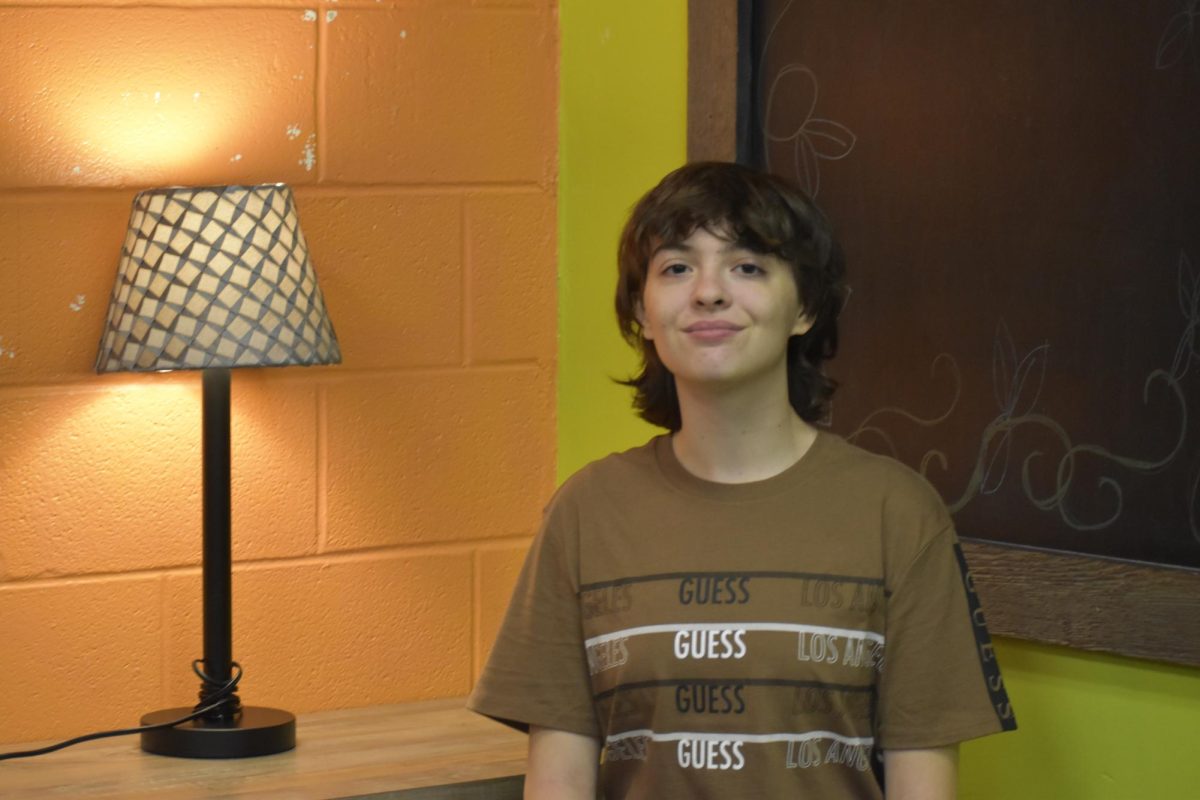 Name: Kate Wallace Class: Senior Age: 17 Years in BluePrint: 2 What I Do in BluePrint: I write articles and co-host the video series The Blue Devil's Advocate. Favorite...
Sep 21 / Girls Volleyball

Sep 19 / Girls Volleyball

Sep 16 / Girls Volleyball
Upcoming Games
TBA District 6 Championship
Sep 26 /9:00 A.M / Golf
Sep 26 /7:30 P.M / Girls Volleyball
Sep 28 /7:30 P.M / Girls Volleyball
Sep 29 /7:00 P.M / Football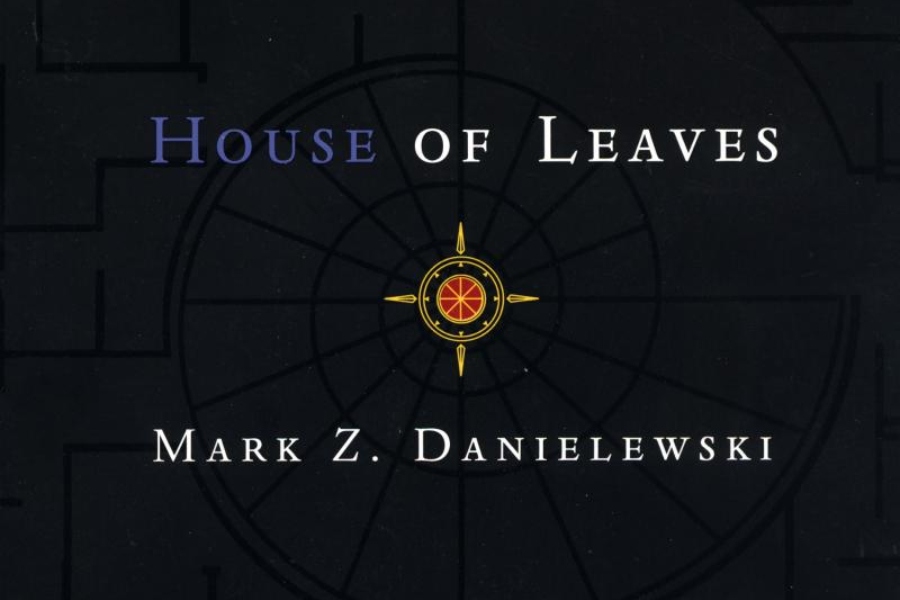 Jayden Bartlebaugh, A&E Editor
September 5, 2023
Imagine coming home one evening and finding a mysterious black hallway that stretches far beyond the boundaries of your house. Inside this hallway is a labyrinth of black...
This or That: Sunrises or Sunsets?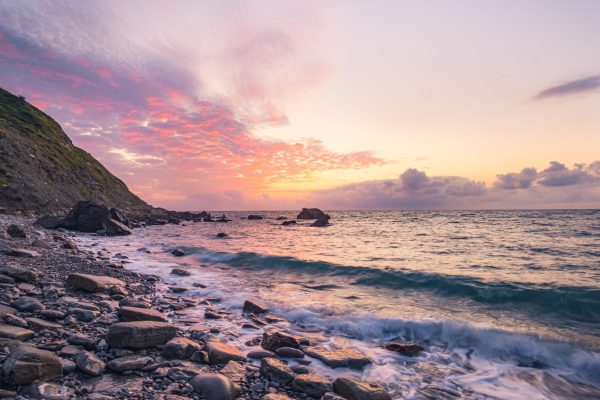 Loading...
Sorry, there was an error loading this poll.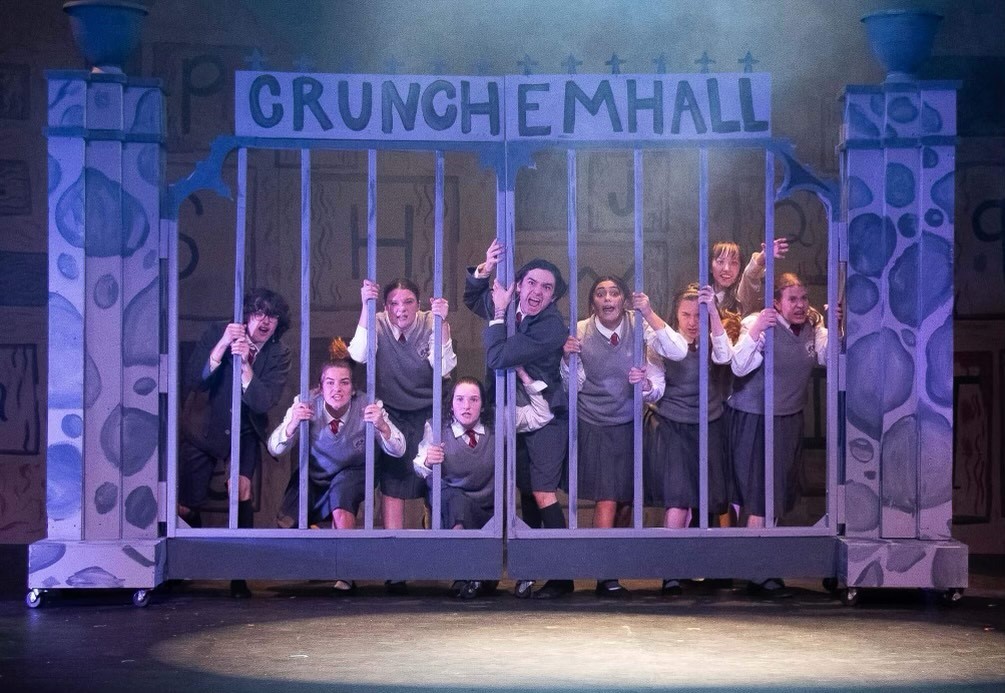 Trinity Riva is a senior at Bellwood-Antis, and outside of participating in choir, she participates in the Altoona Community Theatre. The group's latest production is Matilda,...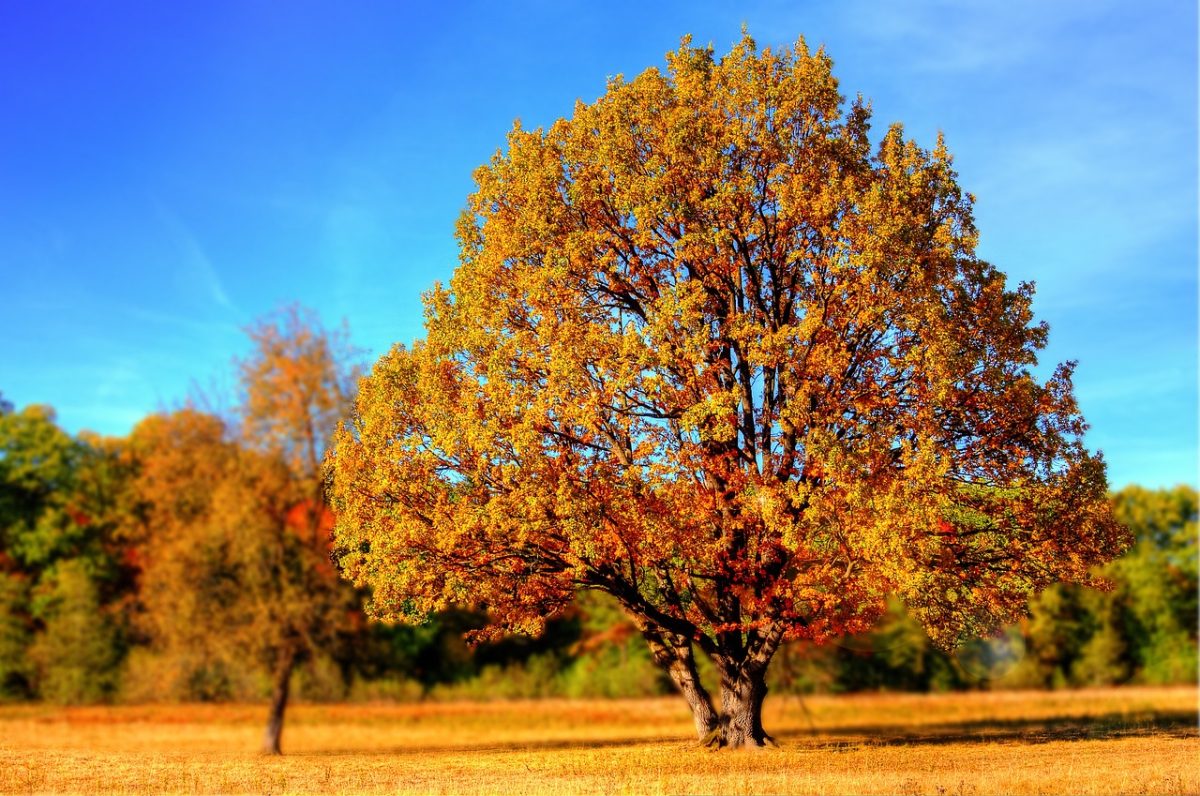 Today is the day where Football, Thanksgiving, and Halloween starts. Today is the Autumnal Equinox, Fall has officially started. The NFL season...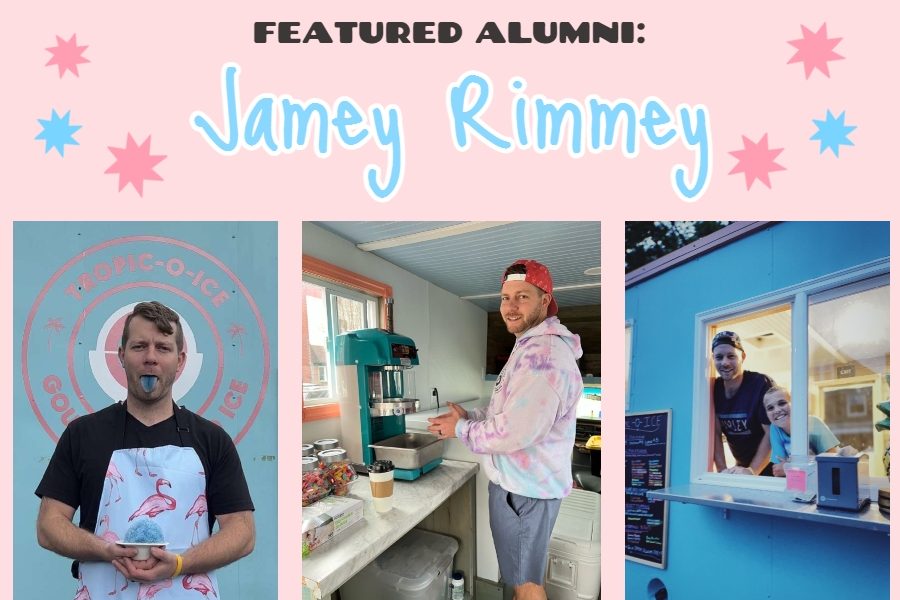 From selling handmade bracelets and necklaces out of his locker in seventh grade to founding and operating one of the most successful start-up businesses in Central Pennsylvania,...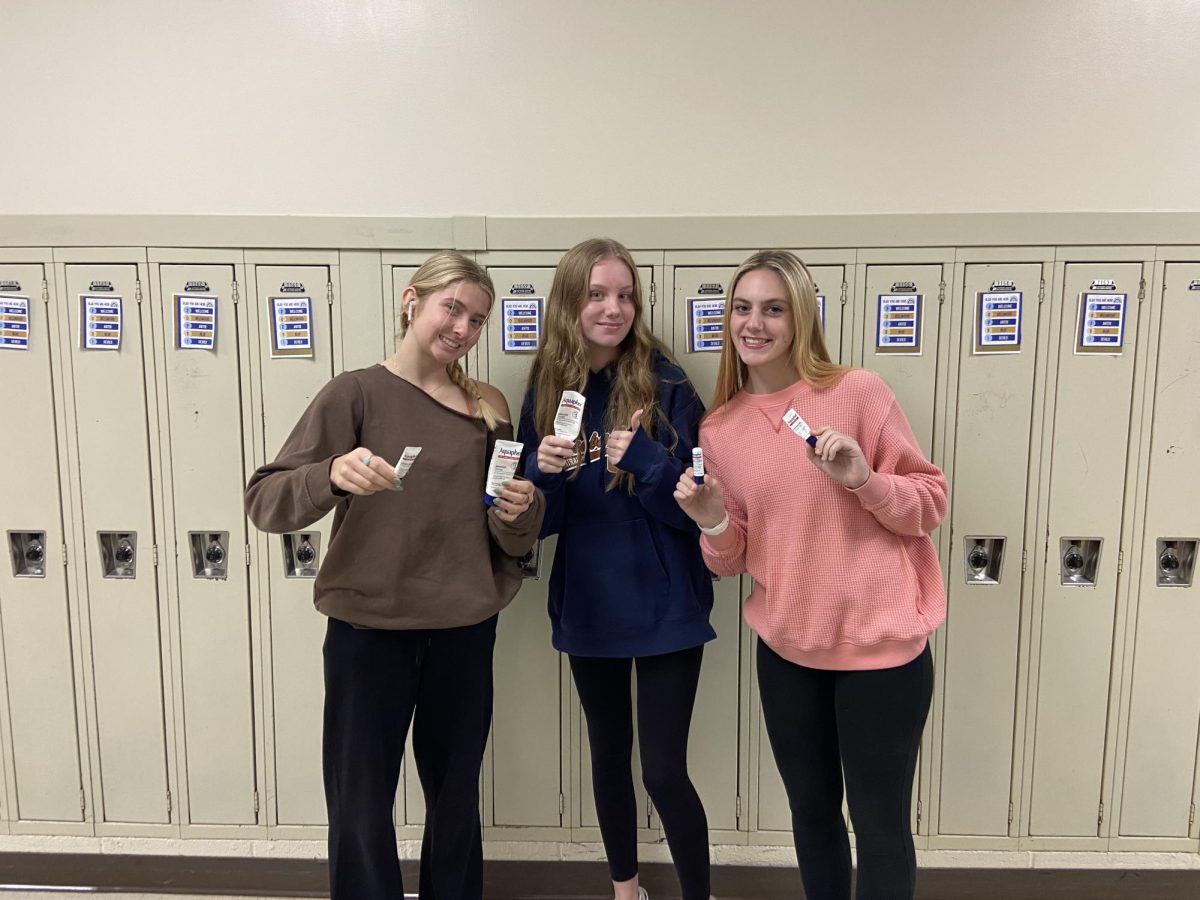 Aquaphor is the only answer if you want your lips to be moisturized. School air always makes your lips dry, so bringing the Aquaphor will help...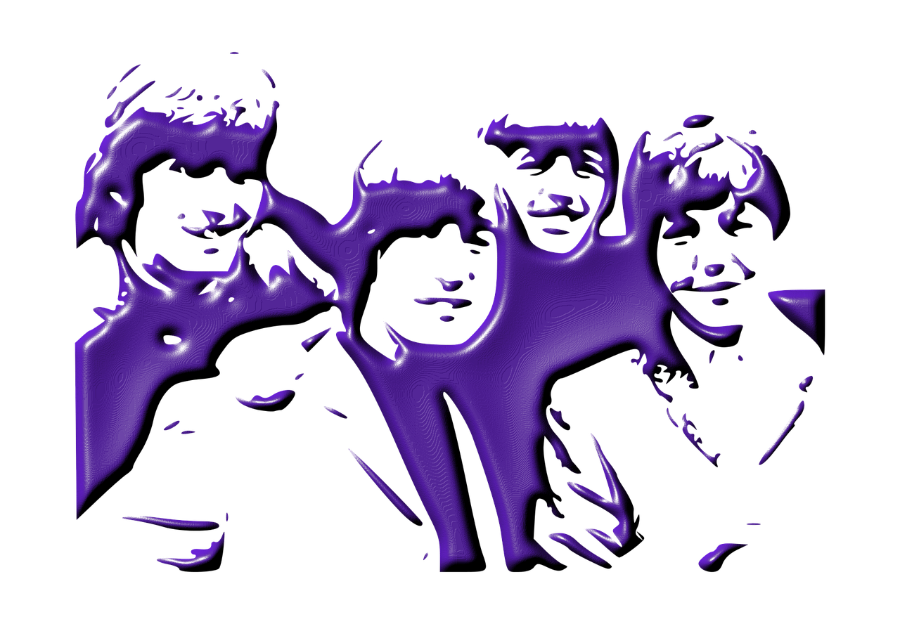 Years ago The Beatles were at the top of the music chart with their hit album Sgt. Pepper's Lonely Hearts Club Band. However, if you listen to the album today and aren't a...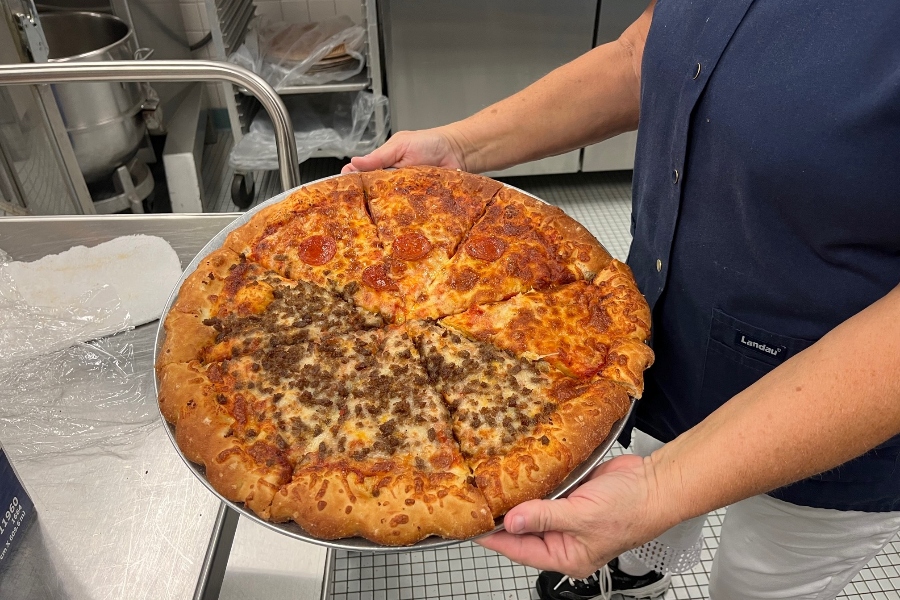 Yesterday being National Pepperoni Pizza day, it's only right to talk about the best types of pizzas. 1: Pepperoni Pizza. Pepperoni pizza is the most original pizza, but...