Brandon Buss, Staff Writer
May 2, 2023
Dawn Frank is one from a handful of math teachers at Bellwood-Antis who also serves as the Math Department Chairperson. Mrs. Frank thoroughly enjoys teaching math, which she...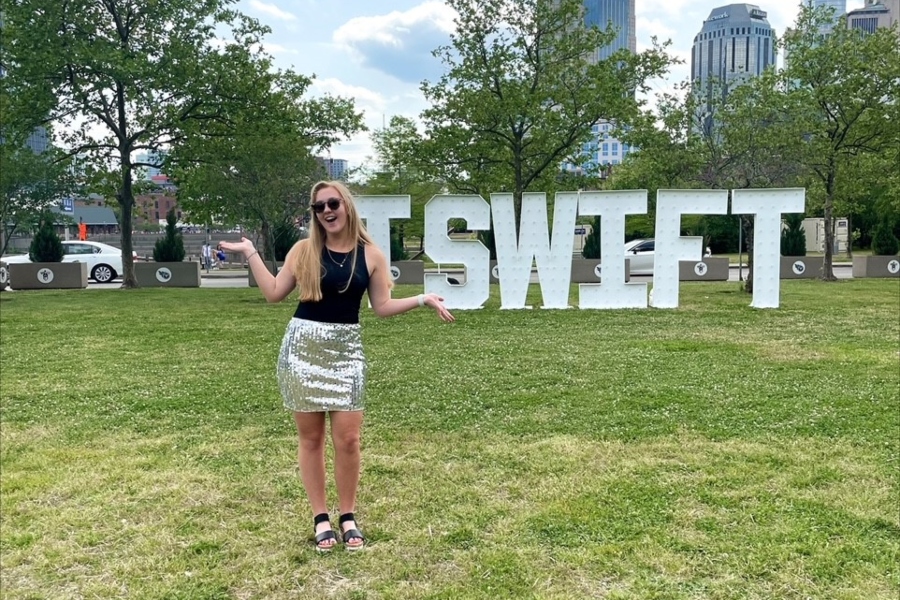 Olivia Hess is a junior at B-A and has been going here her whole life. She is not only an amazing student, but an even better basketball player. Olivia has been playing...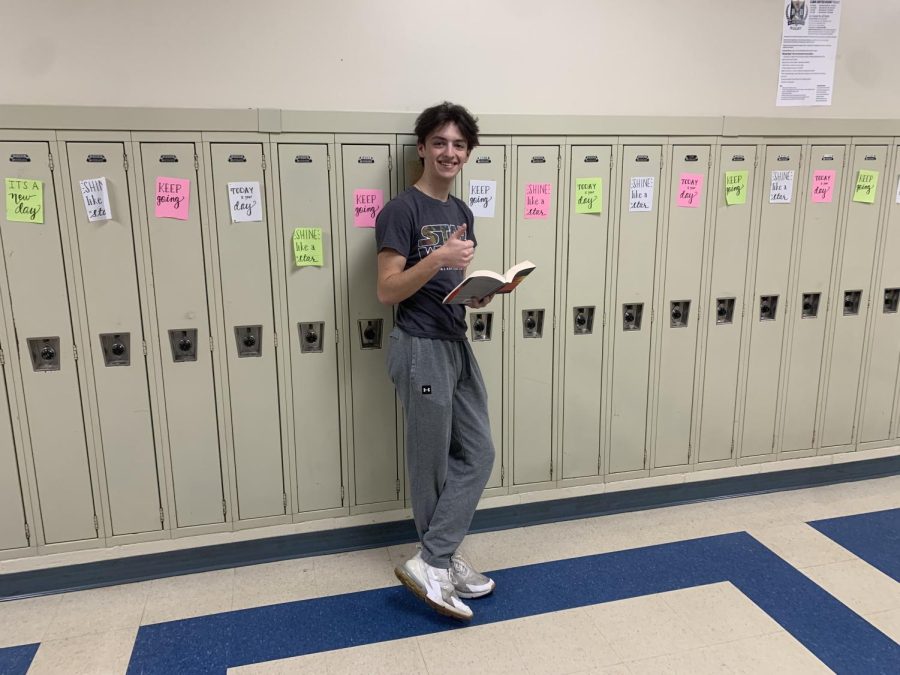 This weeks' Just Junior features Jake Mercer. Jake has been going to BA ever since kindergarten. Before Kindergarten, though, he lived in Hollidaysburg. Jake is a straight...
Caleb Beiswenger, Staff Writer
May 25, 2023
Bailee Conway is a senior at Bellwood-Antis and she will be attending the University of Pittsburgh-Johnstown in the fall. Bailee chose to go to UPJ because she loves Pitt...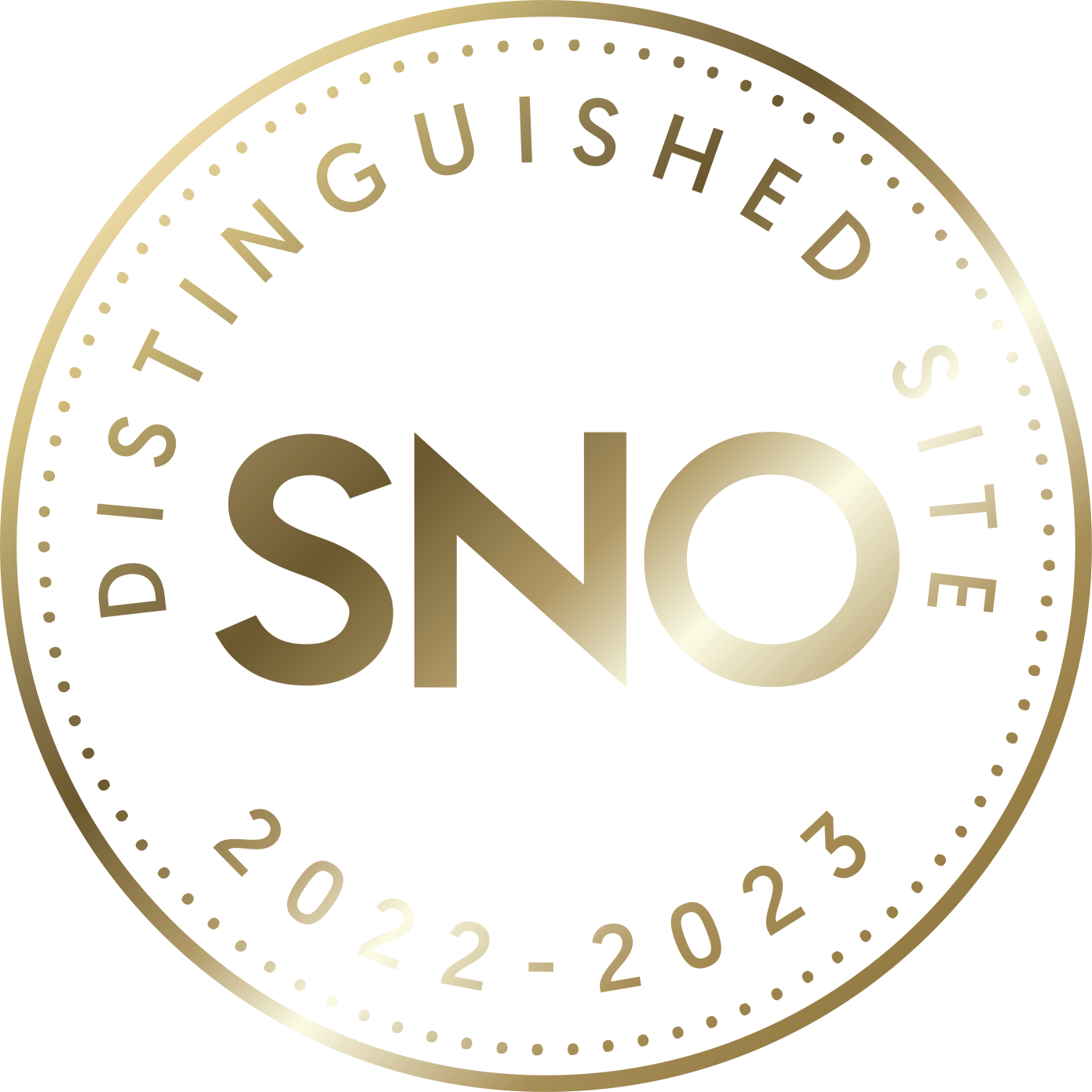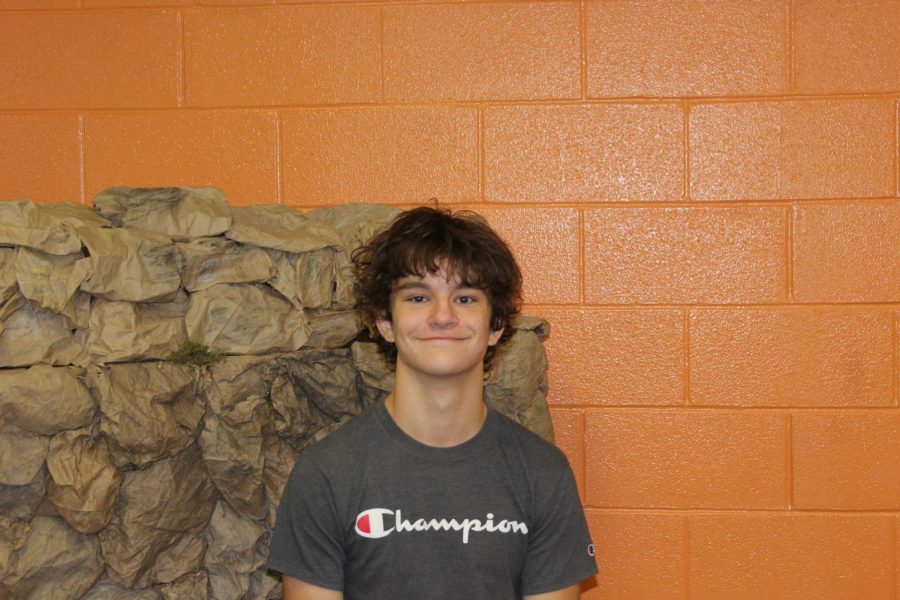 Name: Jayden Bartlebaugh Grade: 11th Years in BluePrint: 2 What do you do each day for BluePrint: I write stories and update scores for sports. What made you...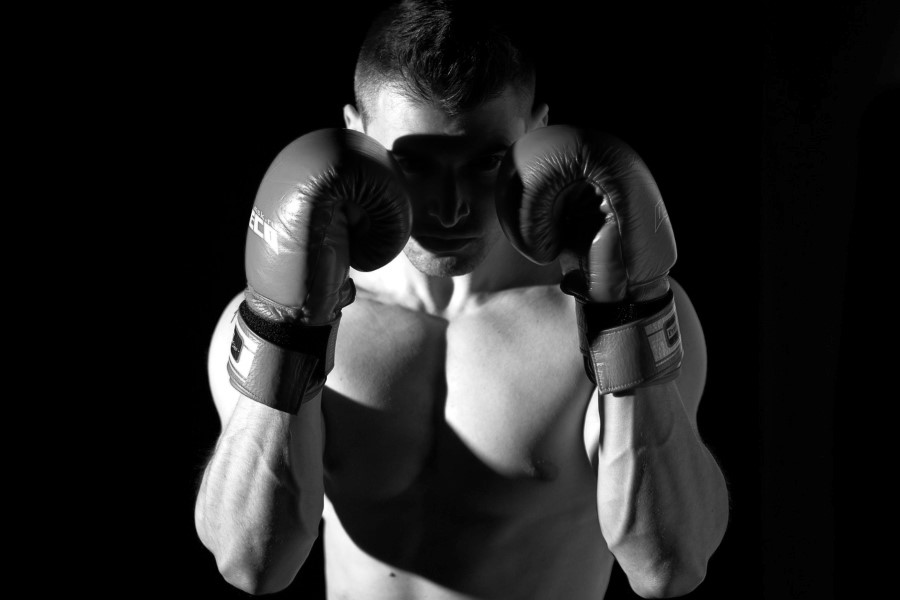 Jacob Mercer, Staff Writer
May 26, 2023
Raging Bull, directed by Martin Scorsese, is a cinematic masterpiece that inspects the life and struggles of boxing champion Jake LaMotta. Released in 1980, this film has...
Would you buy a Samsung Galaxy Fold?

Loading...
Sorry, there was an error loading this poll.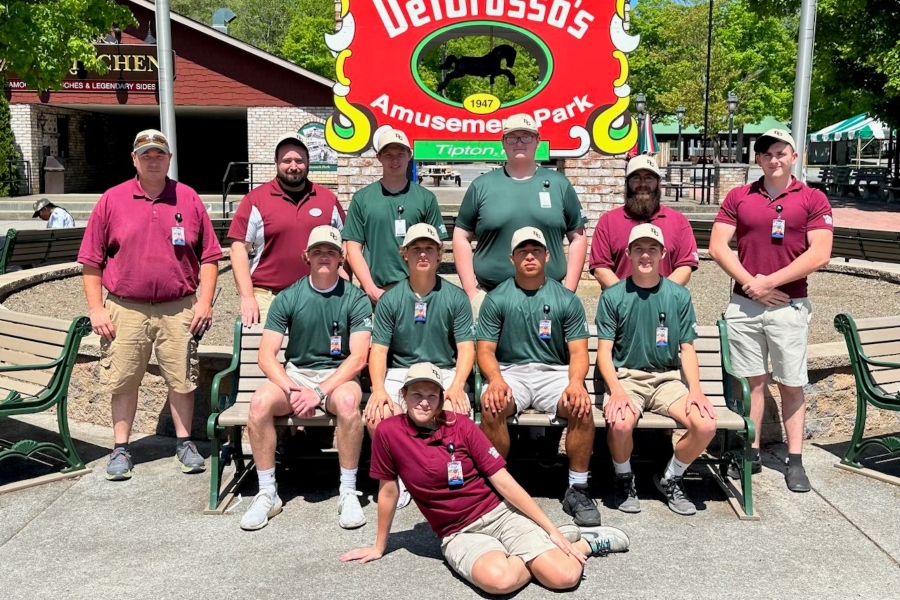 Jojo Caswell is taking on a new role at DelGrosso's Amusement Park and Laguna Splash this summer as a team leader for the warehouse department. She has worked in the...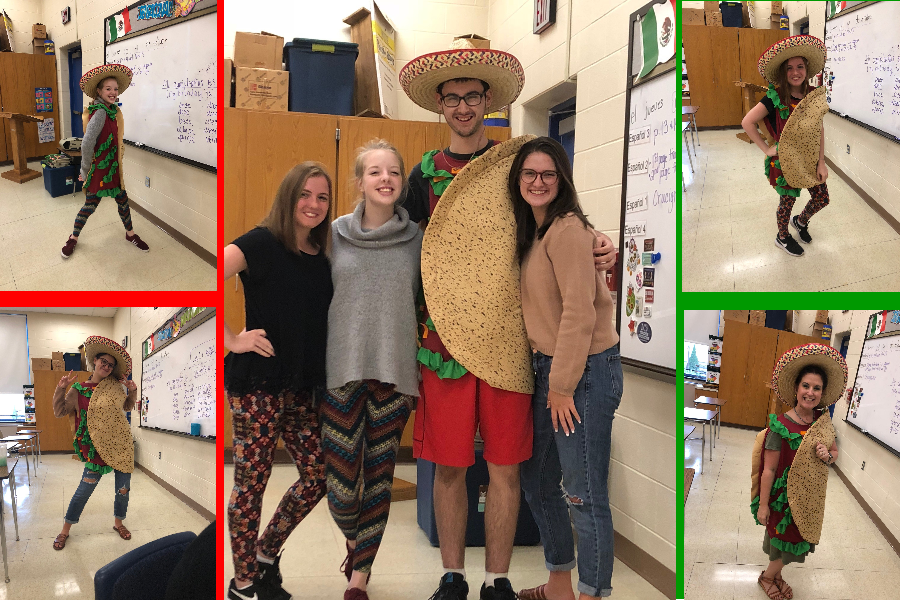 Cinco de Mayo, or Fifth of May, is known for festive celebrations, tacos, drinks, etc. but what is the purpose behind Cinco de Mayo? Take a hint...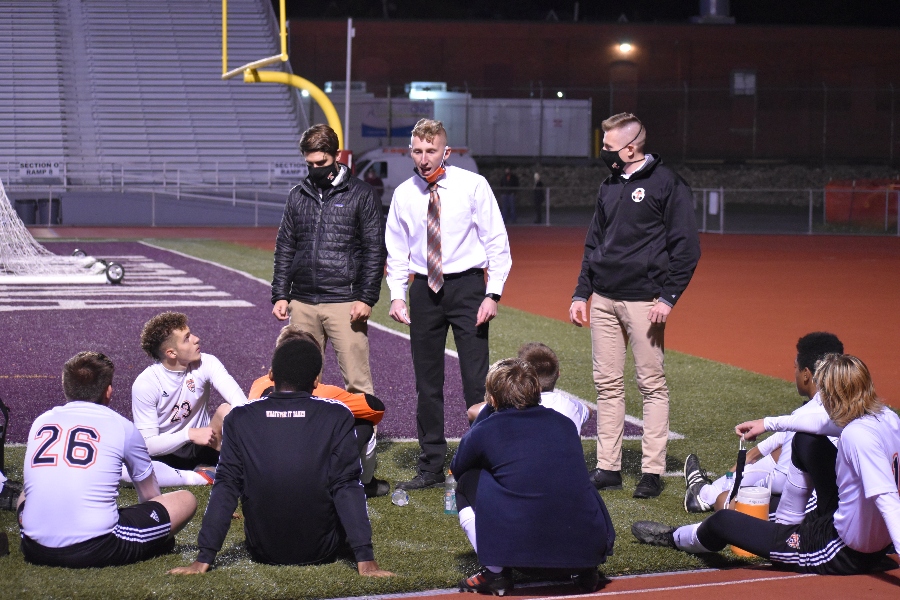 Alex Bartlett is a 2013 B-A alum who is making a huge impact not only in Bellwood-Antis, but in all of central PA. Bartlett is the son of Carol Bartlett, who is an English...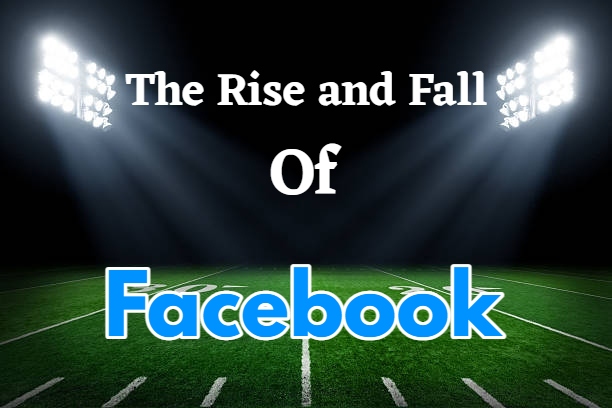 Facebook, the social media giant, has come a long way since its inception in 2004. It has revolutionized the way people connect and communicate with each other across the...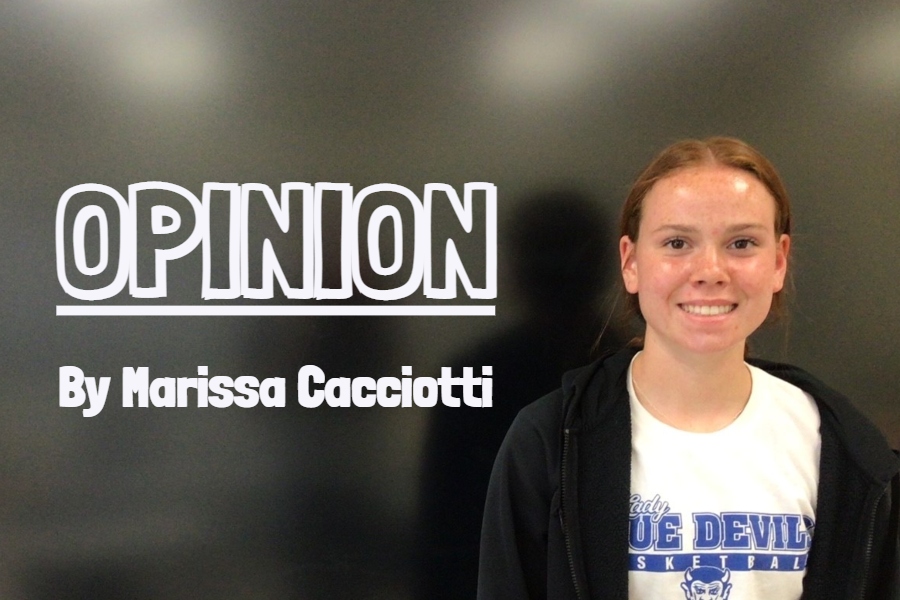 "I want to look like her when I'm older!" A common saying many of us have heard, or possibly even said while looking at magazines, Instagram posts, etc.  Younger generations...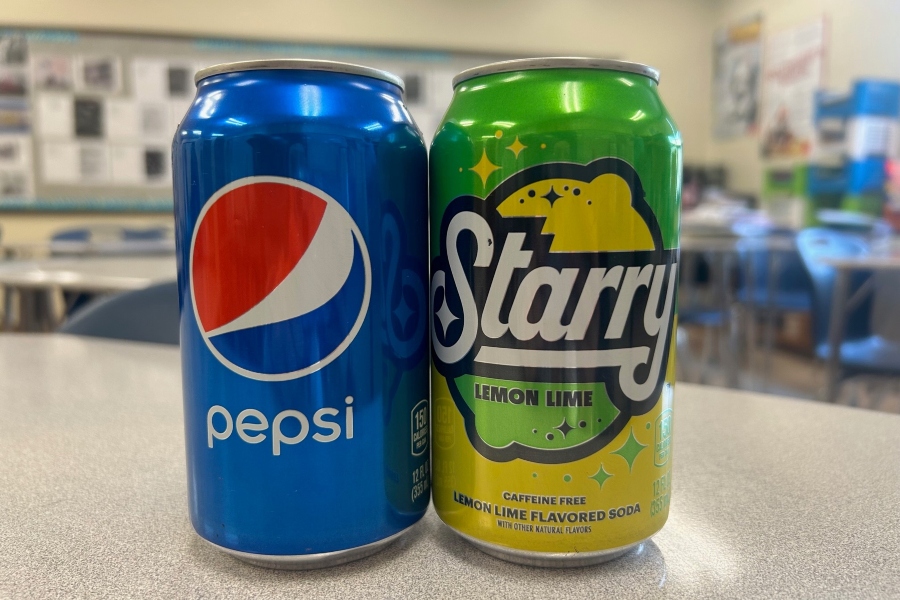 Hello and Welcome back to The Power of Three.  Todays topic is the best sodas. 3. Sprite Sprite is a really good soda. When my dad buys soda from the store it's...