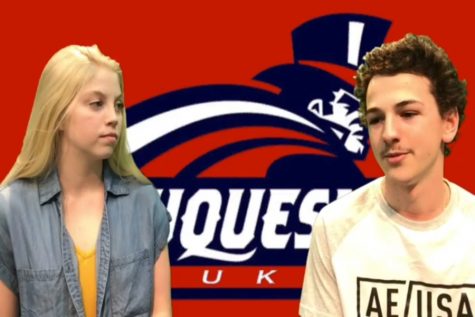 Kaelynn Behrens, Editor in Chief
February 5, 2019
This weeks College Corner is Owen Shaulis. He has recently been accepted to Duquesne University in Pittsburgh, PA. Shaulis plans to study in pharmaceuticals and use his...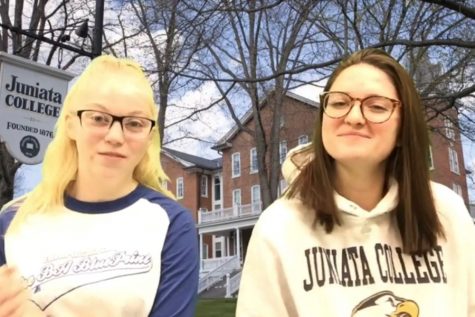 College Corner with Mya Decker
January 10, 2019
Monday, February 4

Girls Basketball

BAHS 81 - Moshannon Valley 48

Monday, February 4

Boys Basketball

BAHS 39 - Central 43

Friday, February 1

Boys Basketball

BAHS 73 - Juniata Valley 63

Thursday, January 31

Girls Basketball

BAHS 52 - Juniata Valley 63

Tuesday, January 29

Boys Basketball

BAHS 65 - Glendale 48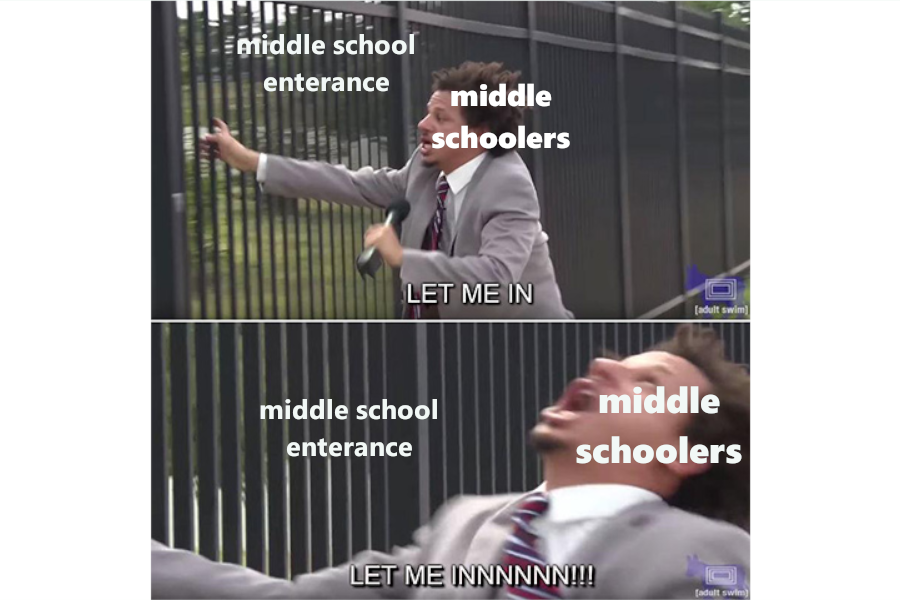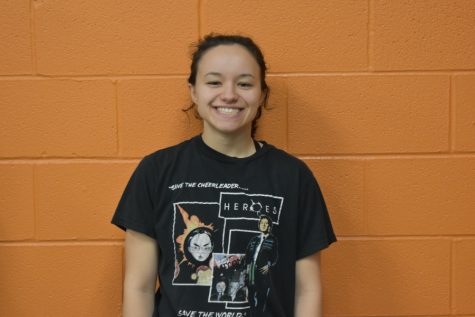 Hannah Wicks, Staff Writer
February 5, 2019
Name: Hannah Wicks Age: 18 Years in BluePrint: 1 year What do you enjoy about BP? I enjoy writing stories and it's the only period that I get to see my friends. What's...

Loading ...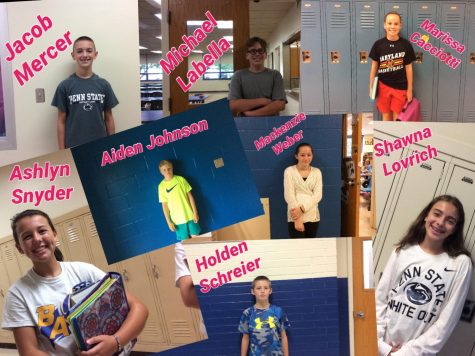 Annie Bardell & Ava Kensinger, Jr. Reporters
February 6, 2019
We asked two students from Grades 5-8 a few questions about their opinions in regards to school and their answers were quite interesting. Read on to find out what they had...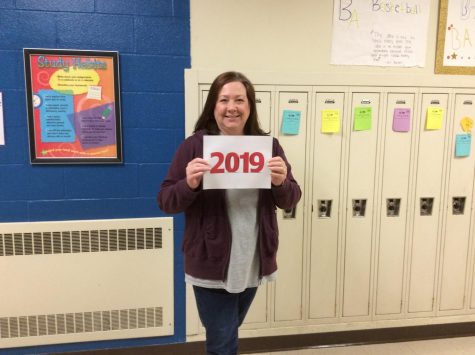 February 1, 2019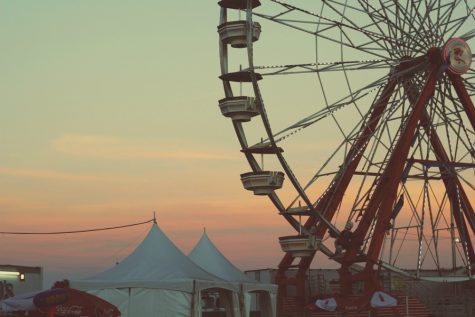 Jordyn Beam, Staff Writer
February 14, 2019
In almost all romantic movies, the couple always finds themselves at the top of a ferris wheel getting prepared for their romantic first kiss. For example, in the notebook,...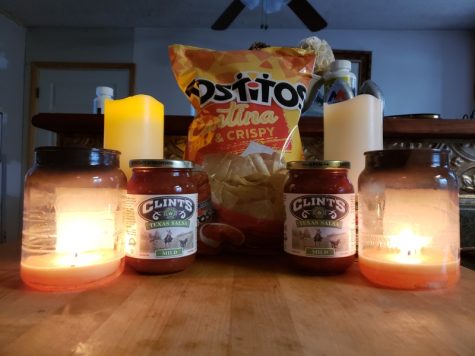 HOLIDAY-ISH: National Corn Chip Day
January 29, 2019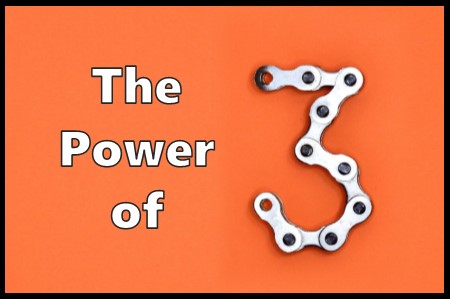 Lordin Williams, Staff Writer
January 7, 2019
I have done two stories similar to this in the past, but Netflix is constantly coming out with new and interesting movies/tv shows that really pull viewers in. The ones that...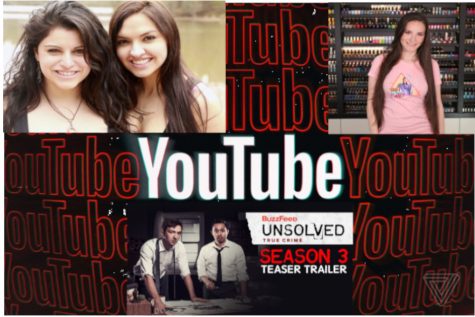 December 13, 2018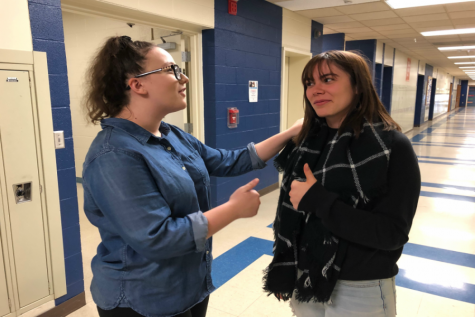 Rebecca Burns, Staff Writer
February 8, 2019
If you are in school, you may feel like you can't do anything worthwhile until you graduate. However, there is something easy and powerful that you can do right now. You...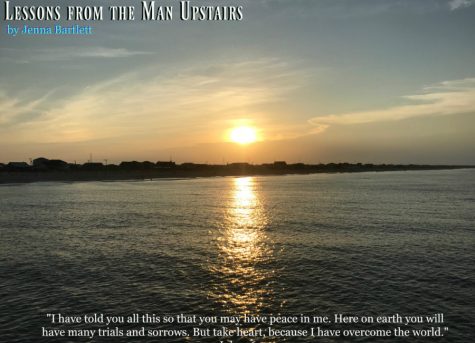 LESSONS FROM THE MAN UPSTAIRS: Nevertheless, turn the music up
January 28, 2019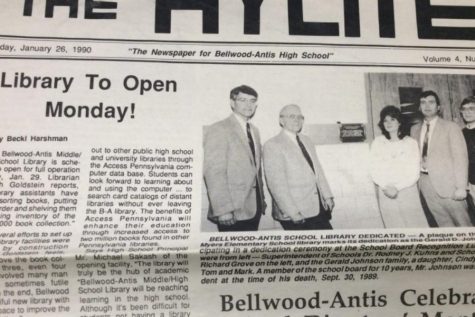 Emma Chronister, Staff Writer
February 8, 2019
The Bellwood-Antis Middle/High School Library was opened on Monday January 29, 1990. At the time the librarian was Deborah Goldstein, who at the time said, "Bellwood has...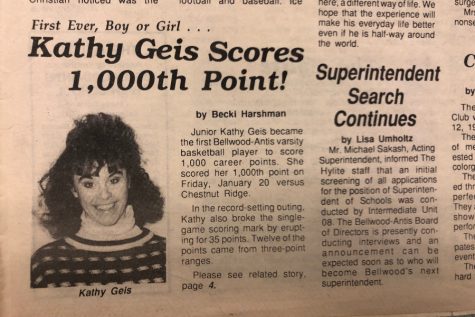 BA HISTORY 101: Kathy Geis scores 1,000
January 11, 2019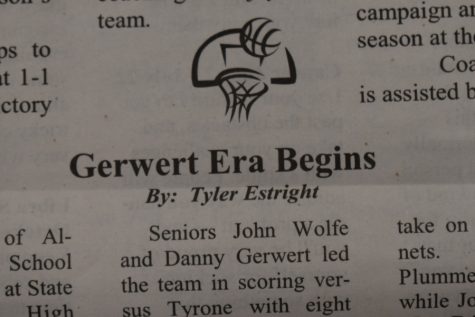 December 18, 2018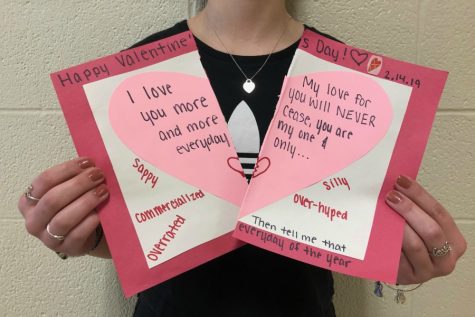 Caroline Nagle, Staff Writer
February 14, 2019
Valentine's Day is cute when you're little and you make little valentines for your entire class, but when you get to be about ten, it gets to be corny and your parents...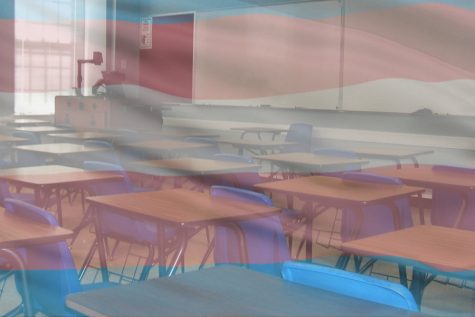 Treatment of LGBTQ+ students in schools: Getting better but needs improvement
February 6, 2019