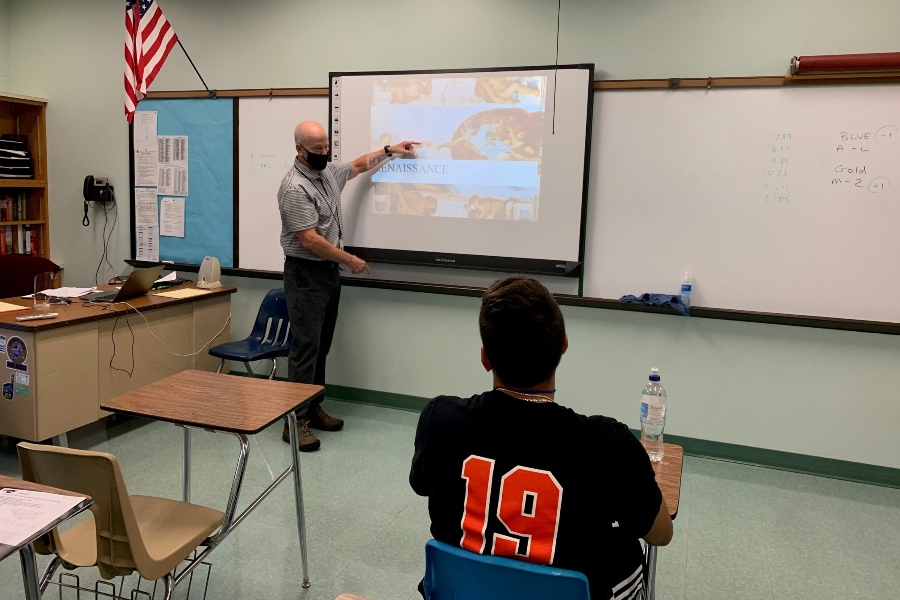 Kaia Claypoole, Staff Writer
September 16, 2020
 Mr. Stuart Roberts is the new US American History teacher at Bellwood-Antis High School. The Blueprint talked to him about how he became a teacher and what inspired him...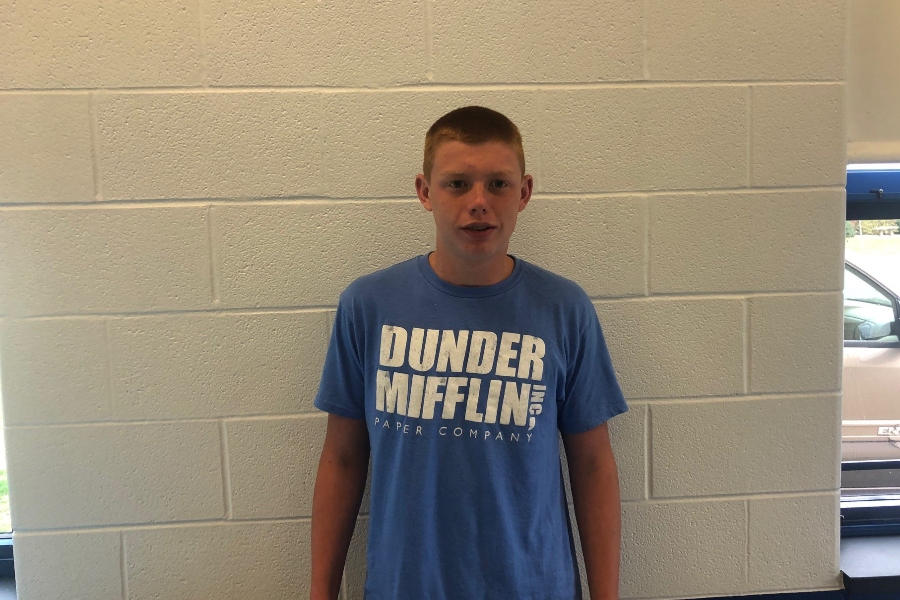 Caroline Nagle, Features Editor
September 17, 2020
This week's Fab Freshman is Chance Schreier! Yes, that last name should look familiar because his dad is the high school principal and a football coach at Bellwood-Antis. Despite...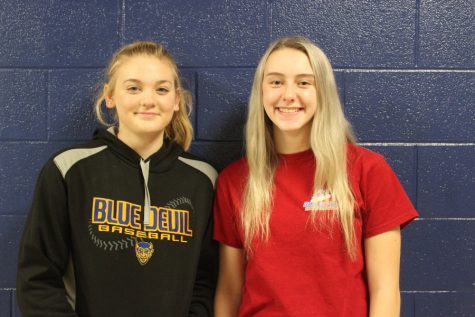 New transfers settling in at B-A
September 17, 2020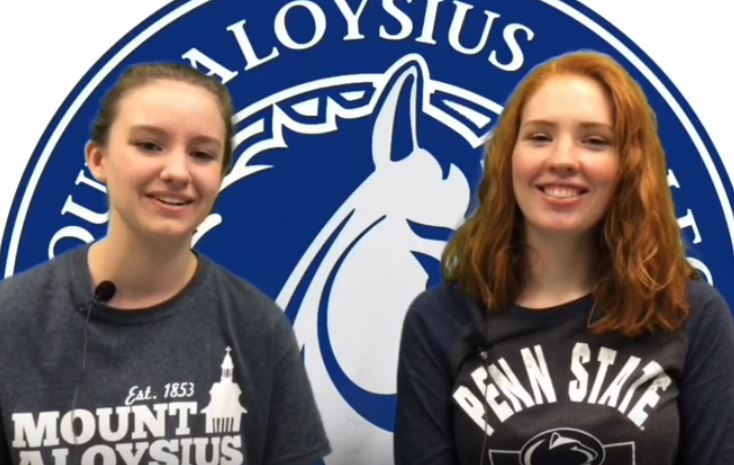 Maggie Erickson, Staff Writer
February 26, 2020
Bella Kies is excited for the next step in her educational journey, which will take her to Mount Aloysius net fall, where she will play volleyballl and major in education.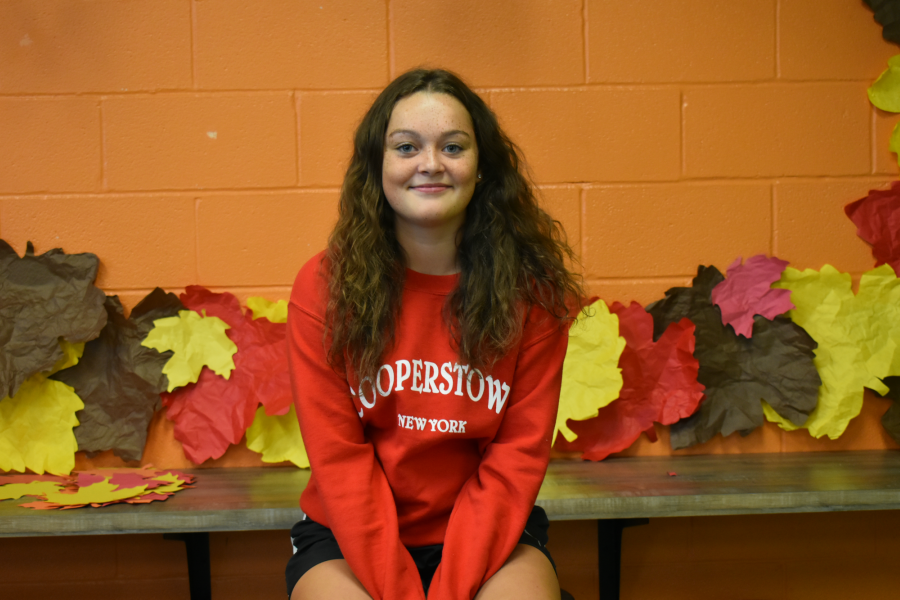 Renee VanProoyen, Staff Writer
February 28, 2020
Name: Renee VanProoyen Age: 15 Years in BluePrint: 1 What do you enjoy about BP? I really enjoy getting better at writing stories and keeping up with the things...

Loading ...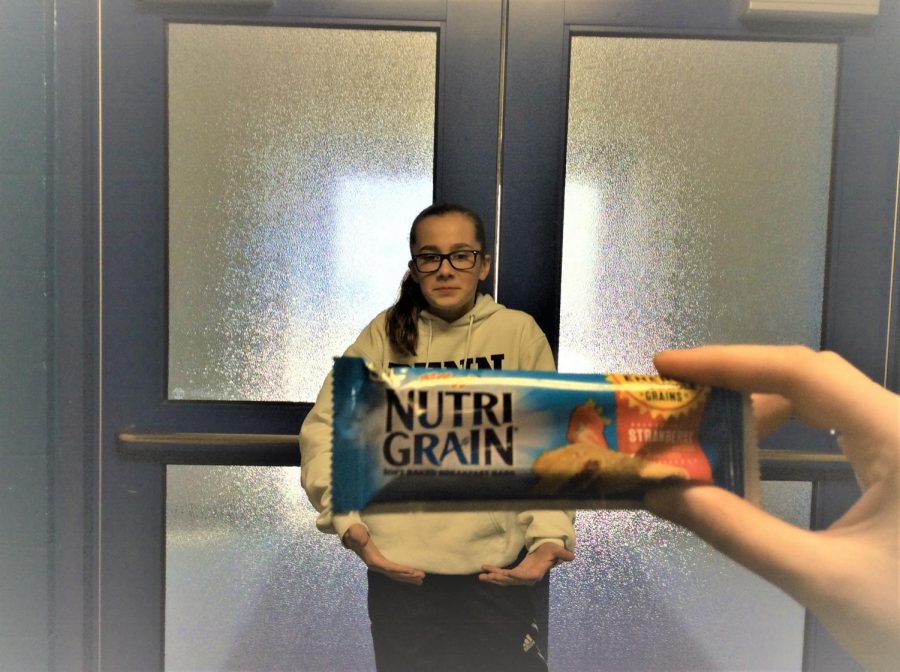 Rylie Andrews, Jr. Reporter
March 17, 2020
According to the Cleveland Clinic, kids that come home from school hungry may ruin their appetites by snacking too much or eating foods that have no/negative nutritional benefits....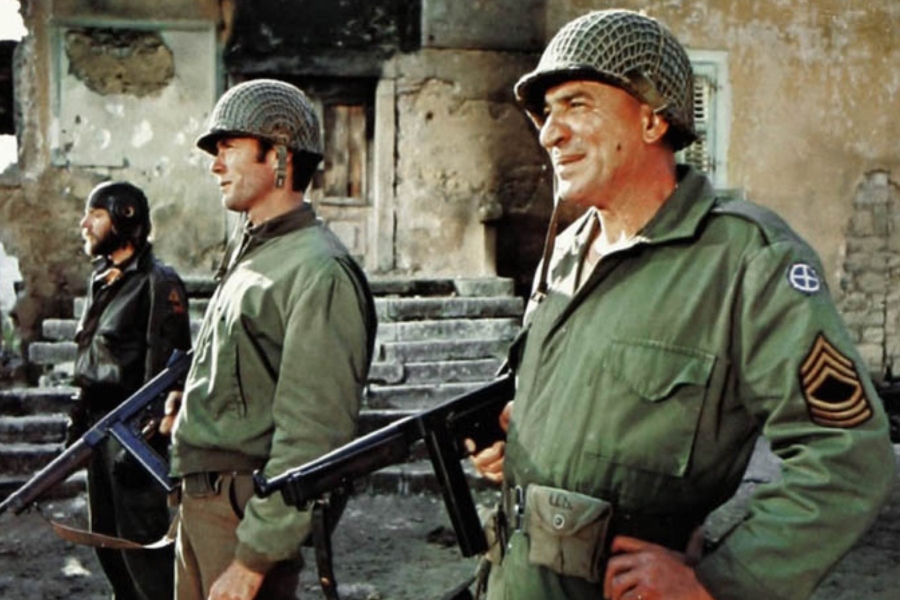 Andrew Crocker, A & E Contributor
September 15, 2020
Kelly's Heroes is one of those almost perfect movies, despite its lack of notoriety. I could watch it over and over again. This movie is a WWII comedy action flick starring...
Haley Campbell, Video/Multi-Media Editor
September 17, 2020
Bellwood-Antis sophomore Damon Mills is not only skilled in the classroom, but he is also quite the prodigy in music. Playing seven instruments, including piano, drums, violin,...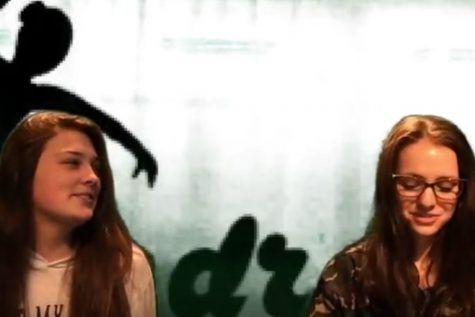 BELLWOOD BIOS: Makenzie Kissel
February 28, 2020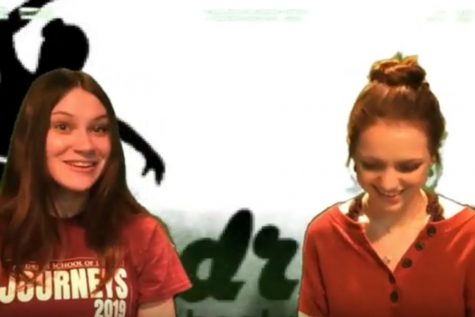 February 12, 2020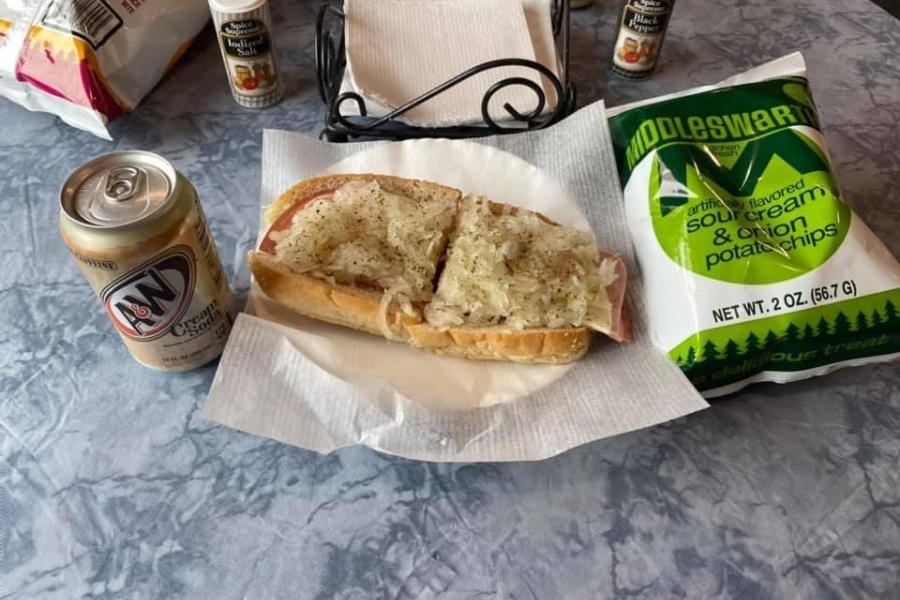 Monday was  National Eat A Hoagie Day, a day to celebrate by eating America's favorite sandwich.  The Class of 2021 Seniors had so many...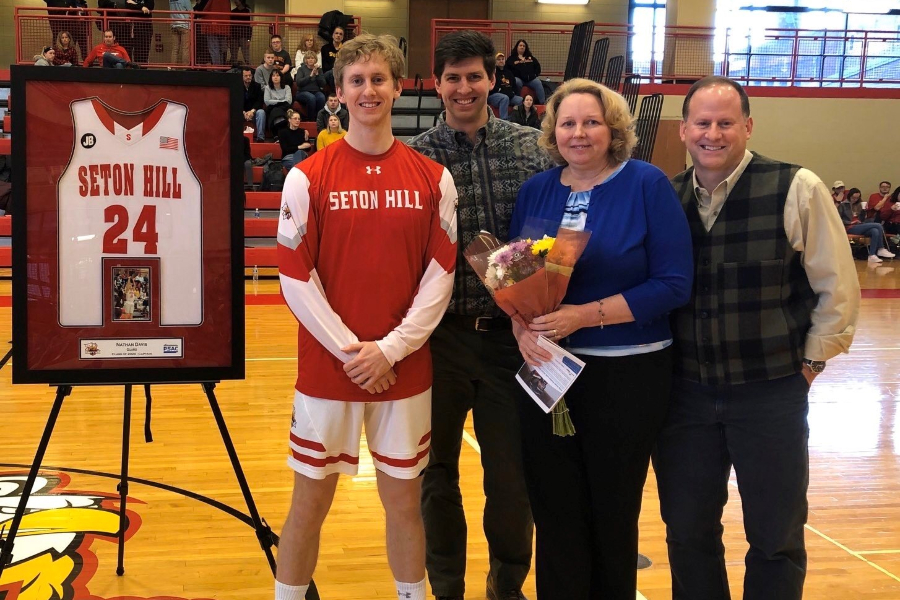 September 11, 2020
It's not very often that Bellwood-Antis produces a pro athlete, but 2016 alumni Nathan Davis is an exception.  Nathan recently signed a pro contract to play for Citybasket...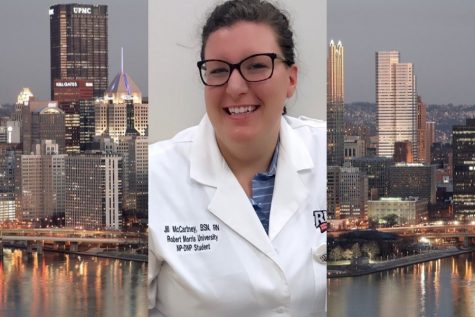 FEATURED ALUMNI: Jill McCartney
May 31, 2020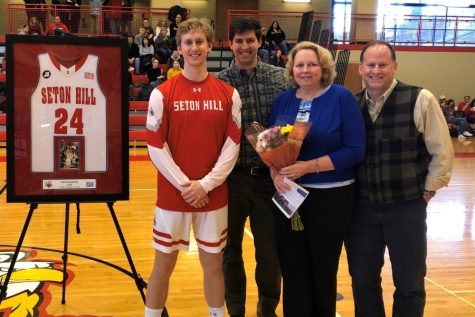 April 21, 2020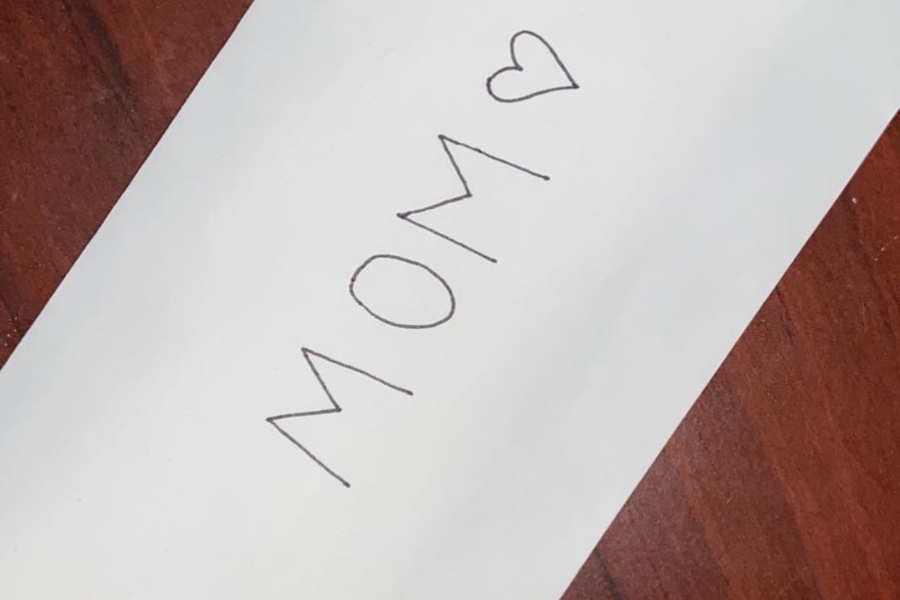 Julian Bartlebaugh, Editor in Chief
May 10, 2020
Happy Mothers Day, a day to celebrate everything a mother is. This Mothers Day, for some, is a new challenge in their motherhood experience. Moms across the country are dealing...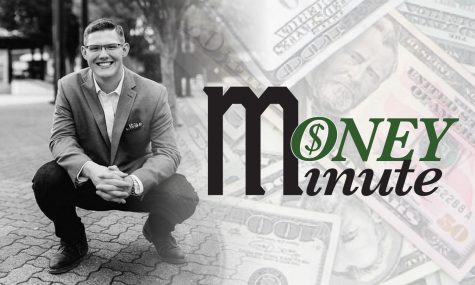 MONEY MINUTE: 'Checks and balances'
March 6, 2020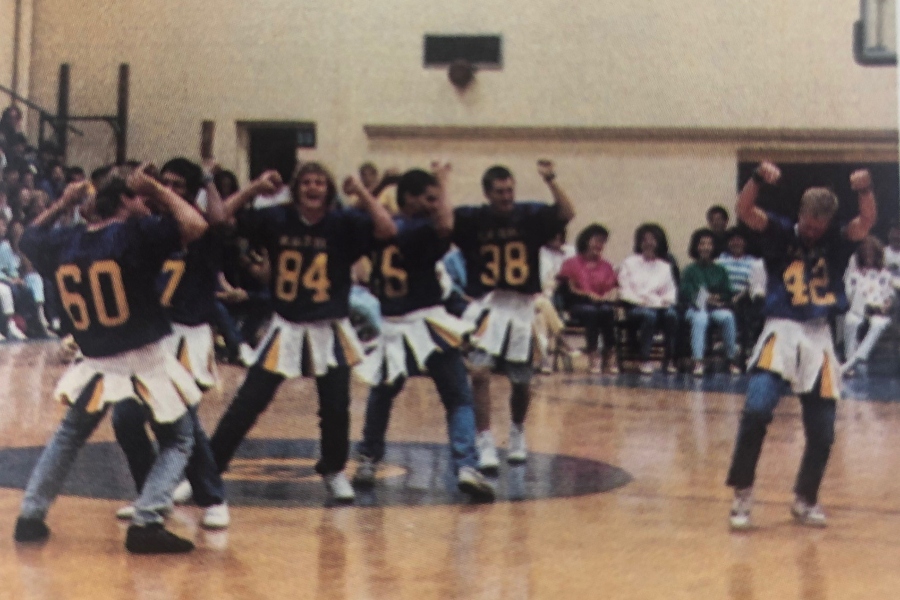 Emma Strong, Staff Writer
September 14, 2020
This Friday, BA will host Everett at Memorial Stadium in its first home game. The few fans allowed to attend will be wearing a face covering and maintaining a 6-foot distance...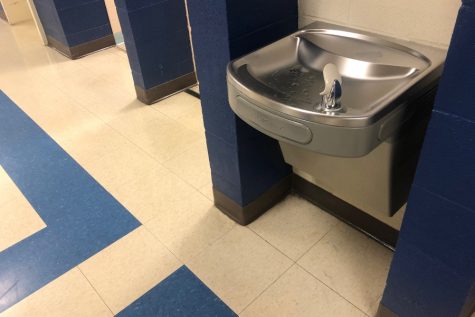 BA History: The water fountains
February 25, 2020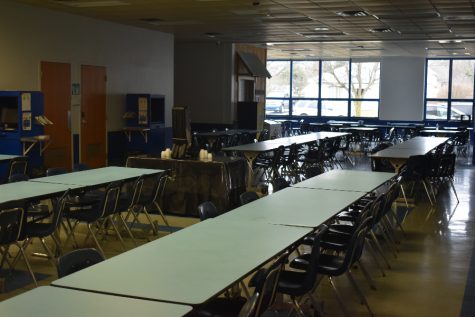 BA HISTORY 101: school lunches
February 5, 2020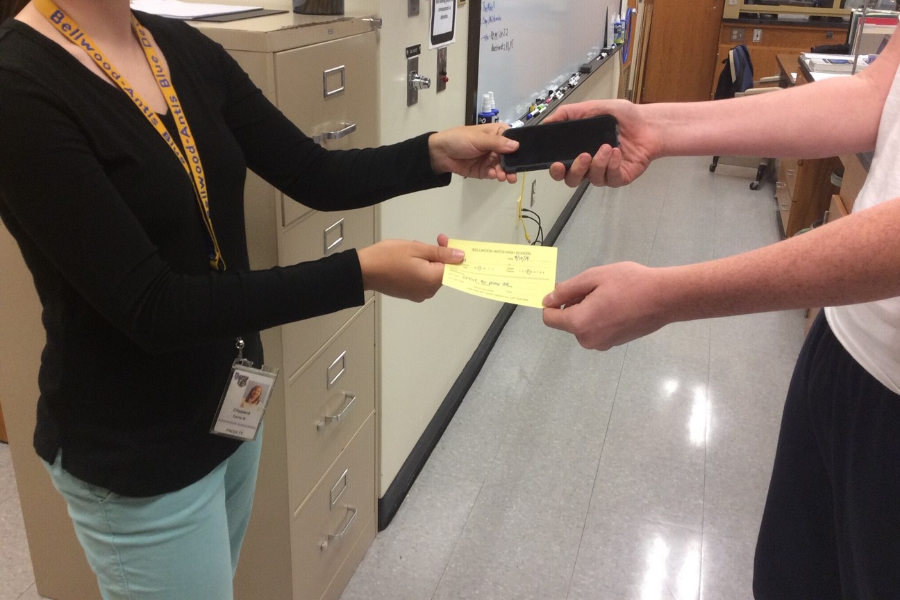 Jack Luensmann, Staff Member
September 18, 2020
"Walk on the right side of the hall," "Put your mask on," and "Use the right stairs" are probably common phrases you hear from your teachers every day. Often students...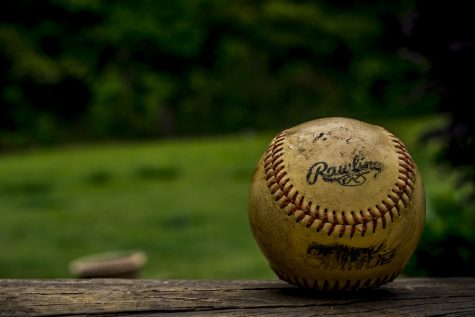 Cheating scandal rocks baseball world
March 3, 2020