Wednesday, April 11

Baseball

BAHS 16 - Claysburg-Kimmel 0

Tuesday, April 10

Boys Track

BAHS win - Fannett Metal lose

Thursday, April 5

Boys Track

BAHS lose - Juniata Valley/ So Fulton win

Tuesday, April 3

Boys Track

BAHS Win - Mount Union/Northern Bedford Lose

Saturday, March 31

Baseball

BAHS 3 - Tyrone 2
Baseball vs. Glendale
Mon, Apr 23
4:30
Glendale
Boys Track vs. West Branch/Williamsburg
Tue, Apr 24
3:45
Home
Baseball vs. Williamsburg
Wed, Apr 25
4:30
Home
Baseball vs. Moshannon Valley
Fri, Apr 27
4:30
Moshannon Valley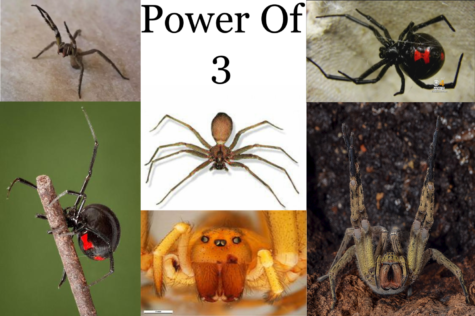 Lordin Williams, Staff Writer
April 19, 2018 • No Comments
There are plenty of gross and dangerous things in this world. However,...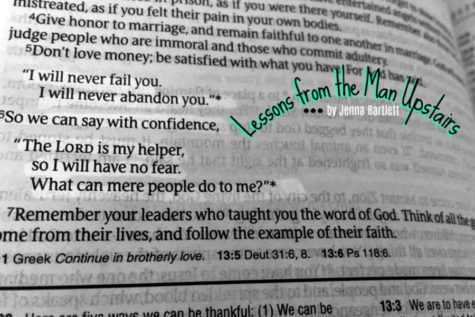 Jenna Bartlett, Staff Writer
April 2, 2018
The world can be such an UGLY place, can't it? Everyday, there's more news about shootings, drugs, and explosions. And to be honest, I'M SICK OF IT. I used to ENJOY wat...
Leah Farber, Staff Writer
March 29, 2018
Name: Leah Farber Age: 15 Years in Blueprint: This is my first year in the BluePrint.  What do you do for the Blueprint? I write stories for the Blueprint, but I m...

Loading ...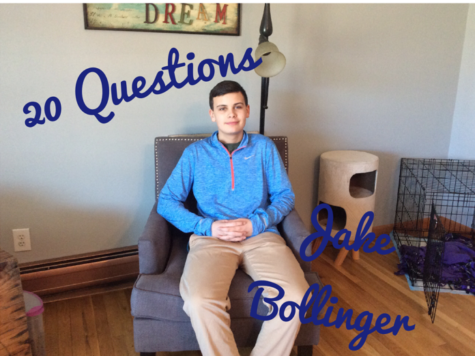 Mara Bollinger, Brielle Campbell & Olivia Gregg, Jr. Reporters
April 18, 2018
We had the chance to catch up with 9th grader Jake Bollinger and ask him 20 questions. Here's what he had to say about himself. Q:  What do you do in your free time? A:...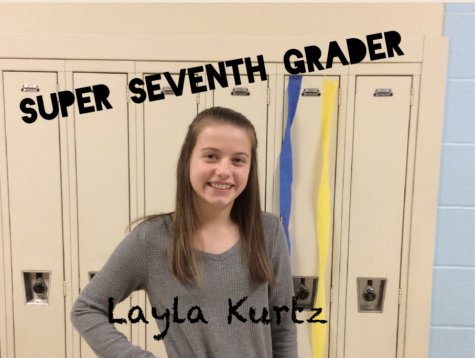 Super Seventh Grader: Layla Kurtz
April 13, 2018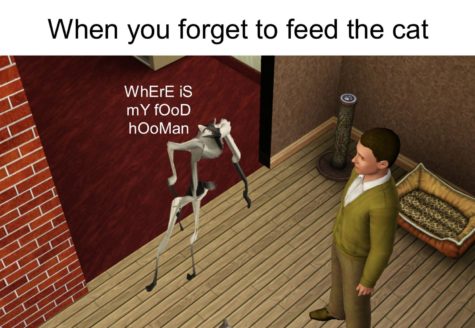 April 13, 2018
March 12, 2018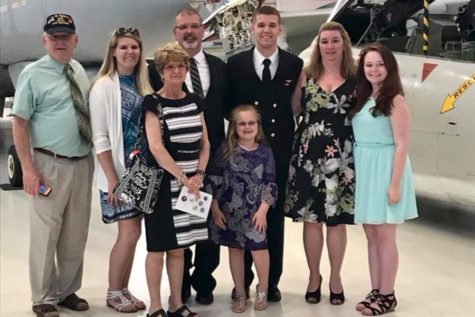 Harley Strunk, Staff Writer
April 11, 2018
Watch the 80s movie Top Gun. Most people come away dreaming of being Maverick, the cocky jet fighter who saves the day. But what about Goose? He was the heady Naval Flight...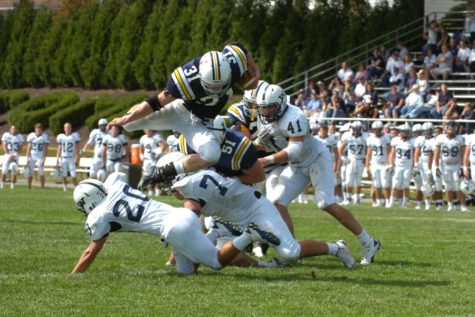 FEATURED ALUMNI: Josh Kleinfelter
March 5, 2018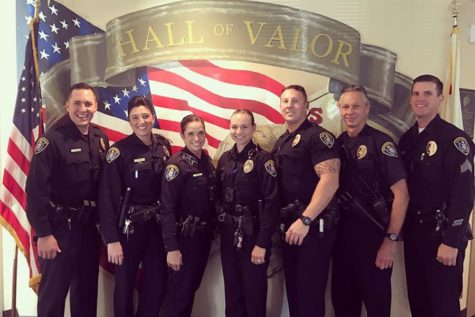 January 8, 2018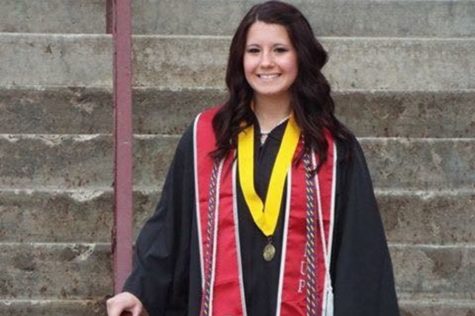 Featured Alumni: Heather Sisto
November 13, 2017