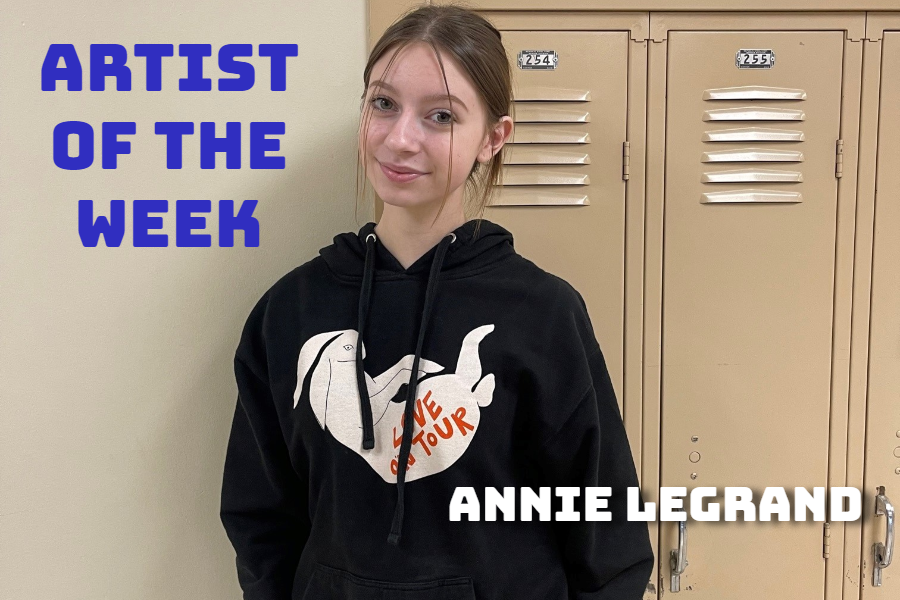 Payton Martin, Staff Writer
November 17, 2022
Annie Legrand is a junior at BAHS, and this year is a part of county chorus. When asked how is she feeling about going to county chorus, she said she was very excited to...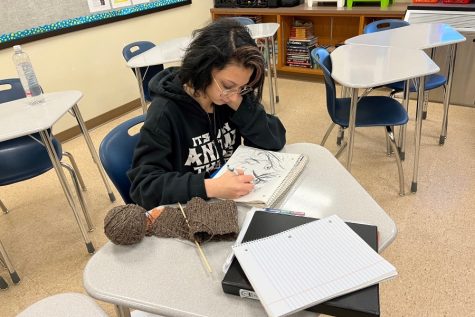 ARTIST OF THE WEEK: Olivia Rodda
November 10, 2022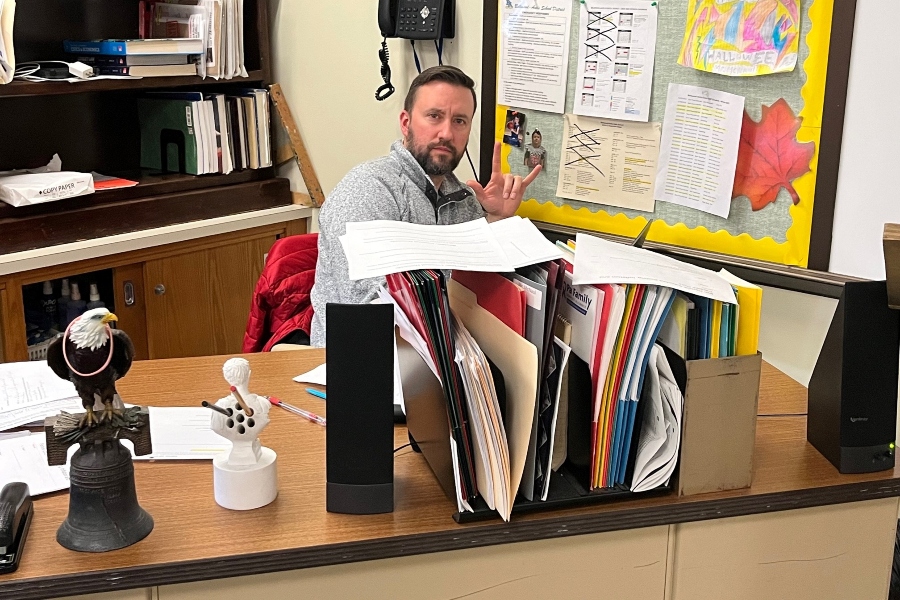 Payton Martin, Staff Writer
November 14, 2022
Mr. McNaul has been a civics teacher at Bellwood-Antis High School for around 11 years. One important part of being a teacher is having a reason to want to want to teach...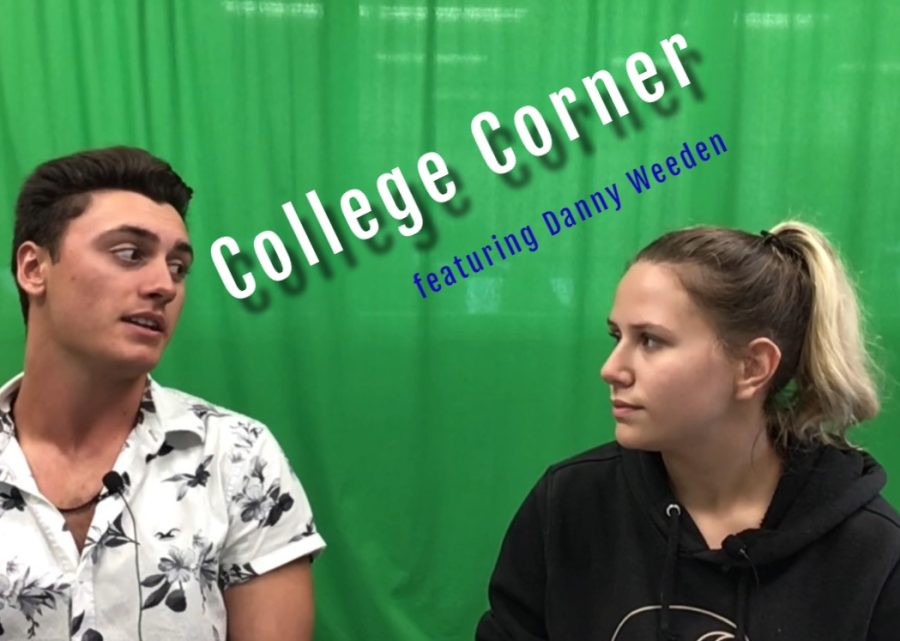 Jojo Caswell, Staff Writer
November 4, 2022
Senior Danny Weeden has his post high school plans set. After enlisting in the Army National Guard, Danny plans to go to college at either Penn State or IUP to major in something...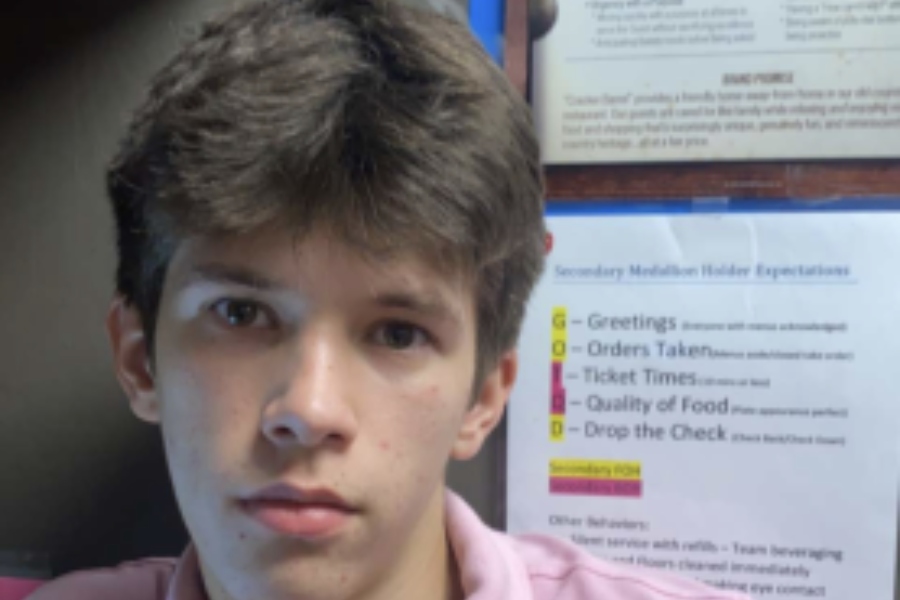 November 16, 2022
Name: Jase Hostler Age: 17 Years in BluePrint: 1 What do you enjoy about BP? I enjoy writing stories about my friends. I also enjoy competing to see whos stories do...
Mount Union (Homecoming)

22

Oct 7 / Football
Upcoming Games
Dec 5 /7:30 / Boys Basketball
Dec 7 /7:15 / Boys Basketball
Dec 10 /3:00 / Boys Basketball
Dec 12 /7:30 / Boys Basketball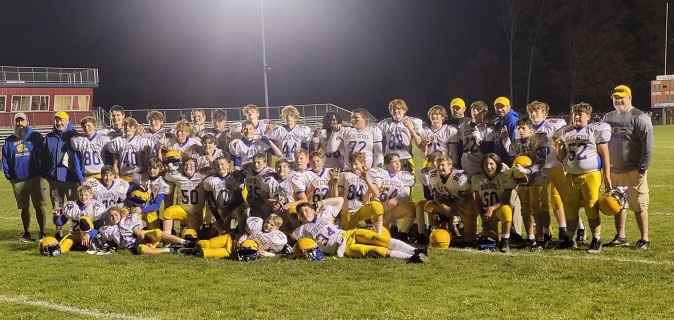 The Bellwood-Antis Junior High football team concluded the season with a 9-0 record along with the ICC Championship. Some of their greatest accomplishments came at the hands...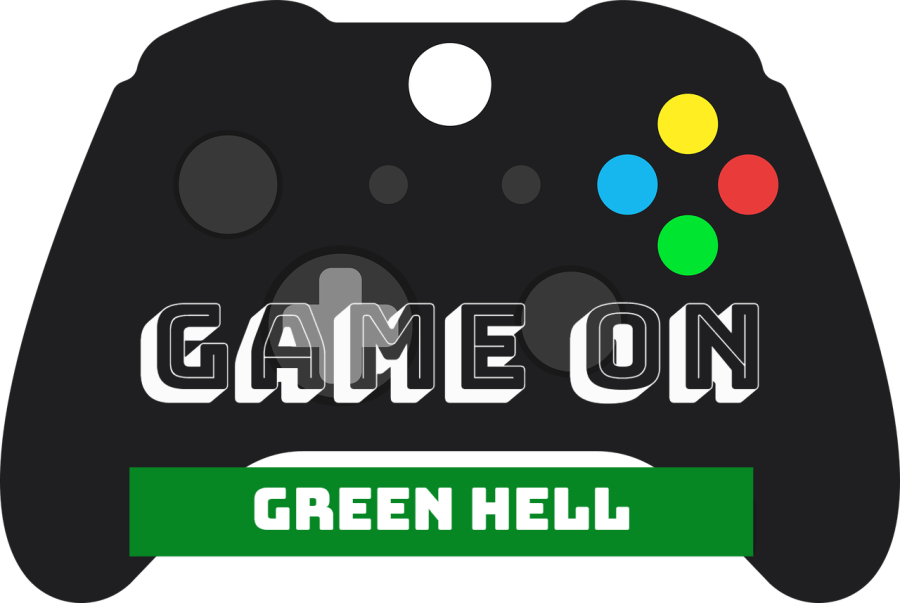 Brandon Buss, Staff Writer
November 16, 2022
Green Hell is an immersive first-person survival game with an optional story mode. Both game modes can be played solo if desired or with up to 3 other players of your choice...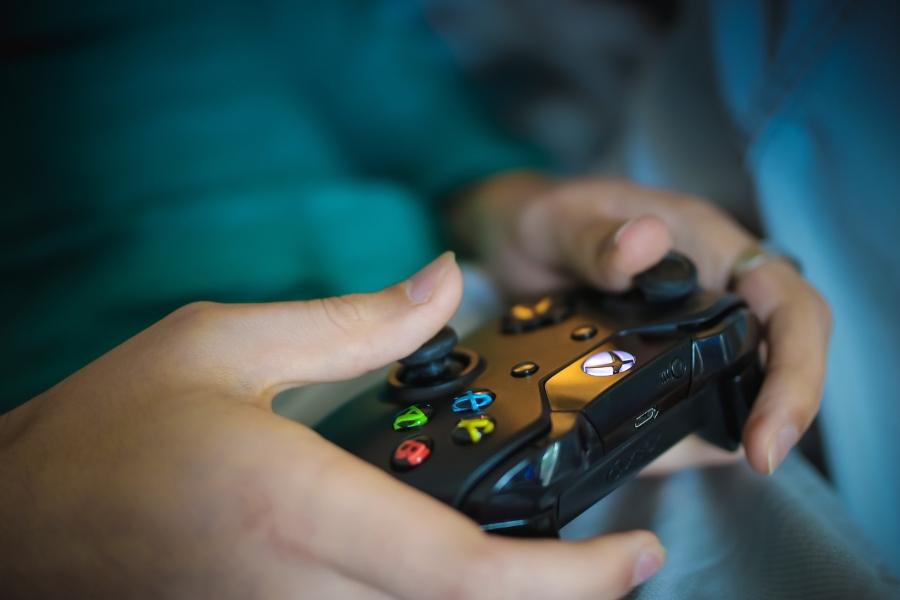 Hello and Welcome back to the Power of Three. Since the winter is coming up and most people will be inside, I will be naming the three best...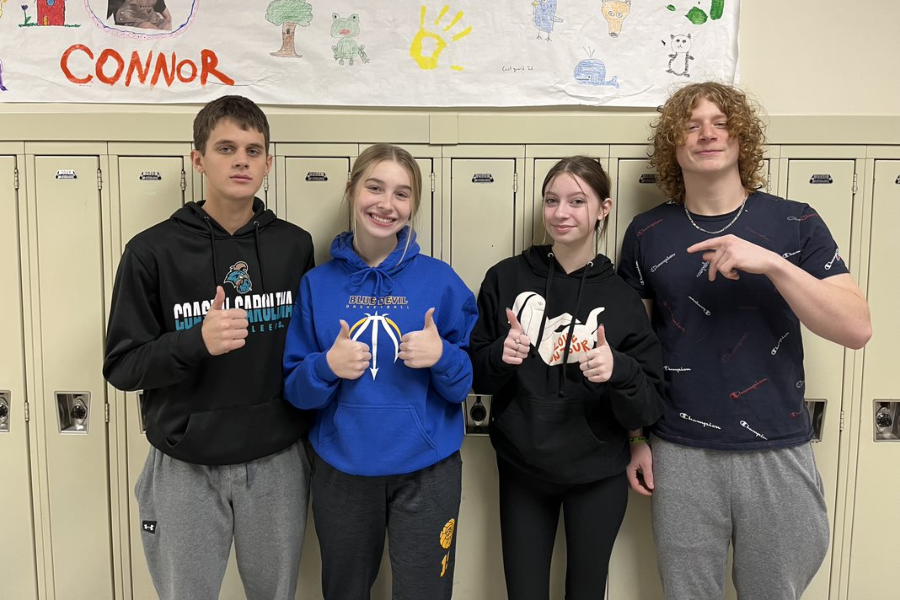 Having a job during the school year isn't easy, but Ava Miller, Brayden Wagner, Kamryn Bolden, and Annie LeGrand all make it work. Ava, Brayden, Kamryn, and Annie are...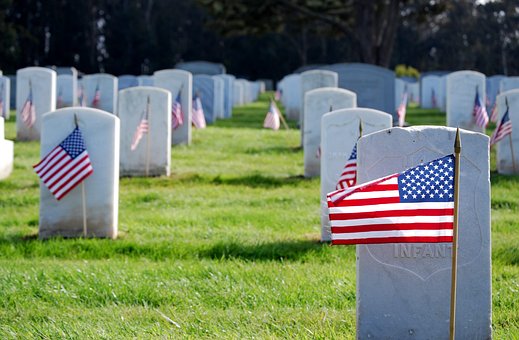 A huge part in our lives is reflecting back on who saved ours, namely Veterans. Veterans Day is a federal holiday that is meant to honor all...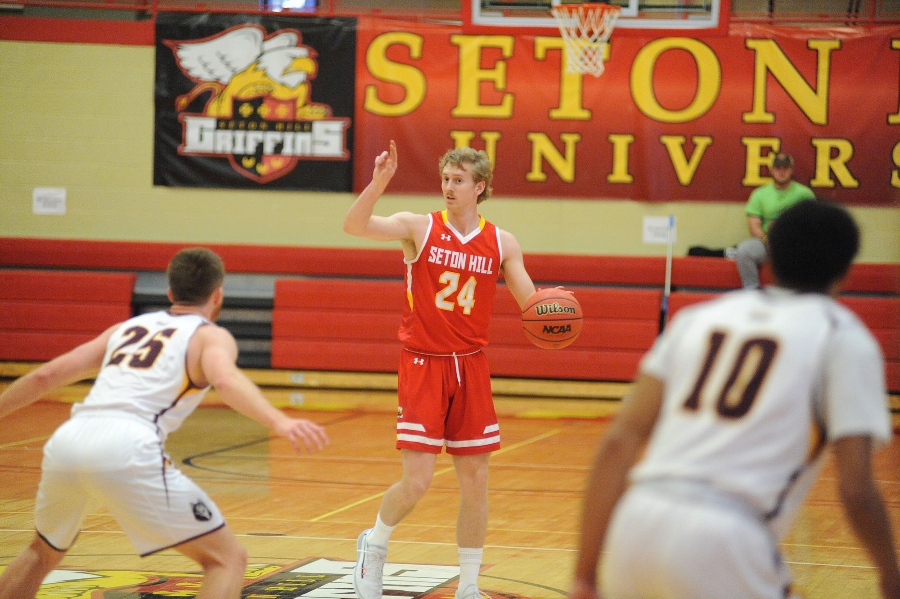 Bellwood-Antis alumni Nathan Davis has recently signed a contract extension to continue playing professional basketball.  Davis has played professionally since he graduated...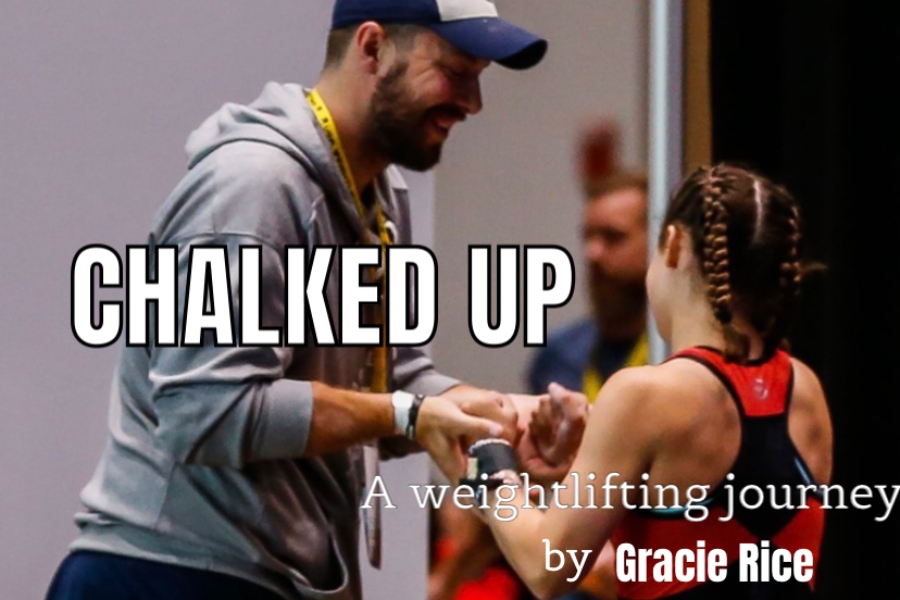 Welcome back to, Chalked Up. Today's blog is all about Weightlifting Misconceptions. I have been asked recently if I diet, take protein, supplements, or steroids. These questions...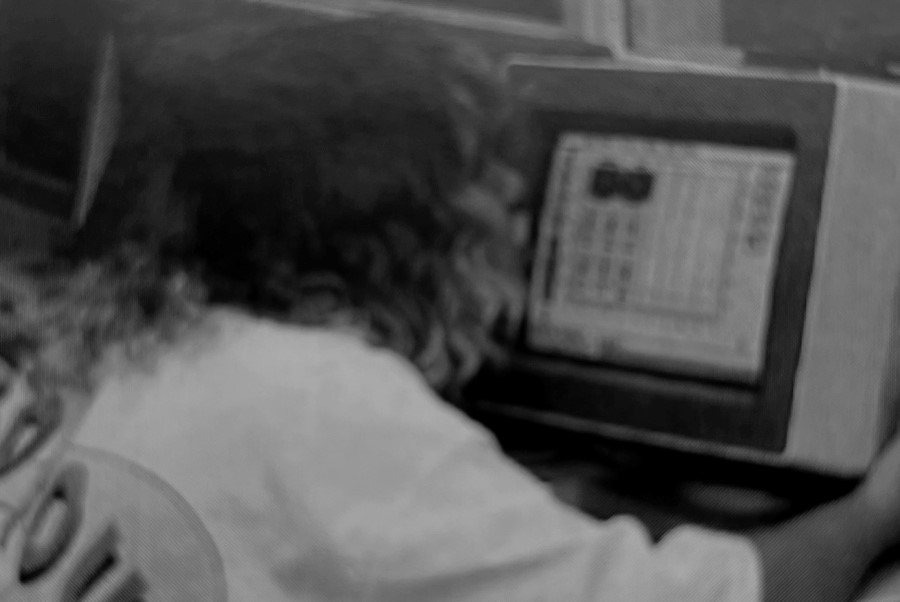 Technology at BA has evolved Dramatically over the last 30 years. In the 80's and 90's there were overhead projectors, reel to reels and slides shows and in the 2000's...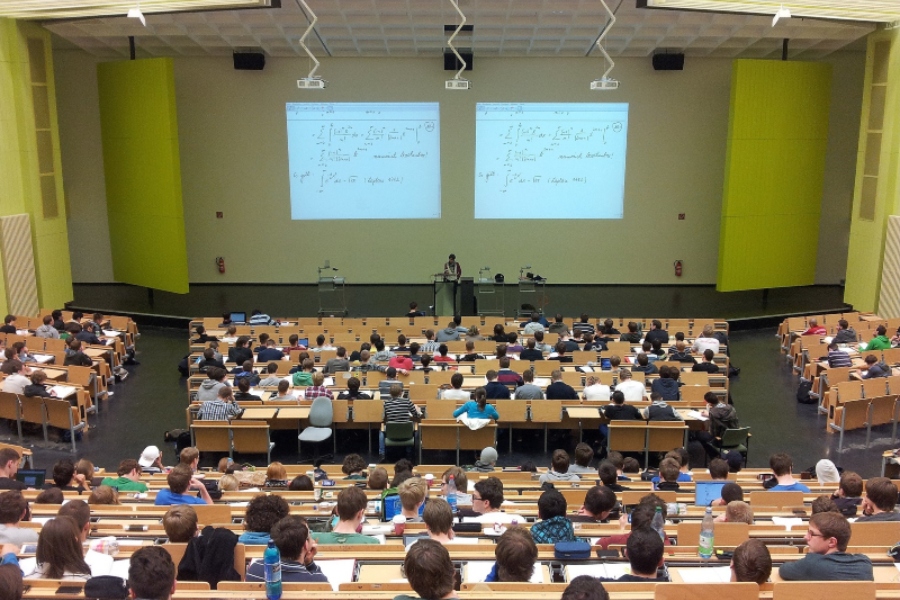 On July 2nd, 1964, President Lyndon B. Johnson signed the Affirmative Action bill into law. During that time, college admissions departments around the country began considering...