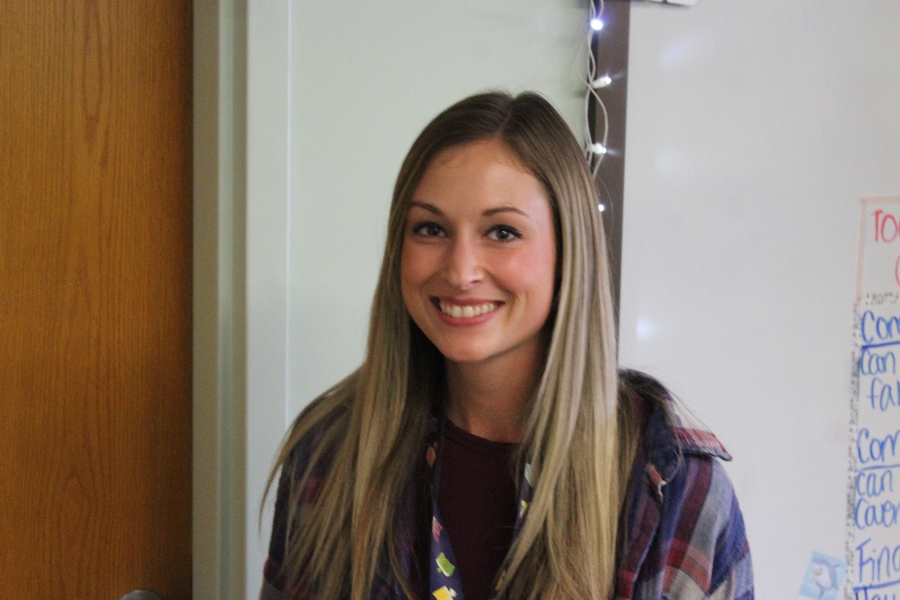 Kimberly Bennett, Staff writer
September 16, 2021
Computer applications teacher Mrs. Auberzinski said she never thought she would be back at her old school. Lucky for B-A students, that's just where she is. Mrs. Auberzinski,...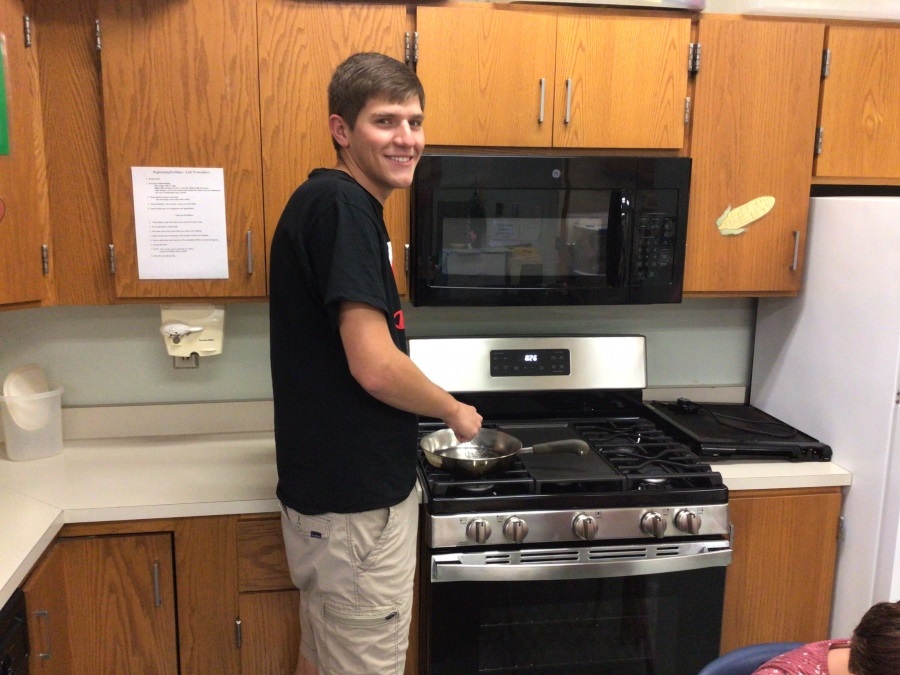 Zach Pellegrine , Staff Writer
September 9, 2021
Senior Alex Perry was nominated this week by Home Ec. teacher Ms. Harris for Artist of the Week. Alex's favorite part of the class is being with friends and learning new...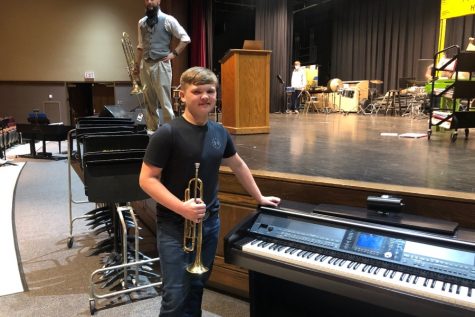 Artist of the week: Blake DeArmitt
May 25, 2021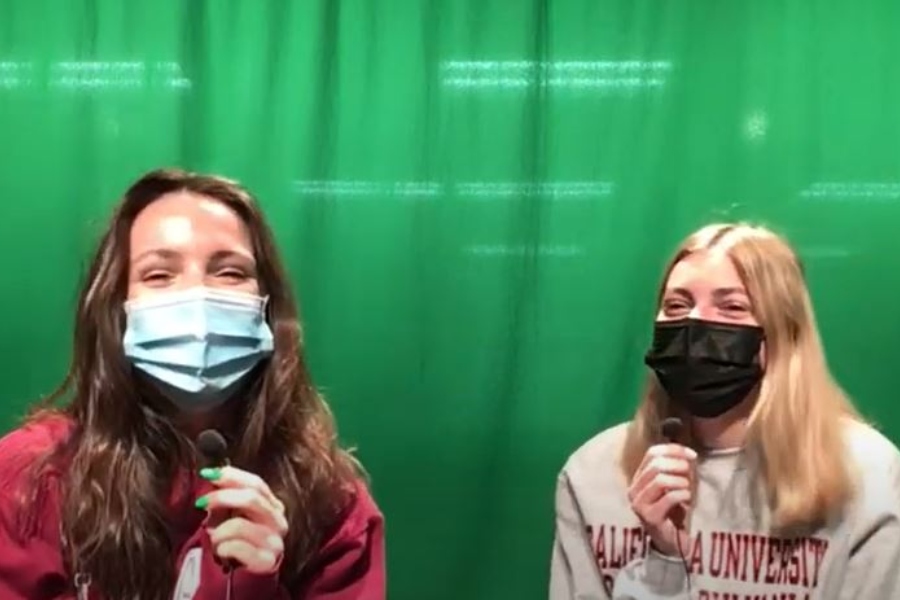 Caroline Nagle , Social Media Editor
May 19, 2021
Senior Emily Martin is going to California University of Pennsylvania next year and she is majoring in Secondary Education Mathematics, though she is unsure just yet what...
Sep 14 / Girls Volleyball
Upcoming Games
Sep 21 /7:15 / Girls Volleyball
Sep 21 /4:00 / Boys Cross Country
Sep 23 /7:15 / Girls Volleyball
Isabella Kelley, Staff Writer
September 15, 2021
Olivia Kelley is a junior at Bellwood-Antis High School. She likes to go to school for the sports she plays. She is on the Bellwood-Antis softball team and runs in cross country. When...

Loading ...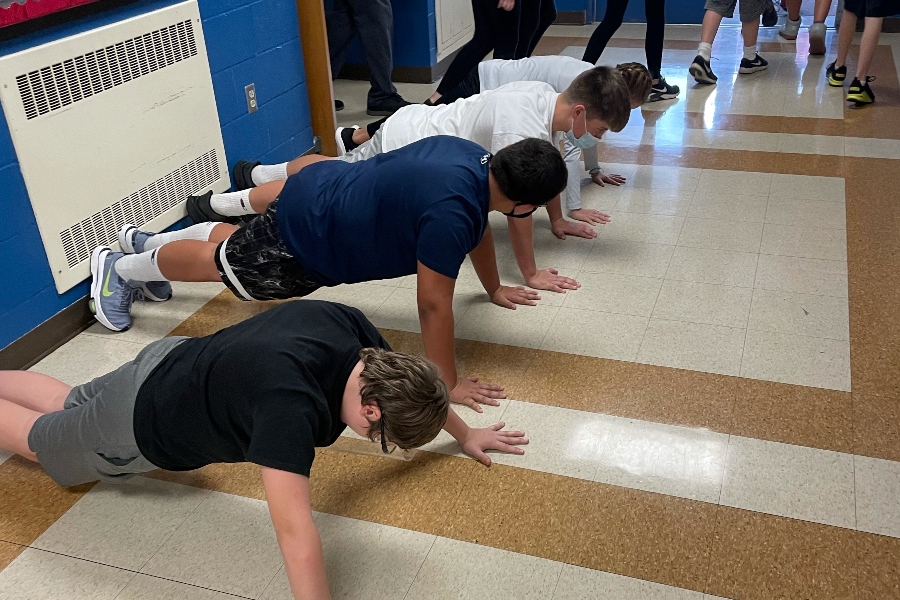 Bellwood-Antis teachers and students are flexing their muscles. A middle school teacher has people throughout the school participating in the 22 Pushup Challenge. This...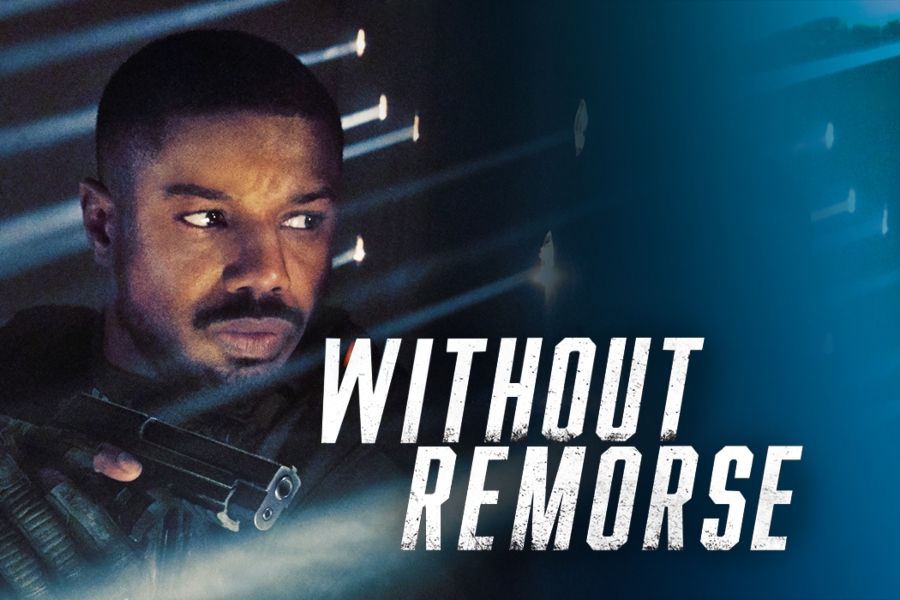 Andrew Crocker, A & E Contributor
May 10, 2021
Tom Clancy's Without Remorse is the much awaited action movie based on the book of the same name. It is meant to set up later Tom Clancy book based films, namely Rainbow...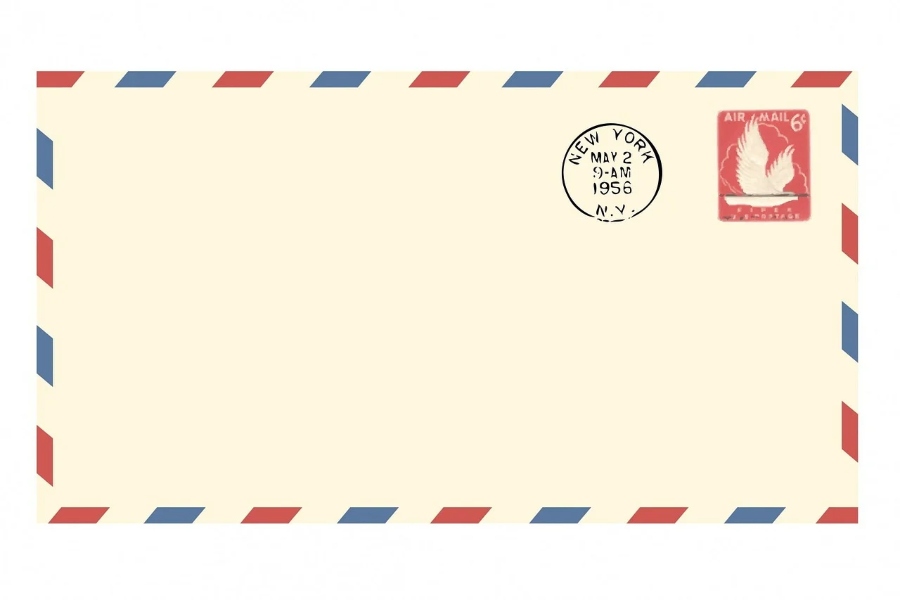 THE ASSIGNMENT Vibrant colors of clothing were hustling and bustling along every inch of Bourbon Street. Clinking were the glasses in the...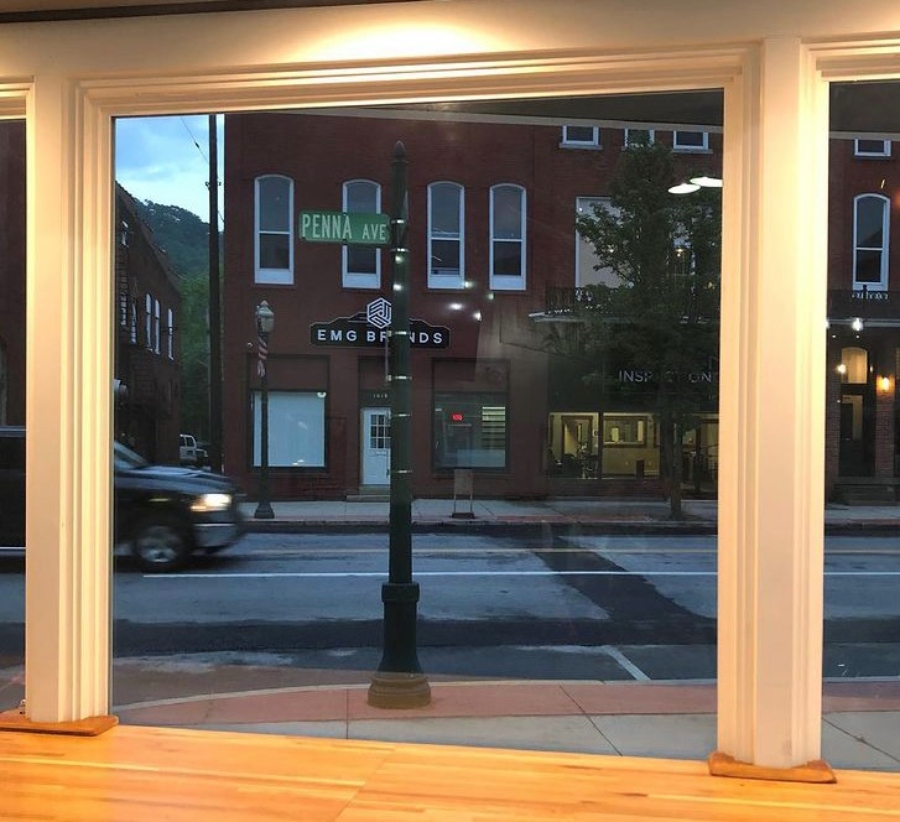 Is it a hero or a sub? Is it a grinder or a hoagie? For a nationally loved food item to many, the identification of the famous sandwich is a...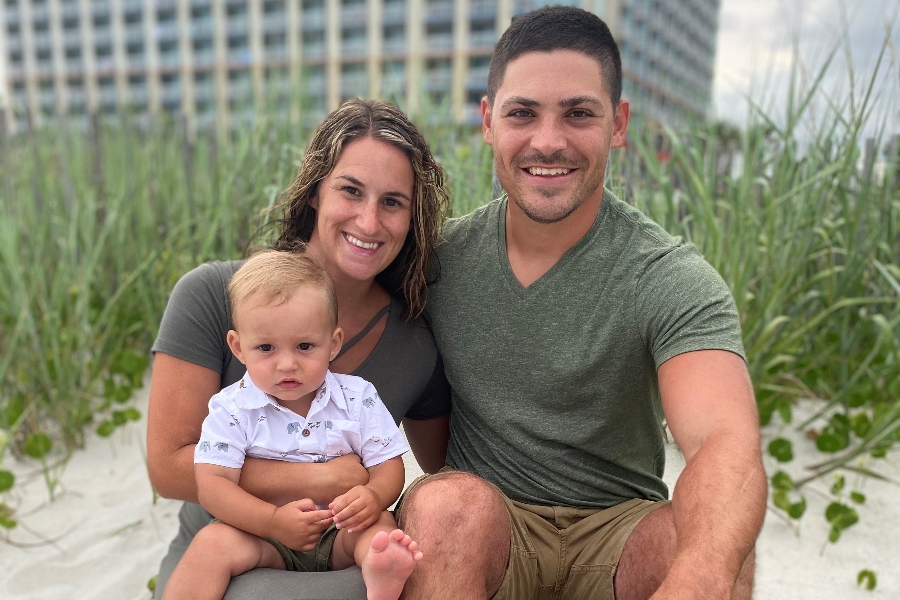 Rorie Wolf, Staff Writer
April 20, 2021
Many people around Bellwood remember the name Zack McCaulley for what he did as a football player for the Blue Devils. However, Zack's life has taken many turns since his...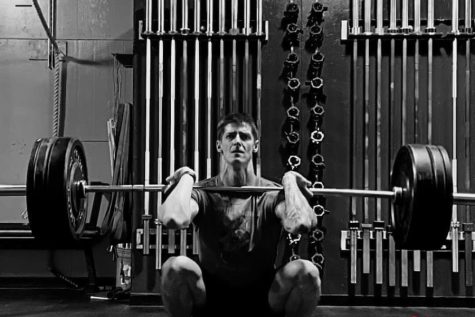 FEATURED ALUMNI: Jeremy Claypoole
March 10, 2021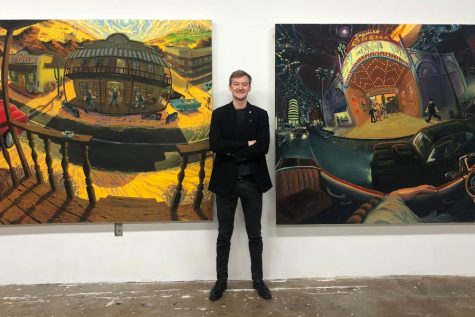 February 8, 2021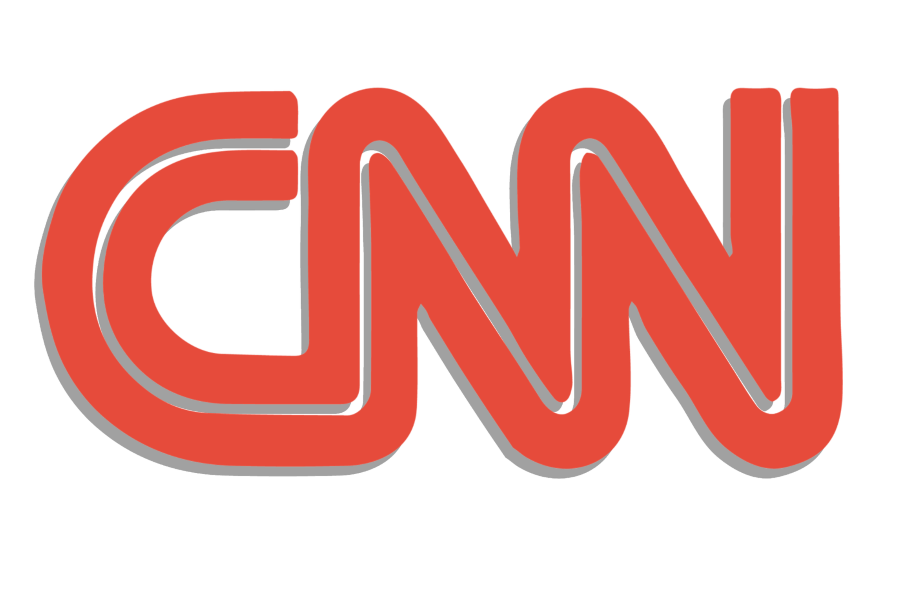 Project Veritas has been on the front lines in the fight against fake news. Recently this nonprofit has hit the gold mine of proof. Project Veritas has definitively proved...