Wednesday, April 11

Baseball

BAHS 16 - Claysburg-Kimmel 0

Tuesday, April 10

Boys Track

BAHS win - Fannett Metal lose

Thursday, April 5

Boys Track

BAHS lose - Juniata Valley/ So Fulton win

Tuesday, April 3

Boys Track

BAHS Win - Mount Union/Northern Bedford Lose

Saturday, March 31

Baseball

BAHS 3 - Tyrone 2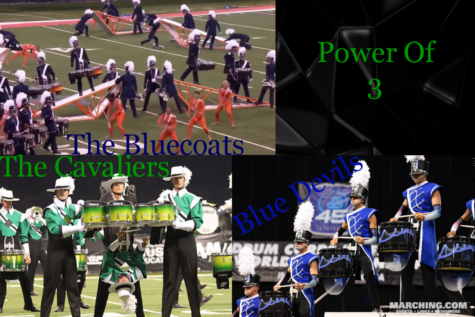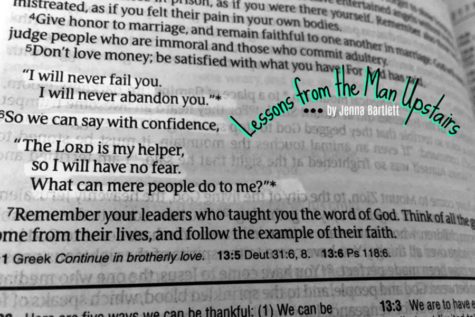 Jenna Bartlett, Blogs Editor
May 11, 2018
Let's talk about bad days for a sec. Just a sec, I promise it won't be long. I want to get something straight before we start because I struggle with this hardcore and...
Leah Farber, Staff Writer
March 29, 2018
Name: Leah Farber Age: 15 Years in Blueprint: This is my first year in the BluePrint.  What do you do for the Blueprint? I write stories for the Blueprint, but...

Loading ...
Olivia Gregg, Jr. Reporter
May 2, 2018
There's a new challenge in the Media Center based on students writing about kind things they want to start doing to make our school a more positive place. These acts of...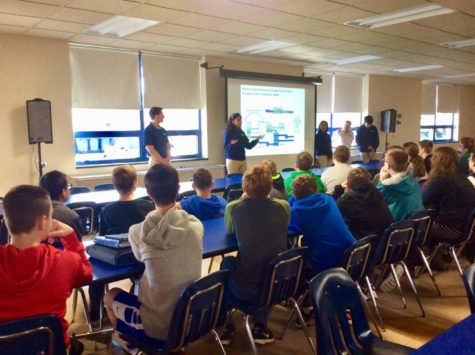 Penn State Engineering Students Visit the Middle School
April 25, 2018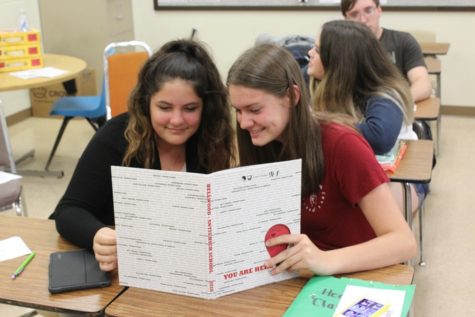 Malia Danish, Photographer
May 31, 2018
The Yearbook staff, advised by Mrs. Ali Stinson, held its annual yearbook assembly yesterday to distribute books to seniors and introduce the formal dedications. The...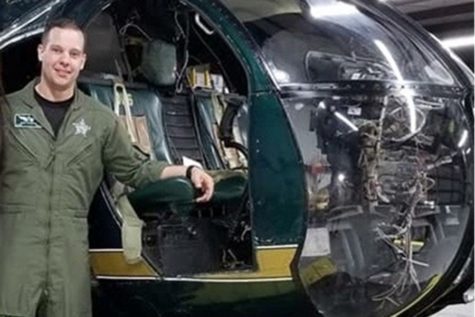 Sidney Patterson, Editor in Chief
April 25, 2018
It's no surprise when Bellwood-Antis students rise to their calling and chase their dreams after graduation. Some may say the sky is the limit, but Cory DeArmitt, would...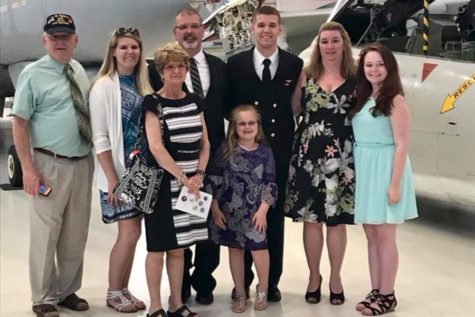 FEATURED ALUMNI: Adam Davensizer
April 11, 2018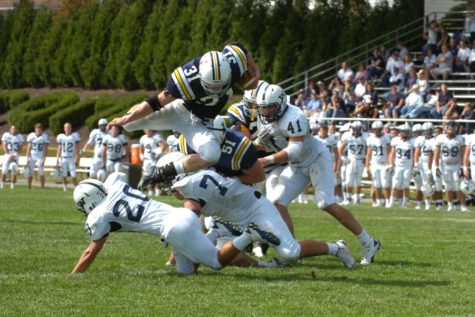 FEATURED ALUMNI: Josh Kleinfelter
March 5, 2018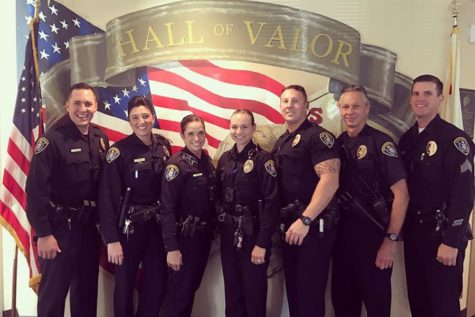 January 8, 2018