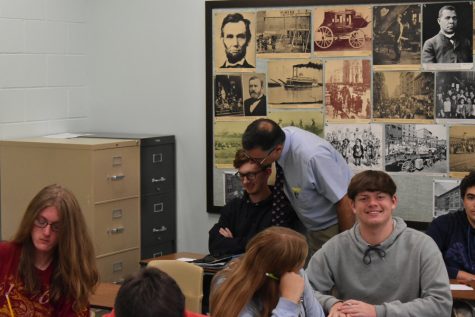 Jackson Boyer, Staff Writer
October 14, 2019
Mr.  Robert McMinn's college advisor, a history major himself, once jokingly said Mr. McMinn would never get a job with his history major.  However, at that time it was...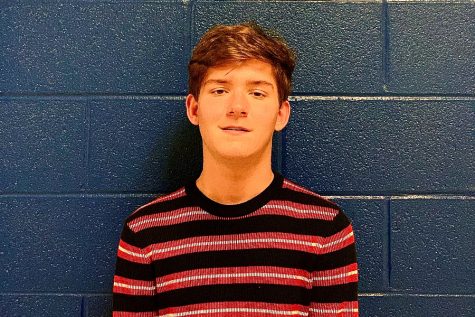 Renee VanProoyen, Staff Writer
October 8, 2019
The BluePrint's Artist of the Week is junior Andy Miller. He plays the euphonium and the baritone. Andy started playing in fourth grade when he was around nine.  Back...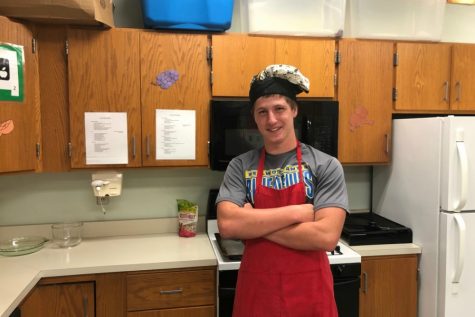 ARTIST OF THE WEEK: Jason Pluebell
October 4, 2019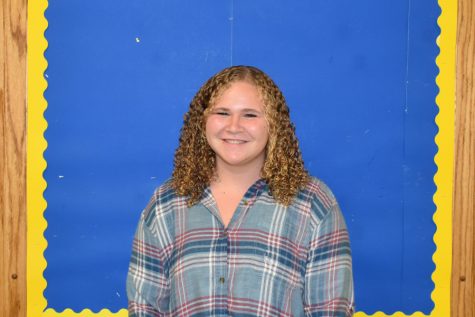 Mara Bollinger, Staff Writer
September 26, 2019
One thing that people like about Bellwood-Antis is that it is a small school, which leaves room for a lot of opportunities for everyone individually.  Taat atmosphere...
Friday, October 11

Football

BAHS 45 - Mount Union 7

Friday, October 4

Football

BAHS 40 - West Branch 7

Friday, September 27

Football

BAHS 20 - Northern Bedford 13

Thursday, September 26

Soccer

BAHS 2 - Phillipsburg 0

Tuesday, September 24

Soccer

BAHS 0 - Huntington 0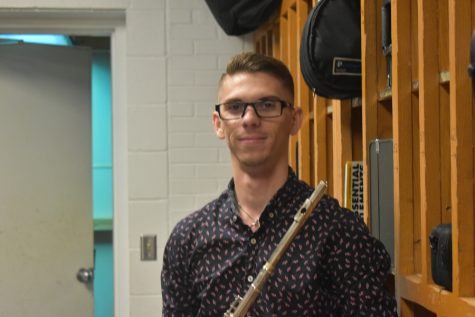 Landon Bungo, Staff Writer
October 8, 2019
Mr. Gage Kroljic is a music student teacher working with Mr. Sachse. He has been here since the first day of school in August, and his last day is Monday October 14. Mr....

Loading ...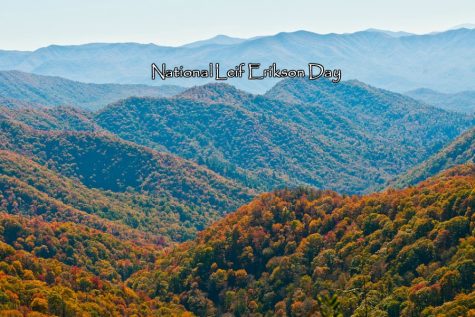 Jordan Irvin, Avid Spongebob Advocate
October 8, 2019
"HAPPY LEIF ERIKSON DAY!" this line is what inspires me to write about Leif Erikson day. If you don't understand where that quote is from, It's from the Spongebob...
October 1, 2019
May 30, 2019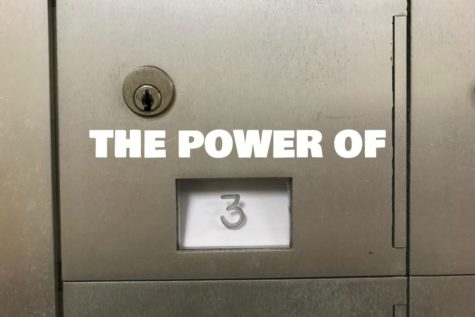 Ryan Malone, Staff Writer
October 8, 2019
         There are a lot of really good sports all over the world but the top three are golf, wrestling, and track. Golf          Golf is a great sport that...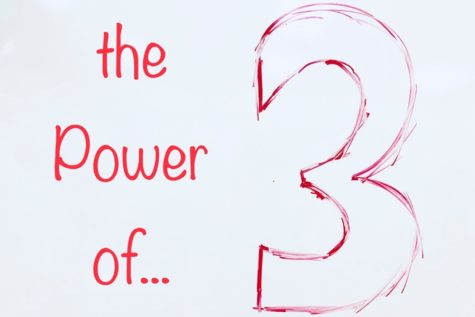 Top 3 single player videogames
October 1, 2019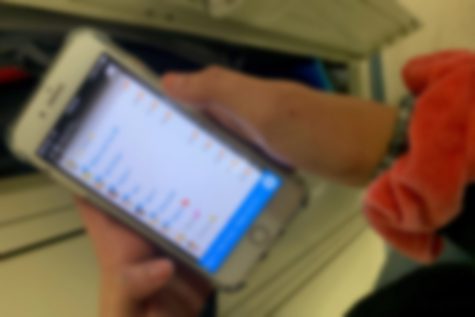 Caroline Nagle, Staff Writer
October 4, 2019
A snapchat streak is the 21st century equivalent to literally nothing. There is no way to compare the pointless importance of them to the people in the generation above us.  Simply...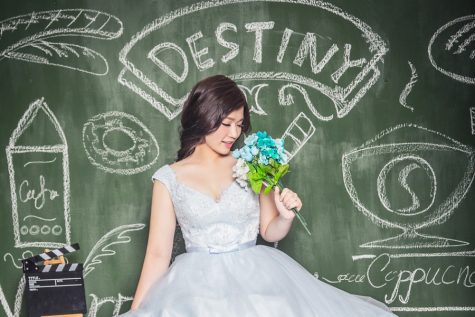 Mastering High School: Destiny
May 23, 2019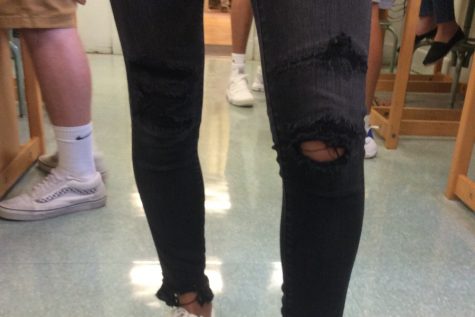 Caroline Nagle, Staff Writer
September 24, 2019
Alrighty…. the long waited jeans story. This is the one school rule that I truly do not understand and I'm going to tell you why.  If you've been a reader of the...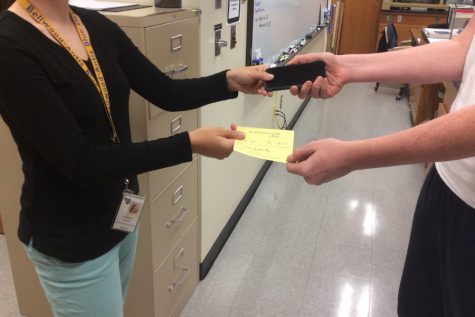 September 10, 2019