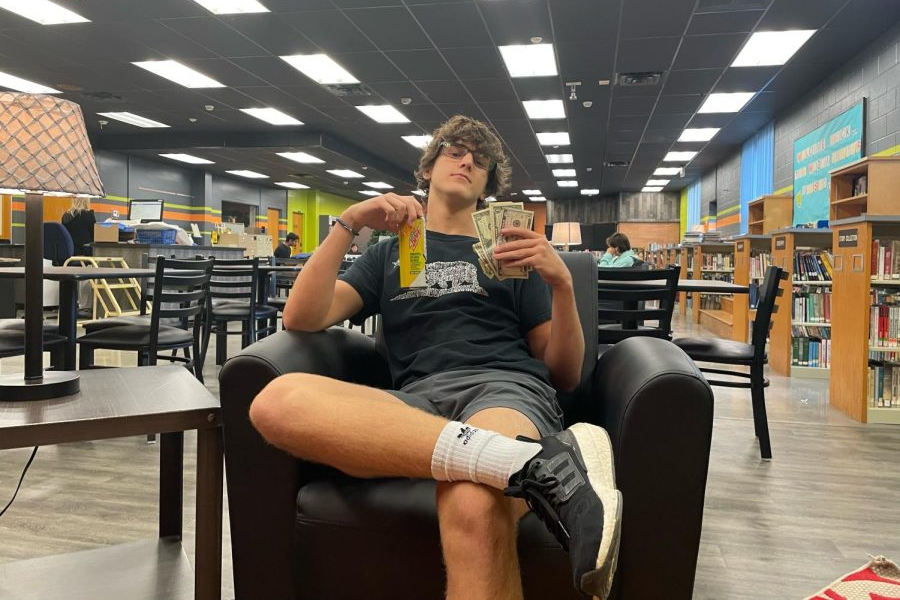 Jase Hostler, Staff Writer
September 22, 2022
Jordan Hescox has been chosen as the next Just Junior. Jordan has been going to B-A since kindergarten. When asked what he likes the most about B-A, he said, "It's hype." Jordan...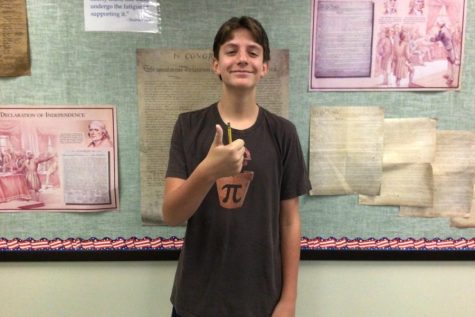 September 9, 2022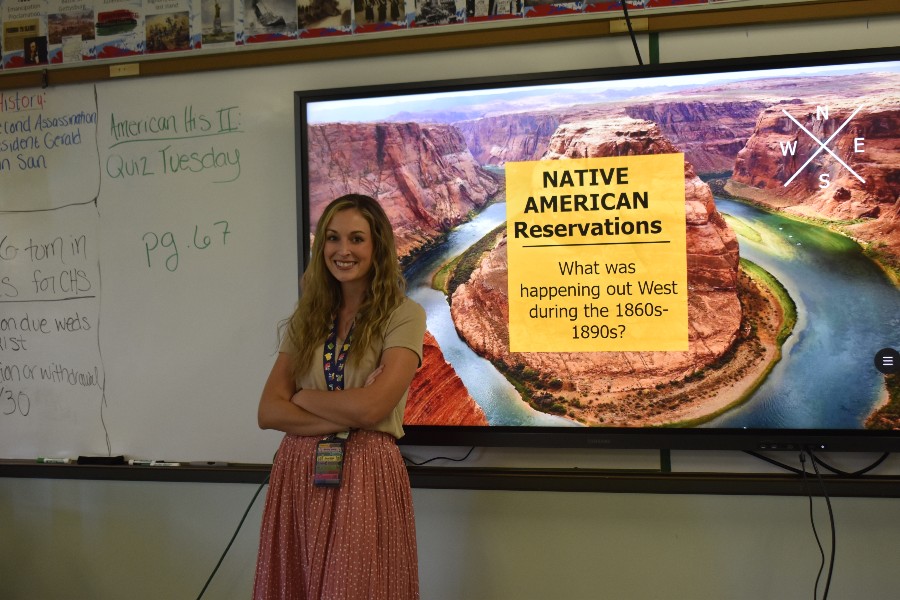 Brandon Buss, Staff Writer
September 22, 2022
History teacher Mrs. Amber Auberzinski was hired by Bellwood-Antis for the 2021-2022 school year, when she served as a financial literacy teacher. This year Mrs. Auberzinski,...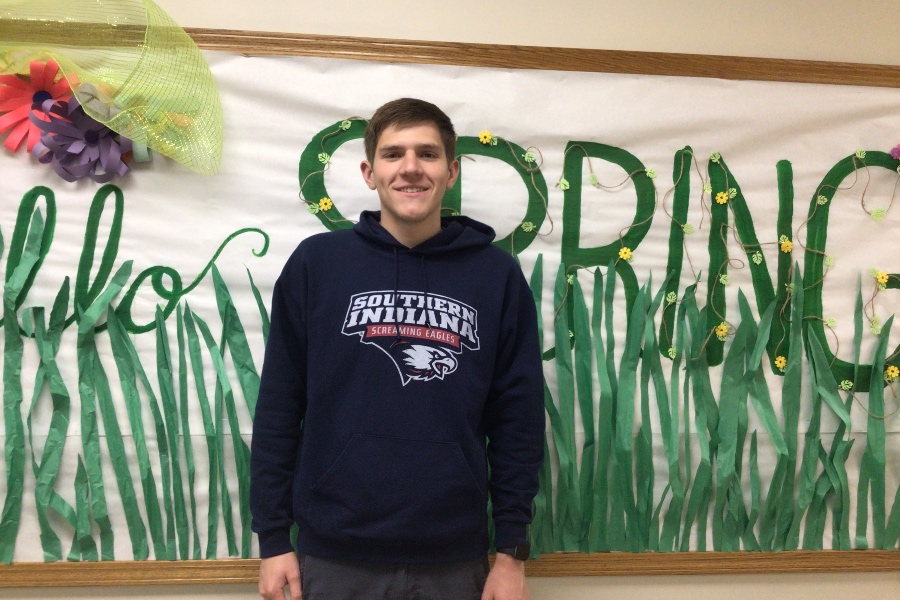 May 12, 2022
Alex Perry will be attending The University of Southern Indiana next fall. Southern Indiana is in Evansville. Many things led him to choosing this college, such as, value,...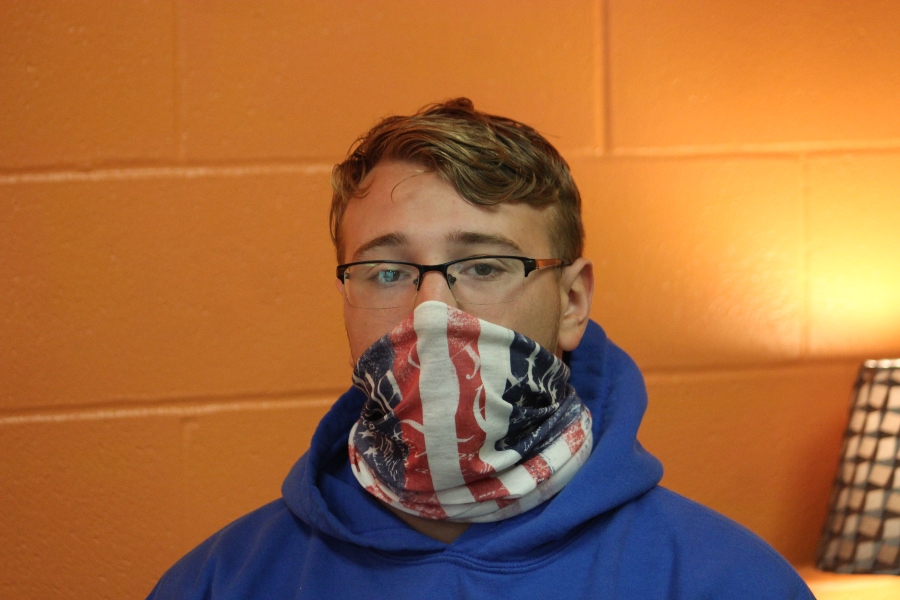 Aarron Laird, Page Editor
May 9, 2022
Name: Aarron Laird Age: 18 Years in BluePrint: 2 What do you enjoy about BP? I enjoy writing stories and going over the BluePrint website and editing it. What would...
Fannet-Metal, Everett, Southern Huntington

Apr 5 / Boys and Girls Track

Hollidaysburg, Bishop Guilfoyle

91

Mar 31 / Boys and Girls Track

Mar 29 / Boys and Girls Track
Upcoming Games
Sep 24 /9:00 / Girls Volleyball
Sep 26 /6:00 / JV Football
Sep 27 /6:00/7:15 / Girls Volleyball
Sep 29 /6:00/7:15 / Girls Volleyball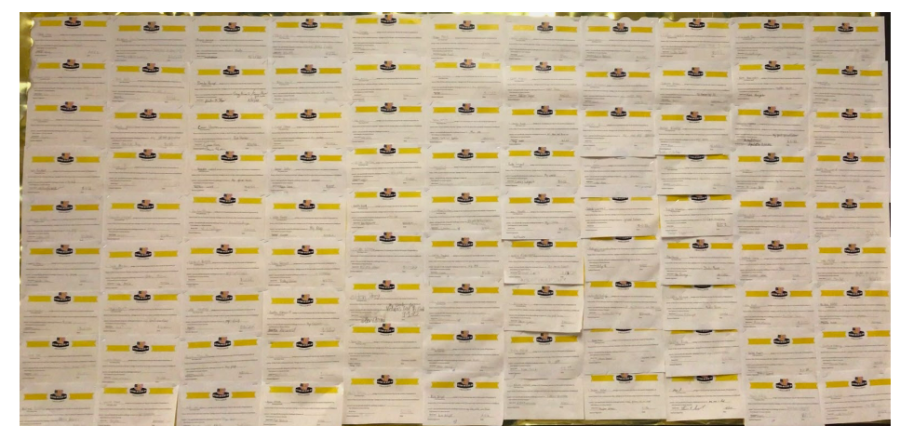 This year marks the second year of the 22 push-up challenge. The 7th grade teachers, Mr. Hescox and Mr. Hunter, found the idea of the viral awareness campaign...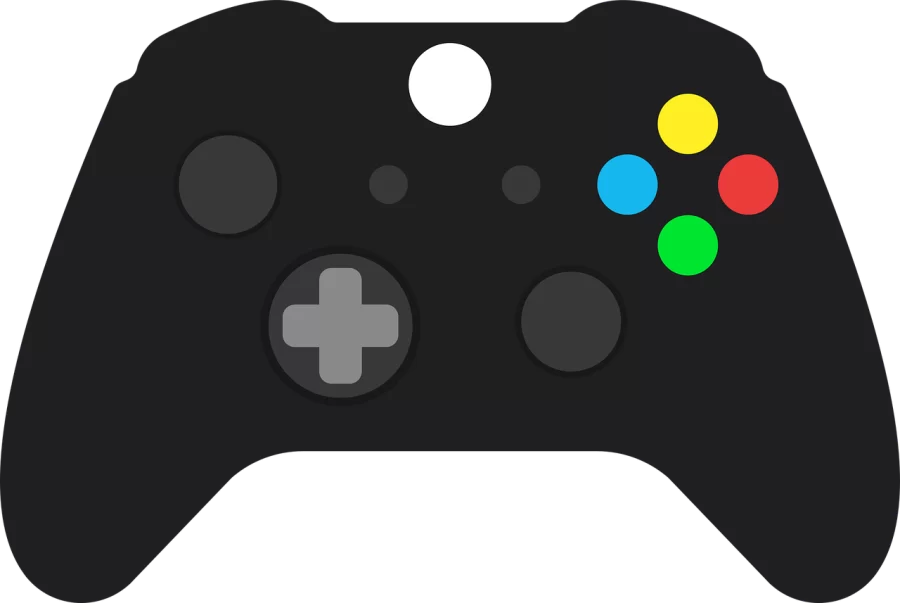 Brandon Buss, Staff Writer
September 20, 2022
Generation Zero is an alternate version of Sweden in 1989 where you desperately fight against forgein killer robots. You must scavenge for ammunition and weaponry to combat...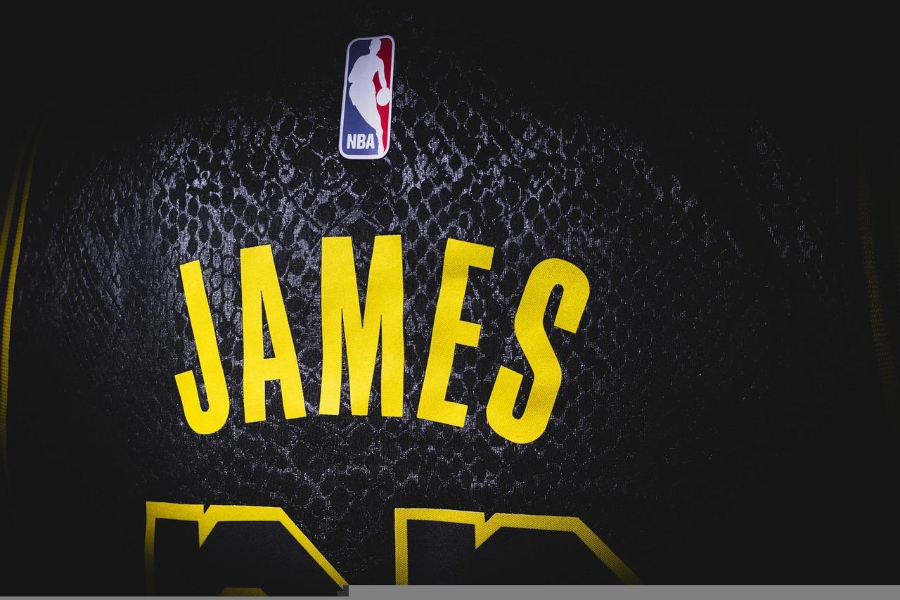 Probably the most controversial topic known to man: who are t top 3 best NBA players of all time? The list's can vary, from Lebron to MJ or...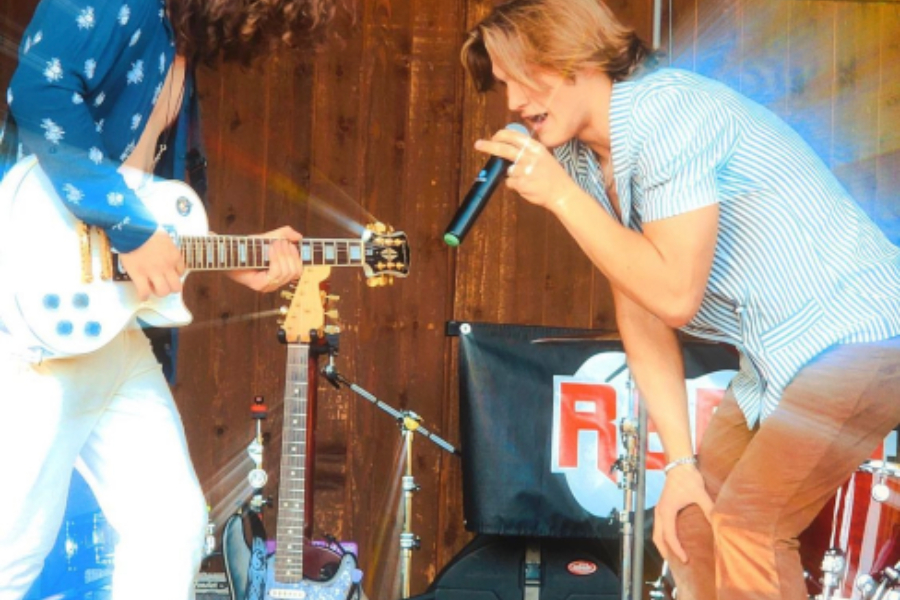 Daman Mills, a Bellwood-Antis Senior, has more interests than just chemistry, algebra, and English. Daman Mills is the front man in his very own band, The Pines.  The...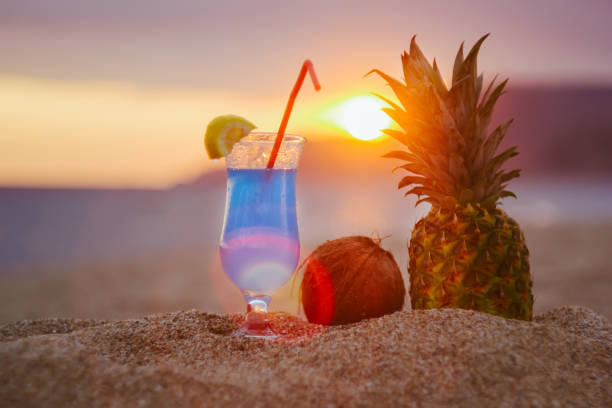 Don't you just love a nice cold glass of punch on a nice, hot summer day? Well, if you do why don't you grab a glass and learn about the history...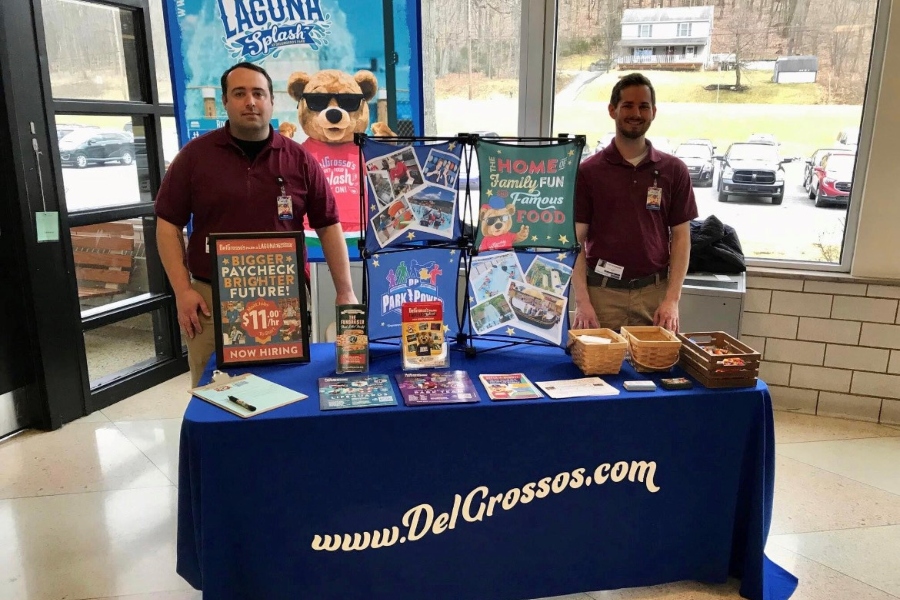 Shane Browder was working the warehouse at DelGrosso's Park at the age of 15 and is now making a career from the experience he had when he was just a teenager. Shane Browder,...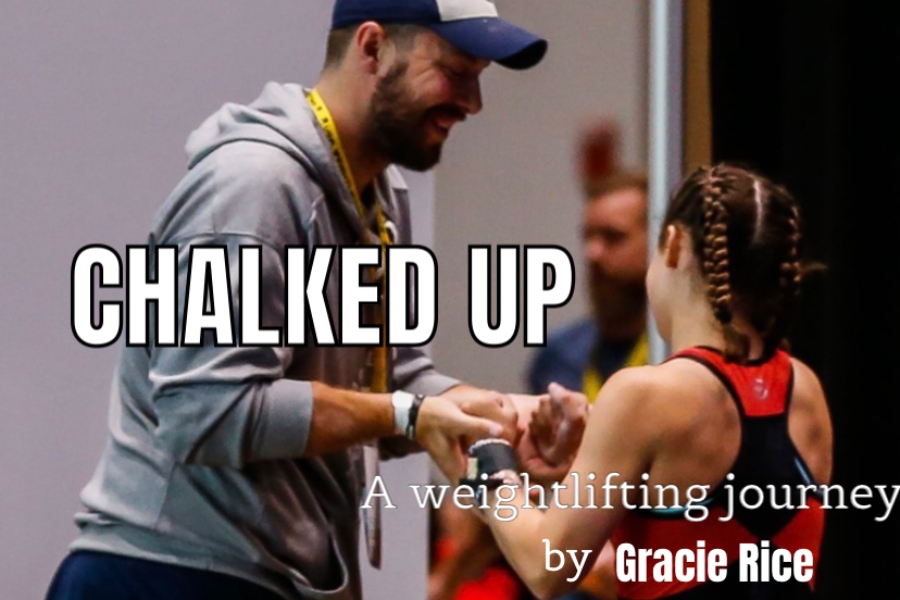 Welcome back to, Chalked Up. Today's blog is all about Weightlifting Misconceptions. I have been asked recently if I diet, take protein, supplements, or steroids. These questions...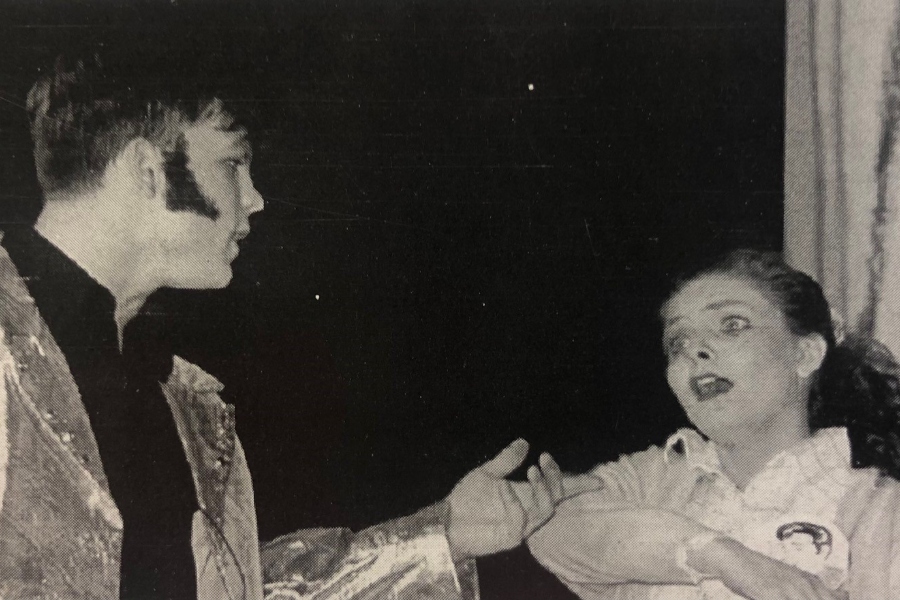 As Bellwood actors prepare for the play Beauty and the Beast, The BluePrint looks back three decades when Bellwood did the play Bye Bye Birdy. The Bye Bye Birdy was a success...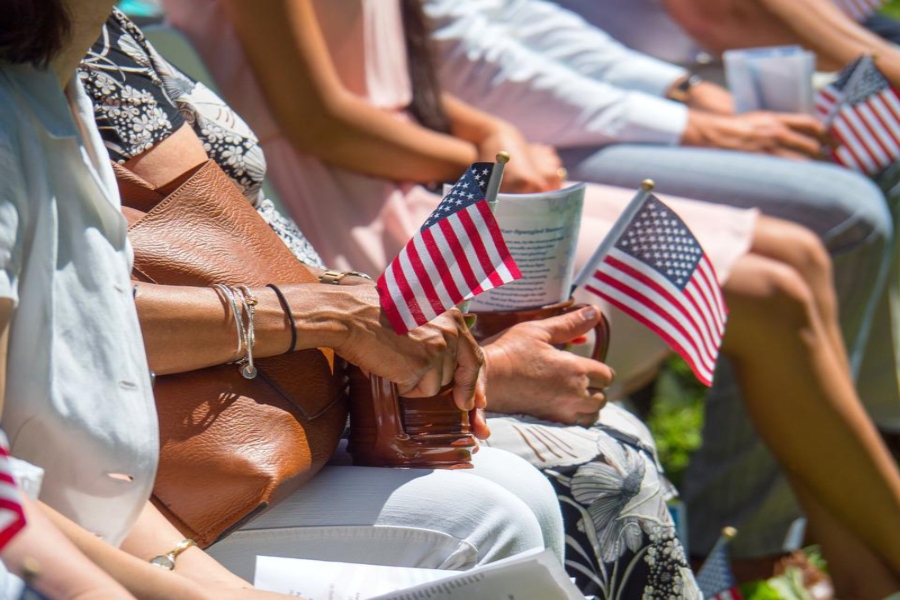 In the 2020 presidential election debate, former President Donald Trump and current President Joe Biden were throwing insults at each other like "shut up", "clown", and "racist"....