Friday, February 9

Boys Basketball

BAHS 68 - Moshannon Valley 39

Tuesday, February 6

Boys Basketball

BAHS 70 - Juniata Valley 56

Thursday, February 1

Girls Basketball

BAHS 86 - Glendale 27

Monday, January 29

Girls Basketball

BAHS 90 - Mount Union 34

Saturday, January 27

Girls Basketball

BAHS 76 - Penns Valley 44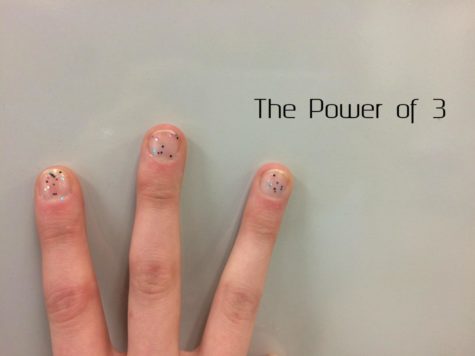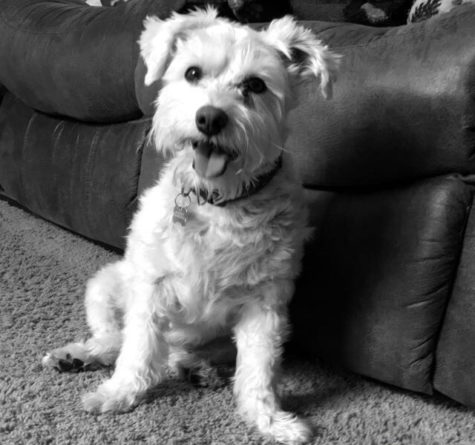 Jenna Bartlett, Blogs Editor
February 12, 2018
When I went to New York City, I remember the taxi drivers that would zoom so fast down the road and fly around corners and on back roads and behind alleys and it was crazy....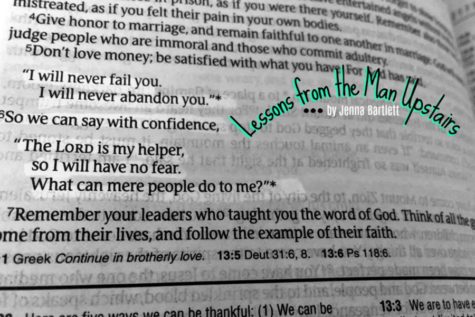 January 29, 2018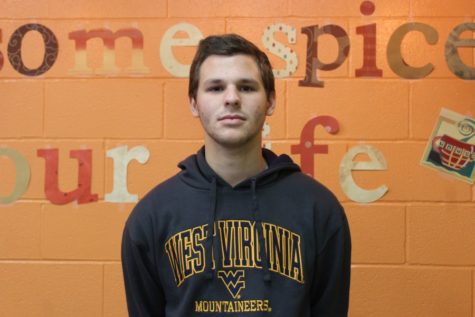 February 8, 2018
Name: Colin McCaulley Age: 17 What do you do for the Blueprint? I am a sports writer for the Blueprint. I write about any scholastic sports throughout the school ...

Loading ...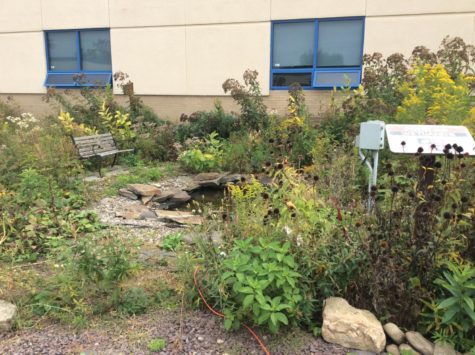 Noah Green & Wyatt McKendree, Jr. Reporters
December 8, 2017
There has always been a garden in the B-A Outdoor Classroom, but this green space recently got a face lift from Mr. Trexler. The new and improved garden now has many more areas ...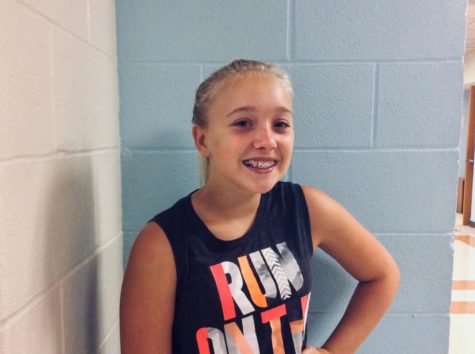 November 29, 2017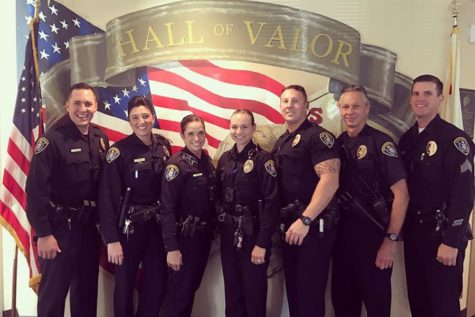 Quintin Nelson, Staff Writer
January 8, 2018
In high school, David Burns was the typical average kid. Mr. Lovrich, a teacher and coach at Bellwood-Antis High School, described him as one of those kids trying to find...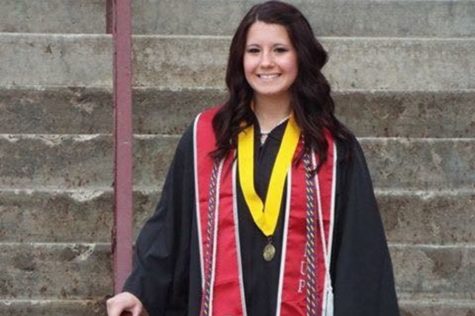 Featured Alumni: Heather Sisto
November 13, 2017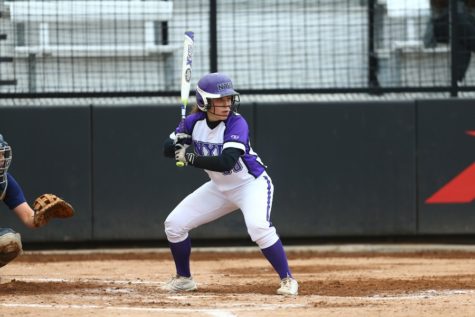 Featured Alumni: Jacqueline Finn
October 6, 2017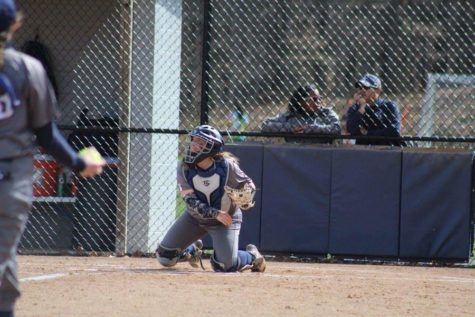 FEATURED ALUMNI: Caroline Showalter
May 9, 2017