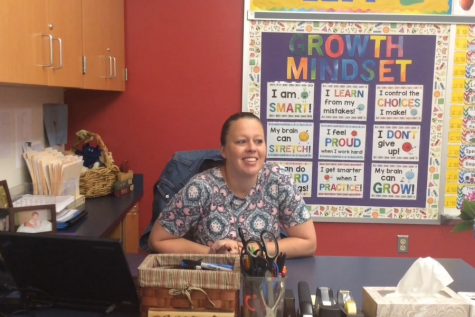 Maria Cuevas, Multimedia Editor
September 17, 2019
 This weeks Feature Teacher is an elementary school teacher. It's kindergarten teacher, Mrs. Daniel Hoffer! Mrs. Hoffer has been teaching in the elementary school since...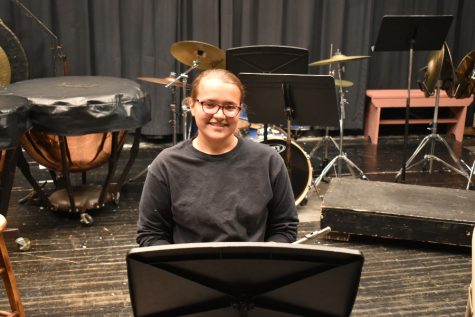 Rene Van Prooyen, Staff Writer
September 13, 2019
Cynthia Baldwin, who has played the flute for eight years starting in 4th grade, is the BluePrint's artist of the week. She is a senior and the drum major for the Bellwood-Antis...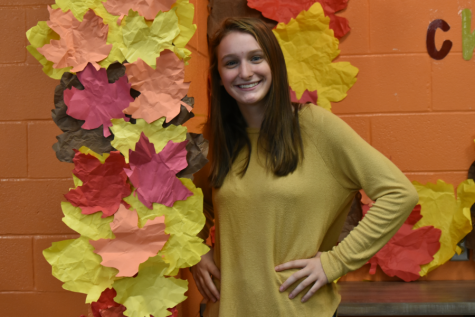 September 12, 2019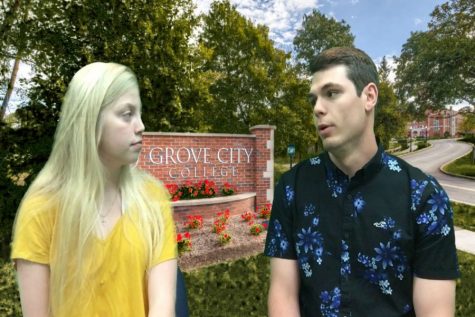 Kaelynn Behrens, Editor in Chief
May 22, 2019
This weeks College Corner is Caden Nagle. Caden will be attending Grove City College in the fall of 2019. They are a private Christian college located about an hour outside...
Friday, September 13

Football

BAHS 40 - Everett 0

Friday, September 6

Football

BAHS 24 - Juanita Valley 21

Thursday, April 25

Baseball

BAHS 5 - Mount Union 3

Tuesday, April 23

Baseball

BAHS 8 - West Branch 3

Monday, April 22

Baseball

BAHS 6 - Central 3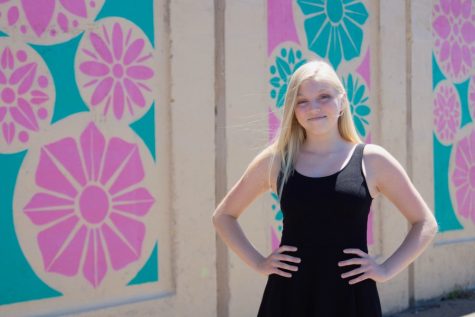 Kaelynn Behrens, Editor in Chief
May 21, 2019
Name: Kaelynn Behrens, Editor in Chief Age: 18 Years in BluePrint: 4 What do you enjoy about BP? What don't I enjoy about BluePrint is a better question....

Loading ...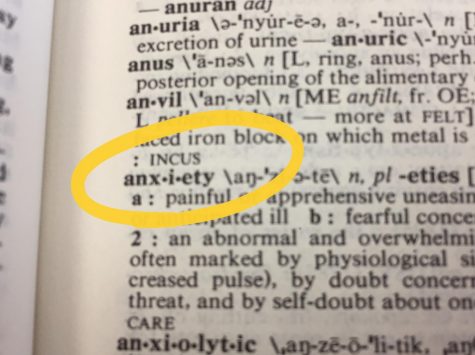 Kate Wallace, Jr. Reporter
June 5, 2019
When you hear the word anxiety, what do you think of? Many people think anxiety is just an excuse for people to be unsocial, but it can be serious. I am a student with severe...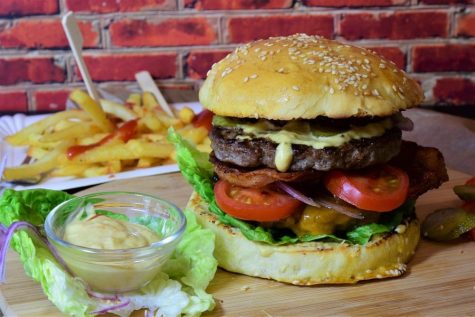 Jordan Irvin, Staff Writer
September 18, 2019
Let's talk about the fruit of life, the key to every relationship EVER, the thing you never want to do without your friends: Cheeseburgers. You thought this was gonna...