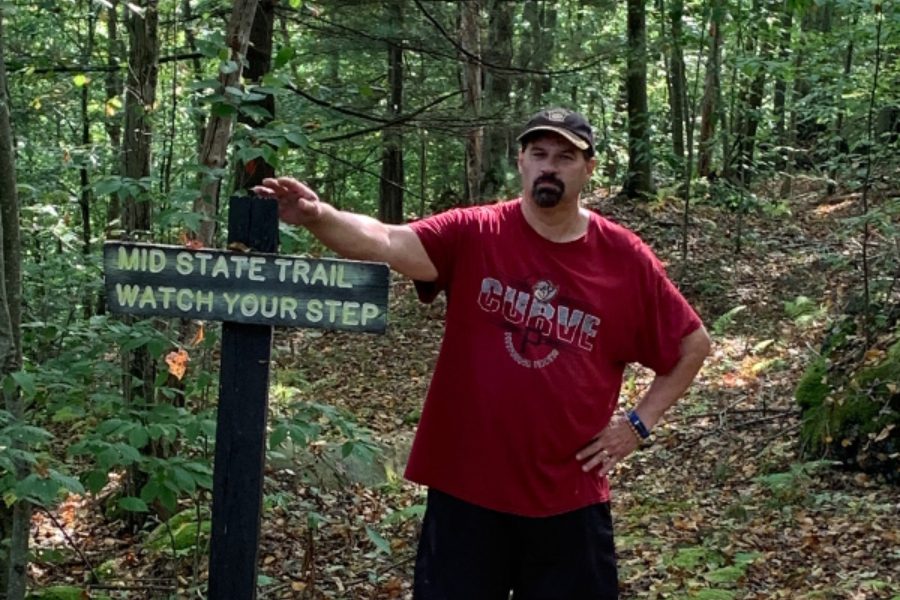 Maria Cuevas, Multimedia Editor
November 4, 2019
School can be pretty stressful no matter who you are, sometimes you need an activity. Mr. Goodman, a high school teacher, is a great example. In his free time, ninth grade...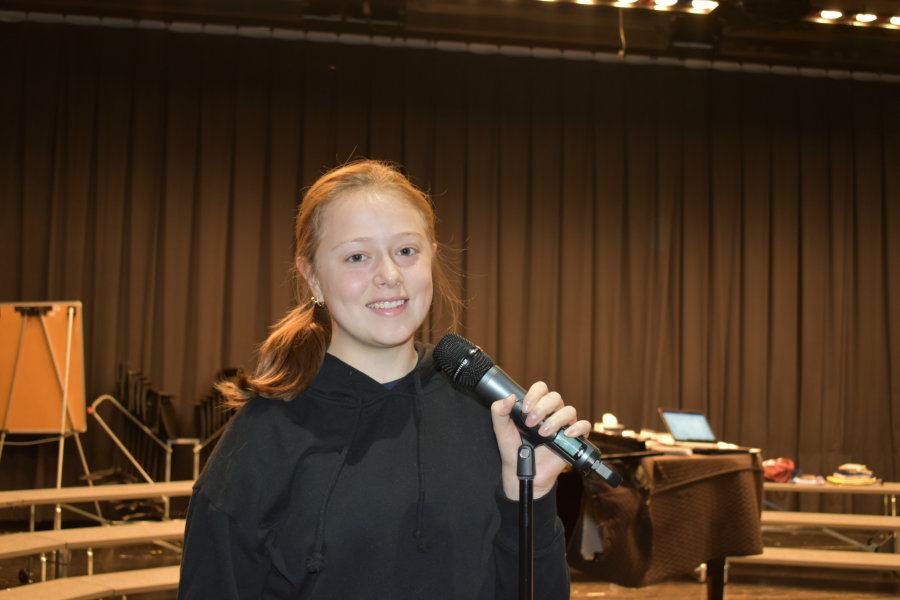 Renee VanProoyen, Staff Writer
November 7, 2019
This week's artist of the week is Jayce Miller. Jayce, along with three other students, were selected for District Chorus last week after auditioning at Chestnut Ridge High...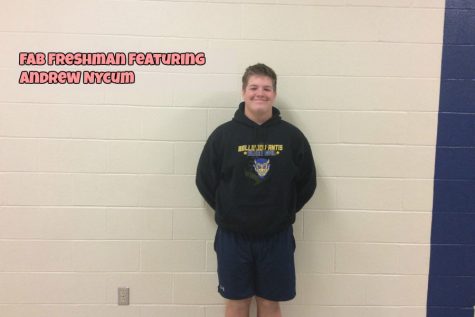 November 6, 2019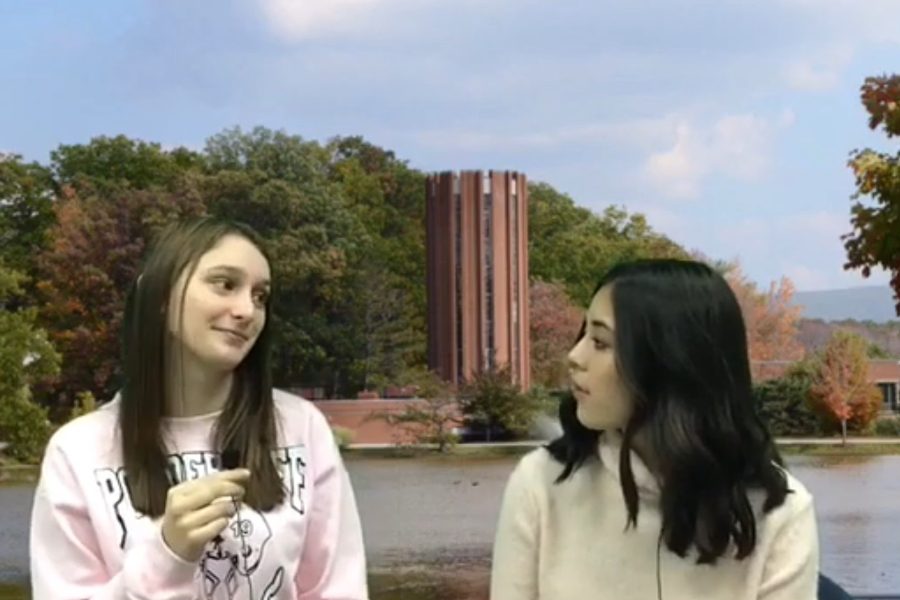 Malia Danish, Photgrapher/Staff Writer
November 4, 2019
Senior Faith Patton ready to become a Nittany Lion. Patton has chosen to attend the Altoona Campus of Penn State University next year. A career in the medical industry...
Friday, October 25

Football

BAHS 40 - Southern Huntington (Senior Night) 6

Friday, October 18

Football

BAHS 20 - Tussey Mountain 0

Friday, October 11

Football

BAHS 45 - Mount Union 7

Friday, October 4

Football

BAHS 40 - West Branch 7

Friday, September 27

Football

BAHS 20 - Northern Bedford 13

Thursday, September 26

Soccer

BAHS 2 - Phillipsburg 0

Tuesday, September 24

Soccer

BAHS 0 - Huntington 0

Friday, September 20

Football

BAHS 48 - Mo. Valley 0

Wednesday, September 18

Soccer

BAHS 2 - Central 3

Monday, September 16

Soccer

BAHS 1 - Bald Eagle 2

Saturday, September 14

Soccer

BAHS 1 - Dubois 5

Friday, September 13

Football

BAHS 40 - Everett 0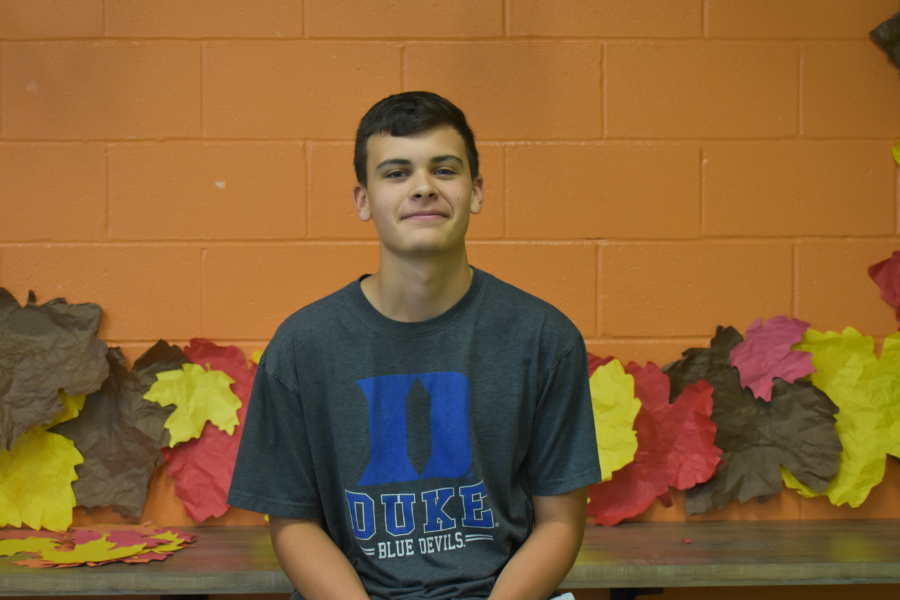 Jake Bollinger, Sports Writer
November 22, 2019
Name: Jake Bollinger Age: 16 Years in BluePrint: 1 What do you enjoy about BP? This is my first year in Blueprint and I really enjoy it. I love being able to...

Loading ...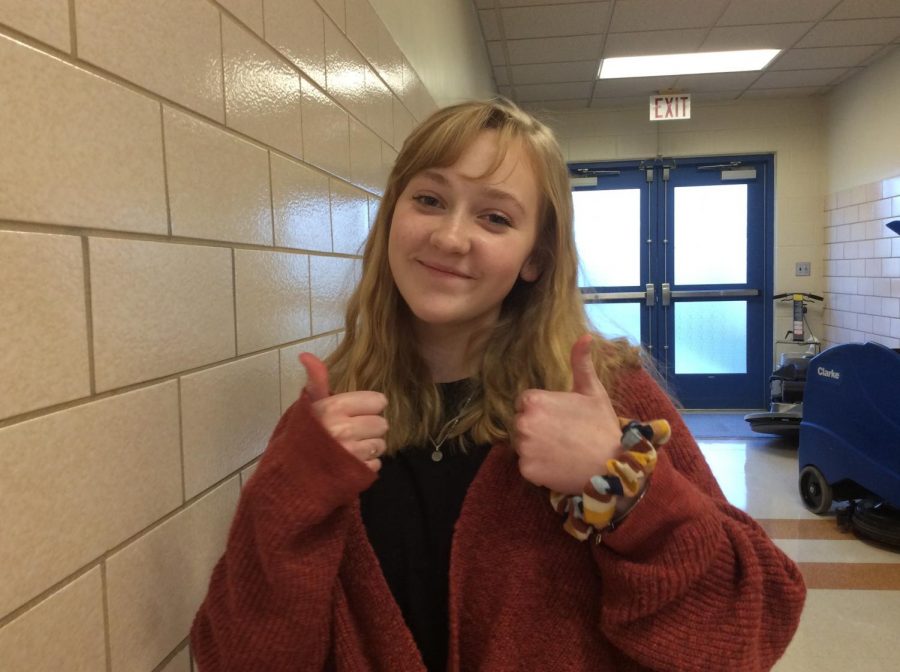 Shawna Lovrich & Allison Nycum, Jr. Reporters
December 6, 2019
Olivia Hess is an 8th grade student at BAMS. We took some time to talk to her about her busy day. Here's what a normal day in her life looks like: Morning... 6:00-6:07...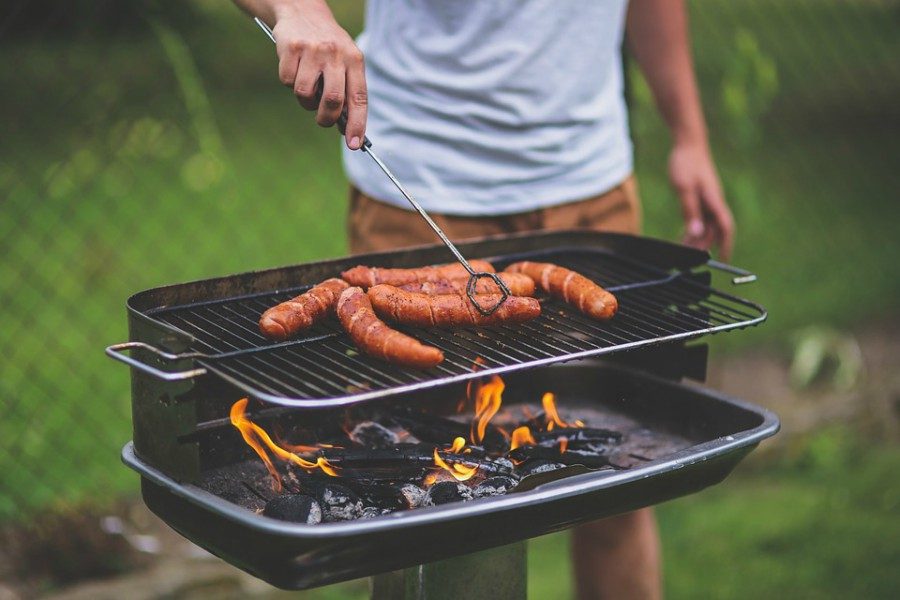 Jordan Irvin, Angry Idiot
November 7, 2019
Do you like BBQ? Do you like being able to cook any food you wish and have your wife/lady friend enjoy it? Well too bad, National Men Make Dinner Day restricts the cooks of...
November 19, 2019
November 14, 2019
November 6, 2019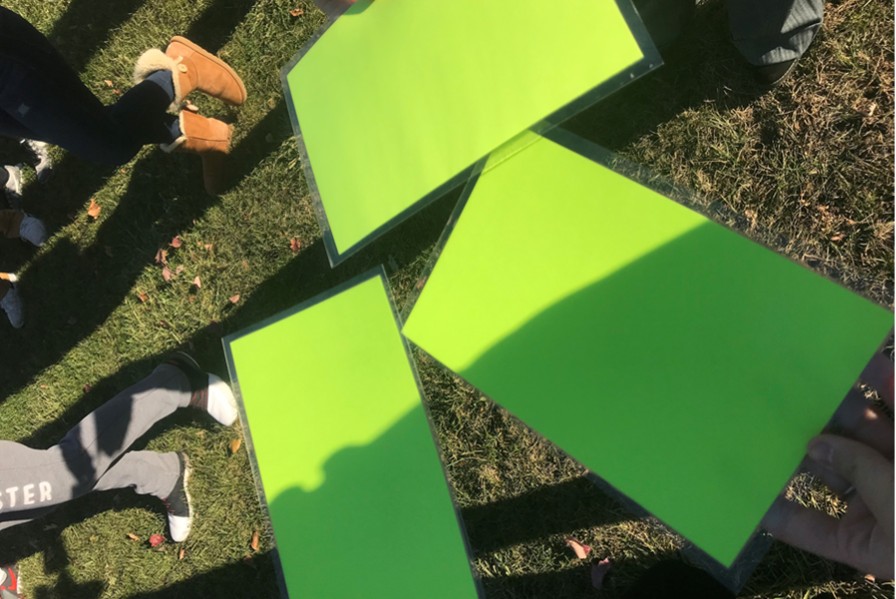 Ryan Malone, Staff Writer
November 22, 2019
There are so many sports in this world and most of them are really cool, but there are a few really weird ones.  The top three weirdest sports are extreme ironing, chess...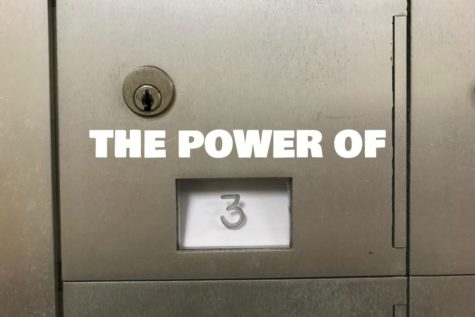 October 8, 2019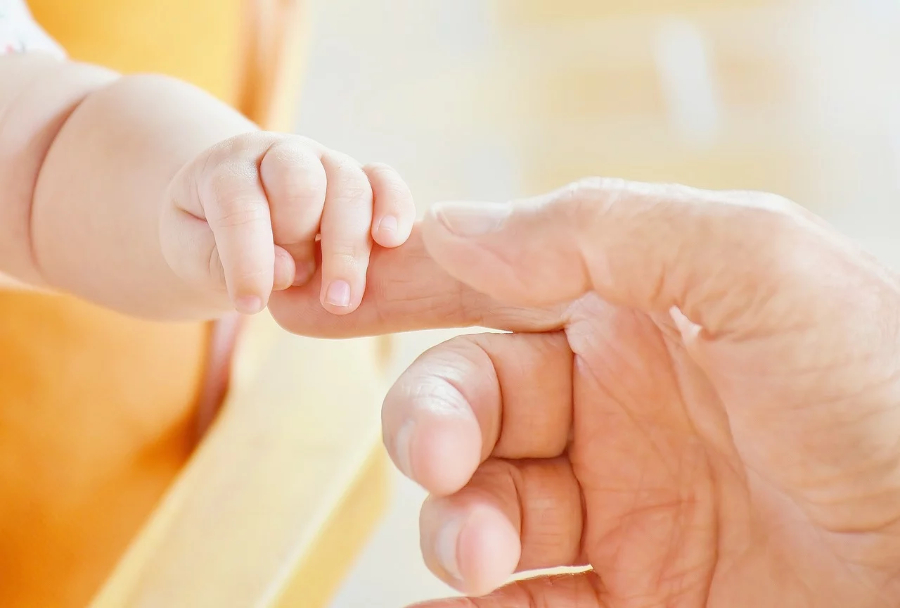 Caroline Nagle, Staff Writer
November 22, 2019
What gives life its value? Would you say that it's the ability to function as a normal human being or would you say that it is the ability to excel, be independent, and...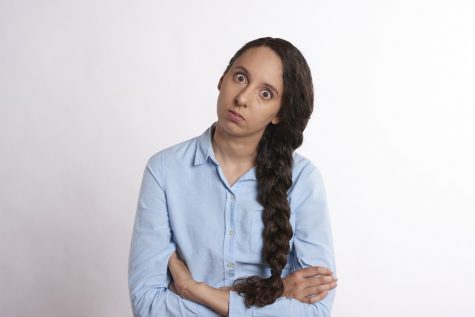 November 4, 2019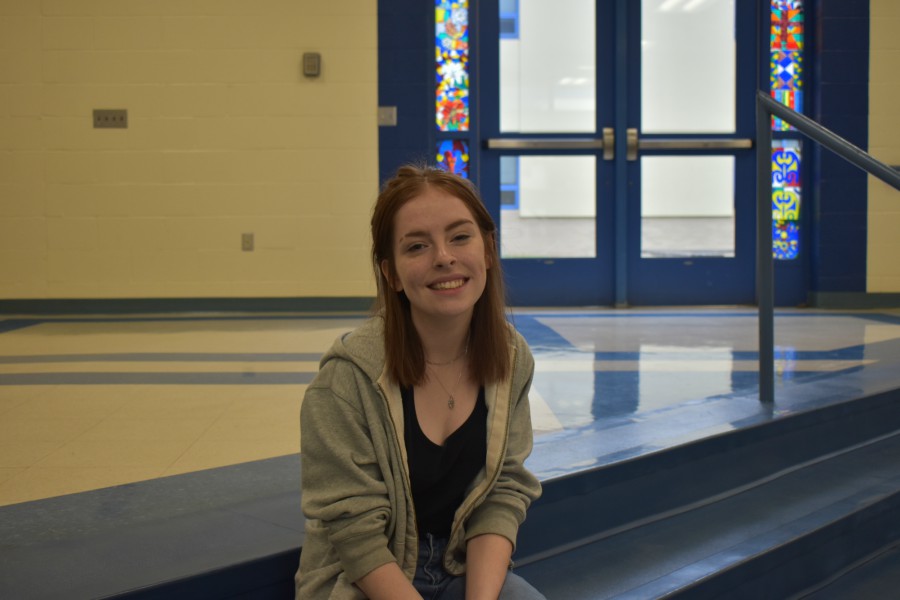 Thalia Lucio, Student Contributor
November 25, 2019
Imagine spending every waking moment painfully aware that you are in the wrong body. Your parents, whom you love dearly, insist on calling you by a name that feels like a...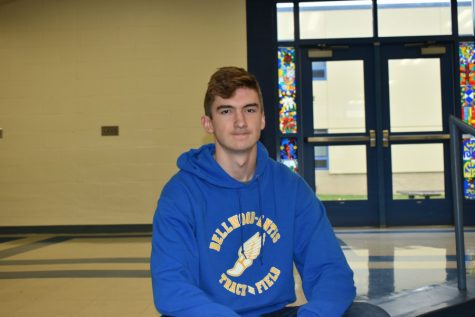 November 25, 2019