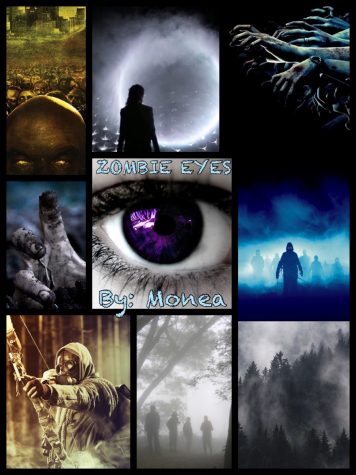 Sakeria Haralson, Staff Writer
October 16, 2018
Darkness is all I remember when I try and think of my name. When I say darkness I don't mean the type of darkness children are scared, hiding monsters under their beds or...

Loading ...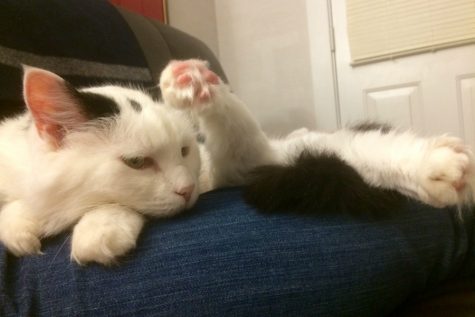 Jordyn Beam, Writer/Page Editor
October 16, 2018
What other animal is more deserving of a GLOBAL holiday than cats? Cats are complex creatures. They will do what they need to survive, and in reality, they don't actually...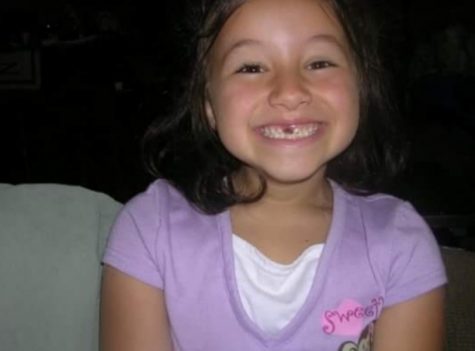 HOLIDAY-ISH: International Day of the Girl Child
October 11, 2018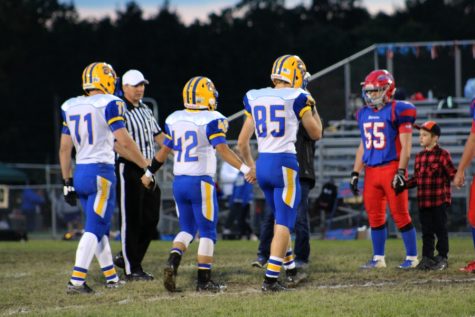 Ali Wagner, Photo Editor
October 8, 2018
The Blue Devils overwhelmed West Branch last Friday in Morrisdale, winning 49-0 to advance to 6-1 on the season.
Tuesday, October 2

Girls Volleyball

BAHS 1 - West Branch 3

Monday, October 1

Girls Volleyball

BAHS 3 - Northern Bedford 0

Friday, September 28

Football

BAHS 24 - Northern Bedford 14

Thursday, September 27

Girls Volleyball

BAHS 3 - Glendale 0

Tuesday, September 25

Girls Volleyball

BAHS 3 - Juniata Valley 1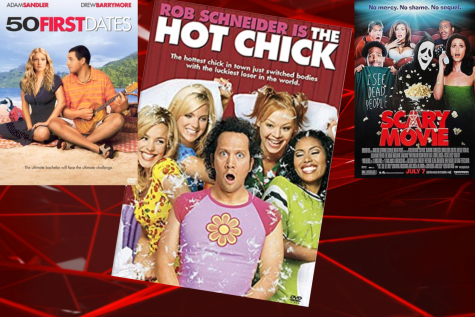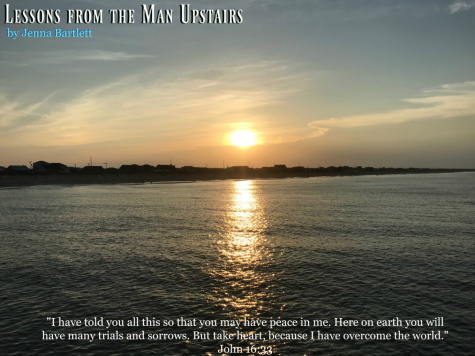 Jenna Bartlett, Blogs Editor
October 8, 2018
I saw THE BEST gif the other day, and I am so excited to share. Check it out before we get rolling.  Even if you aren't comforting your best friends and you just needed...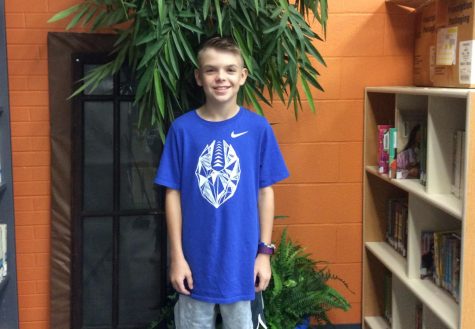 Kate Heisler & Miranda Tornatore, Jr. Reporters
October 15, 2018
We had a chance to sit down with 7th grader Conner Bardell to see what his preferences are when it comes down to only two choices of food. Keep reading to see what he likes...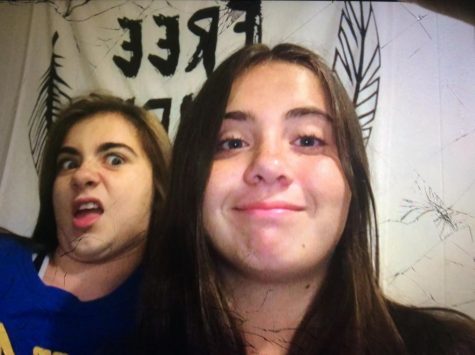 October 12, 2018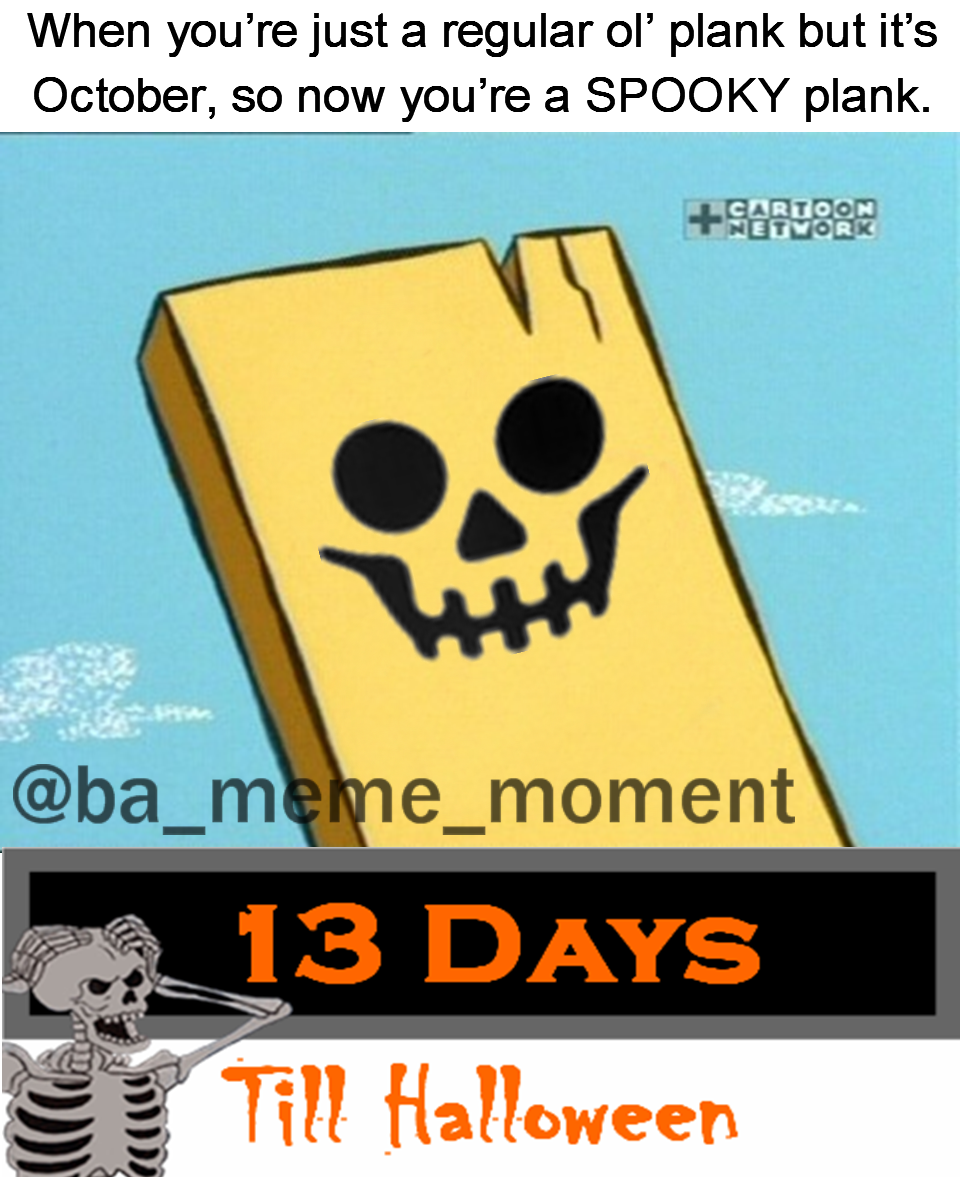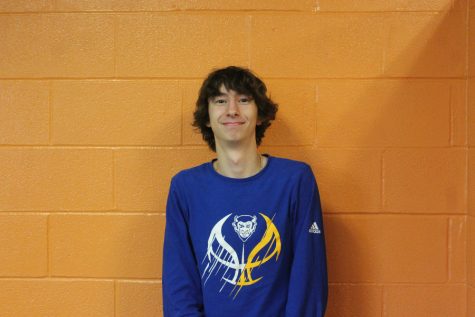 Mason Yingling, Staff Writer
October 3, 2018
Name: Mason Yingling Age: 18 Years in BluePrint: 1 What do you enjoy about BP? I enjoy writing different stories and love how it isn't like any other class I...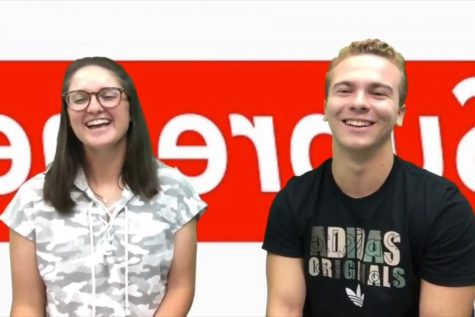 Mya Decker, Multimedia Editor
October 10, 2018
Senior Colton Gority has had the business mindset for a long time, and now he's putting it into action selling name brand clothing apparel online. Check out the video for...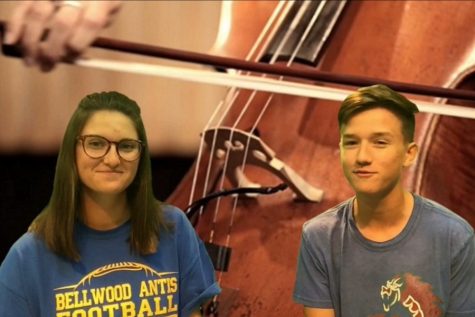 September 24, 2018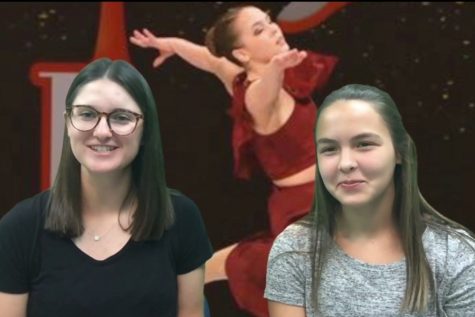 2 Cool 4 School Featuring Anna Lovrich
September 11, 2018