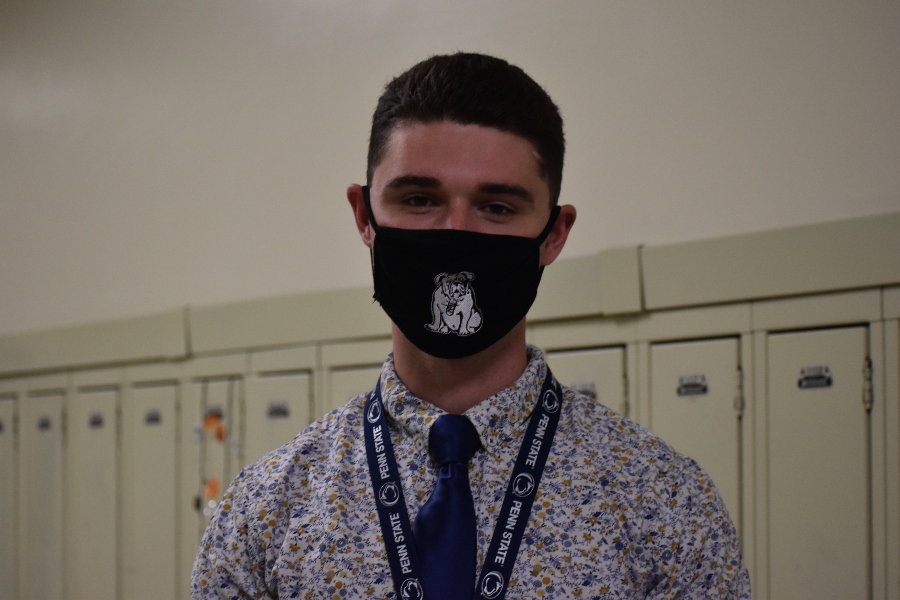 Emalee Strong, staff writer
October 21, 2020
Student teacher Mr. Brian Greenwalt has been around, living in six different cities, so it's not surprising he plans to keep on moving when he's done at Bellwood-Antis. "I...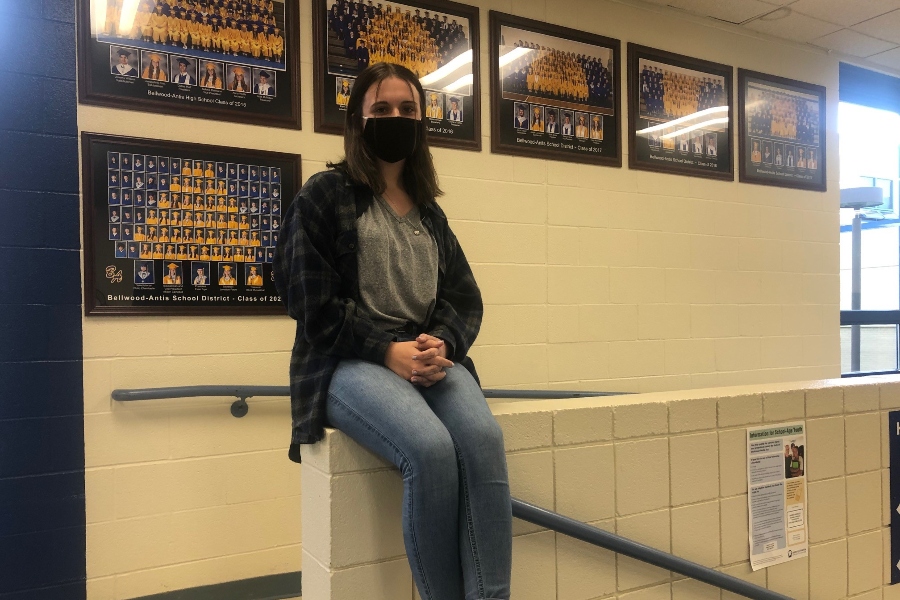 Rorie Wolf, staff Writer
November 17, 2020
Some students spend their time in art chasing a grade while others do it simply for the love of it. Freshman Casey Markel is one of those students. Casey is the BluePrint's...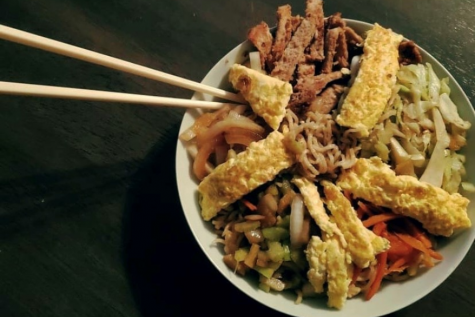 ARTIST OF THE WEEK: Charles Wachnicki Jr.
November 2, 2020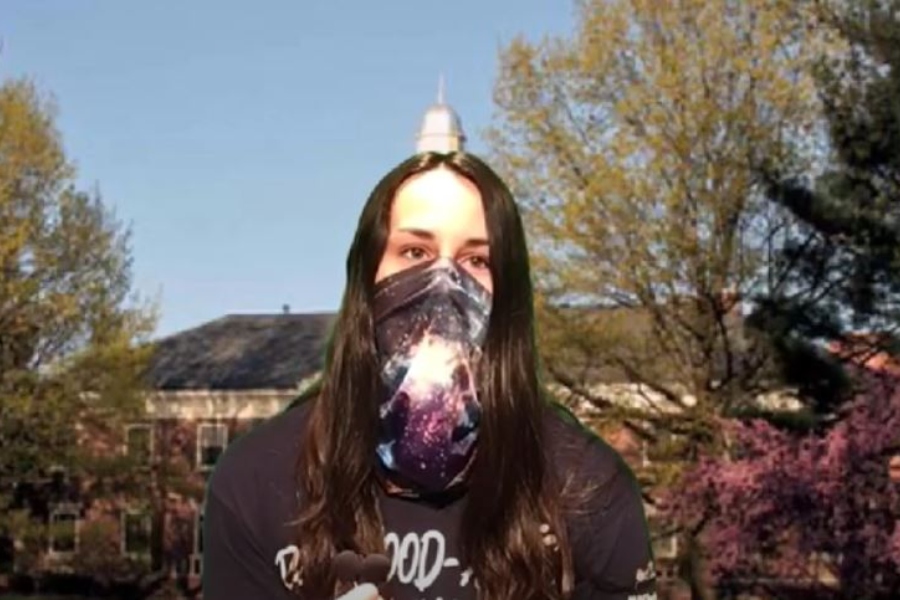 Joe Dorminy and Haley Campbell
November 19, 2020
Congratulations to Dakota Woomer, who was recently accepted into Lycoming College. She's planning to major in pre-med or biology in hopes of one day becoming a doctor.
Oct 26 / Girls Volleyball

Oct 20 / Girls Volleyball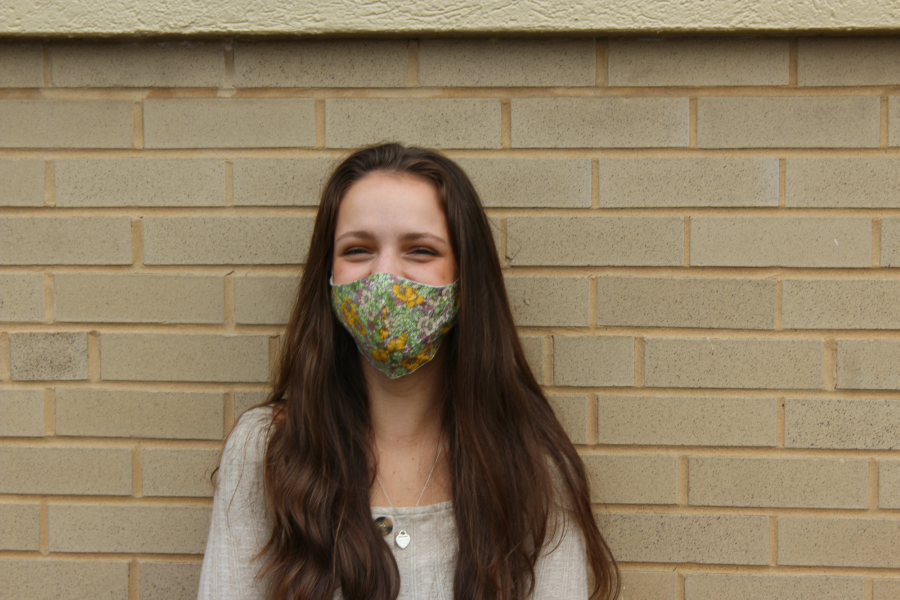 Aarron Laird, page editor
October 28, 2020
Name: Caroline Nagle  Age: 18 Years in BluePrint: 3 What do you enjoy about BP? I've always enjoyed writing so I love starting my day off that way. On the occasion that...

Loading ...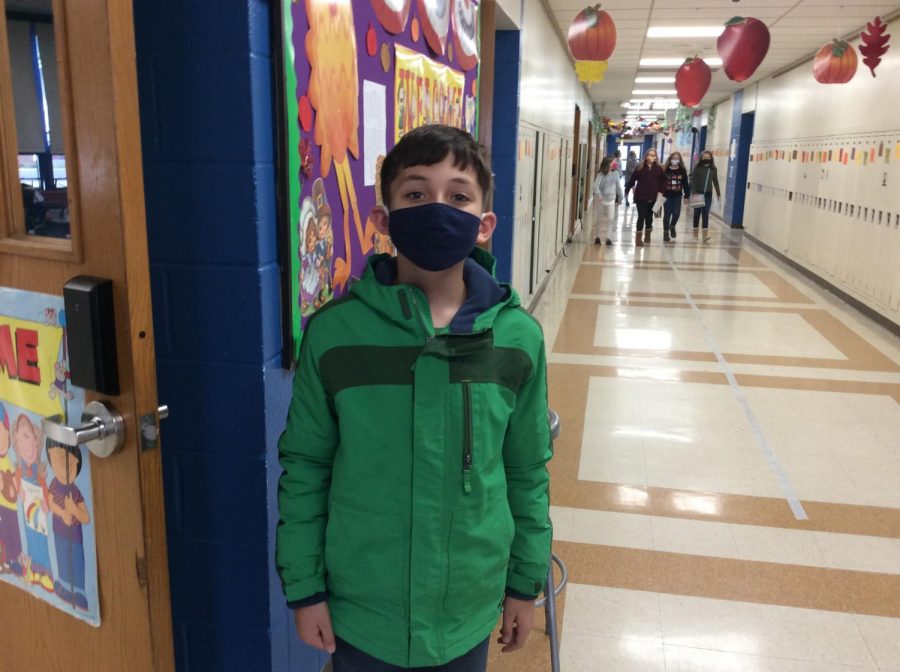 Alyssa Briggs, Jr. Reporter •
November 20, 2020
As Thanksgiving approaches, we should all remember to be thankful for everything we have. This is why I decided to interview 5th grader Kirk Keen to get us into the Thanksgiving...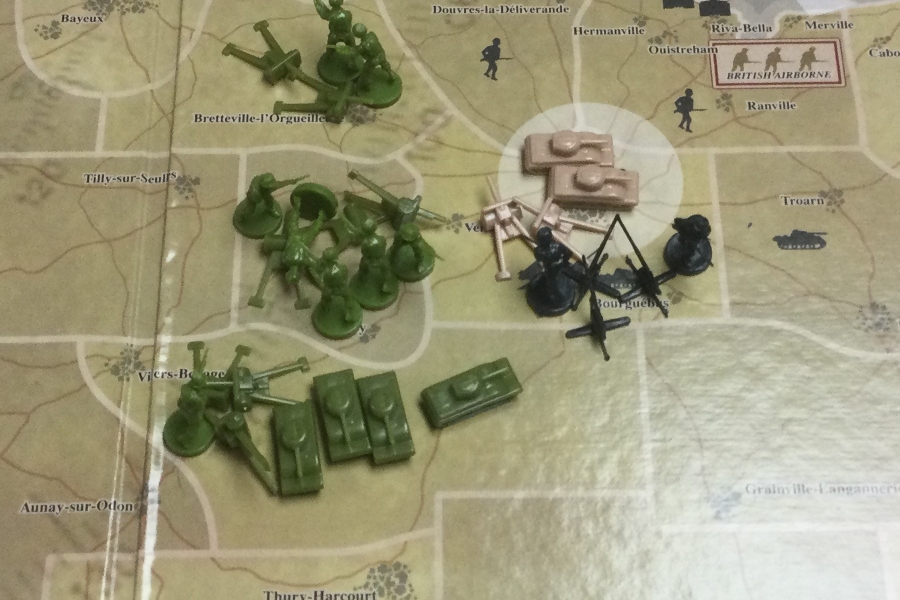 Andrew Crocker, A & E Contributor
November 16, 2020
Axis and Allies: D-Day is a very interesting game. This strategy game is one of many under the Axis and Allies brand name. Others include Axis and Allies, Axis and Allies:...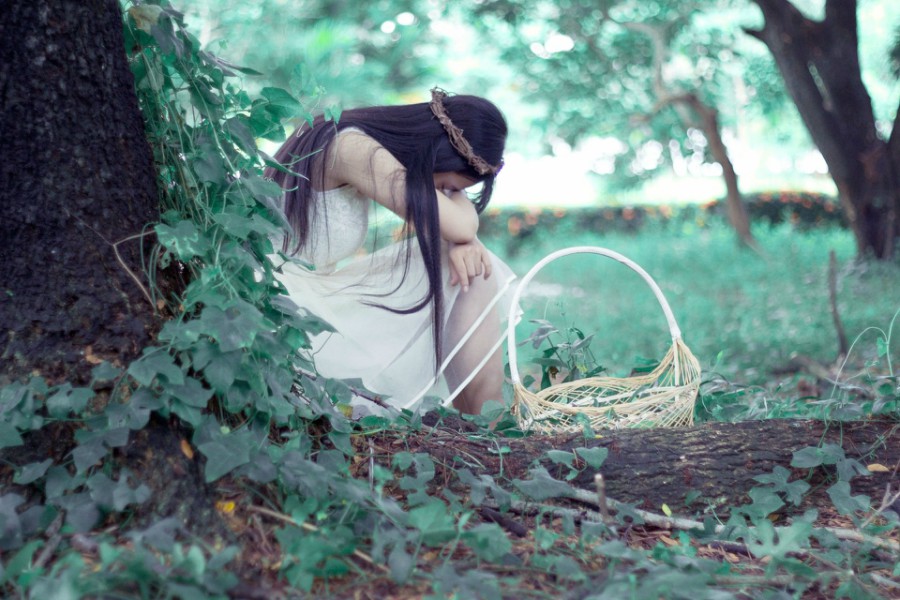 My life, in the beginning, was simple and plain, like the kind of boring music you would fall asleep listening too, until it kind of all went...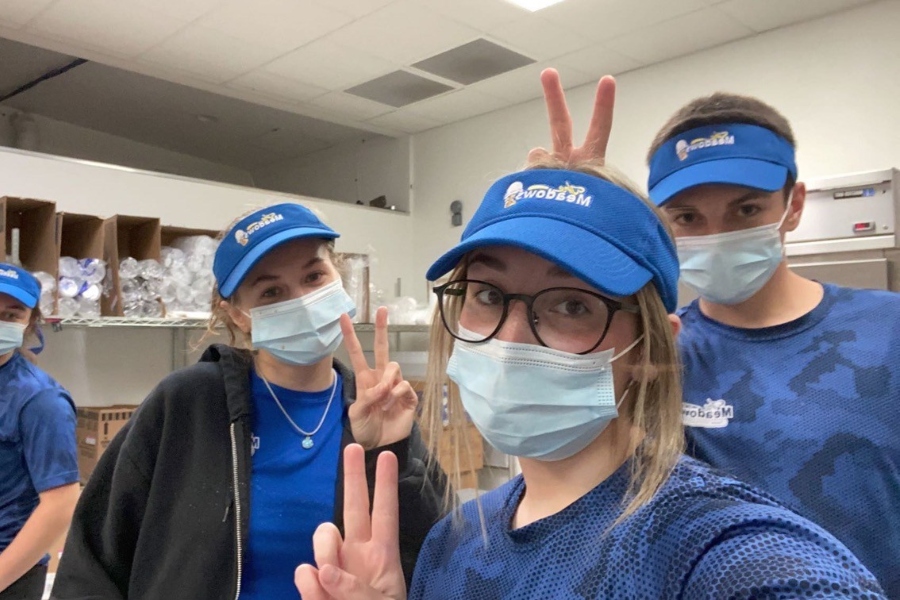 Caroline Nagle, Feature Editor
October 15, 2020
Madison Otto, Sicily Yinging, Abbey Snyder, Madalyn McClosky, and Tyler Mercer all work at the Meadows in Greenwood together and the first thing they would like everyone to...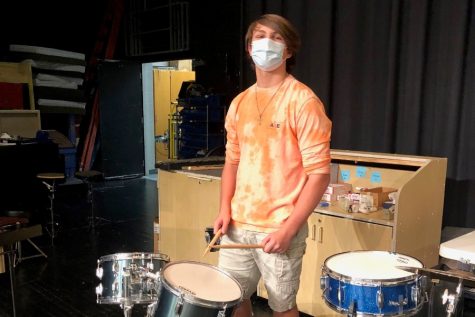 September 17, 2020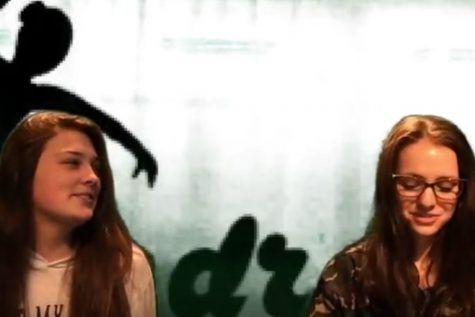 BELLWOOD BIOS: Makenzie Kissel
February 28, 2020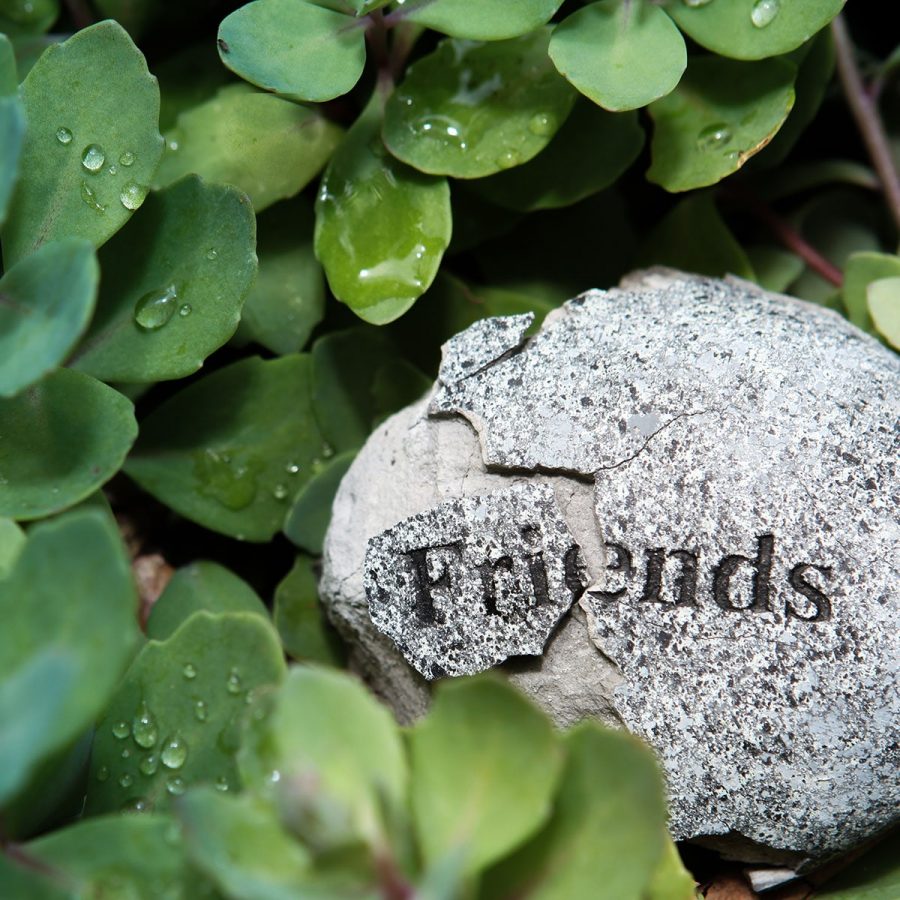 Today is National Unfriend Day. On November 17, 2014, Jimmy Kimmel went on his talk show to announce that it was National Unfriend Day. In this...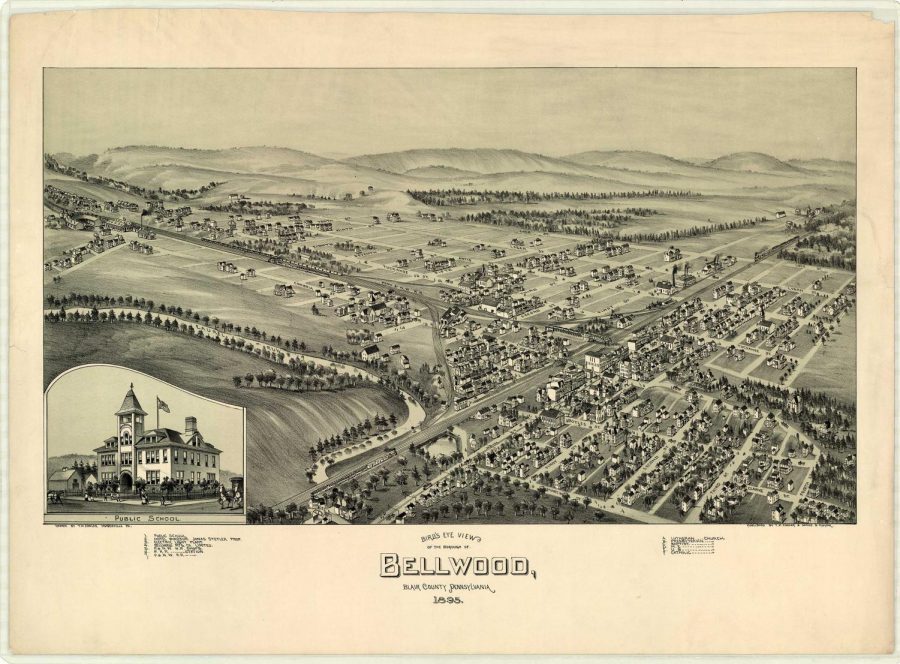 Jake Bollinger, Editor in Chief
November 20, 2020
125 years ago, a man by the name of Thaddeus Mortimer Fowler rolled into Bellwood, and his main purpose was to draw an aerial map of our town.  T.M. Fowler was born in...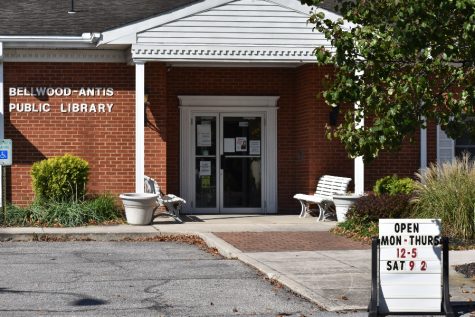 BA HISTORY: Bellwood-Antis Library
October 21, 2020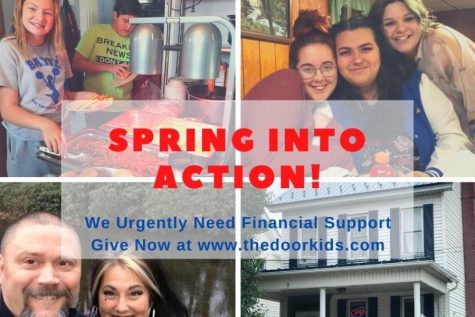 October 7, 2020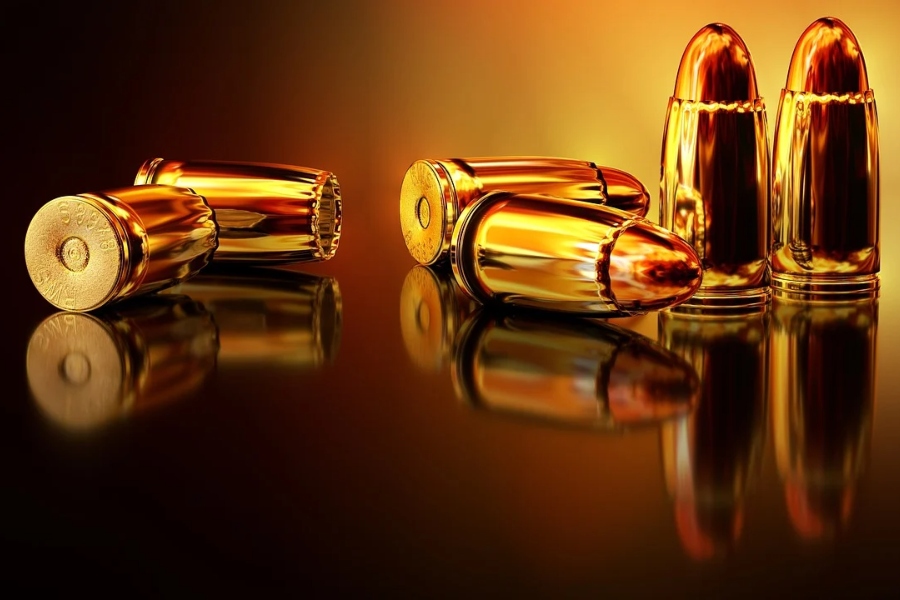 Over the past years the debate about second amendment rights has become a fierce one. With every mass shooting many push to ban guns, or at least "assault" rifles. Now...