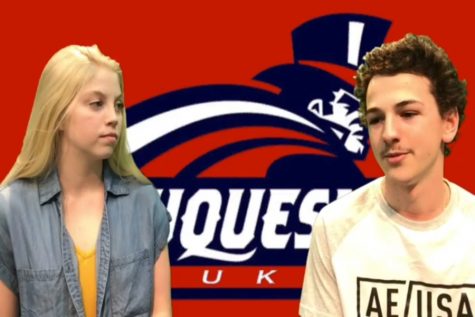 Kaelynn Behrens, Editor in Chief
February 5, 2019
This weeks College Corner is Owen Shaulis. He has recently been accepted to Duquesne University in Pittsburgh, PA. Shaulis plans to study in pharmaceuticals and use his...
Monday, February 4

Girls Basketball

BAHS 81 - Moshannon Valley 48

Monday, February 4

Boys Basketball

BAHS 39 - Central 43

Friday, February 1

Boys Basketball

BAHS 73 - Juniata Valley 63

Thursday, January 31

Girls Basketball

BAHS 52 - Juniata Valley 63

Tuesday, January 29

Boys Basketball

BAHS 65 - Glendale 48
Baseball vs. Williamsburg
Tue, Mar 26
4:30
Away
Softball vs. Williamsburg
Tue, Mar 26
4:00
Home
Softball vs. West Branch
Thu, Mar 28
4:00
Home
Baseball vs. Tyrone
Fri, Mar 29
4:30
Home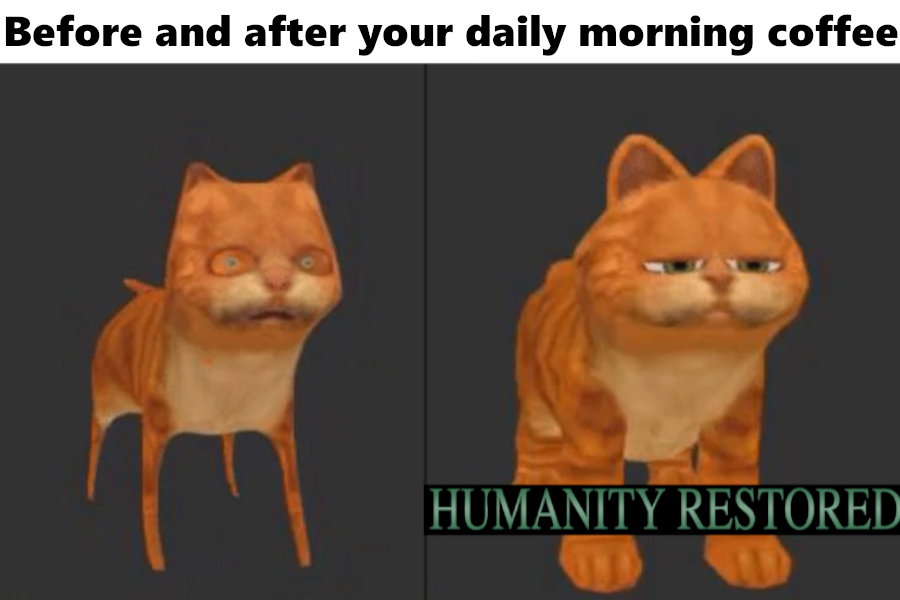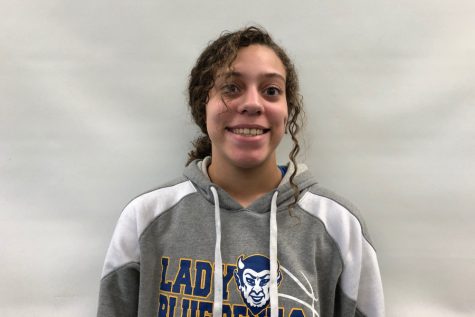 February 22, 2019
Name: Sakeria Haralson Age: 18 Years in BluePrint: 1 year What do you enjoy about BP? I enjoy  developing more as a writer and creating my story Zombie Eyes...

Loading ...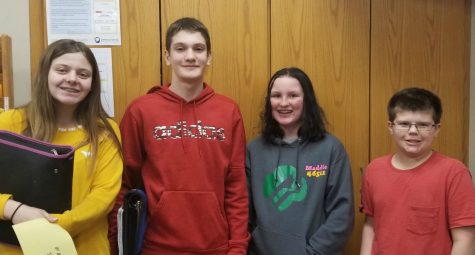 Mya Decker, Multimedia Editor
March 13, 2019
The middle school announced their students of the week! The four chosen students have been picked for showing positive characteristics and attitudes in school! Dylan Eckenrod...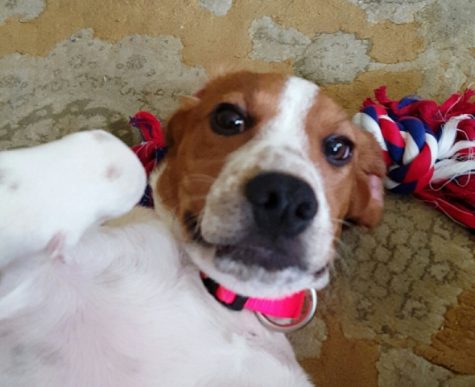 Hannah Wicks, Staff Writer/ Editor
March 22, 2019
Dogs, especially puppies, are one of the best things this world has to offer in life. You could be super duper sad, but then a puppy comes around and BOOM, everything gets...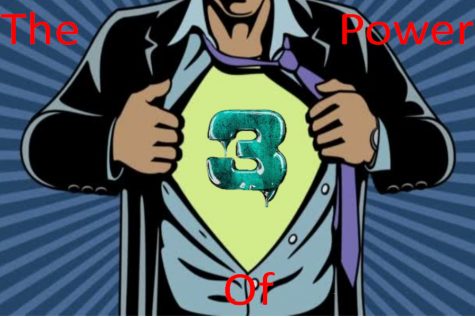 Lordin Williams, Staff Writer
March 15, 2019
Spoofs are a genre of film that many love. Most notably, Scary Movie, is a good example of a spoof. This story will focus on spoofed superheroes that I know I have loved for...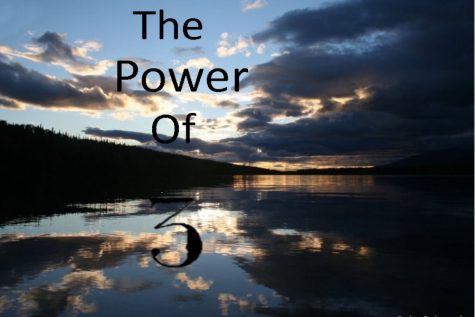 March 8, 2019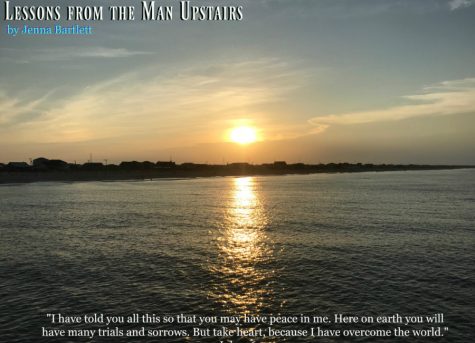 Jenna Bartlett, Blogs Editor
March 5, 2019
I've heard a multitude of people say that they waste away their entire Sunday, and then, around 8 p.m., they feel sad and their productivity level was at an all time low...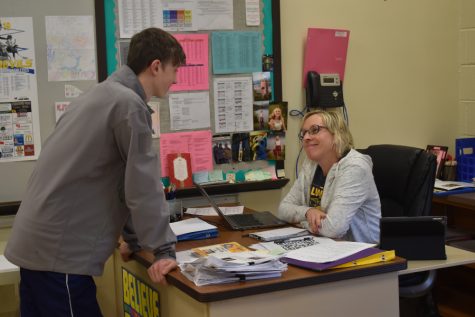 Mastering High School: Asking Teachers For Help
February 27, 2019
Paige Wenner, Staff Writer
March 18, 2019
I have seen more about Global Warming on Twitter, than in school… Many people act like it either isn't happening or don't want to talk about it. WE, humans, are the...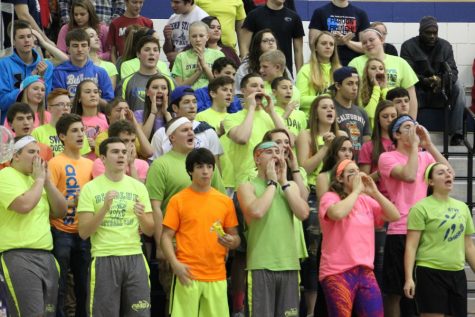 March 14, 2019