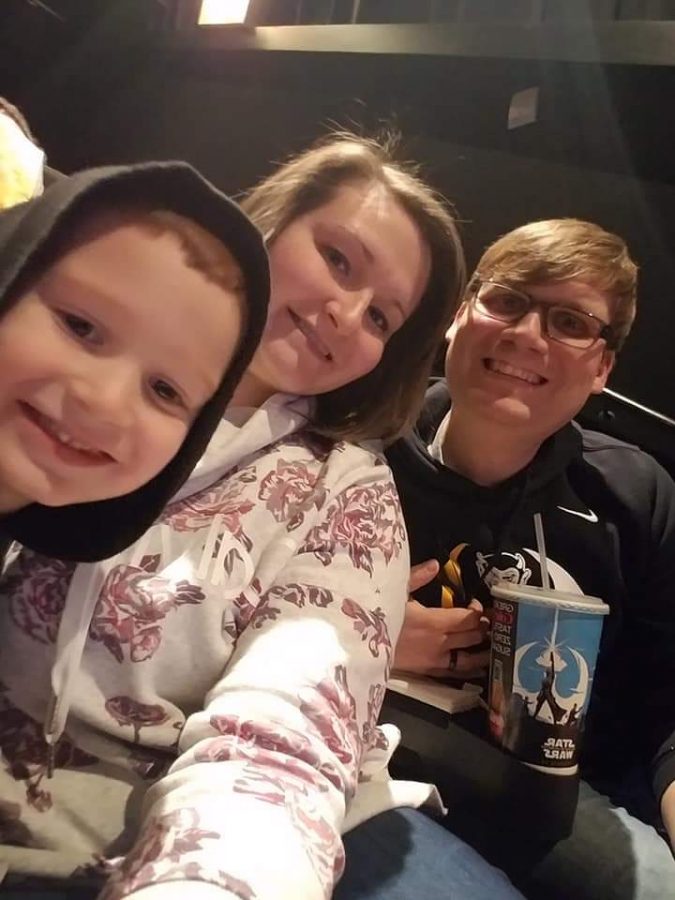 Malia Danish, Staff Writer
May 23, 2020
For this week's feature teacher, I chose Mr. Elder.  Although he has been featured a couple times before, I decided to ask him some different questions than usual. Background...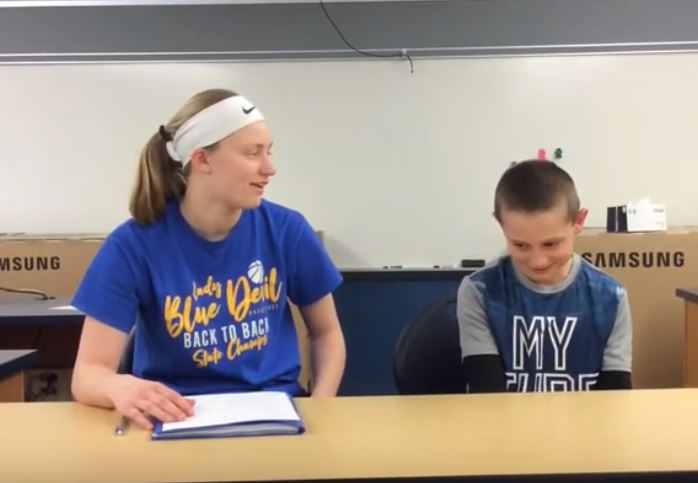 Hailee McConnell, Staff Writer
March 13, 2020
Brady Crist is the BluePrint's first featured elementary student. He is in fourth grade at Myers. According to teacher Mrs. Cheyenne Dixon, Brady is very hardworking, always...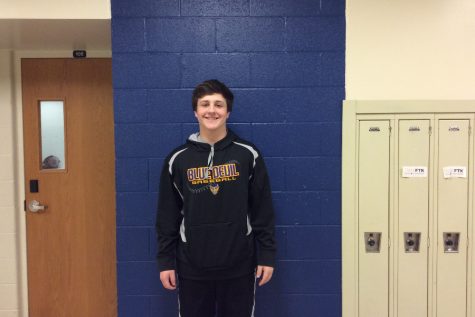 SENSATIONAL SOPHOMORE: Cooper Guyer
March 11, 2020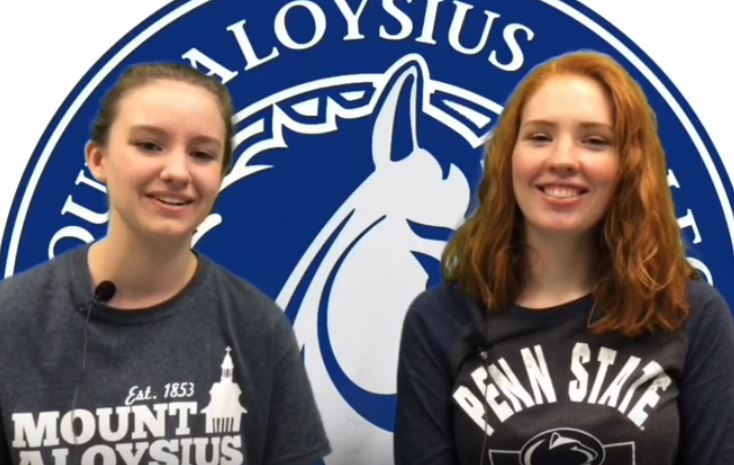 Maggie Erickson, Staff Writer
February 26, 2020
Bella Kies is excited for the next step in her educational journey, which will take her to Mount Aloysius net fall, where she will play volleyballl and major in education.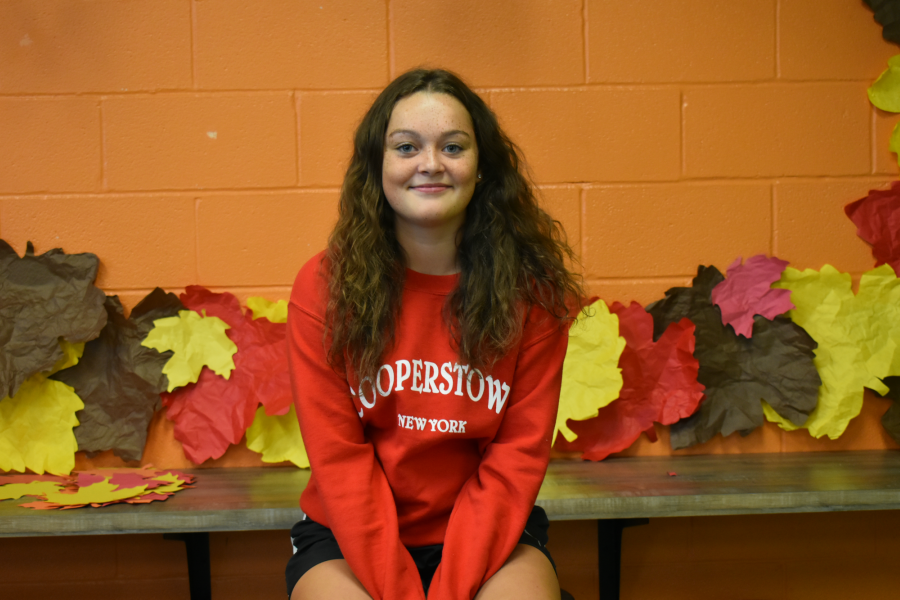 Renee VanProoyen, Staff Writer
February 28, 2020
Name: Renee VanProoyen Age: 15 Years in BluePrint: 1 What do you enjoy about BP? I really enjoy getting better at writing stories and keeping up with the things...

Loading ...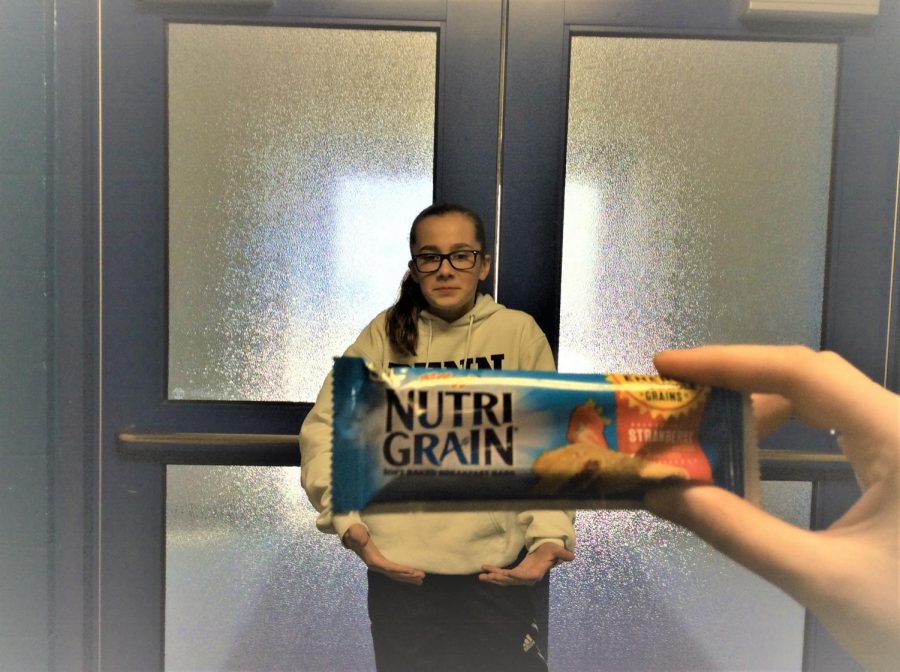 Rylie Andrews, Jr. Reporter
March 17, 2020
According to the Cleveland Clinic, kids that come home from school hungry may ruin their appetites by snacking too much or eating foods that have no/negative nutritional benefits....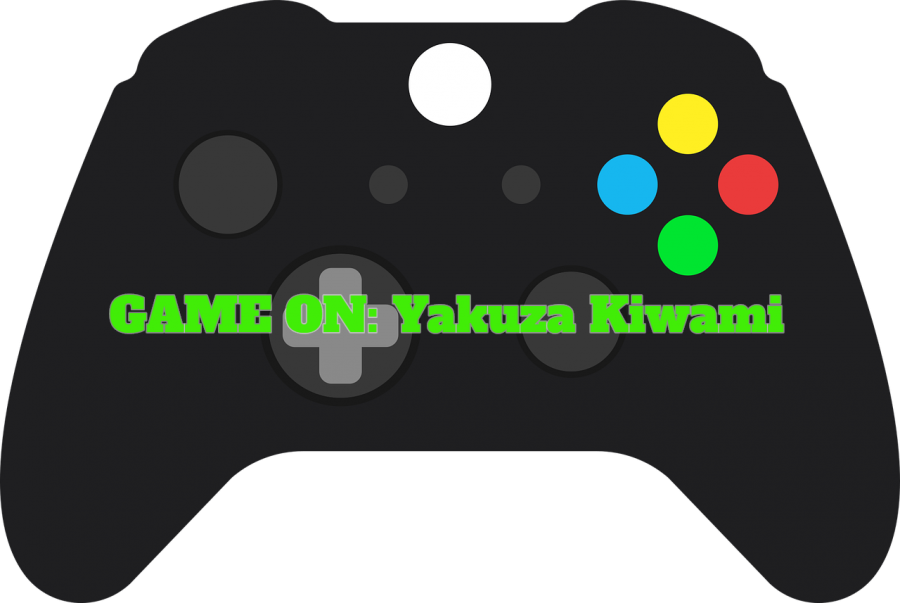 Jordan Irvin, Professional Yakuza Nerd
May 29, 2020
Before the quarantine hit, I made a review of the game Yakuza Zero, which is a prequel to Yakuza Kiwami. And while that game was fun, it had its issues. And I'm happy to...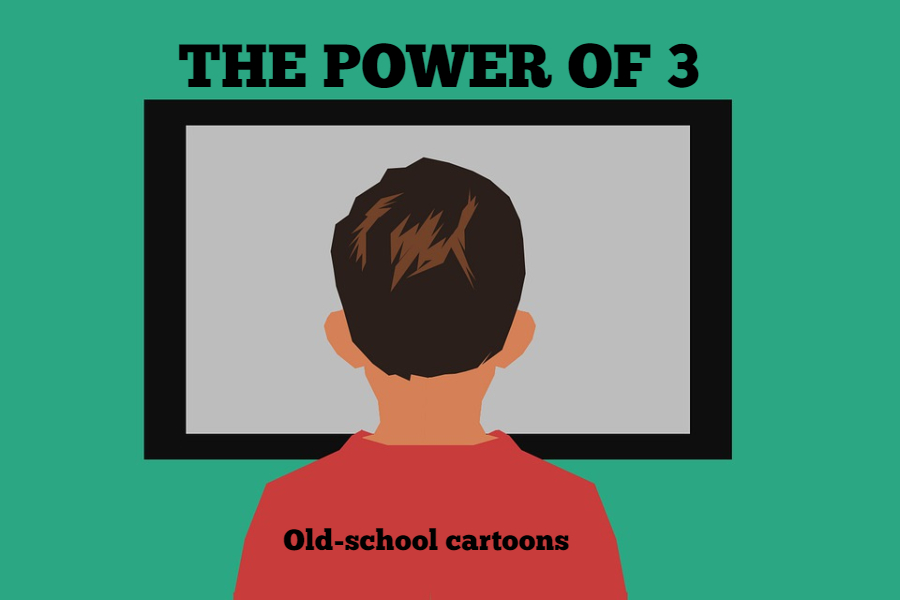 Ryan Malone, Staff Writer
March 6, 2020
Everyone watched tons of cartoons when they were in elementary school.  I know I watched cartoons at least two hours a day every day when I was in elementary school and I...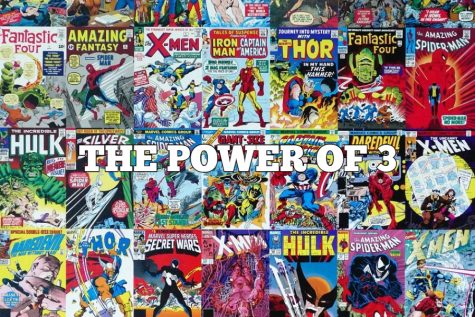 February 26, 2020
April 21, 2020
March 3, 2020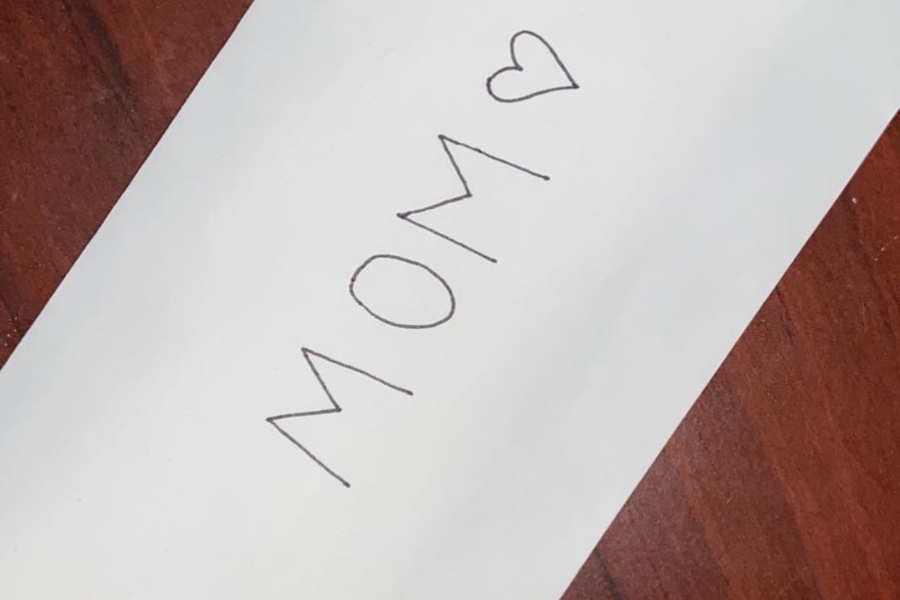 Julian Bartlebaugh, Editor in Chief
May 10, 2020
Happy Mothers Day, a day to celebrate everything a mother is. This Mothers Day, for some, is a new challenge in their motherhood experience. Moms across the country are dealing...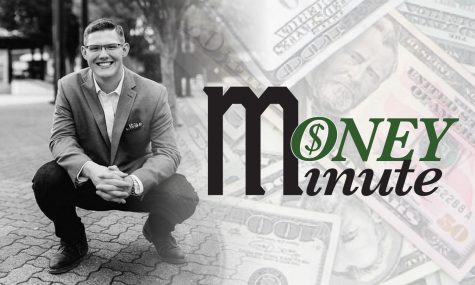 MONEY MINUTE: 'Checks and balances'
March 6, 2020
Kyra Markey, Staff Writer
February 25, 2020
Most students in 1986 would go to the cafeteria to get a glass of water. Some students, who didn't want water, would bring in their own can of soda.  The reason was...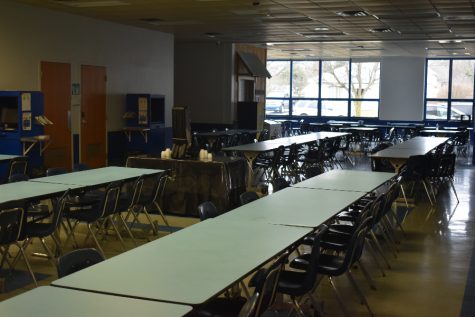 BA HISTORY 101: school lunches
February 5, 2020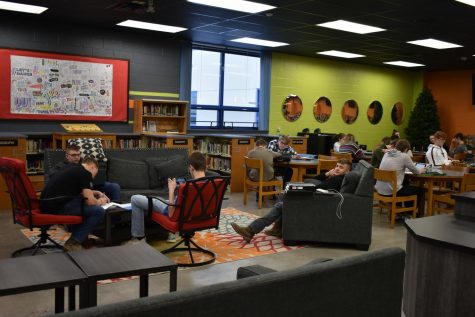 January 15, 2020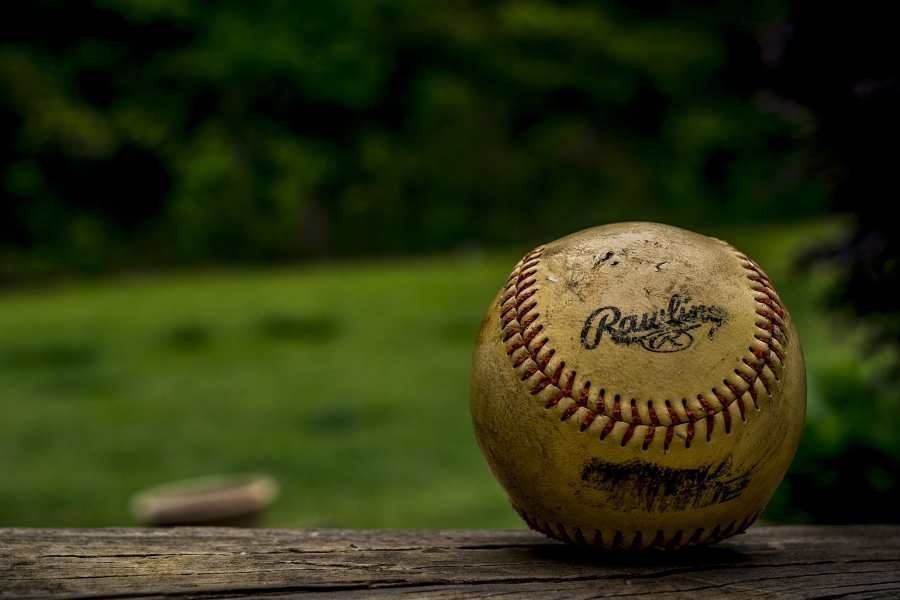 March 3, 2020
The Houston Astros recent sign stealing scandal is coming into recent light after members of the Astros were caught stealing signs from opposing pitchers using...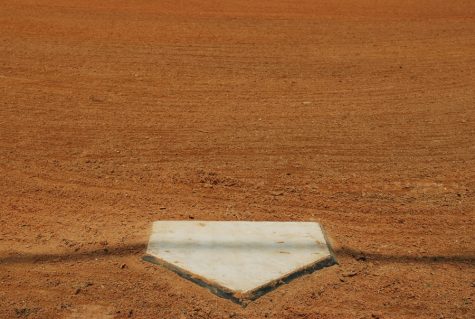 Opinion: Astros Sign-Stealing Scandal
March 3, 2020