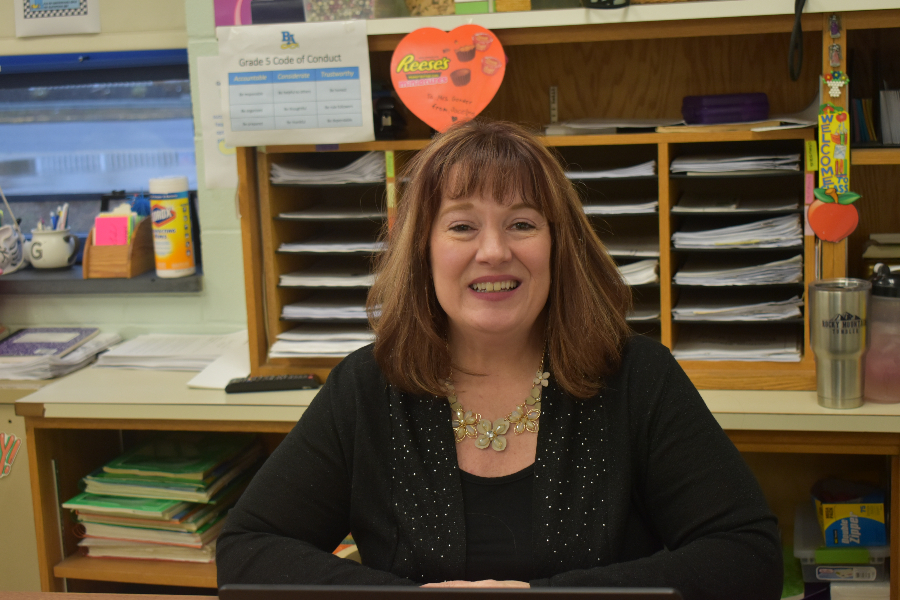 Maria Cuevas, Multimedia Editor
February 11, 2020
Middle school teacher Christine Gonder is good with numbers so she realized how big her recent honor is. Mrs. Gonder was named a part of the "Elite 100" teachers who...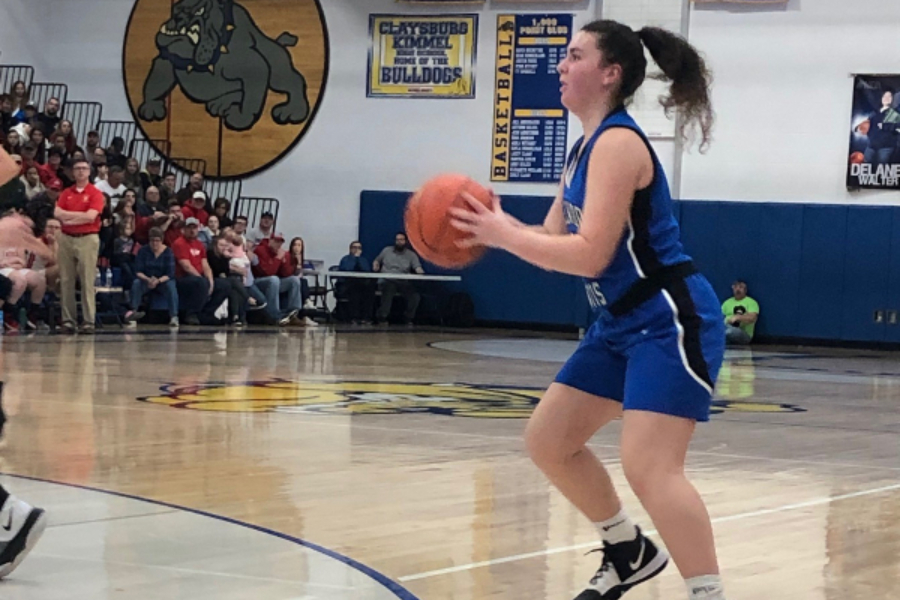 Chelsea McCaulsky, Staff Writer
February 24, 2020
Emilie Leidig is a senior at Bellwood. Her favorite subject is physics, because she's going into the science field in college. She also said science is very interesting....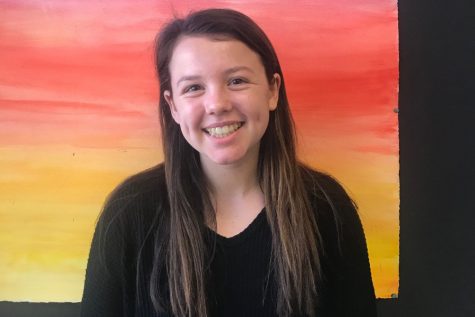 ARTIST OF THE WEEK: Ashlyn Snyder
February 19, 2020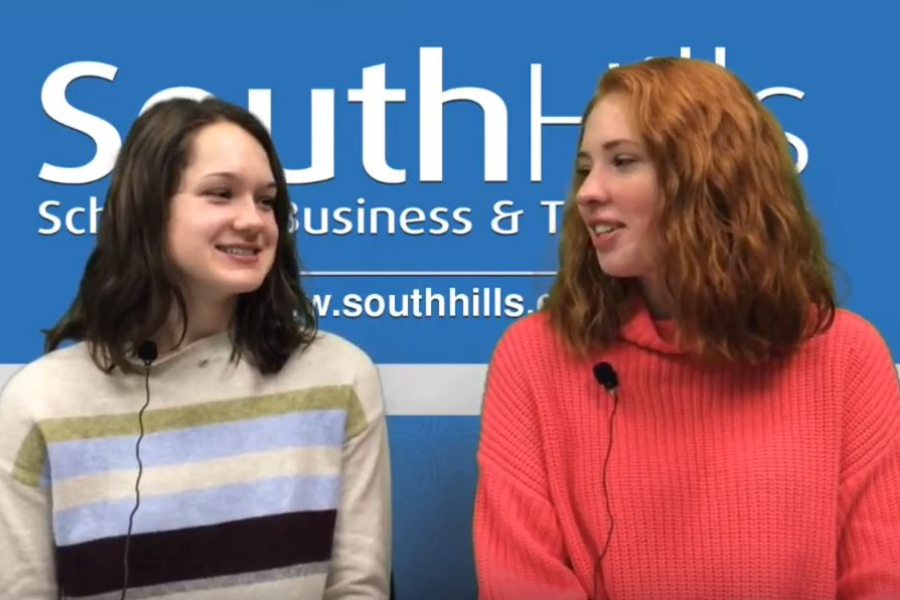 Maggie Erickson, Staff Writer
February 7, 2020
B-A senior Adisyn Gilbert has a pretty solid map to the future. She's been accepted at South Hills School of Business and Technology, where next fall she will begin a 3-year...
Wednesday, February 5

Wrestling

BAHS 45 - Northern Bedford 23

Thursday, January 30

Wrestling

BAHS 42 - Central 38

Tuesday, January 28

Wrestling

BAHS 36 - Tyrone 33

Friday, January 24

Boys Basketball

BAHS 60 - Mount Union 42

Tuesday, January 21

Wrestling

BAHS 19th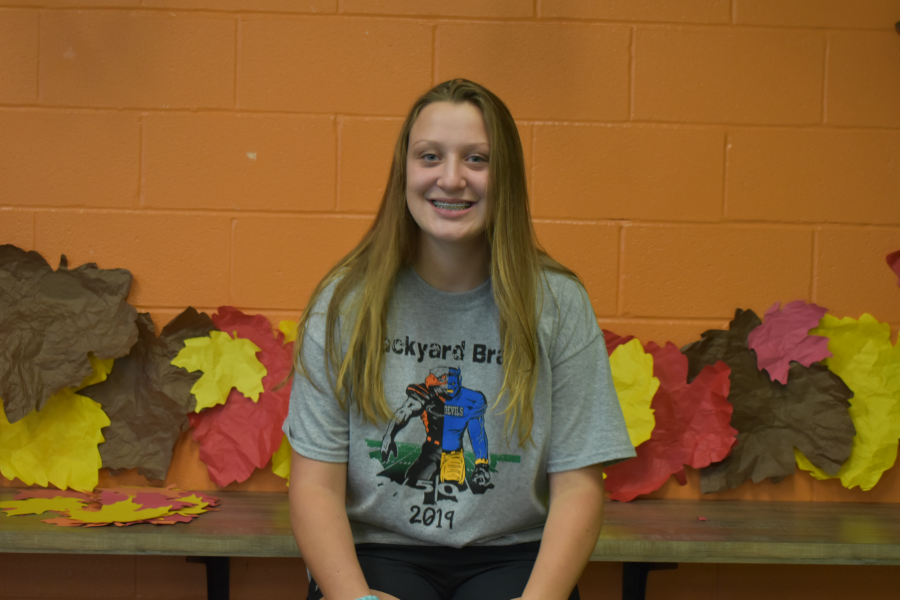 February 13, 2020
Name: Kyra Markey Age: 15 Years in BluePrint: 1 What do you enjoy about BP? I enjoy writing new stories and keeping up on what's going on in the school. What's...

Loading ...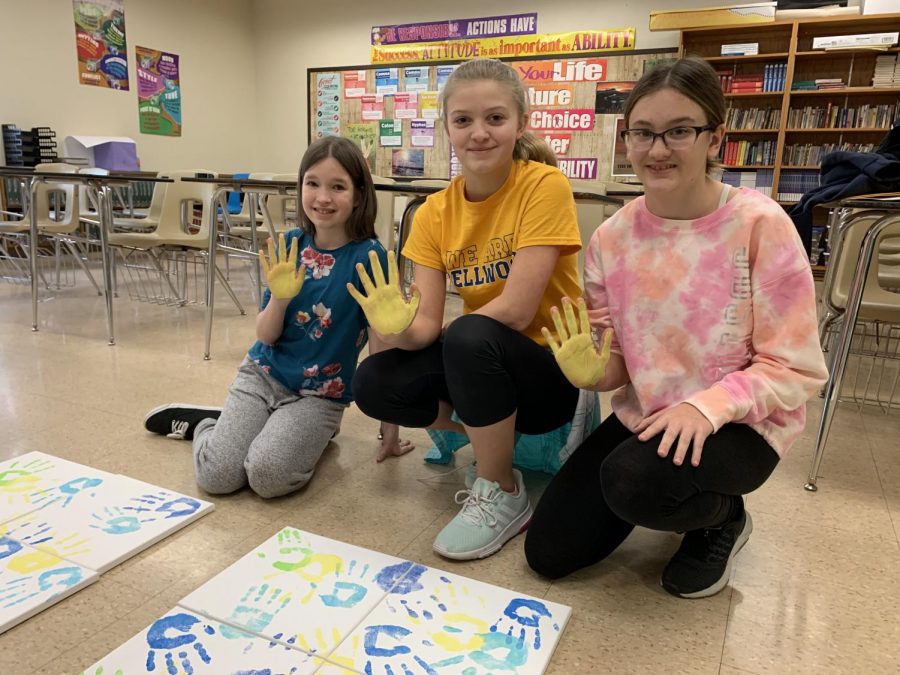 Briley Campbell, Ryan Marinak & Jalynn Partner, Jr. Reporters
February 12, 2020
Make Your Mark is a fun new way for students to represent themselves in the B-A middle school. Teachers opened up this opportunity to students just recently as a part of the...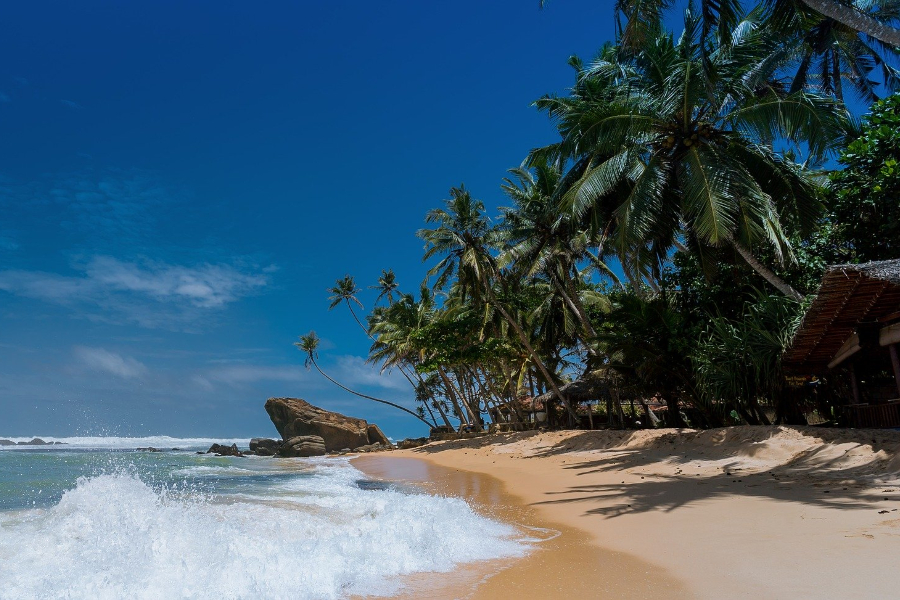 February 25, 2020
Taking a short break from the reviews, cause I am getting bored with it. Let's do what normal people do when they are bored. Start coming up with hypothetical situations...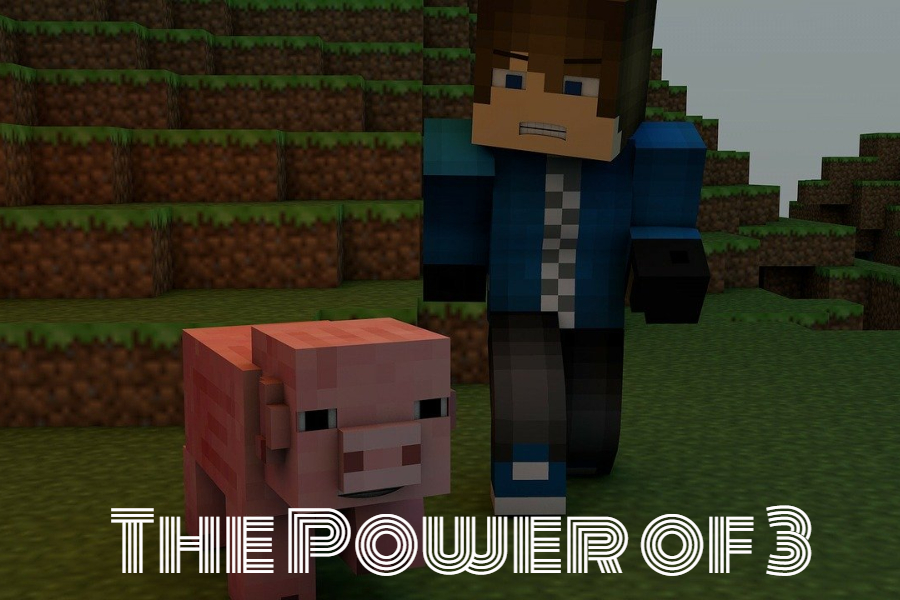 Ryan Malone, Staff Writer
February 10, 2020
So everybody always talks about what they would do if they were stuck on an island but what if you could actually be on the island and experience it, that's where video games...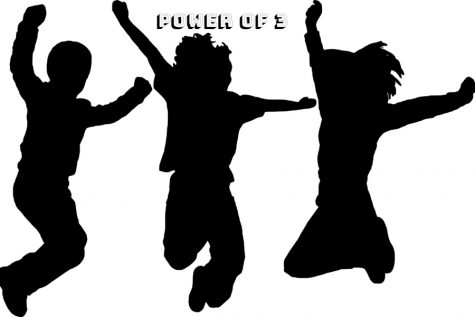 THE POWER OF 3: Top 3 Super Bowl foods
January 31, 2020
January 23, 2020
January 13, 2020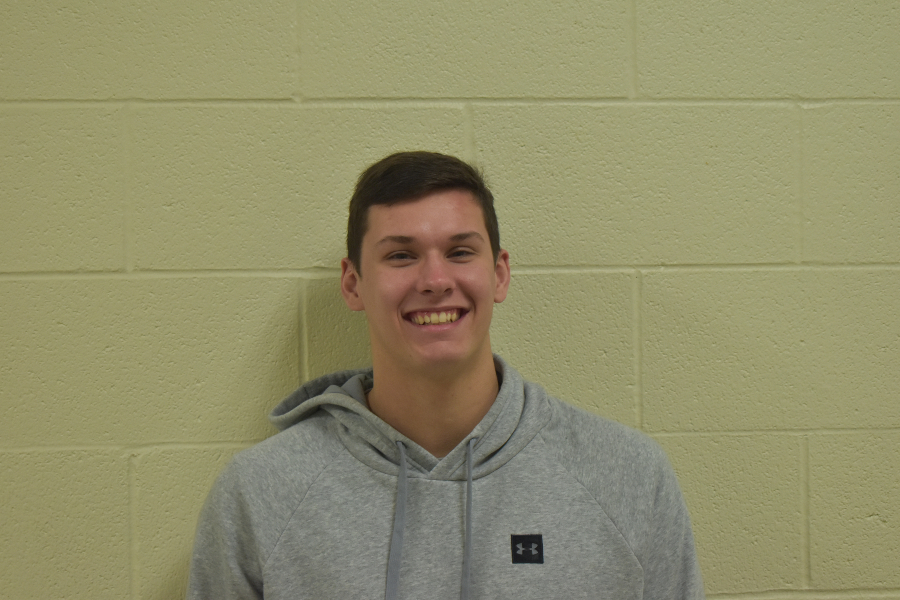 Travis Luensmann, Staff Writer
February 18, 2020
My mom once told me that a bad attitude is like a flat tire, until you change it, it's going to keep bringing you down. When she told that to me many years ago, I knew she...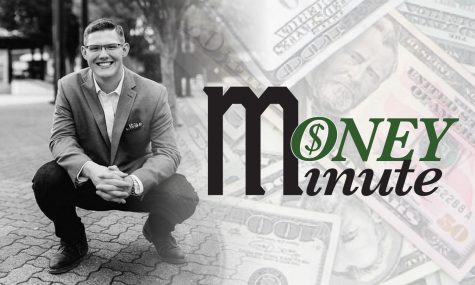 MONEY MINUTE: A degree – an expensive receipt
February 6, 2020
Kyra Markey, Staff Writer
February 25, 2020
Most students in 1986 would go to the cafeteria to get a glass of water. Some students, who didn't want water, would bring in their own can of soda.  The reason was...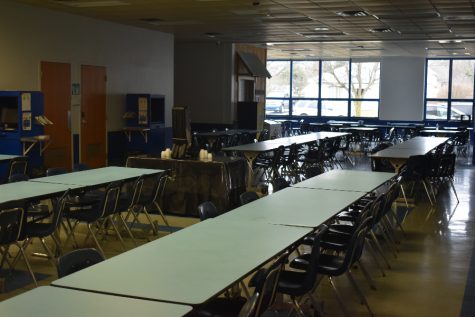 BA HISTORY 101: school lunches
February 5, 2020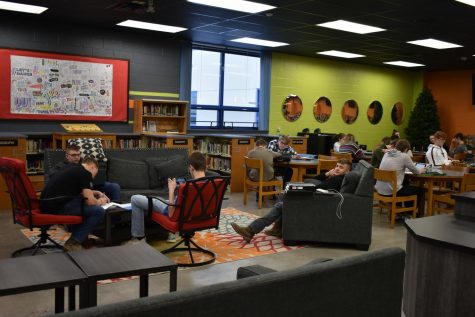 January 15, 2020
Troy Walker, Sports Editor
February 13, 2020
As a current High School basketball player in the state of Pennsylvania, I have personally seen and experienced the repercussions of not implementing a shot clock. Currently,...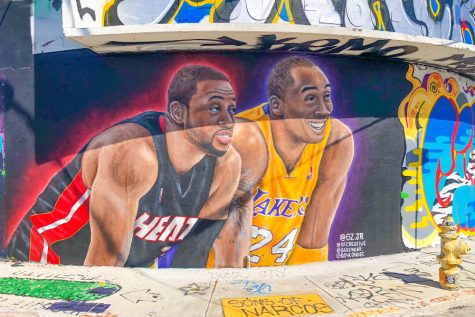 KOBE'S DEATH FELT AROUND THE GLOBE
January 30, 2020