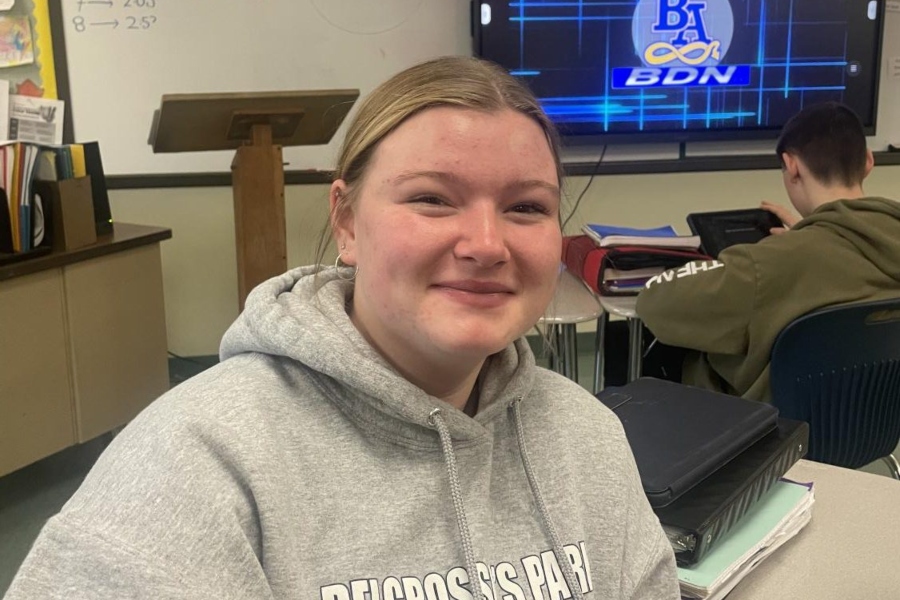 Payton Martin, Staff Writer
February 2, 2023
Bella Myers is a freshman at BAHS and has been attending Bellwood-Antis since kindergarten. She says she feels great about the upcoming years. "We have a lot more...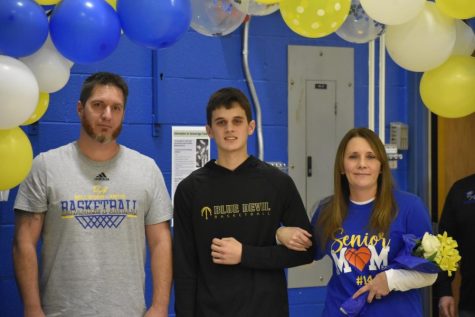 February 1, 2023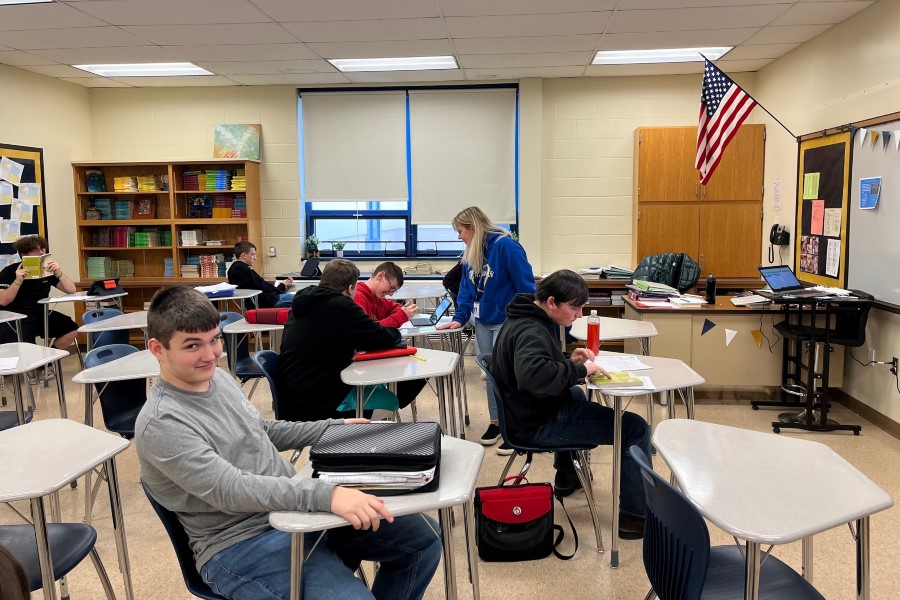 Collin Matthews, Staff Writer
January 27, 2023
Mrs. Jennifer Soisson, is a long-term sub at Bellwood-Antis, as of now she is filling in for Mrs. Alyssa Cunningham as the tenth grade English teacher while she is out. Mrs....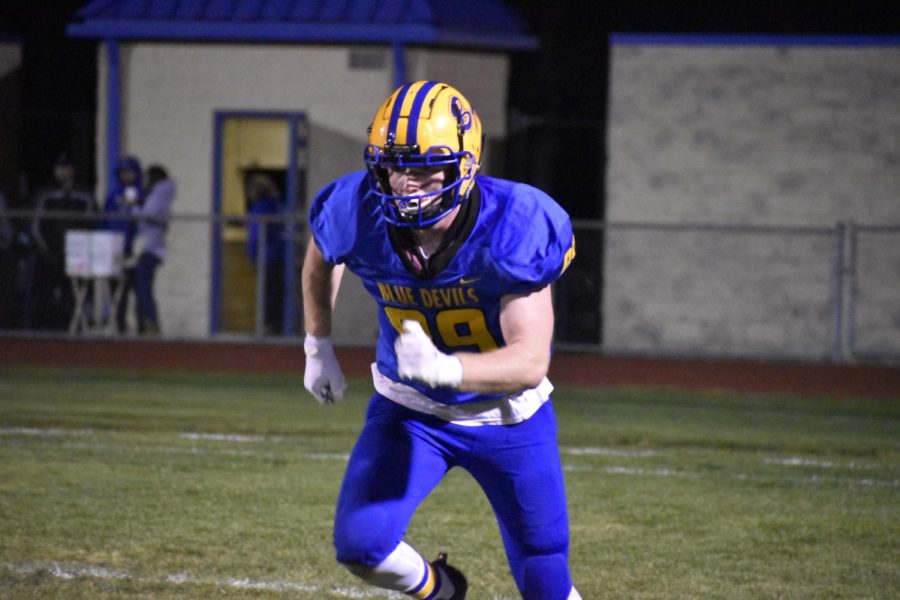 Last Saturday, Senior Eli Pluebell announced his commitment to Clarion University to take the next step of his football career. Ever since his final high school season...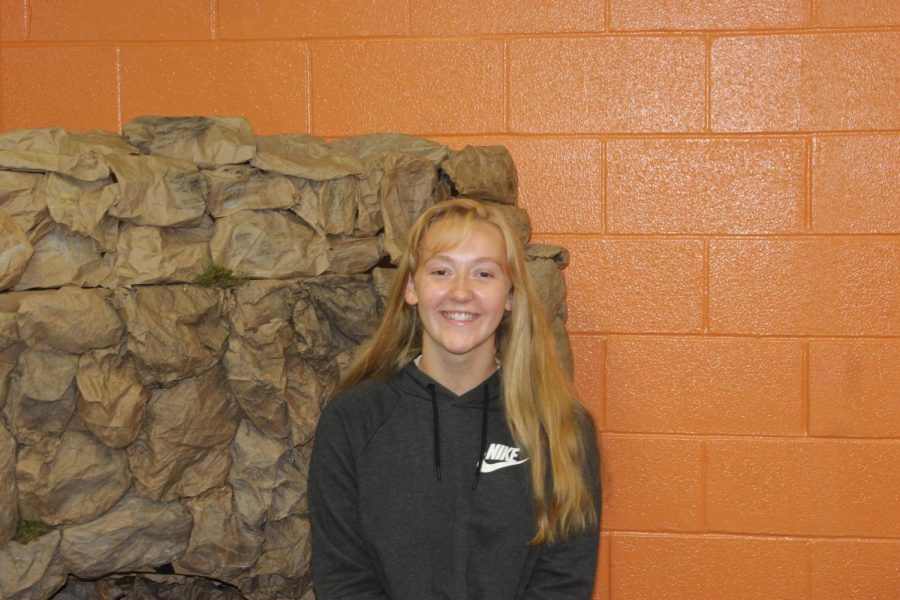 January 3, 2023
Name: Olivia Hess Age: 17 Years in BluePrint: 1 What do you enjoy about BP? I really like writing spotlight stories to highlight different students' and teachers'...
Jan 26 / Girls Basketball

Jan 23 / Girls Basketball

Jan 21 / Girls Basketball

Jan 19 / Girls Basketball
Upcoming Games
Feb 6 /7:30 / Girls Basketball
Feb 7 /7:30 / Boys Basketball
Feb 9 /7:30 / Girls Basketball
Feb 10 /7:30 / Boys Basketball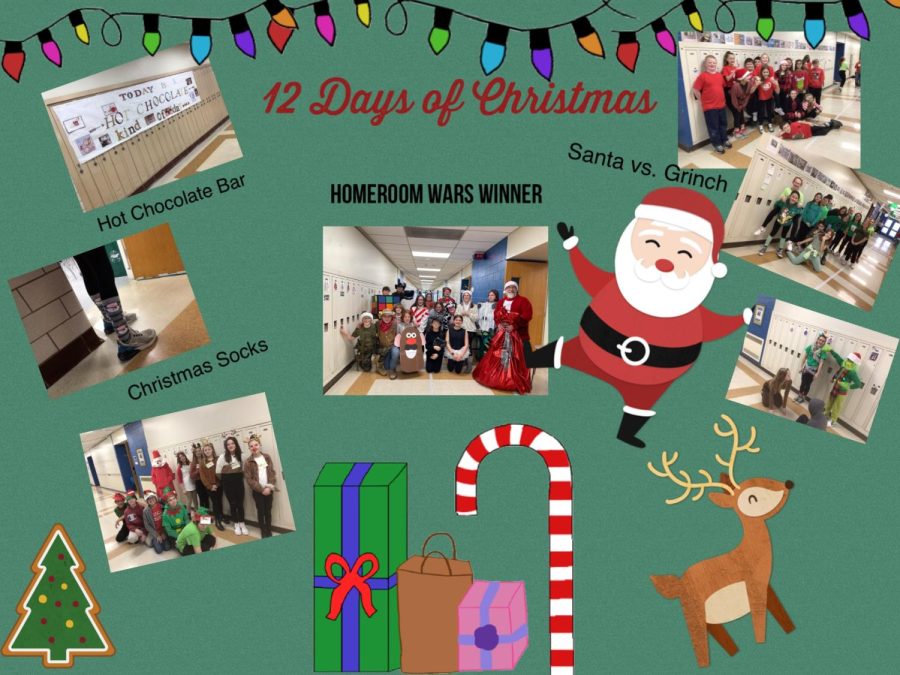 The best way to spread Christmas cheer is participating in the 12 days of Christmas with your peers! The 12 Days of Christmas was an event in December arranged by the Student...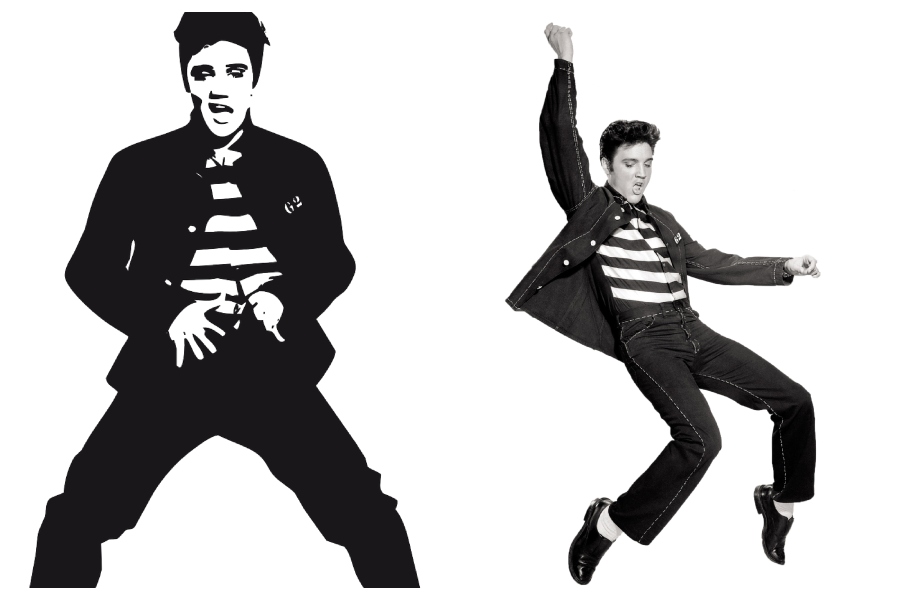 "Rock and roll is here to stay." - Neil Young Rock and Roll music has a vast variety of definitions throughout history and is possibly one of the broadest music genres...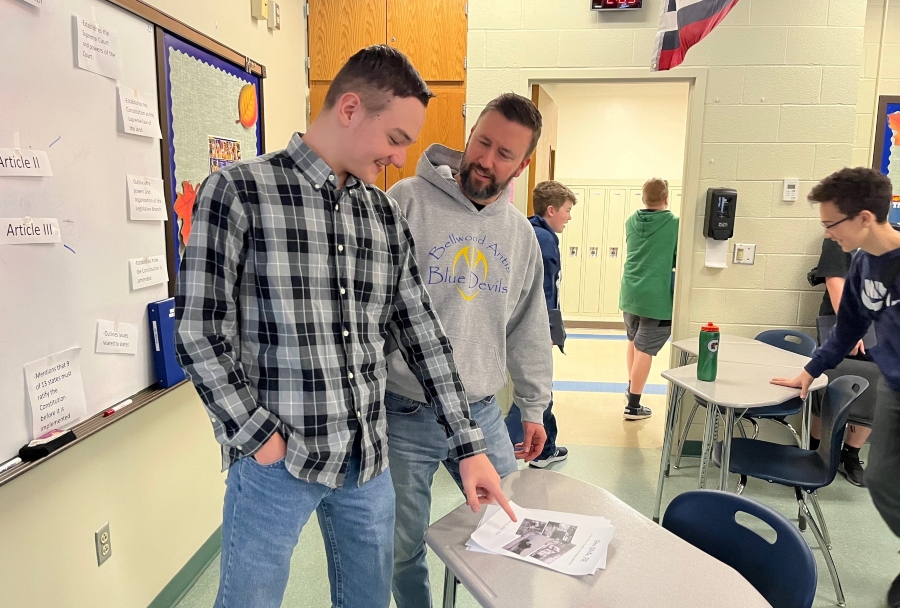 A Bellwood-Antis freshman is in the midst of becoming a published author. Kevin Stiver is writing a book called Glen White, PA: The Town that was Forgotten in the Alleghenies,...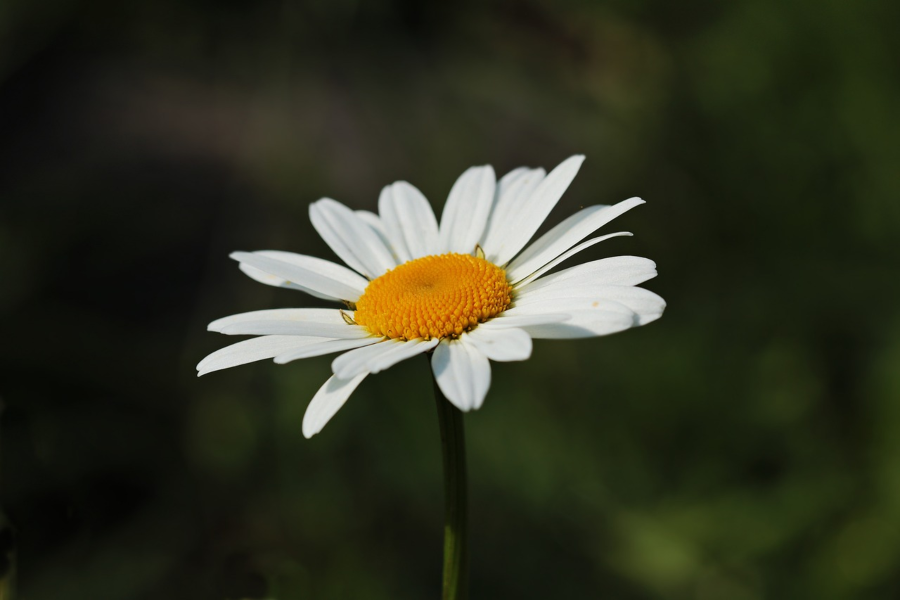 Flowers have been increasing in their popularity, but what about Daisies? Daisies have some meanings you may have never guessed. Saturday,...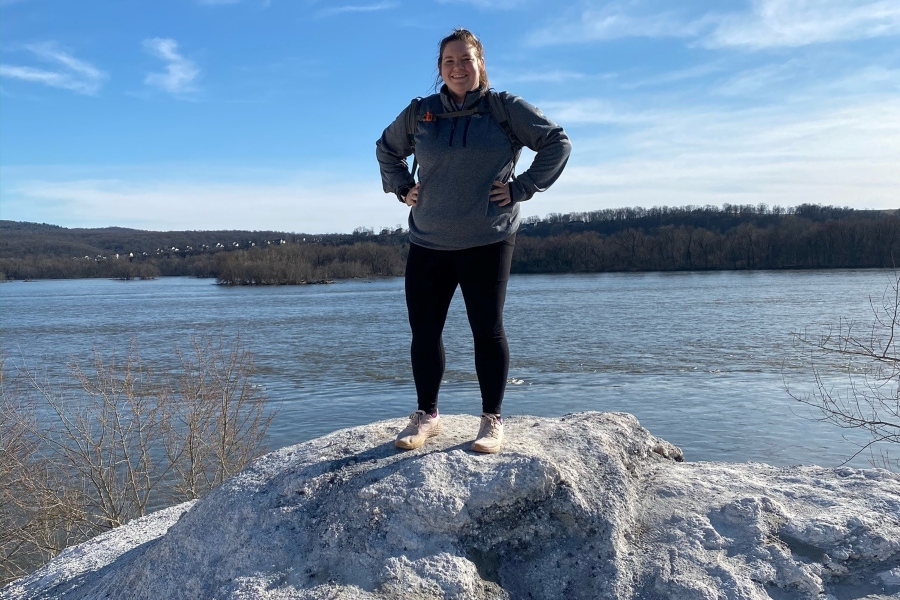 Ms. Caroline Showalter graduated from Bellwood-Antis in 2016 as a celebrated student athlete, and she continues to support her local community. Upon graduation, Ms. Showalter...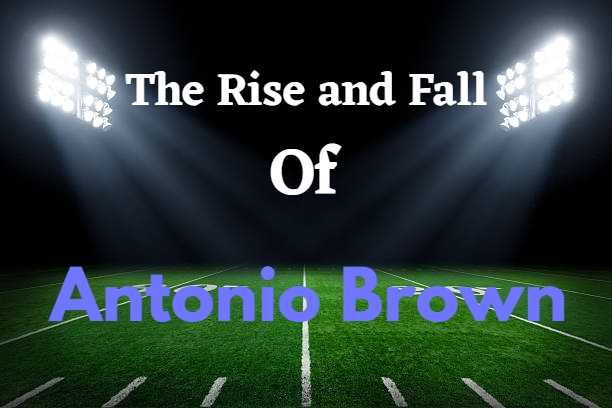 The Rise:  Antonio Brown (also known as "AB")  is an American football wide receiver who is currently a free agent. He has played for...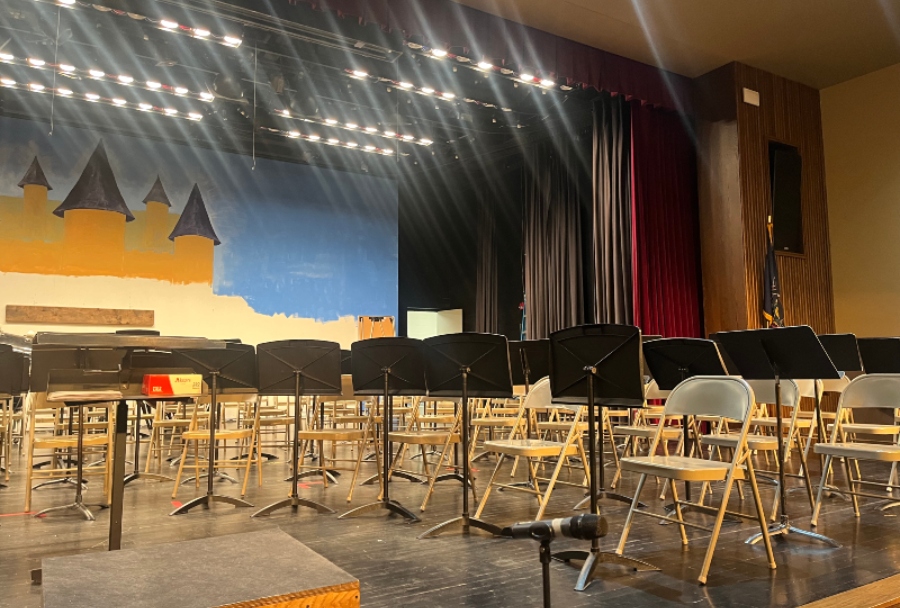 The B-A theater department has made a recent comeback after the sudden halt COVID had placed on the program in 2020. Due to the successful  production of Beauty and the...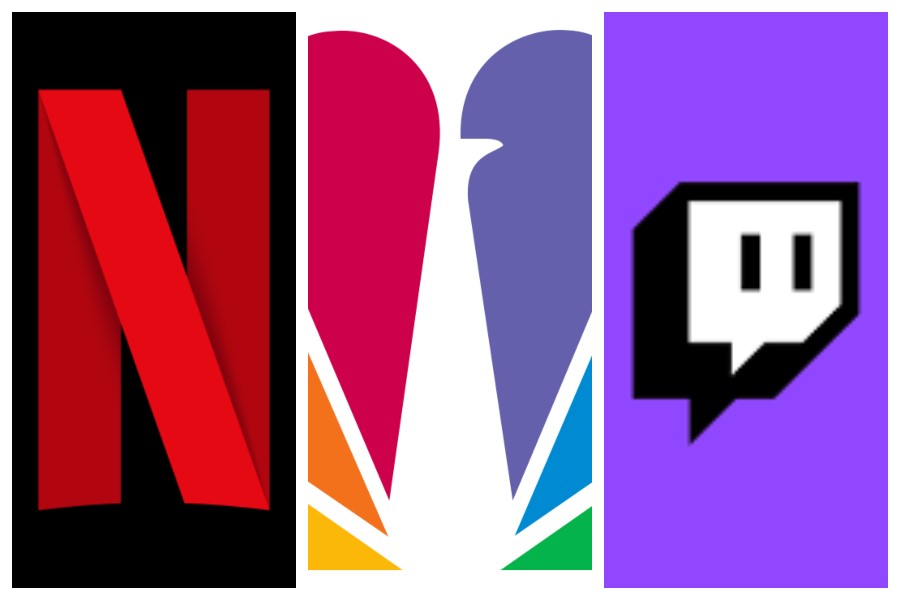 Hello and welcome back to the Power of Three. Since there are so many streaming services now, I decided to rank my top 3, using a 5-point...