Recent Sports Scores
Thursday, October 19

Girls Volleyball

BAHS 3 - Mount Union 0

Monday, October 16

Girls Volleyball

BAHS 3 - Tussey Mountain 1

Tuesday, October 10

Girls Volleyball

BAHS 3 - Williamsburg 0

Tuesday, October 10

Boys Cross Country

BAHS Win - Juniata Vly/Cambria Heights Lose

Thursday, October 5

Girls Volleyball

BAHS 1 - West Branch 2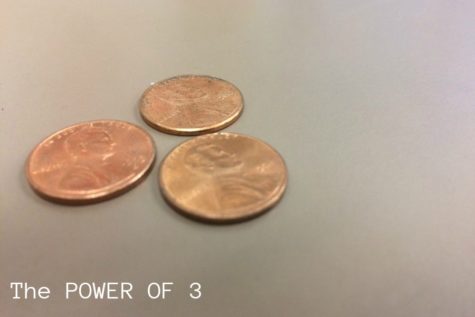 Lordin Williams, Staff Writer
October 23, 2017 • No Comments
Ant Eater One animal that you wouldn't expect to be cute is an ant eate...
View All »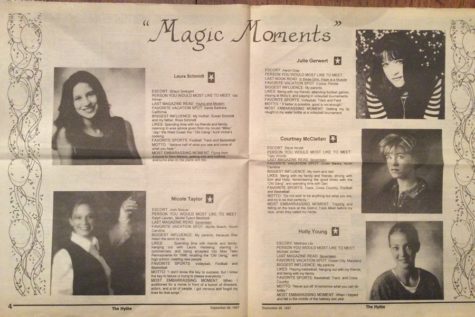 Alexis Gerwert, Staff Writer
October 12, 2017
This week for BA history 101 we decided to take a look back 20 years ago to the girls selected to be on a 1997 Homecoming Court. The Hylite, the precursor of the Blueprint,...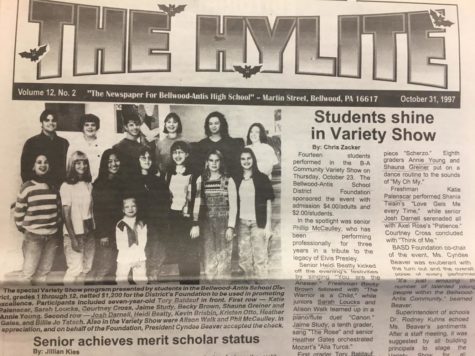 BA HISTORY 101: 1997 Variety Show
September 29, 2017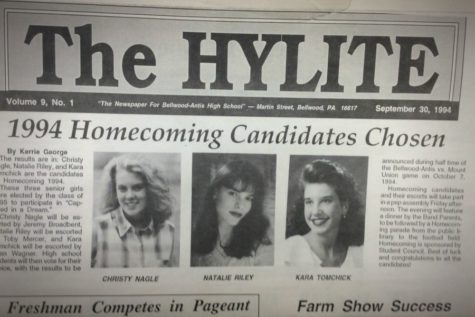 BA HISTORY 101: Homecoming 1994
September 21, 2017
View All »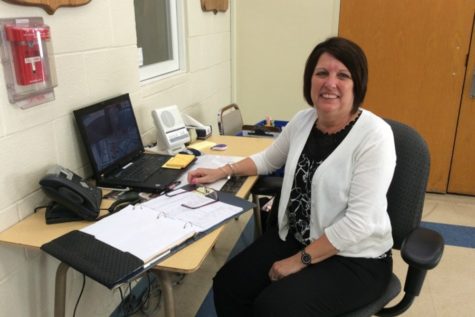 Brooke Beichler, Staff Writer
May 23, 2017
Anytime you come into school late, or leave early, you are greeted with a smile, and a kind face. That's because here at Bellwood-Antis, we have amazing people...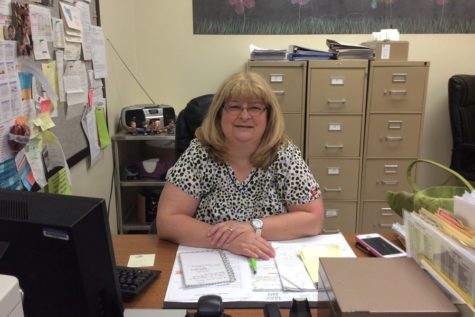 May 1, 2017
View All »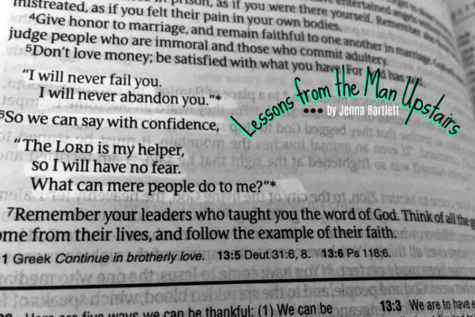 Jenna Bartlett, Blogs Editor
October 17, 2017
After reading most of my articles, I really hope you haven't thought they've been a load of barnacles. But today, this one will purposely be a load of barnacles. Ever...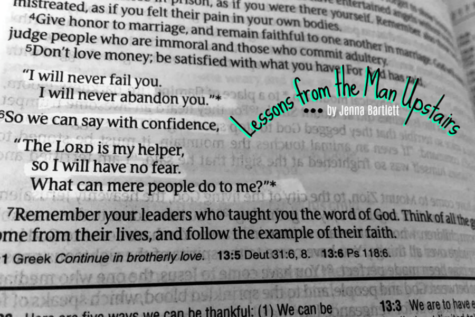 YOU'RE DOING GOOD RIGHT NOW, DON'T QUIT
October 9, 2017
View All »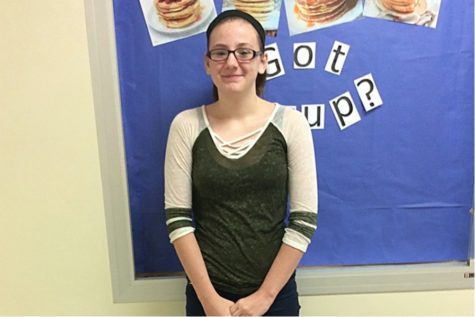 Emily Dively, Staff Writer
September 28, 2017
Name: Harley Strunk Age: 14 Years in Blueprint: I just started this school year. What do you do for the Blueprint? I write stories for the Blueprint What do you enj...
View All »

Loading ...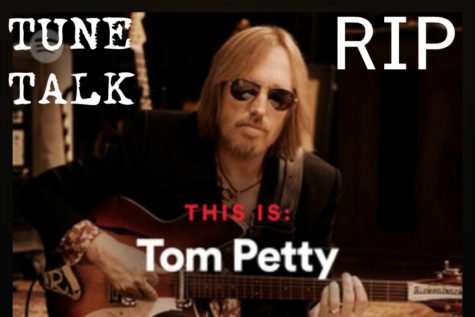 Cazen Cowfer, Staff Writer
October 10, 2017 • No Comments
Thomas Earl Petty was a true rock legend. Petty sold more than 80 million records worldwide, making him one of the best-selling music artists of all time. He recorded a number of hit singles with his band the Heartbreakers and as a solo artist. Petty was found unconscious at...
View All »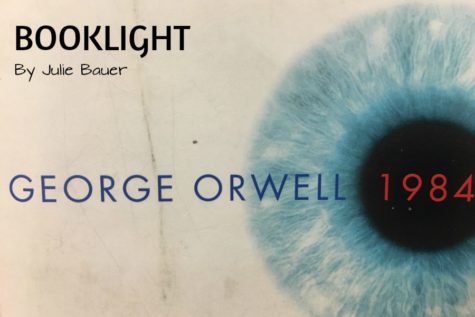 Julie Bauer, Staff Writer
October 10, 2017 • No Comments
1984 is a book that will pull you in and chill your soul. George Orwell's 1949 novel introduces to its readers a world dominated by an oppressive, all-controlling government. Known as the Party, this government controls every facet of its c...
View All »