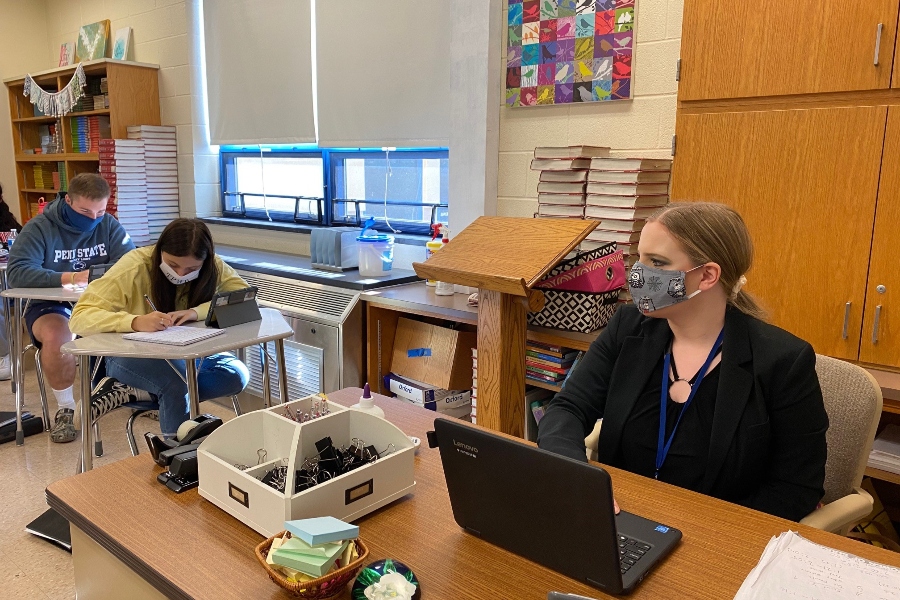 Kaia Claypoole, Staff Writer
September 22, 2020
Ms. Alyssa Weidlich is the new English teacher subbing in for Mrs. Alyssa Cunningham, who is on maternity leave. The BluePrint asked her some questions so we could get to...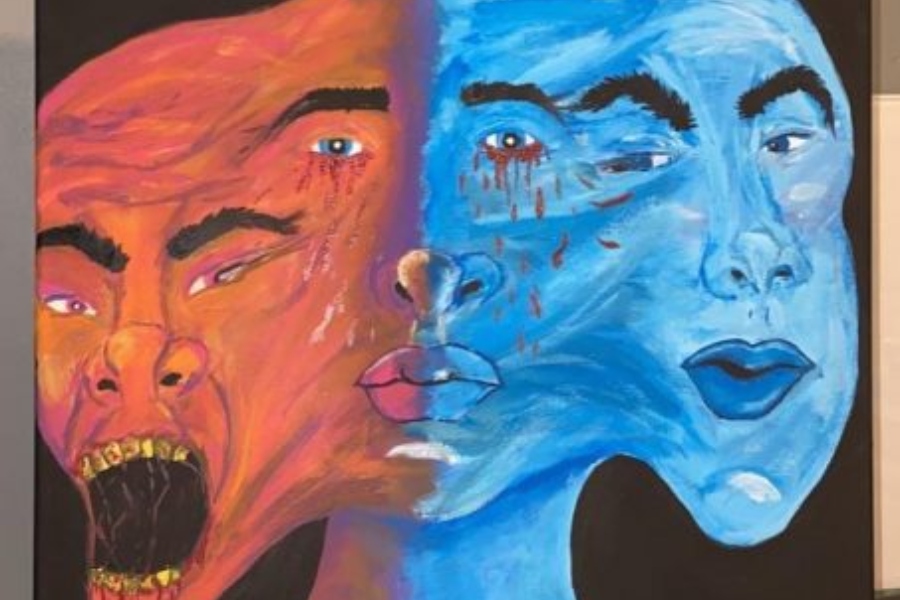 Rorie Wolf, staff Writer
September 23, 2020
Normally it's teachers who inspire students, but the creativity of one student has switched up the normal. Hunter Gregg, a senior art student at BAHS, has brought...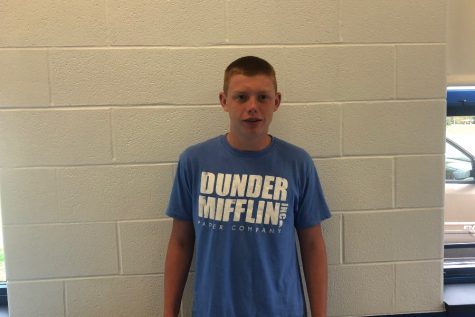 September 17, 2020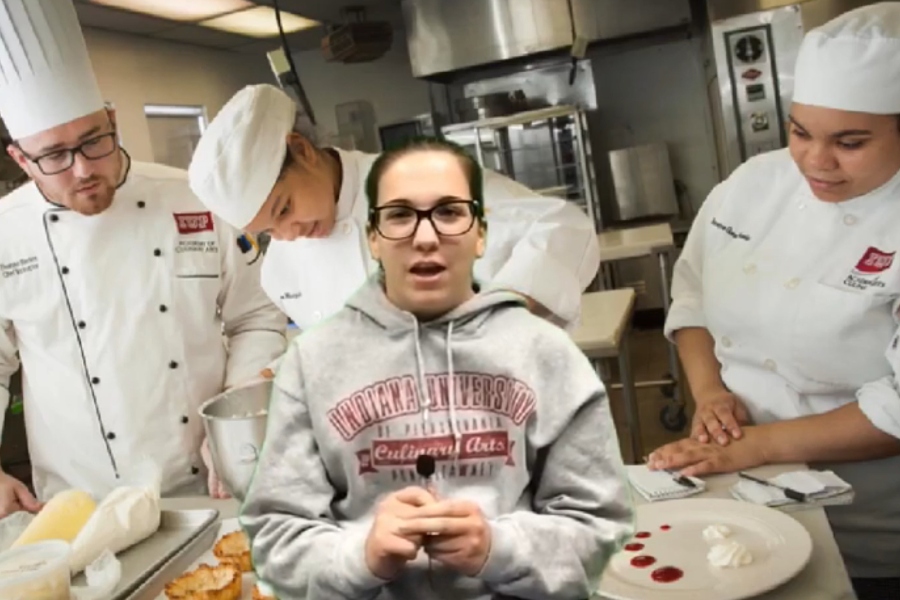 Jake Bollinger and Caroline Nagle
September 30, 2020
Senior Gabriella Finn has been accepted to Indiana University of Pennsylvania Culinary in Punxsutawney. Gabriella has a passion for cooking and baking. IUP Culinary is ideal...
Sep 24 / Girls Volleyball
Upcoming Games
Oct 1 /4:00 PM / Girls Soccer
Oct 2 /7:00 PM / Football
Oct 5 /6:00 PM / Girls Volleyball
Oct 5 /6:00 PM / Girls Volleyball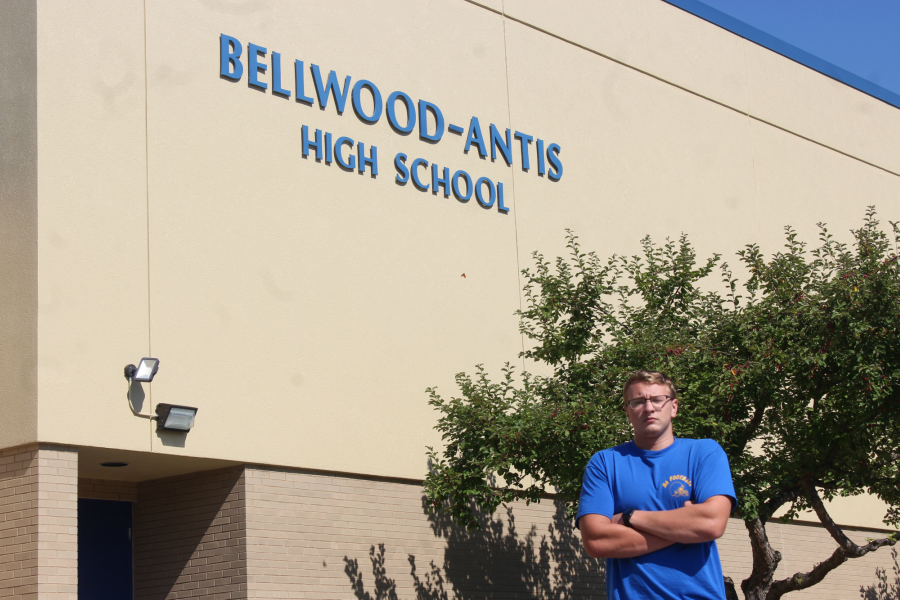 Aarron Laird, Page editor
September 28, 2020
Name: Aarron Laird Age: 16 Years in BluePrint: 1 What do you enjoy about BP? I enjoy writing stories and going over the BluePrint website and editing it. What's your...

Loading ...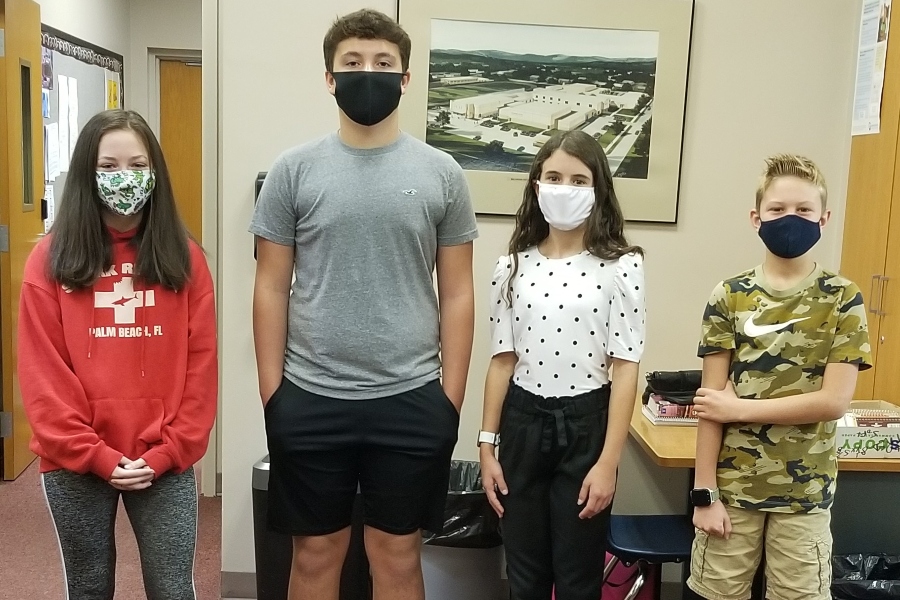 Emma Strong, Staff Writer
September 21, 2020
The Bellwood-Antis Middle School announced its Student of the Week for the first time this school year last week. BAMS teachers picked a student one from each grade level,...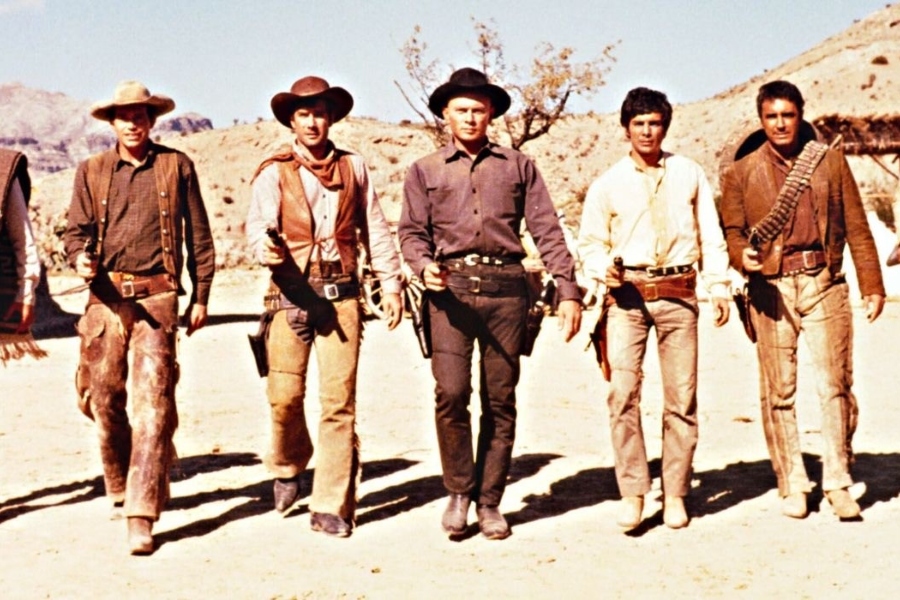 Andrew Crocker, A & E Contributor
September 28, 2020
The Magnificent Seven is an absolute classic. Although it has been remade a few times, nothing beats the original, by which I mean the Seven Samurai, but the cowboy reimagining...
Haley Campbell, Video/Multi-Media Editor
September 17, 2020
Bellwood-Antis sophomore Damon Mills is not only skilled in the classroom, but he is also quite the prodigy in music. Playing seven instruments, including piano, drums, violin,...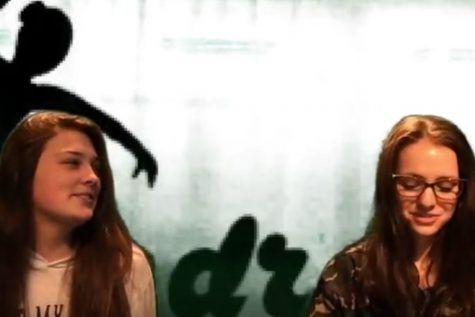 BELLWOOD BIOS: Makenzie Kissel
February 28, 2020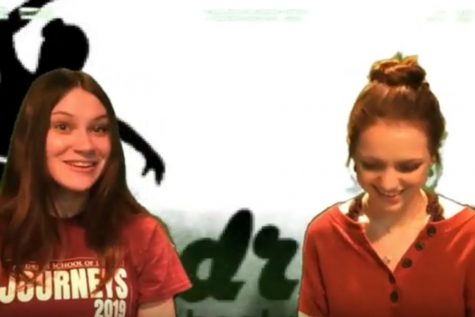 February 12, 2020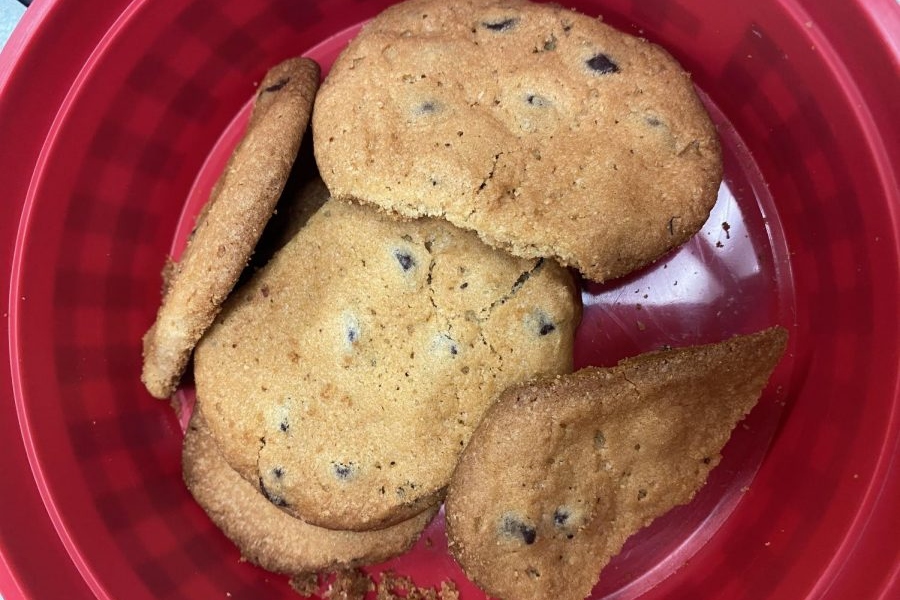 Today is National Homemade Cookies Day, a day to bake your favorite cookies at home. You don't need an excuse to bake cookies, having a special...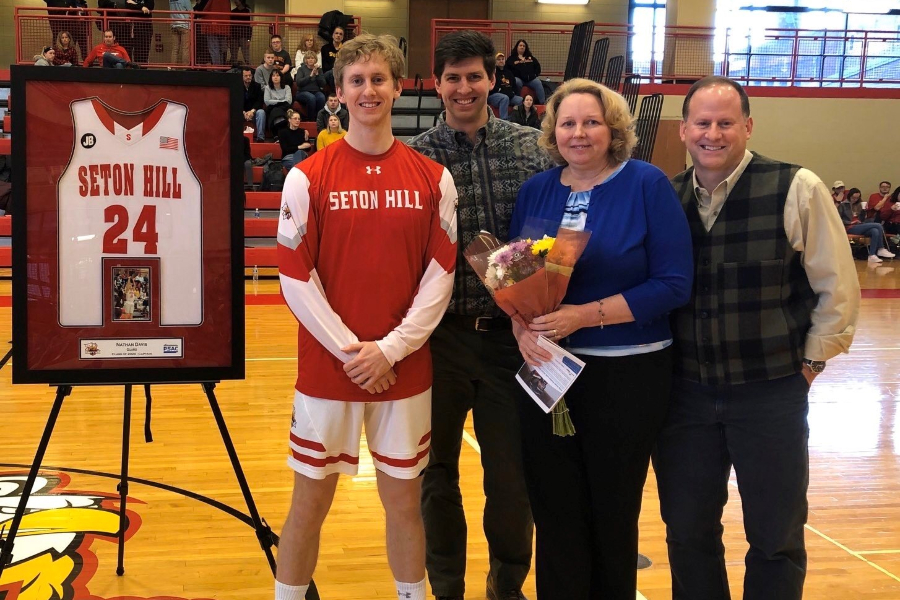 Zach Miller, Photo Editor
September 11, 2020
It's not very often that Bellwood-Antis produces a pro athlete, but 2016 alumni Nathan Davis is an exception.  Nathan recently signed a pro contract to play for Citybasket...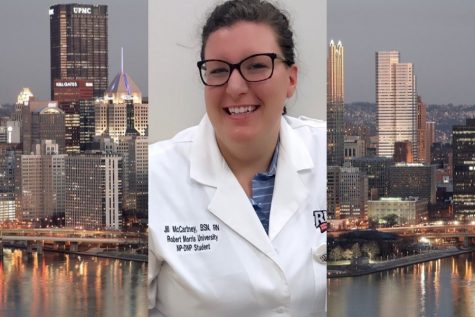 FEATURED ALUMNI: Jill McCartney
May 31, 2020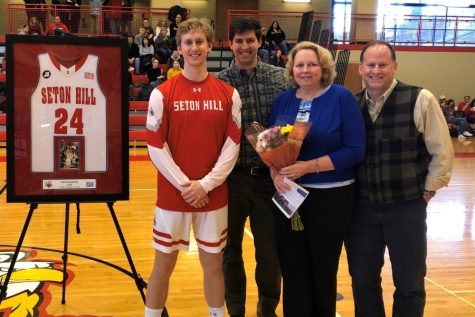 April 21, 2020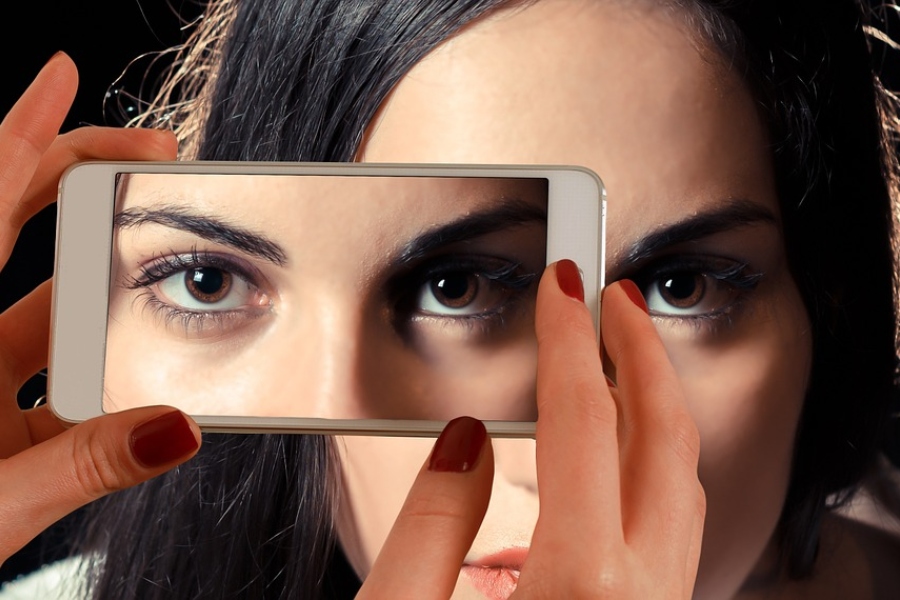 Kaia Claypoole, Staff Writer
September 28, 2020
The hardest thing I have been through was getting bullied. Ever since second grade, I have gotten bullied but it ended around 8th grade. Whenever this was happening to me,...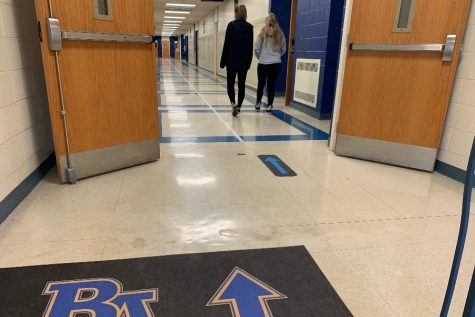 A Letter to the Administration
September 22, 2020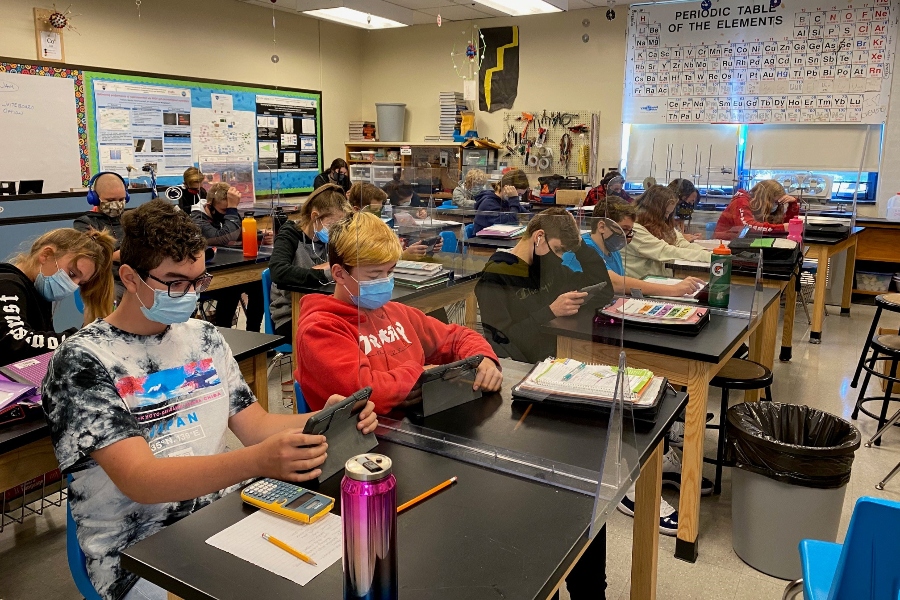 Jayden Bartlebaugh, Staff Writer
September 22, 2020
For 30 years Bellwood-Antis hasn't had many major additions to the high school building. There have been some costly renovations, like a new roof several years ago and air...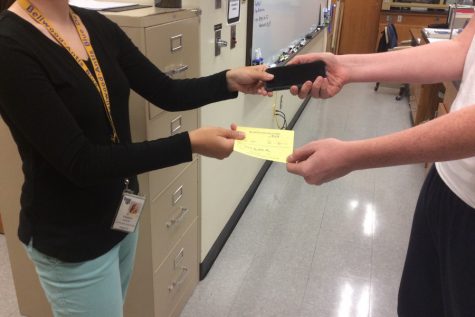 Should school rules be more enforced?
September 18, 2020