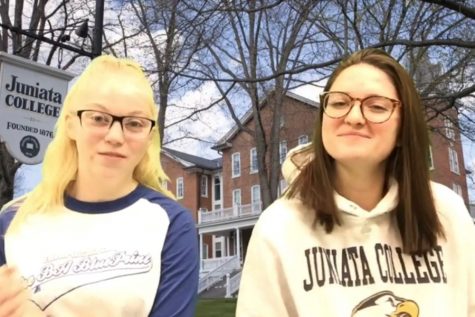 Kaelynn Behrens, Editor in Chief
January 10, 2019
On this weeks episode of College Corner we have Mya Decker! Decker has recently committed to Juniata College to study Spanish education. After graduating college, she wants...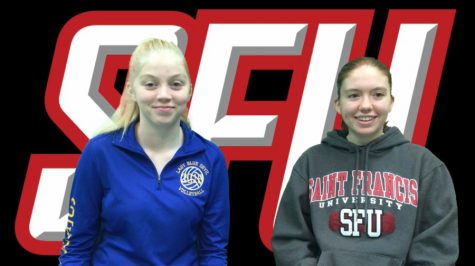 December 17, 2018
Friday, January 11

Boys Basketball

BAHS 59 - Moshannon Valley 48

Thursday, January 10

Girls Basketball

BAHS 77 - Moshannon Valley 38

Wednesday, January 9

Boys Basketball

BAHS 46 - Southern Fulton 50

Tuesday, January 8

Girls Basketball

BAHS 77 - Juniata Valley 59

Monday, January 7

Boys Basketball

BAHS 52 - Juniata Valley 47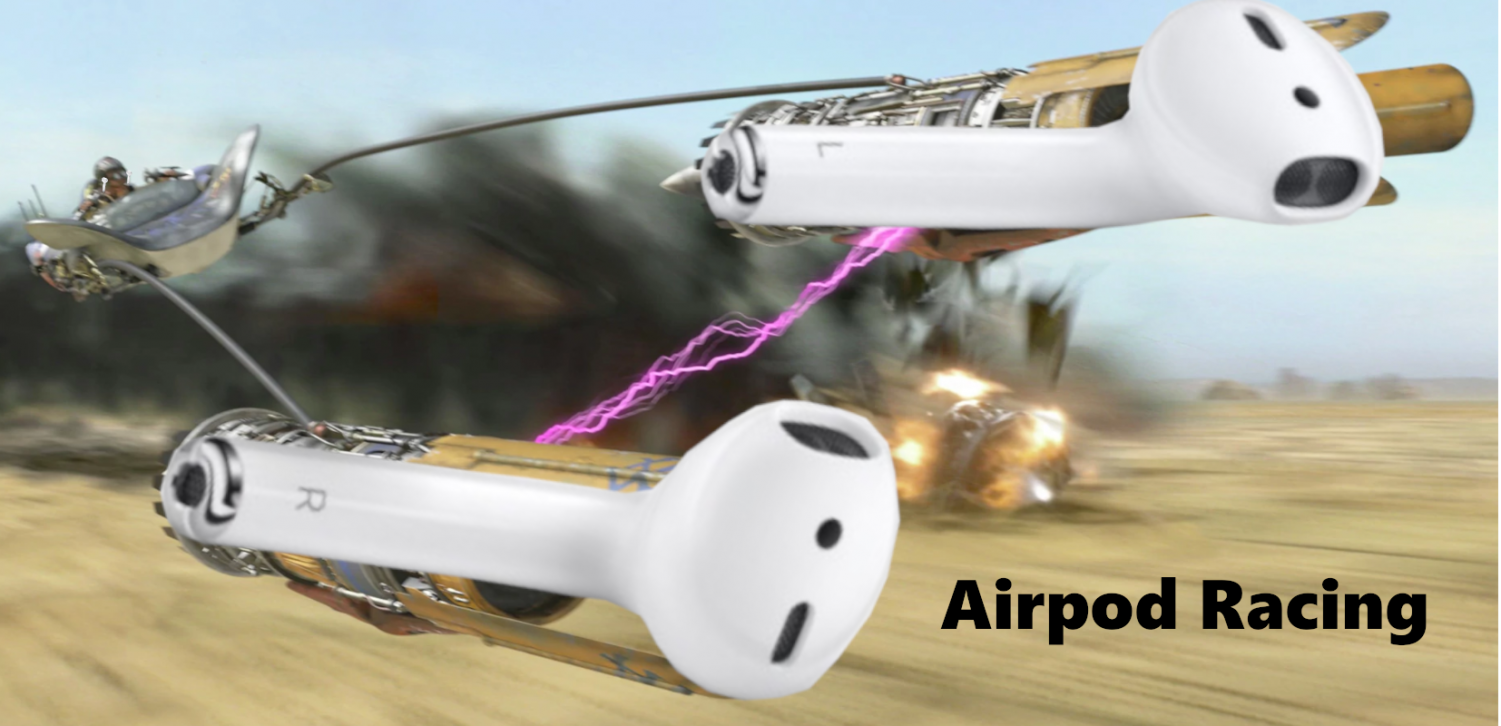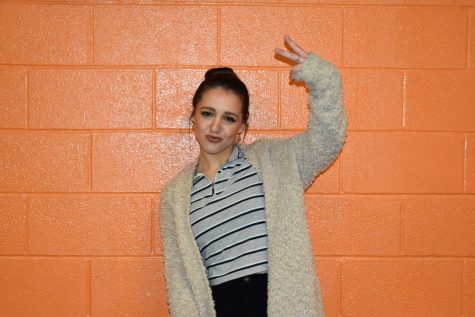 Caroline Nagle, Staff Writer
January 15, 2019
Name: Caroline Nagle Age: 16 Years in BluePrint: This is my first year in Blueprint. What do you enjoy about BP? I like writing stories and giving my opinion...

Loading ...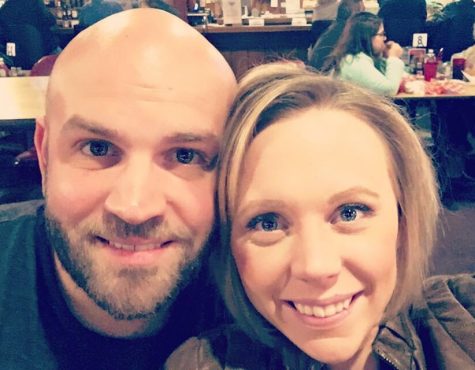 Kole Dickinson, Olivia Hess & Jake Mercer, Jr. Reporters
January 16, 2019
Mr. Hughes, BAMS Physical Education teacher and his wife, Mrs. Hughes, a first grade teacher at Myers Elementary, work in the same school district but in different buildings....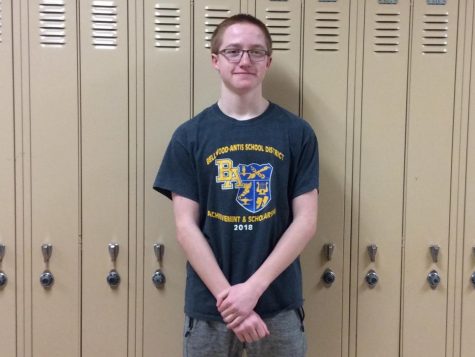 20 Questions with Elijah Pluebell
January 11, 2019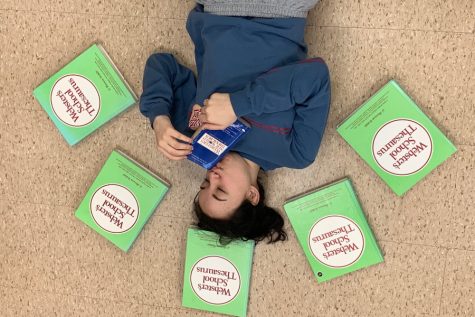 Jordyn Beam, Staff Writer
January 18, 2019
National thesaurus day. Thesaurus. A weird word for a big book of words. Everyone knows what a thesaurus is unless you were born after 2005. You kiddos get to use...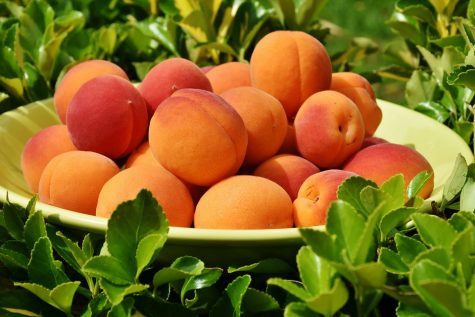 HOLIDAY-ISH: National Apricot Day
January 9, 2019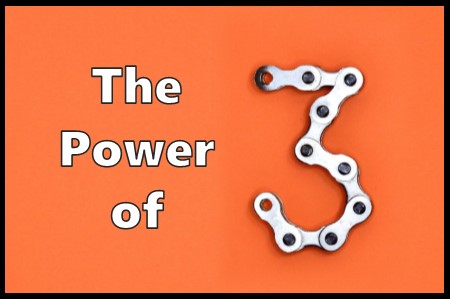 Lordin Williams, Staff Writer
January 7, 2019
I have done two stories similar to this in the past, but Netflix is constantly coming out with new and interesting movies/tv shows that really pull viewers in. The ones that...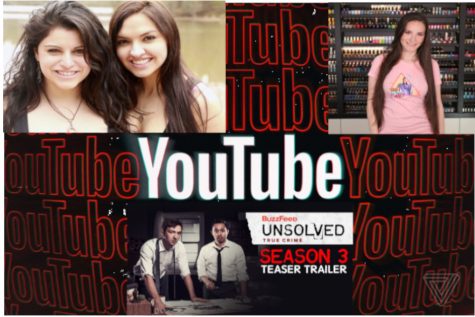 December 13, 2018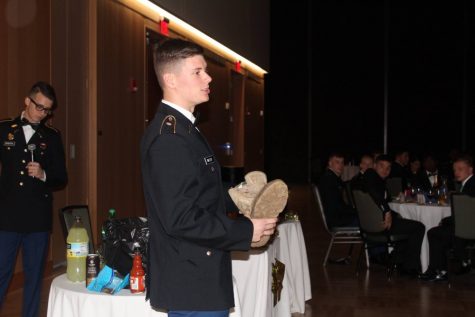 Mason Yingling, Staff Writer
January 15, 2019
Two-thousand fifteen Bellwood-Antis graduate Tyson Miller is studying at Slippery Rock as a member of the ROTC program. He has been very successful with his grades, physical...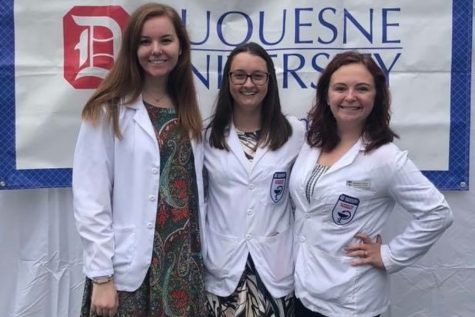 FEATURED ALUMNI: Miranda Lowery returns to speak at B-A
November 13, 2018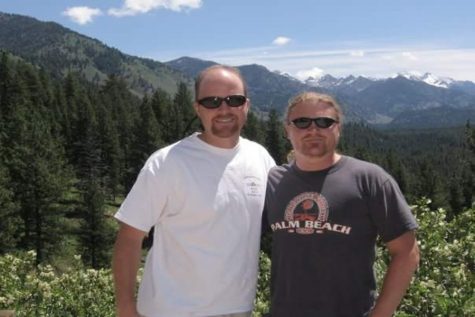 October 3, 2018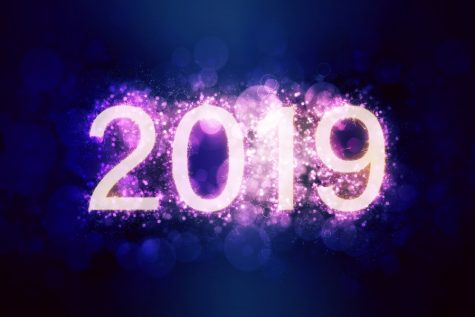 Rebecca Burns, Staff Writer
January 13, 2019
What do you call goals that you know you will never complete? If you guessed New Year's resolutions, you are correct. Among many other people, I am guilty when it comes to...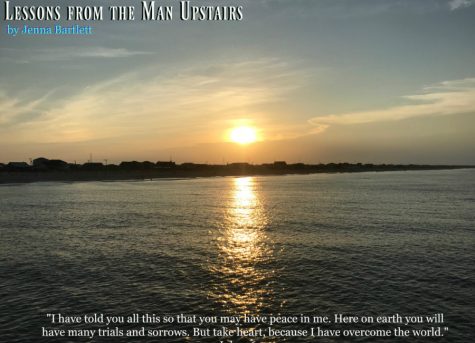 LESSONS FROM THE MAN UPSTAIRS: Define yourself
January 7, 2019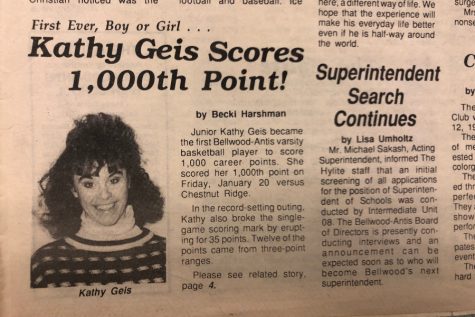 Emma Chronister, Staff Writter
January 11, 2019
Thirty years ago, Kathy Geis scored her 1,000th point versus Chestnut Ridge on January 20, 1989. She had a record-setting night with 35 points in the game. Kathy was...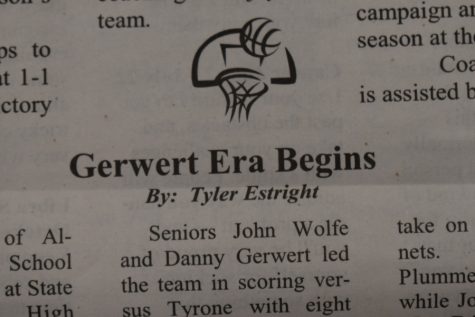 December 18, 2018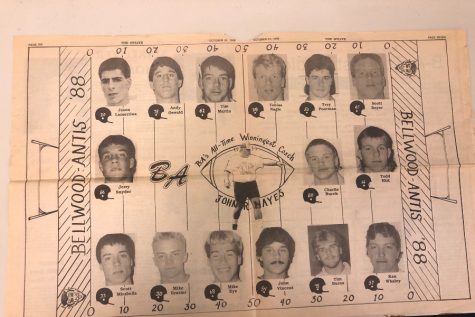 BA HISTORY 101: football assembly fun
November 27, 2018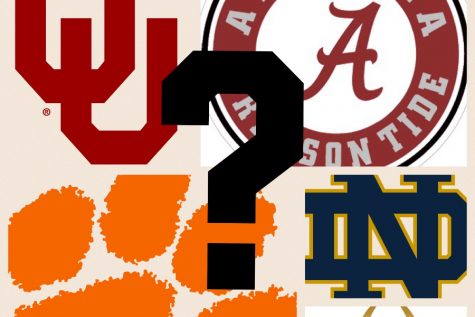 Troy Walker, Sports Writer
January 4, 2019
With the National Championship approaching, many football fans are still having arguments about whether the College Football Playoff Committee "got it right", or even...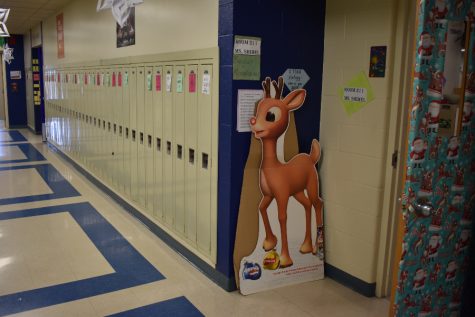 Tea w/ C: Christmas controversy
December 19, 2018