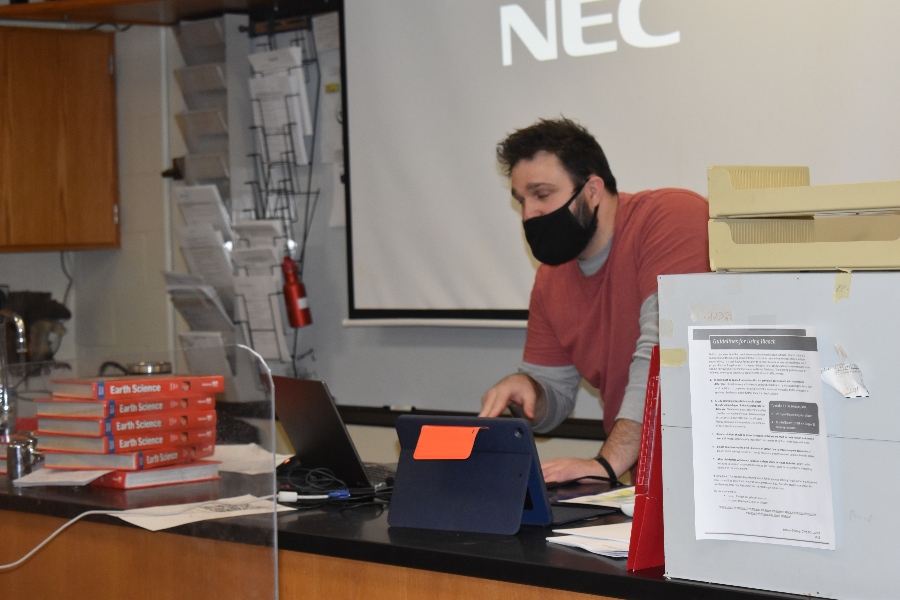 Caroline Nagle, Social Media Editor
January 22, 2021
Being a teacher is difficult. Becoming a teacher at a new school in the middle of the year is even more difficult. Add on to that the fact that the whole world is in a...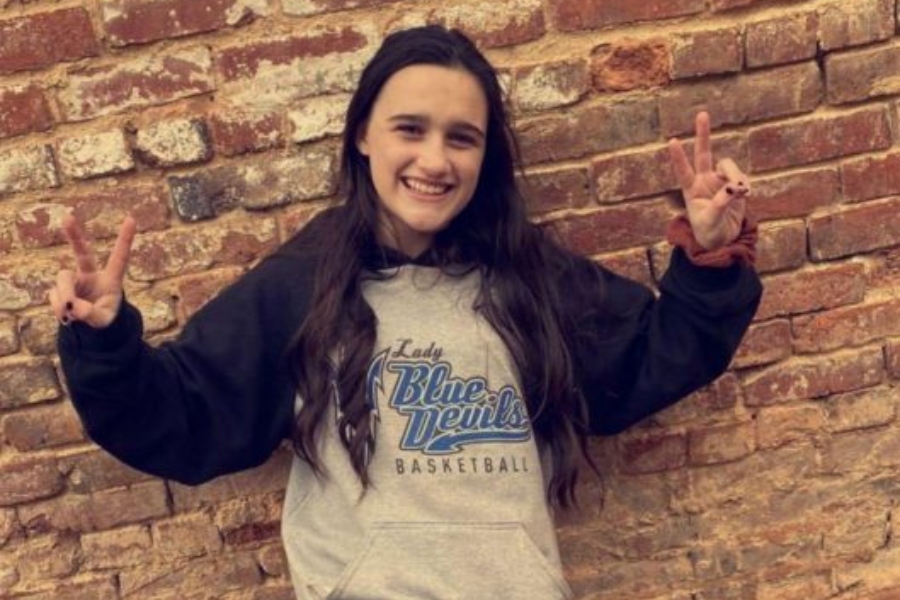 Emalee Strong, Staff Writer
January 20, 2021
Loralie Weeden is an eighth grader who attends  Bellwood-Antis Middle School. A member of the Bellwood-Antis band, Loralie was selected to be Artist of the Week because she...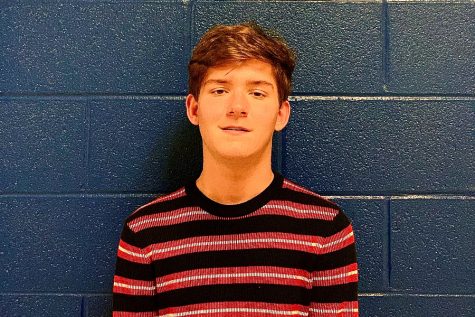 ARTIST OF THE WEEK: Andy Miller
January 5, 2021
Caroline Nagle, Staff Writer
January 14, 2021
Bellwood-Antis seniors and brothers, Alex and Aiden Taylor will be attending Penn State Altoona in the fall and both boys plan on majoring in engineering! Watch the latest...
Oct 26 / Girls Volleyball

Oct 20 / Girls Volleyball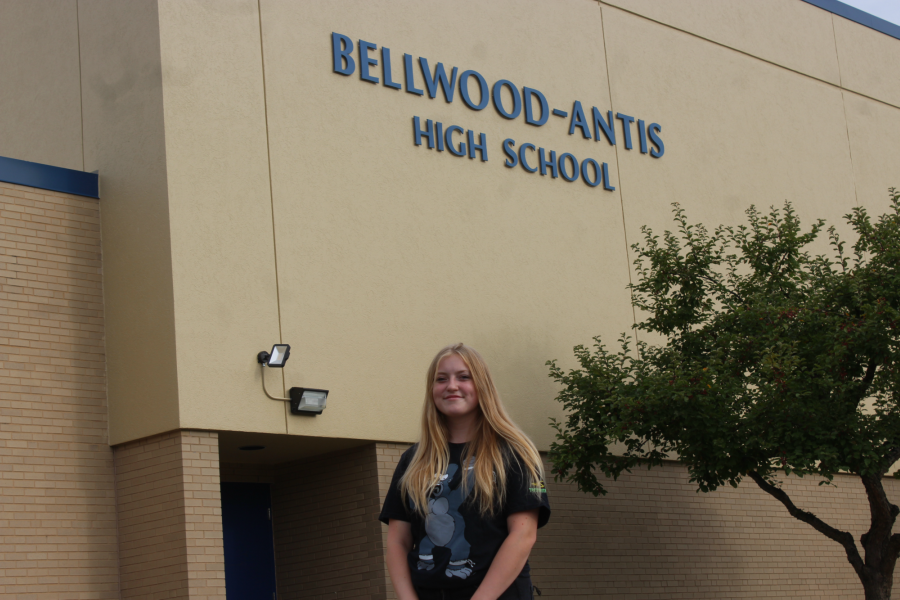 January 14, 2021
Name: Emalee Strong  Age: 16+ Years in BluePrint: 1 What do you enjoy about BP? I love writing stories and learning more about Bellwood and the people in Bellwood. What...

Loading ...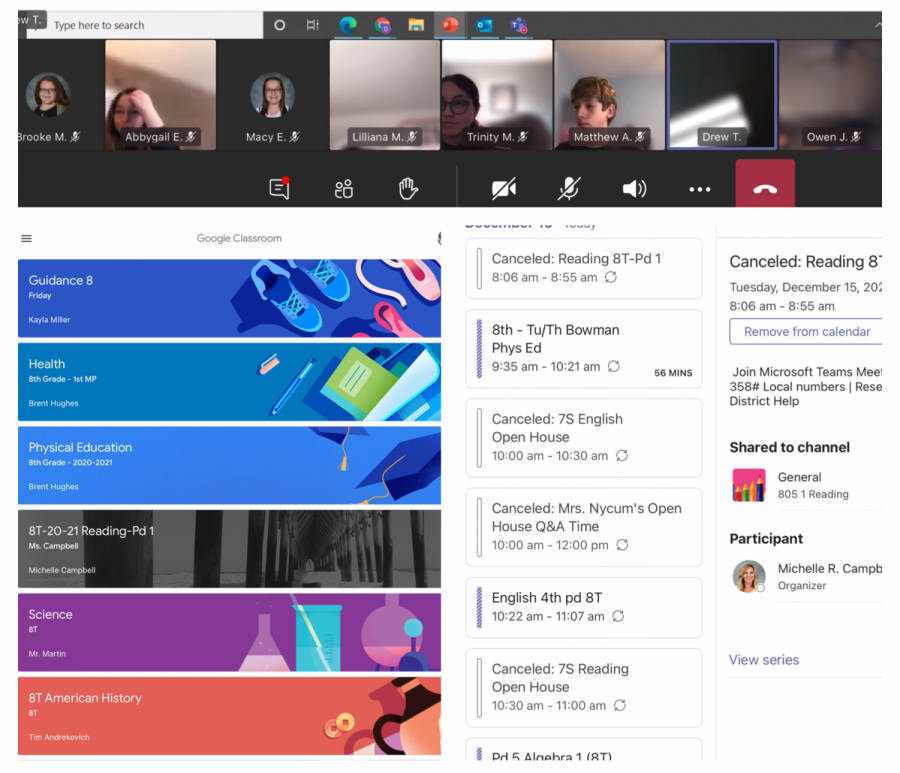 Mackenzie Weber, Jr. Reporter •
December 23, 2020
Well, 2020 has been a year full of surprises, some good and some bad. It's been roughly three weeks since the district shifted to virtual learning, and I don't know about...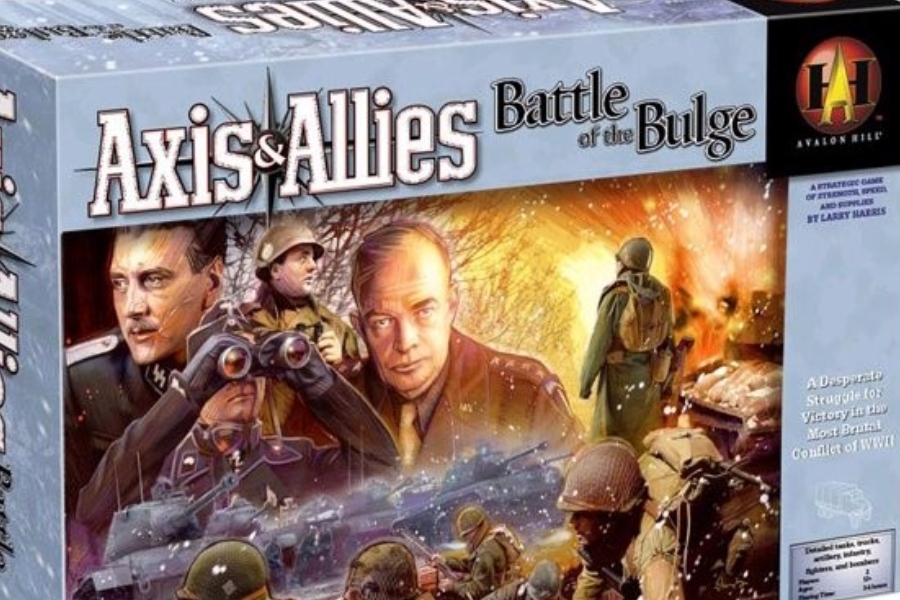 Andrew Crocker, A & E Contributor
December 21, 2020
Axis and Allies has many excellent games under its title. One such game is the Christmas battle, the Battle of the Bulge. This scenario strategy game has many unique features...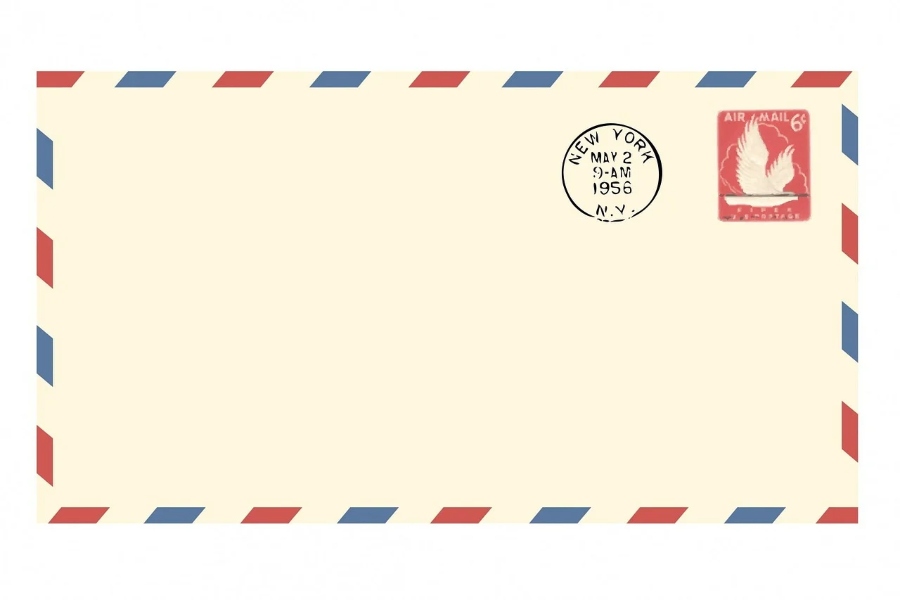 Olivia Hess, Student Contributor •
January 13, 2021
THE ASSIGNMENT Vibrant colors of clothing were hustling and bustling along every inch of Bourbon Street. Clinking were the glasses in the...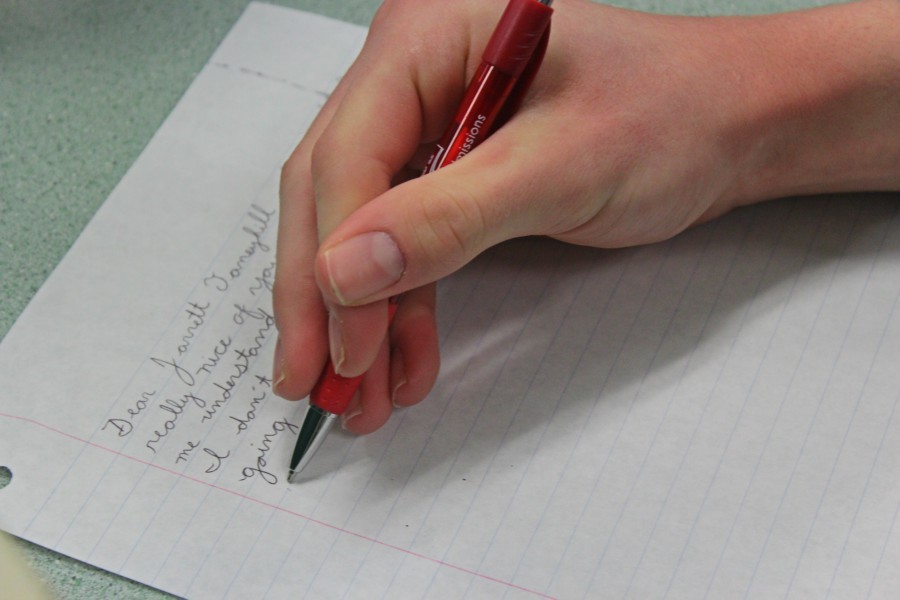 On Saturday January 23, 2021, it is National Handwriting Day. National Handwriting Day encourages us to put pen to paper and write our thoughts....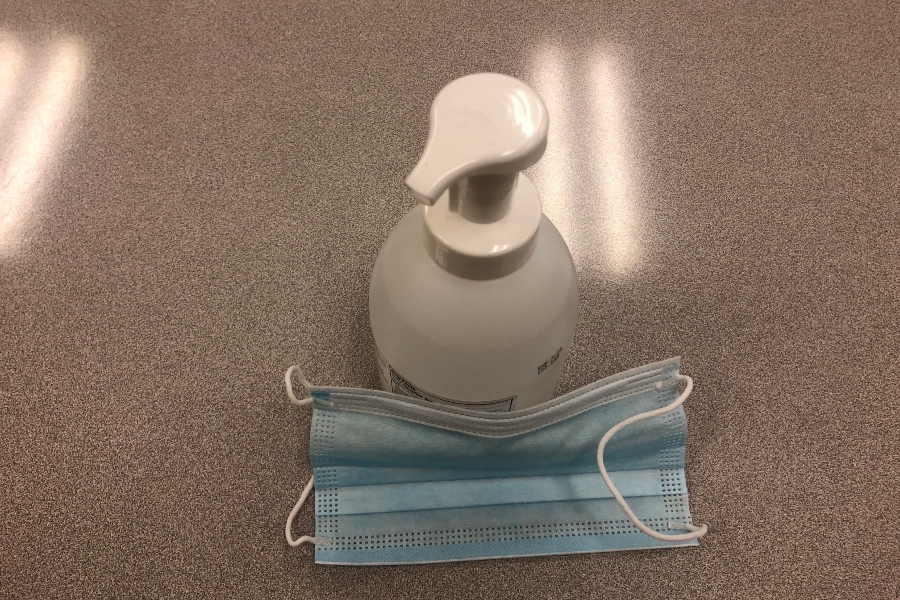 The lockdowns have been unconstitutional, unreasonable, ineffective, and show no sign of stopping. Many agree with this sentiment, but many others completely disagree. Those...