Recent Sports Scores
Tuesday, May 23

Baseball

BAHS 12 - Blairsville 5

Monday, May 22

Softball

BAHS 1 - Conemaugh Valley 9

Saturday, May 20

Baseball

BAHS 5 - Bishop Guilfoyle 4

Friday, May 12

BAHS 3 - Everett 2

Thursday, May 11

Baseball

BAHS 12 - West Branch 0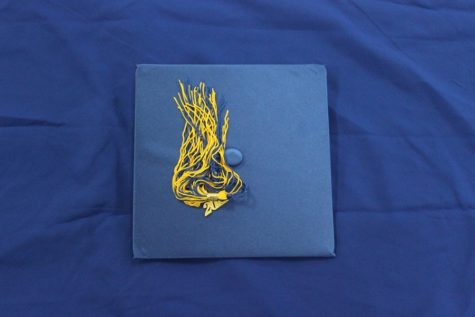 Eli Vaglica, Staff Writer
I'm going to graduate soon, at which point this little section of...
May 12, 2017 • No Comments
View All »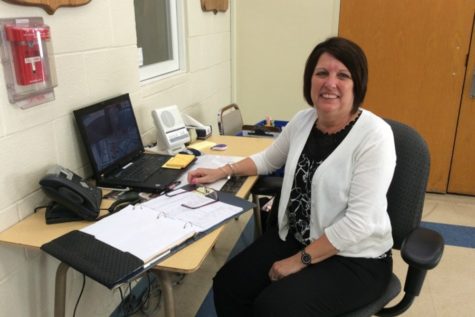 Brooke Beichler, Staff Writer
Anytime you come into school late, or leave early, you are greeted with a smile, and a kind face. That's because here at Bellwood-Antis, we have amazing people...
May 23, 2017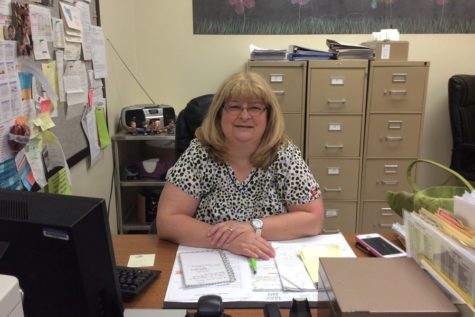 May 1, 2017
View All »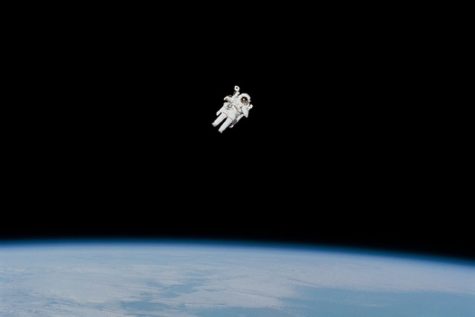 Eli Vaglica, Staff Writer
There's a lot of reasons to feel stupid and a lot of people to make you feel stupid. Even the smartest people tell people that they are indeed stupid. Are we really all...
April 13, 2017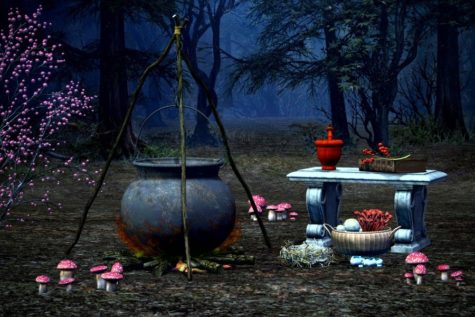 Wicca: a religious practice for edgy teens
March 28, 2017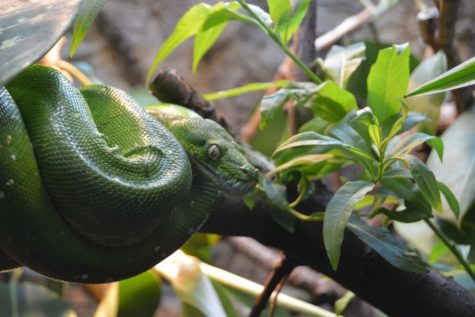 March 28, 2017
View All »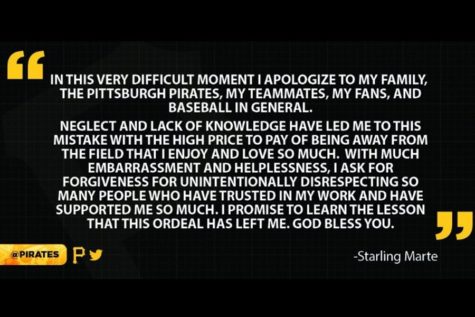 Jason Shade, Staff Writer
The Pittsburgh Pirates announced last week that one of their star players, Starling Marte, tested positive for the player enhancing drug, Nandrolone. Marte will be suspended...
April 27, 2017
View All »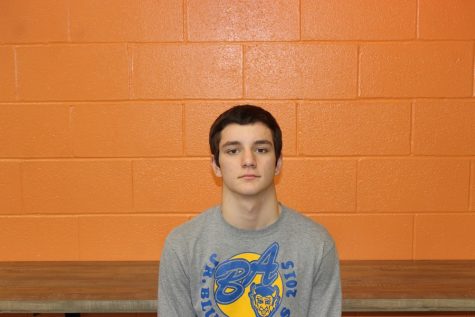 Julian Bartlebaugh, Staff Writer
Name: Julian Bartlebaugh Age: 15 Years in BluePrint: 1 What do you do for the BluePrint? In BluePrint I manage the website by uploading stories and videos, as w...
May 18, 2017
View All »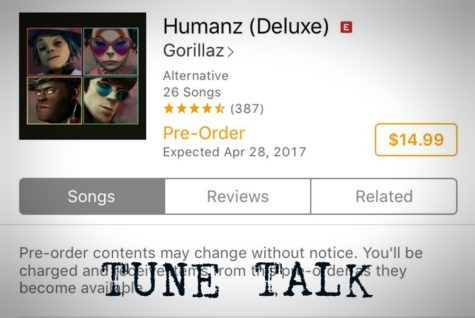 Hannah Wicks, Student Contributor
I can guarantee that almost every person who is reading this article right now has heard at least one of The Gorillaz' songs. It may have been "Feel Good Inc.", or maybe even "Clint Eastwood".  Don't sound familiar? Google them, you'll remember. The band's songs...
April 20, 2017 • No Comments
View All »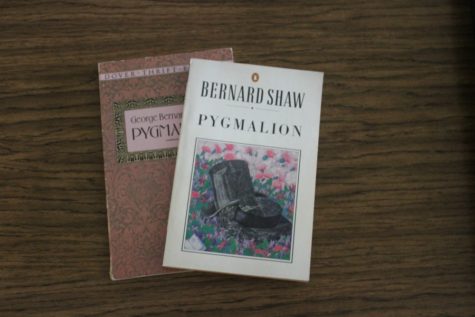 Myranda Mamat, Staff Writer
Almost everyone knows the musical story My Fair Lady in some context: a rich man takes home a poor girl and shows her how to be in high class society and the girl falls in love with someone. But there is always a catch - the man makes a bet wi...
May 15, 2017 • No Comments
View All »