Friday, February 9

Boys Basketball

BAHS 68 - Moshannon Valley 39

Tuesday, February 6

Boys Basketball

BAHS 70 - Juniata Valley 56

Thursday, February 1

Girls Basketball

BAHS 86 - Glendale 27

Monday, January 29

Girls Basketball

BAHS 90 - Mount Union 34

Saturday, January 27

Girls Basketball

BAHS 76 - Penns Valley 44
Baseball vs. Mount Union
Mon, Mar 26
4:30
Mount Union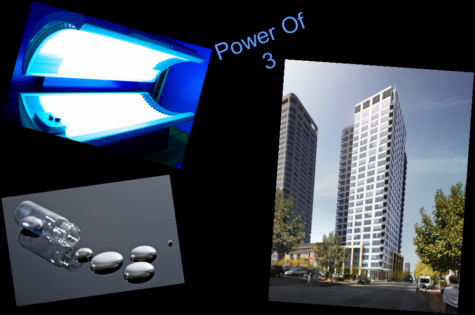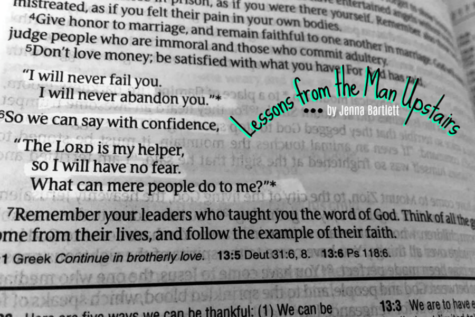 Jenna Bartlett, Staff Writer
March 19, 2018
When we hear the word "healing", we suddenly connect it with the word "broken". But not all the time should these words be affiliated with each other. Actually, the...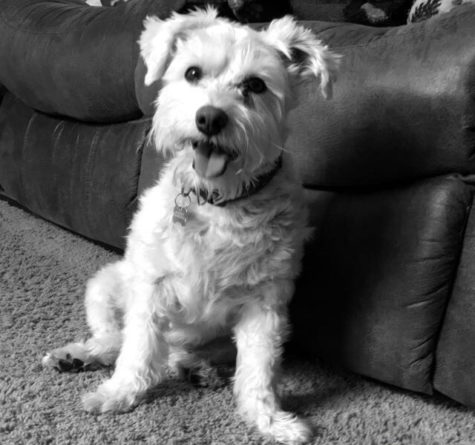 February 12, 2018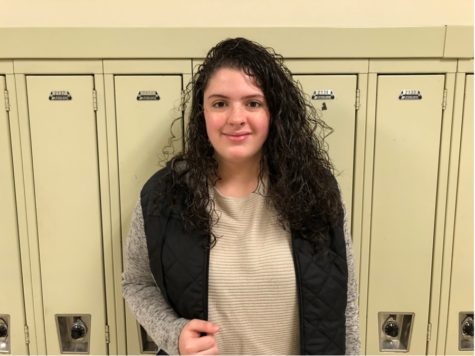 March 8, 2018
Name: Julianna Norris Age:16 What do you do for the Blueprint? I do a little bit of everything for the Blueprint. I take/edit pictures and write stories for all different ...

Loading ...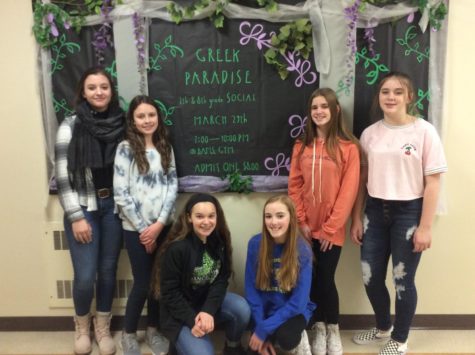 Caylie Conlon, Bailee Conway & Maliah Hassler, Jr. Reporters
March 16, 2018
Yep, it's almost that time again! So we are happy to announce the 2018 7th and 8th Grade Social is right around the corner! This year's event, Greek Paradise, will be held on...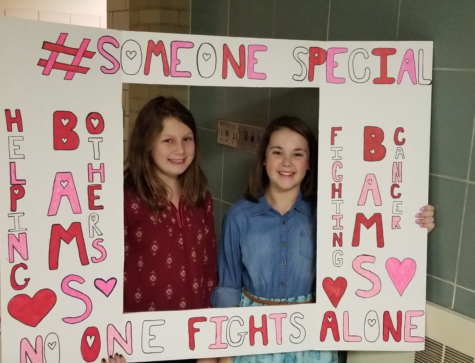 Someone Special Dance a success
March 16, 2018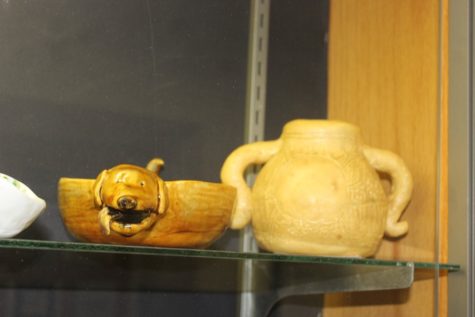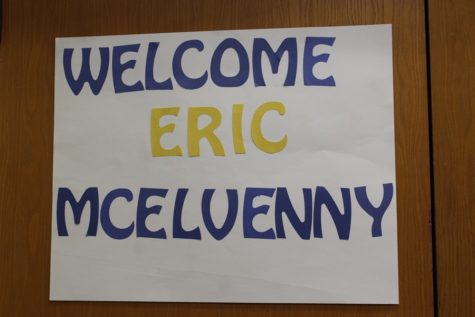 February 23, 2018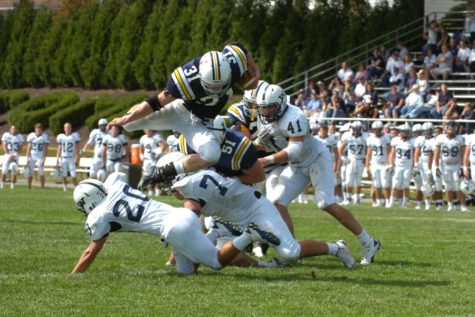 Sidney Patterson, Editor in Chief
March 5, 2018
Josh Kleinfelter made a name for himself on the Bellwood-Antis gridiron, and because of the opportunities that have come from that, he could go just about anywhere he wants. His ...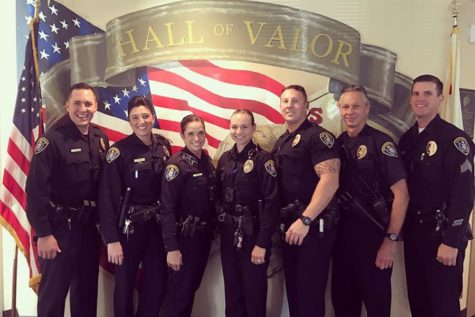 January 8, 2018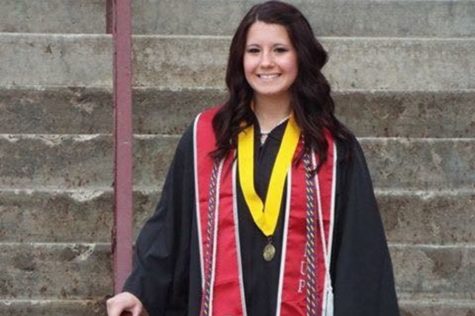 Featured Alumni: Heather Sisto
November 13, 2017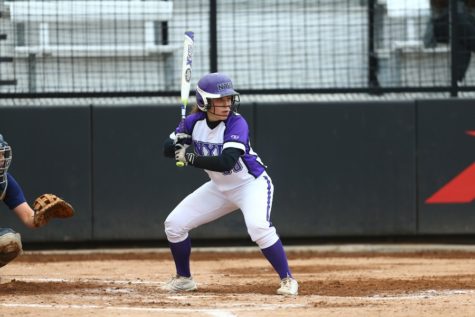 Featured Alumni: Jacqueline Finn
October 6, 2017