Friday, October 19

Football

BAHS 28 - Tussey Mountain 7

Thursday, October 18

Girls Volleyball

BAHS 3 - Mount Union 0

Thursday, October 18

Girls Volleyball

BAHS 3 - Juniata Vallry 2

Monday, October 15

Girls Volleyball

BAHS 3 - Tussey Mountain 0

Friday, October 12

Football

BAHS 42 - Mount Union 0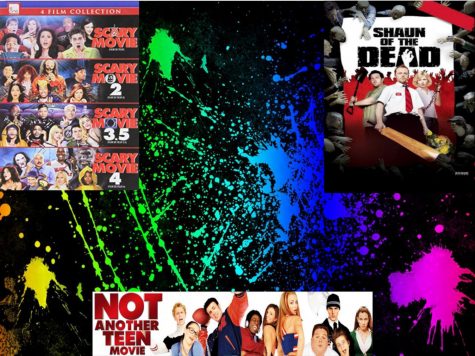 October 29, 2018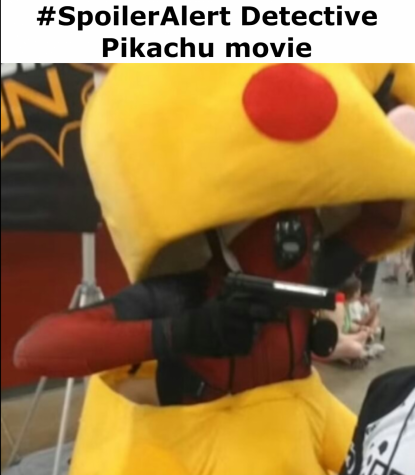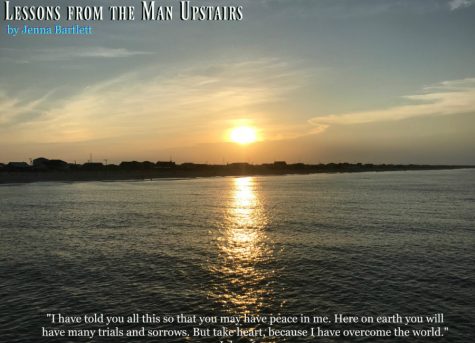 Jenna Bartlett, Blogs Editor
November 12, 2018
Not only have I been in the classroom in school a ton, I have been sitting at a desk in God's classroom, as well. When we go through some of the toughest times in life,...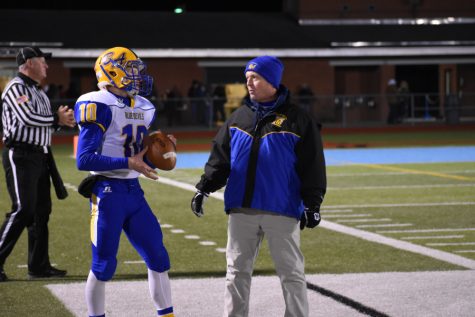 Ali Wagner, Staff Writer/Photo Editor
November 12, 2018
Bellwood-Antis bowed out of the postseason Saturday with a 34-7 loss to Ligonier Valley in Johnstown.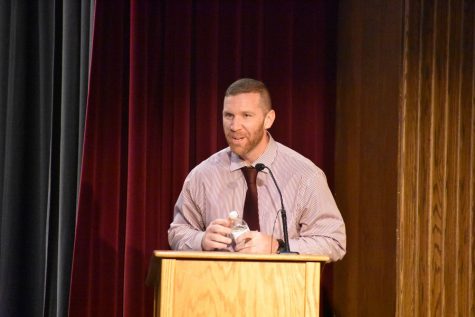 BAHS holds annual Veteran's Day assembly
November 12, 2018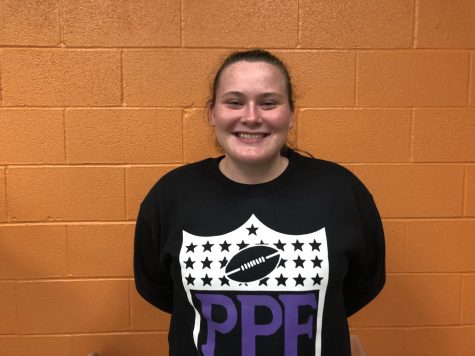 Mya Decker, Multimedia Editor
October 29, 2018
Name: Jestelynn Heaton Age: 17 Years in BluePrint: 1 What do you enjoy about BP? The thing I like the most about Blueprint is being able to write meaningful stories...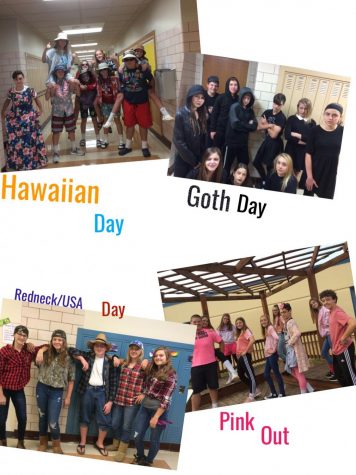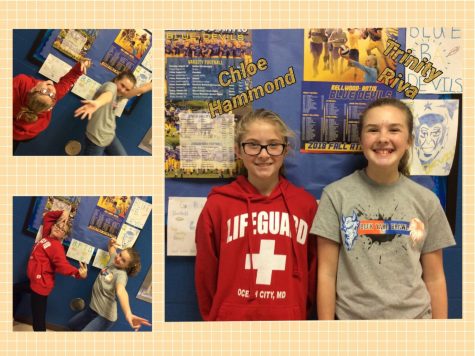 20 Questions about the Media Center
November 7, 2018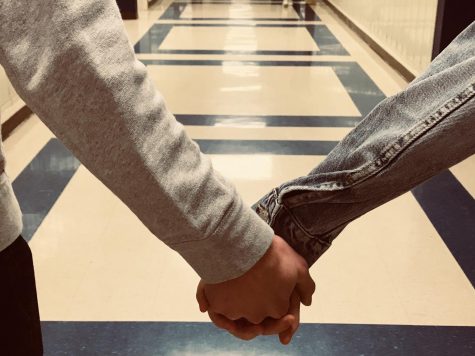 Caroline Nagle, Staff Writer
November 14, 2018
You've certainly seen it before: two lockers down, students kissing for an amount of time that you wonder if they are going to get to class on time. It makes other students...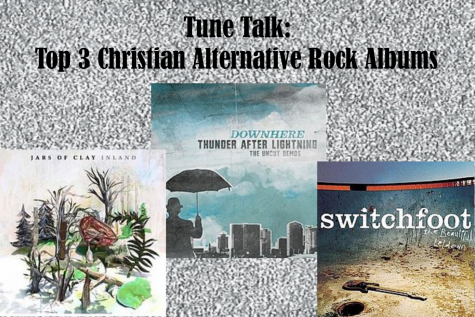 Willie Williams, Staff Writer
November 12, 2018
3. The Beautiful Letdown by Switchfoot (2003) I grew up loving and listening to Switchfoot along with so many other Christian alternative rock fans. Nobody could put anybody...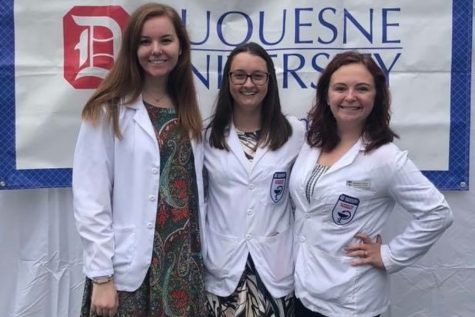 Kaelynn Behrens, Editor in Chief
November 13, 2018
Former Bellwood-Antis Salutatorian Miranda Lowrey Burgman came back to her roots on November 2, to speak to students about drug abuse. Now a student hoping to enter the...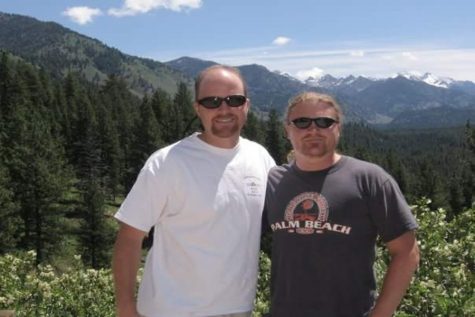 October 3, 2018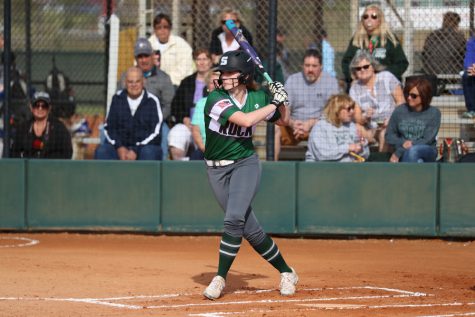 October 2, 2018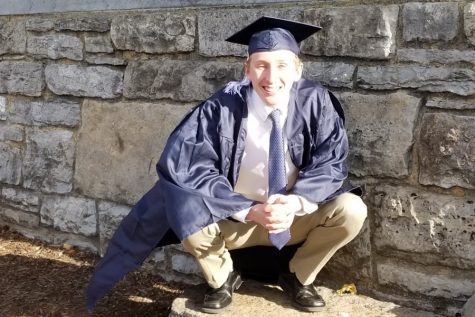 FEATURED ALUMNI: Alex Bartlett starts his career at Tyrone
September 7, 2018