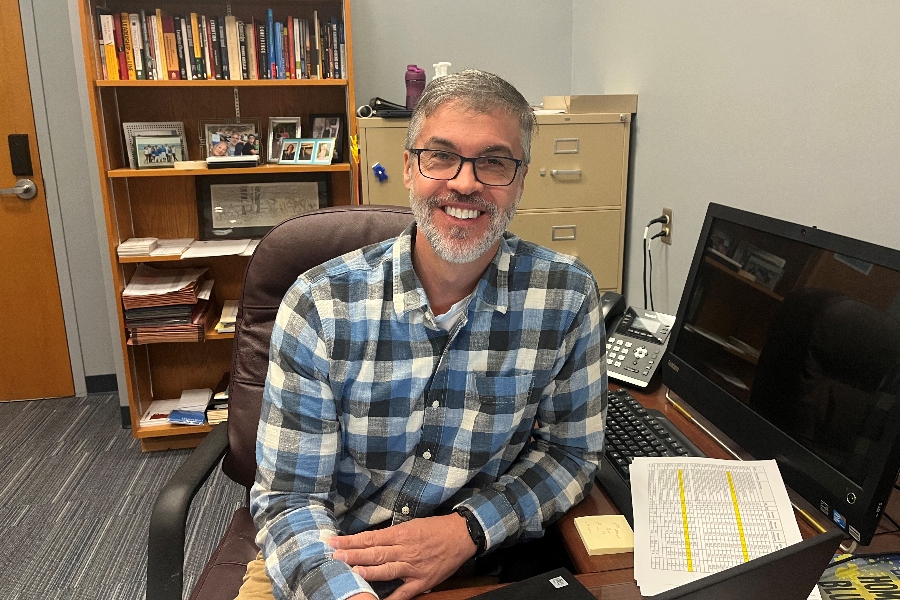 November 21, 2023
Before becoming middle school principal at Bellwood-Antis, Dr. Wagner was a guidance counselor. So, he has lots of experience helping student with mental health needs. That...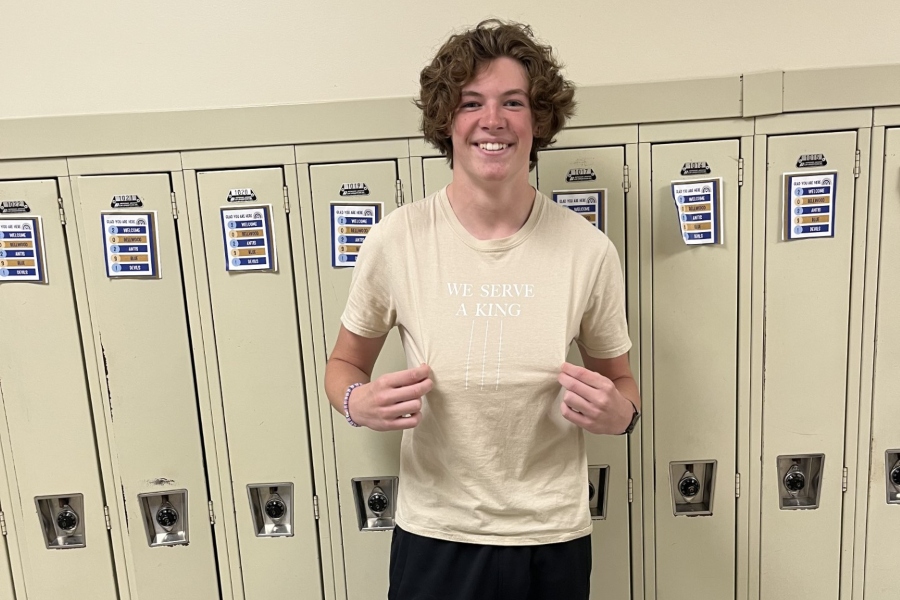 Ethan Shawley, this weeks Fab Freshman is inspired by his older brother, Hunter Shawley, who graduated in 2021. Hunter played many sports, but he succeeded most in track...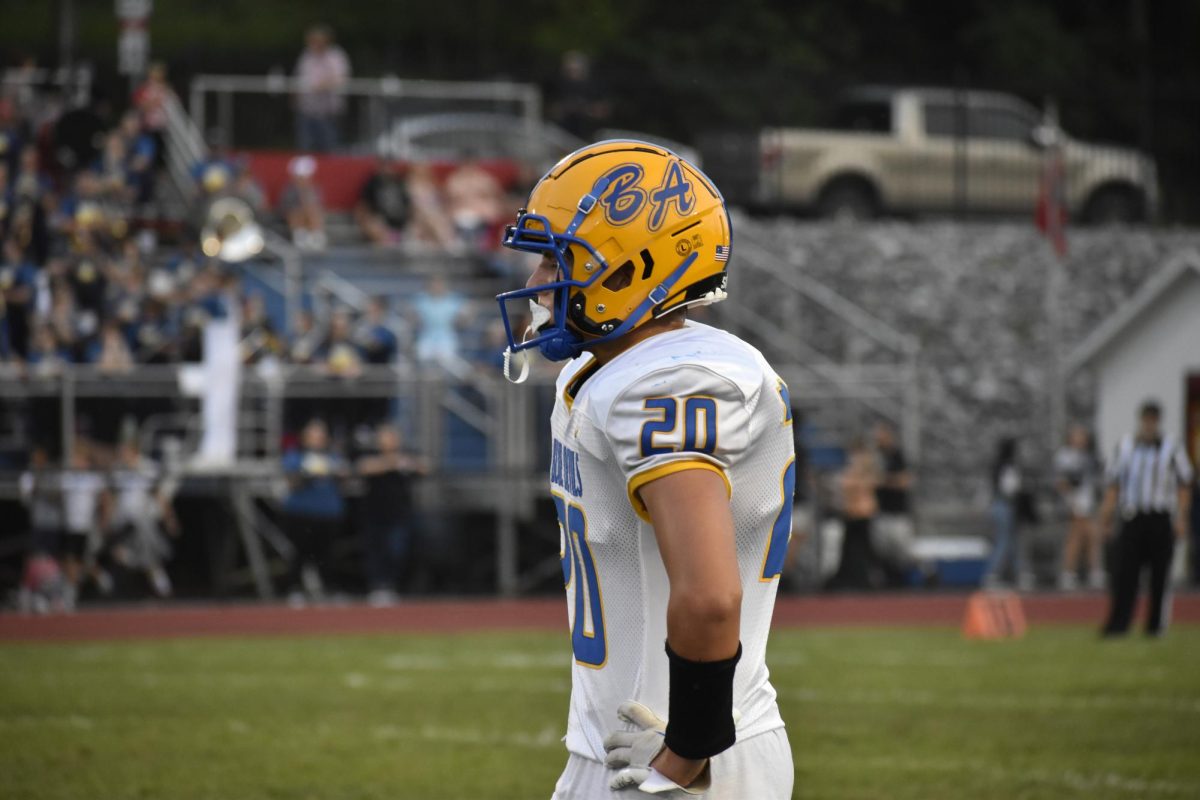 This week's Just Junior is Cayden Pellegrine.  People know Cayden by his playing time on field during Friday night football games. Cayden currently has two touchdowns...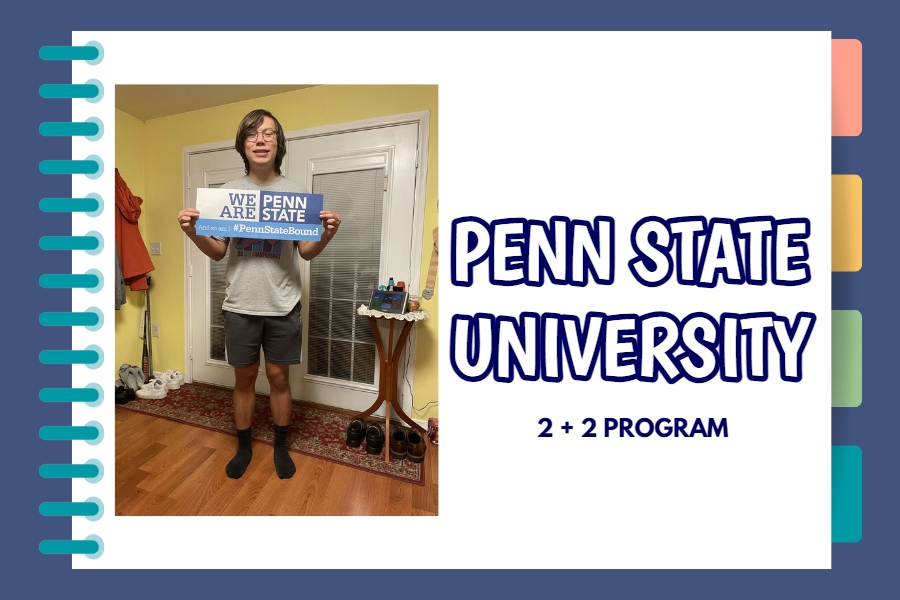 Olivia Hess, Editor in Chief
November 14, 2023
On November 8, 2023, senior Seth Hollen received his acceptance letter from Pennsylvania State University, and committed soon after. Beginning in the fall of 2024, he will...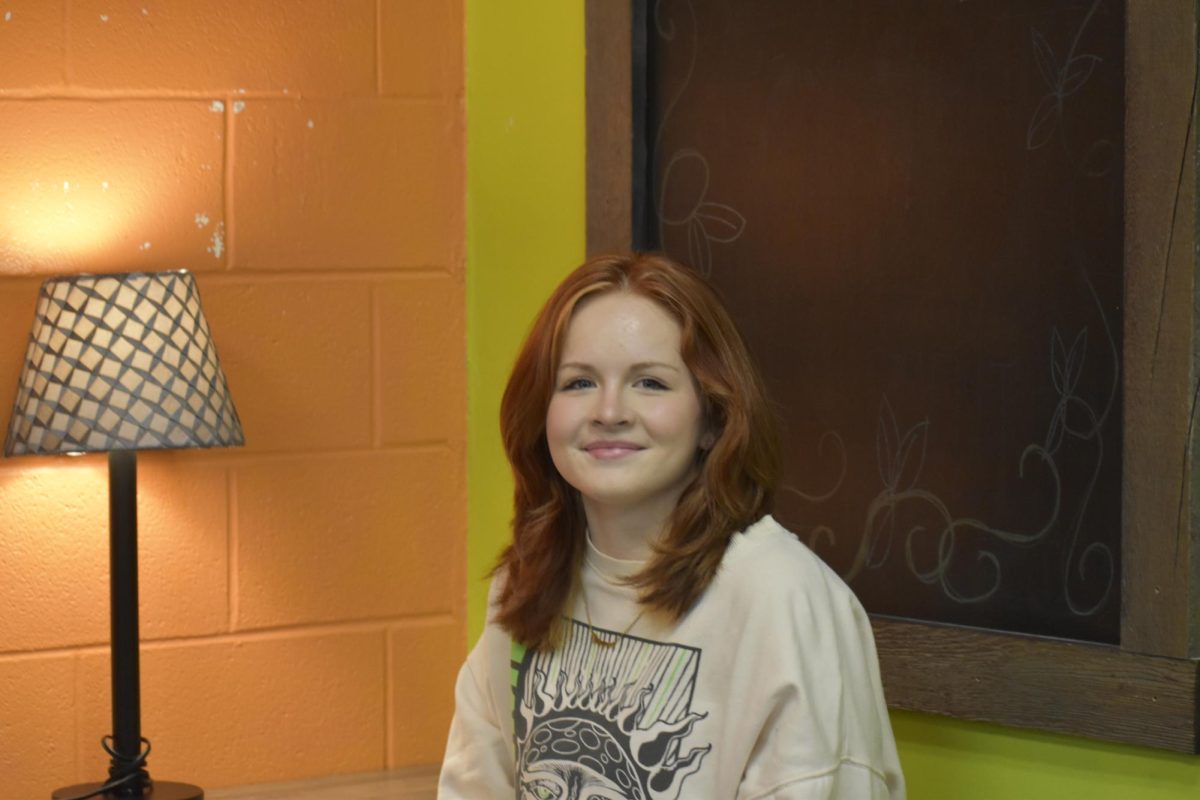 Name: Morgan Kienzle Class: Junior Age: 16 Years in BluePrint: 1 What I Do in BluePrint: I take photos of different events and sports. Favorite Thing About...
Bishop Guilfoyle Catholic

27

Oct 6 / Football
Upcoming Games
Tussey Mountain Jr/Sr High School
Dec 5 /7:00pm / Wrestling
Dec 5 /7:30 p.m. / Boys Basketball
Dec 7 /7:00pm / Wrestling
Dec 8 /7:30 p.m. / Boys Basketball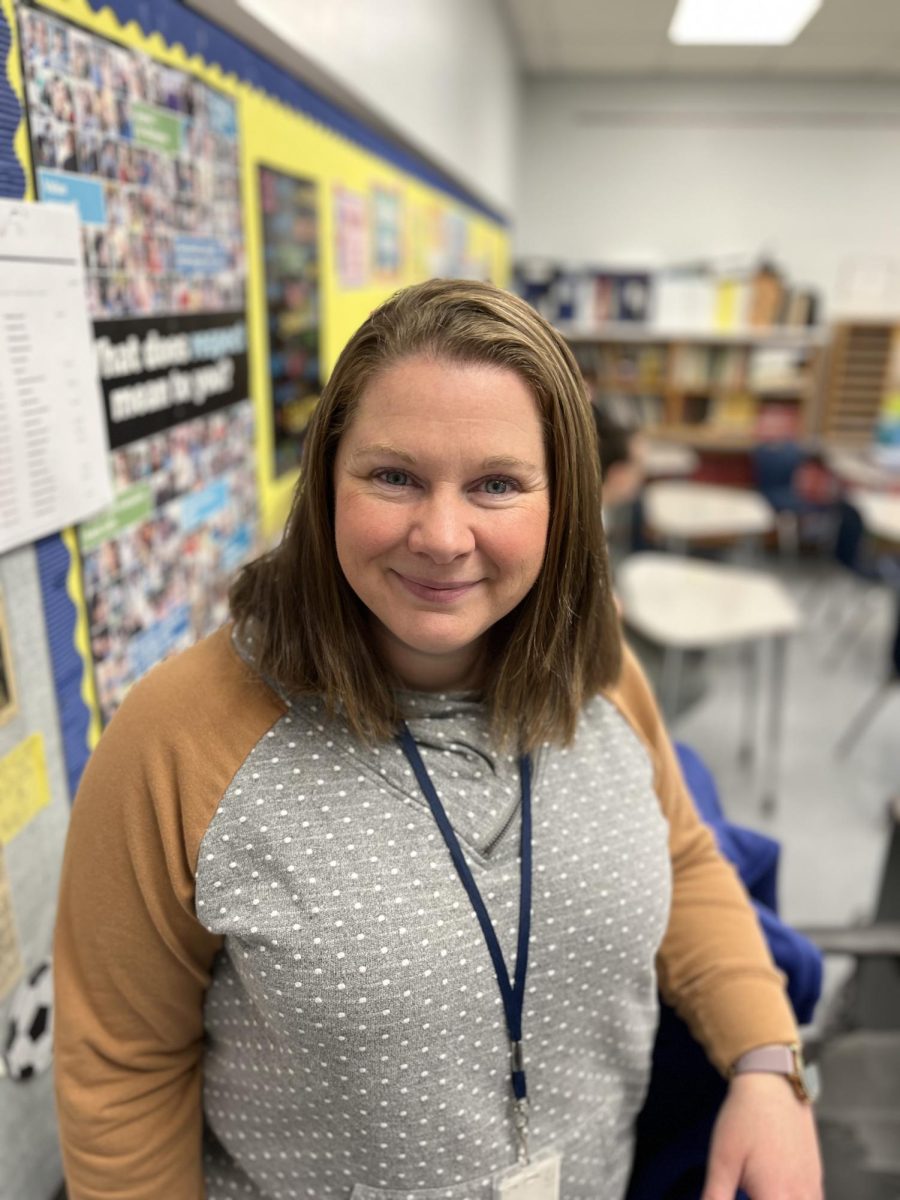 Mrs. Briggs has been a substitute teacher for about a year and a half. Here are some of the things that make her a "Super Sub".       Mrs. Briggs shared her decision...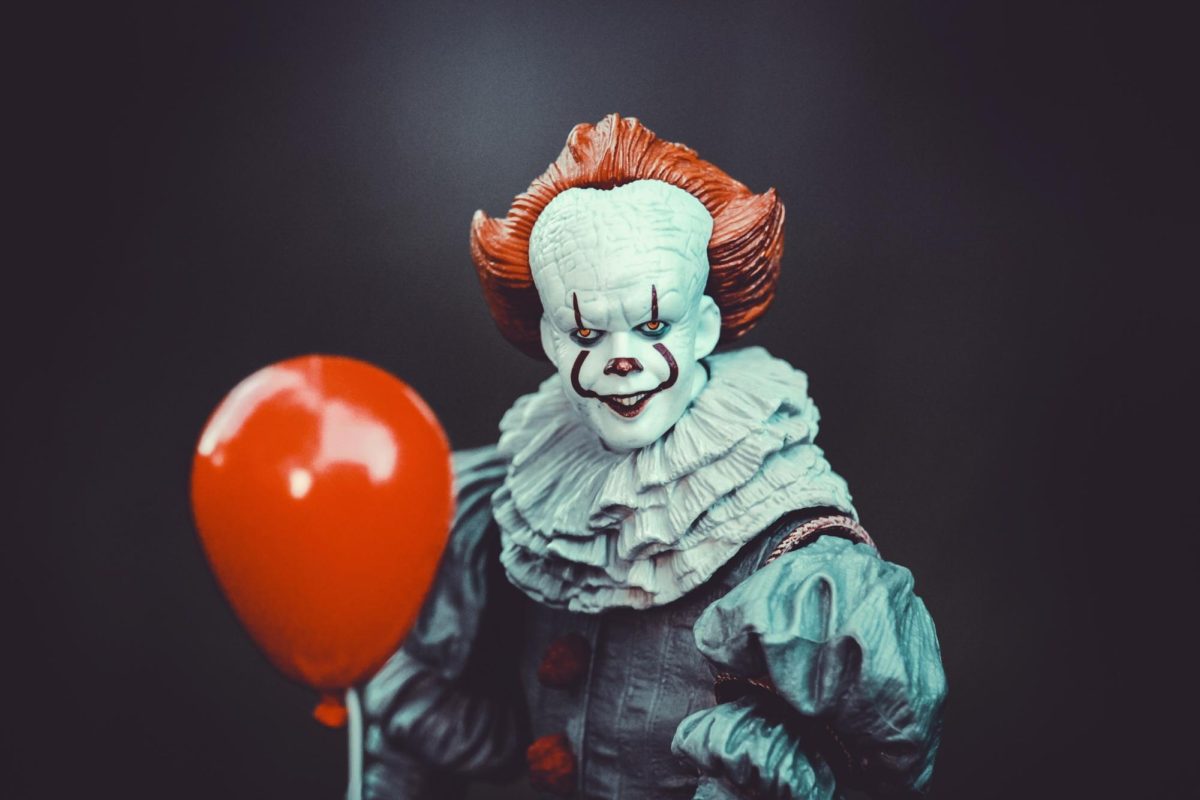 Abigail Eckenrod, Staff Writer
October 31, 2023
Everybody loves a good scary movie the week of Halloween. Last weekend, the movie IT took my tv screen, and it has arguably been the best movie remake ever. IT, titled...
Which Christmas movie is better?
Loading...
Sorry, there was an error loading this poll.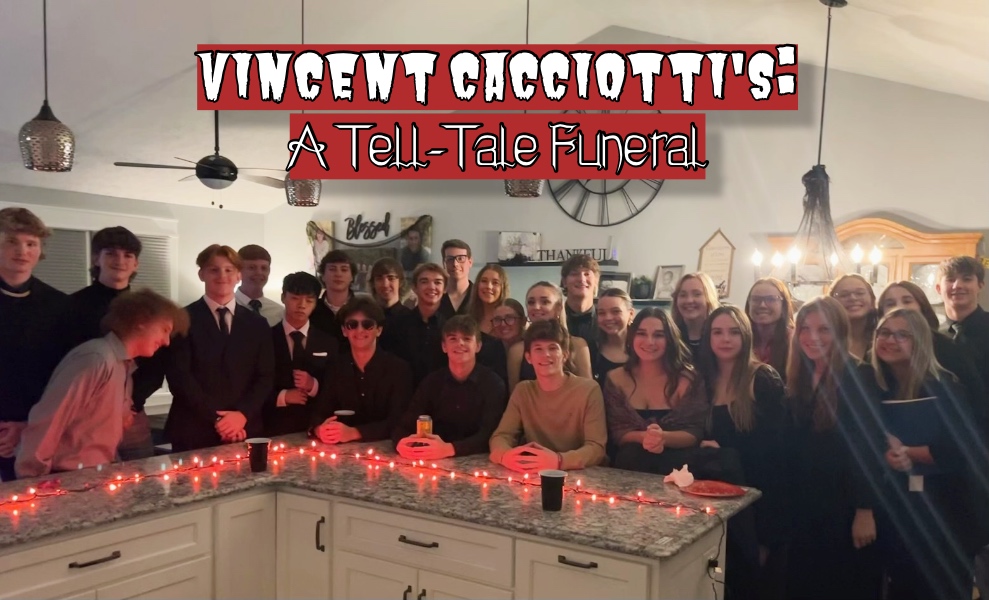 With the time he has in between sports and school work, senior Vincent Cacciotti planned and executed a complete murder mystery that took place on November 4, 2023. The title...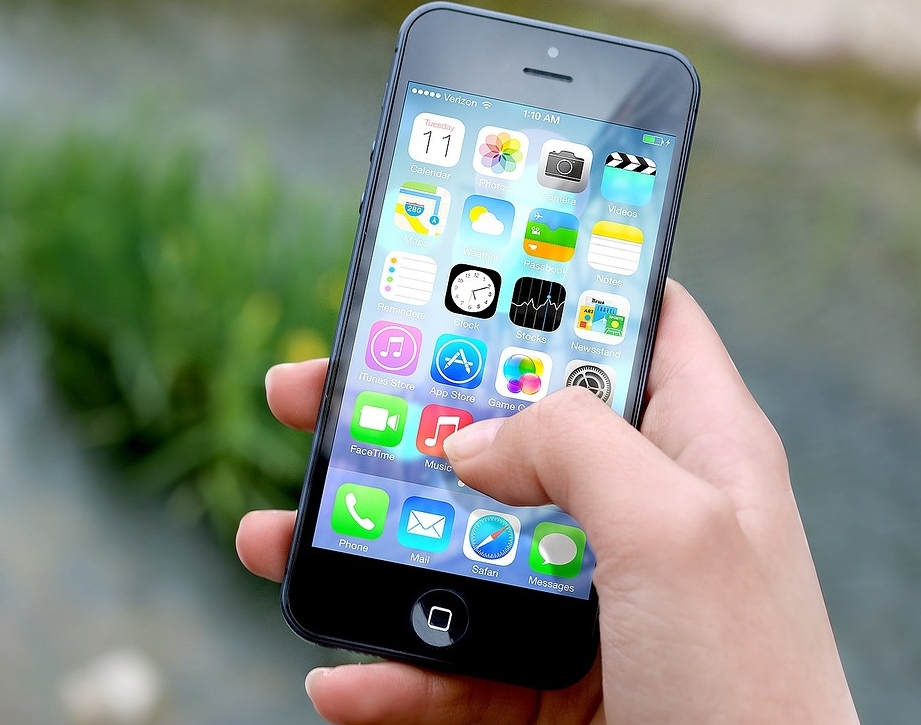 Electronics evolve every day, which means there will be more ways that we can meet people and have access to more things. Today is National...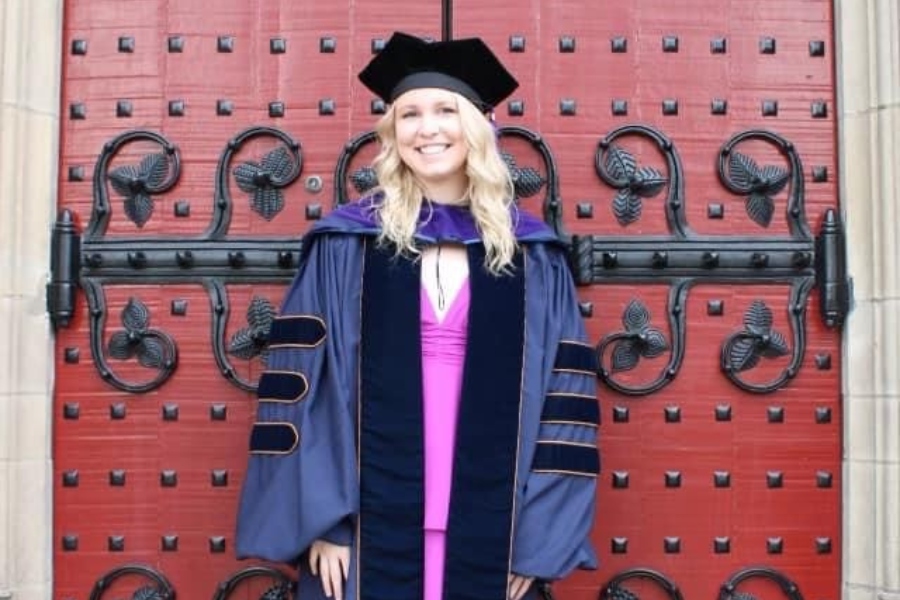 Becoming a lawyer is one of the most difficult careers to pursue, but for Alayna Roberts, this was exactly what she wanted to do.  Alayna graduated from Bellwood in 2015...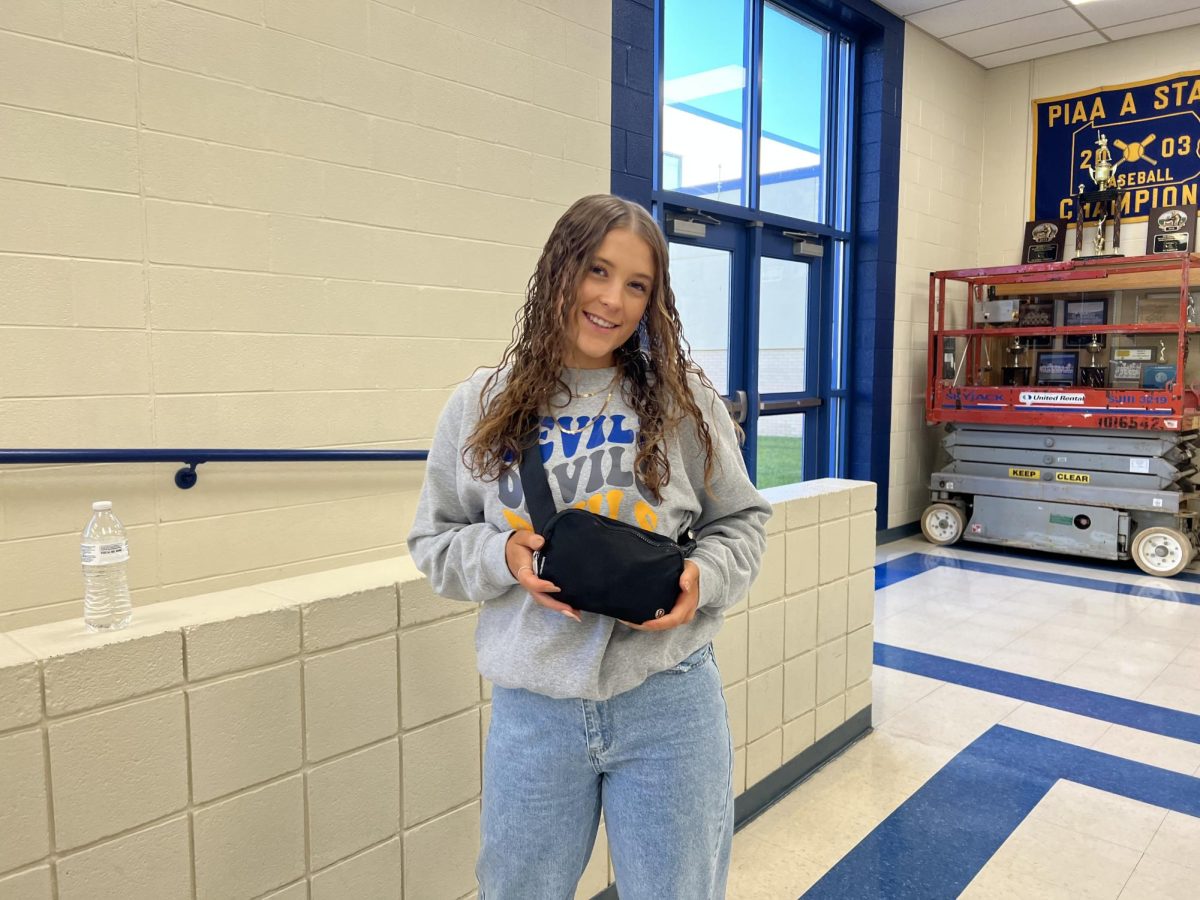 Do you want to carry all of your necessities with you, but don't want to carry a purse? Well I've got the best bag for you.  The Lululemon...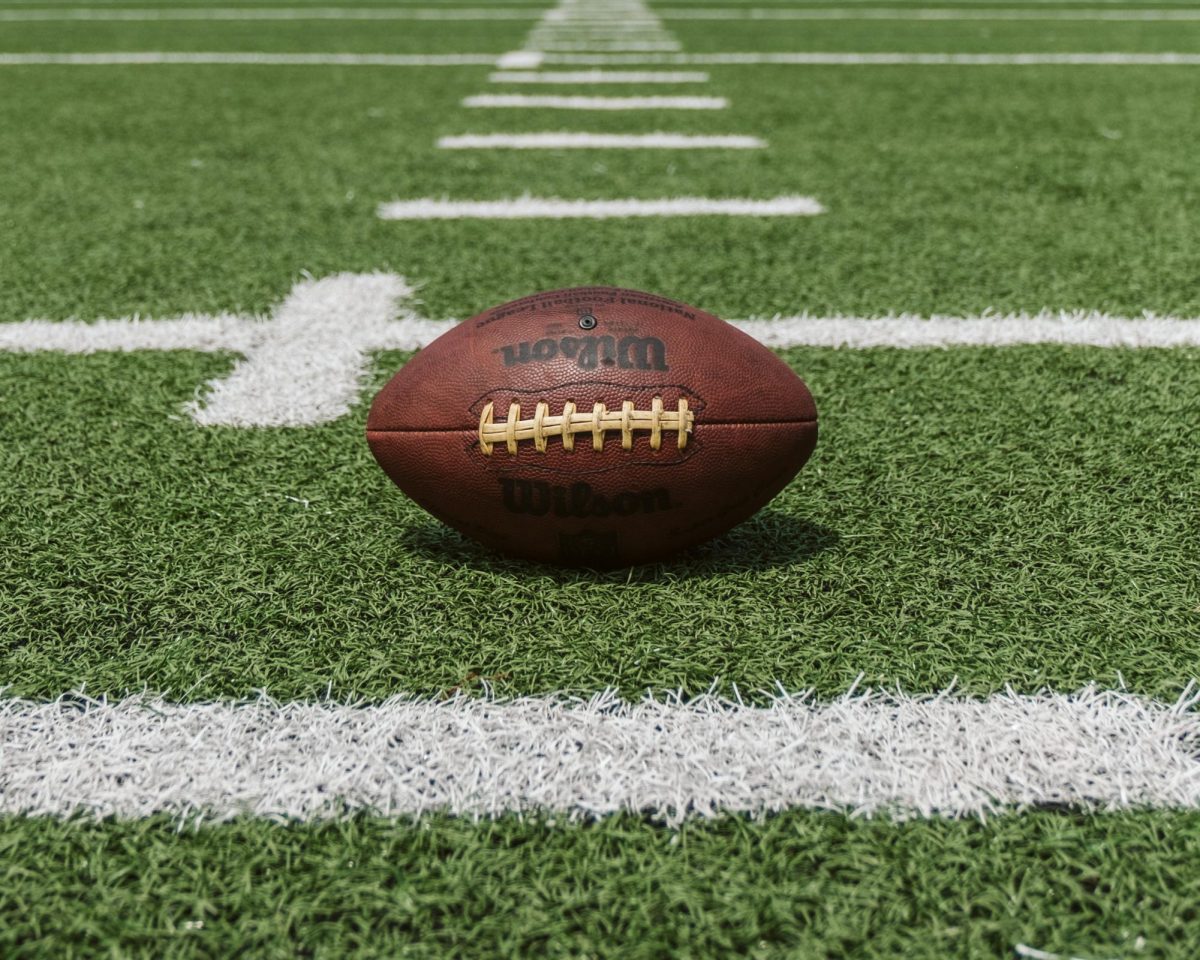 When it comes to athletics, people immediately turn to high school football or basketball. However, athletes in high school rarely compete in the collegiate level to begin...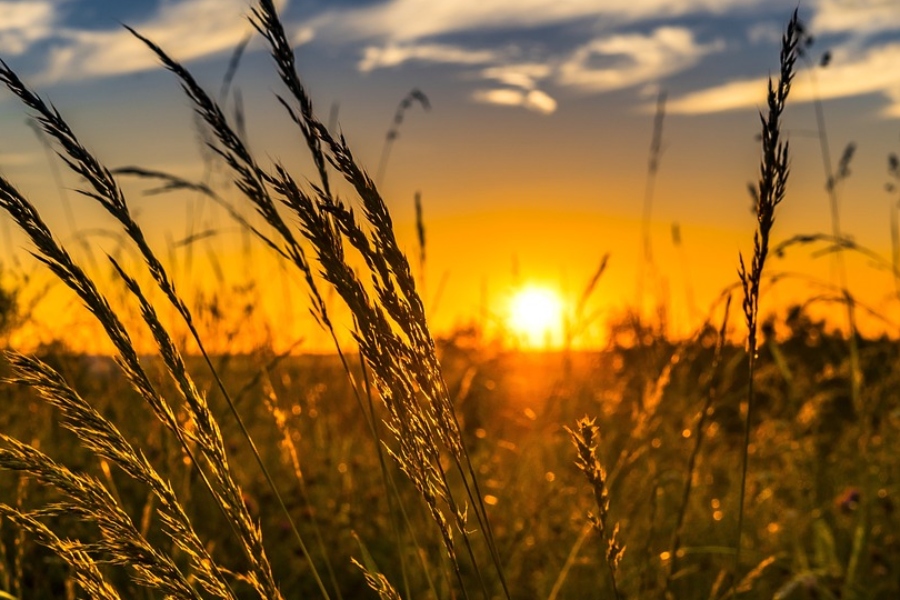 Every single year we live through four seasons, we experience change in temperature, change in scenery, and we change what we wear. In the Winter were all bundled up in nice...