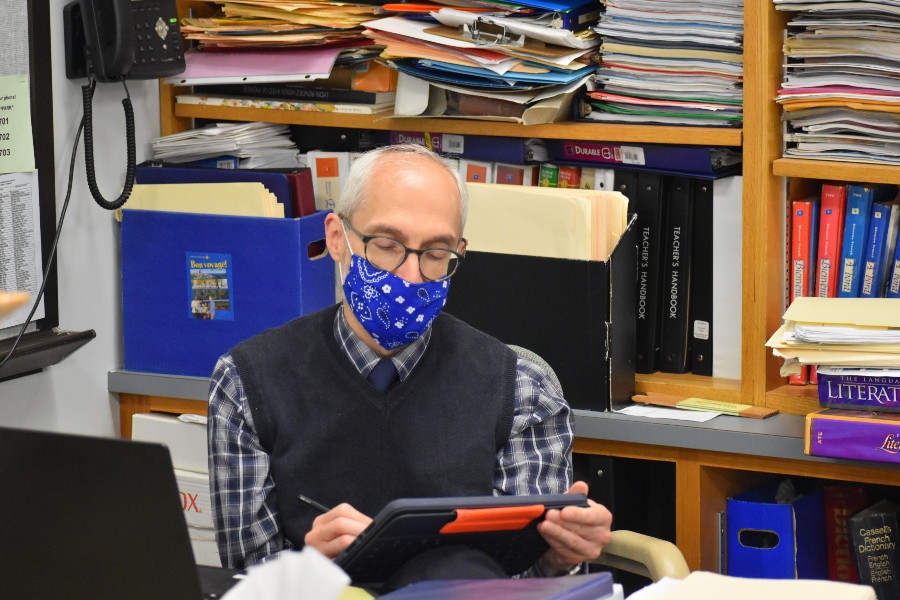 Aarron Laird, Page editor
April 15, 2021
Mr. Van Scoyoc is a veteran teacher at Bellwood-Antis who wears many hats. A French teacher most of the day, he also teaches a sections of English 12. For French he teaches...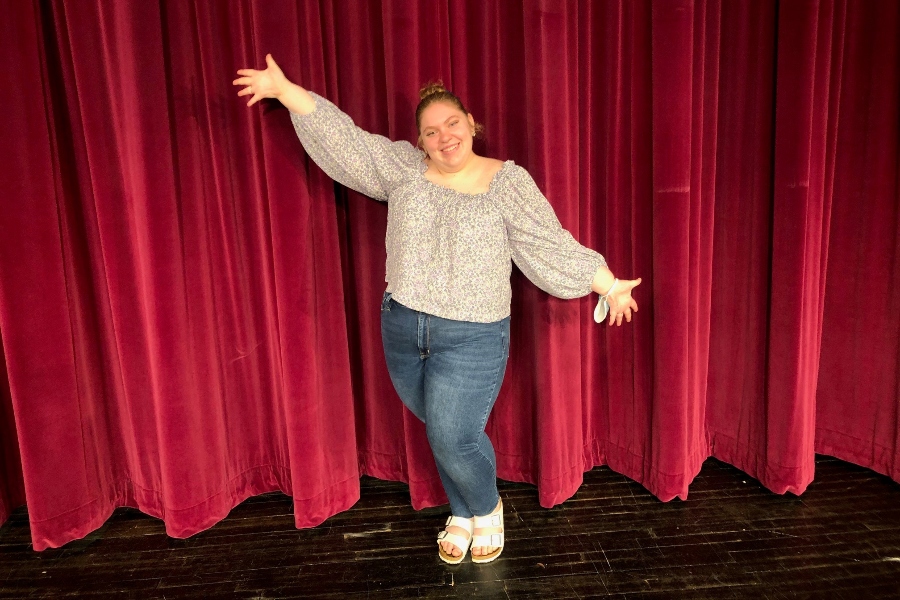 Rorie Wolf, Staff Writer
April 14, 2021
Alexandra Diamond is a multi-faceted artist with talents in many different areas. This week, she's being recognized for singing and baking as the BluePrint's Artist of the...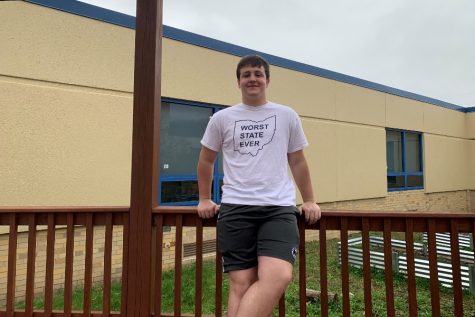 Cooper Guyer: Punniest guy at Bellwood
April 9, 2021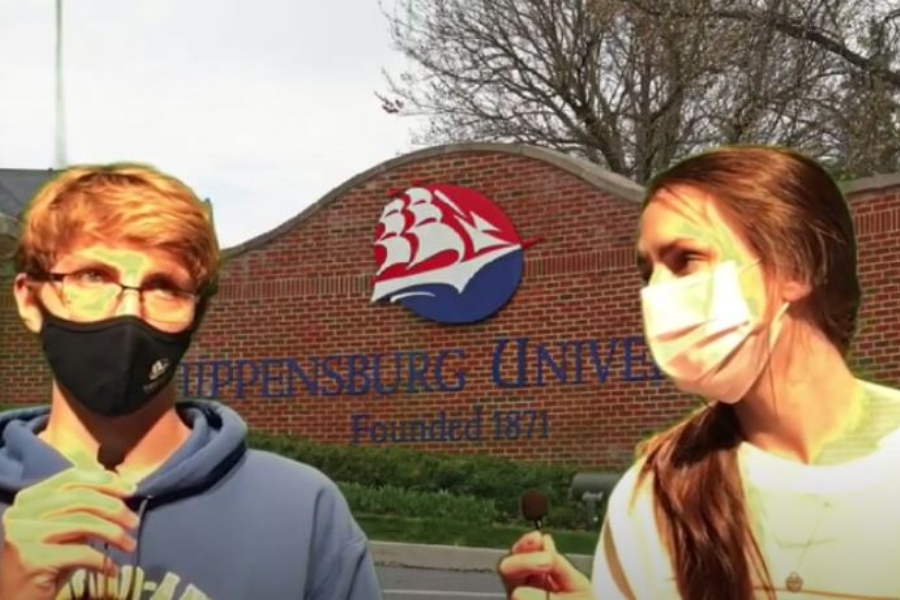 Caroline Nagle , Social Media Editor
March 3, 2021
Senior Noah Patton is going to Shippensburg University next year and he is majoring in mathematics with a focus on actuarial science. Noah also plans on minoring in business.  One...
Upcoming Games
Apr 22 /3:45 / Boys Track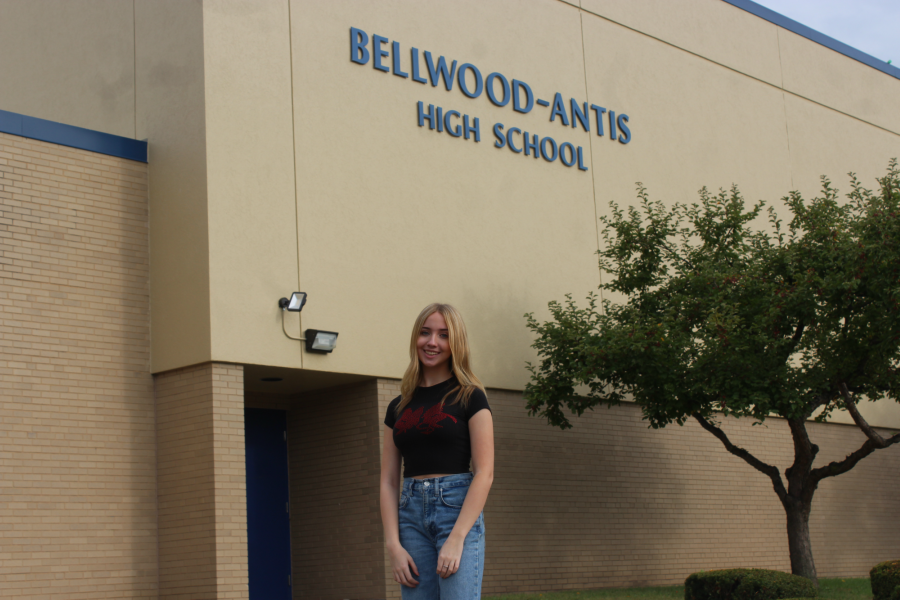 April 12, 2021
Name: Haley Campbell Age: 18 Years in BluePrint: 2 What do you enjoy about BP? Actively writing about school events keeps me in the know. What would you tell a person...

Loading ...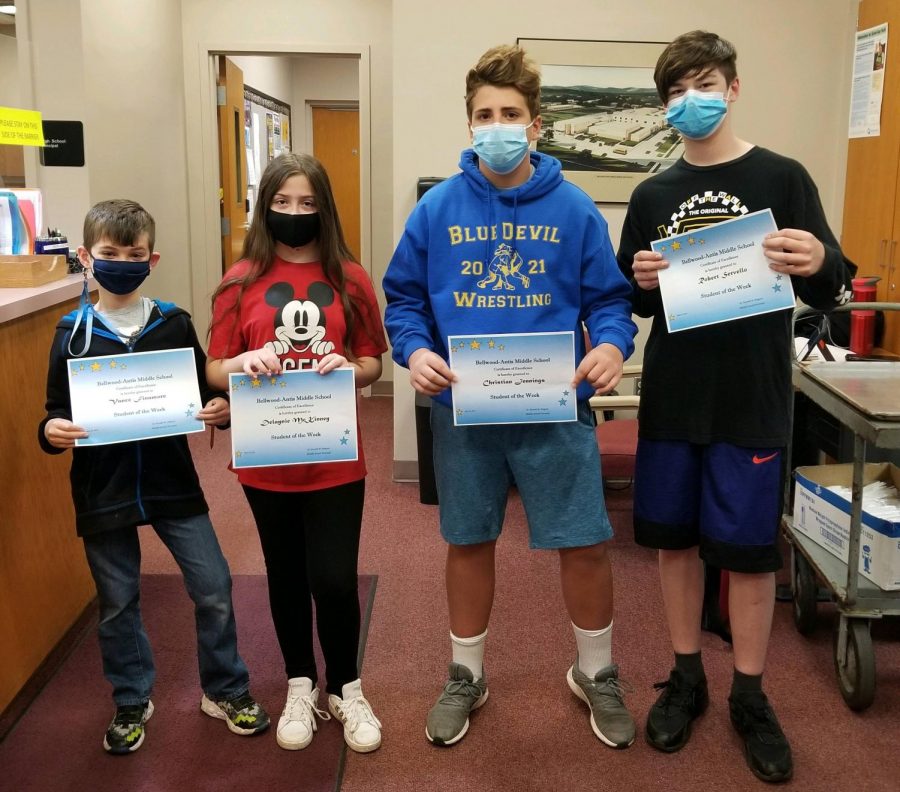 The BAMS teachers have selected another round of Students of the Week, one from each grade level, based on the following criteria: Individuals who stand out and are hardworking...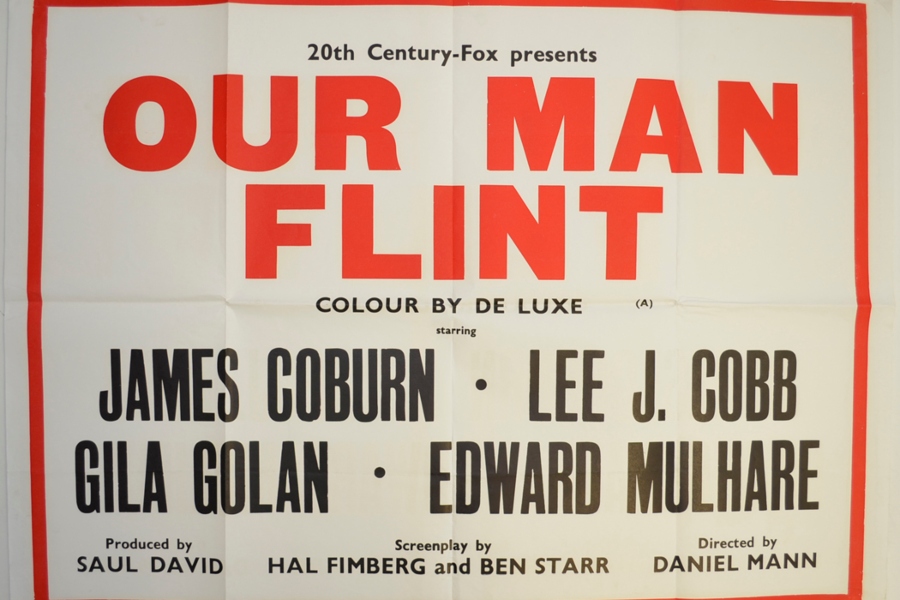 Andrew Crocker, A & E Contributor
April 19, 2021
Our Man Flint is a fun and exciting spoof of a spy movie. It was good enough to get a sequel, but like most instances the second movie was not as good. The original however,...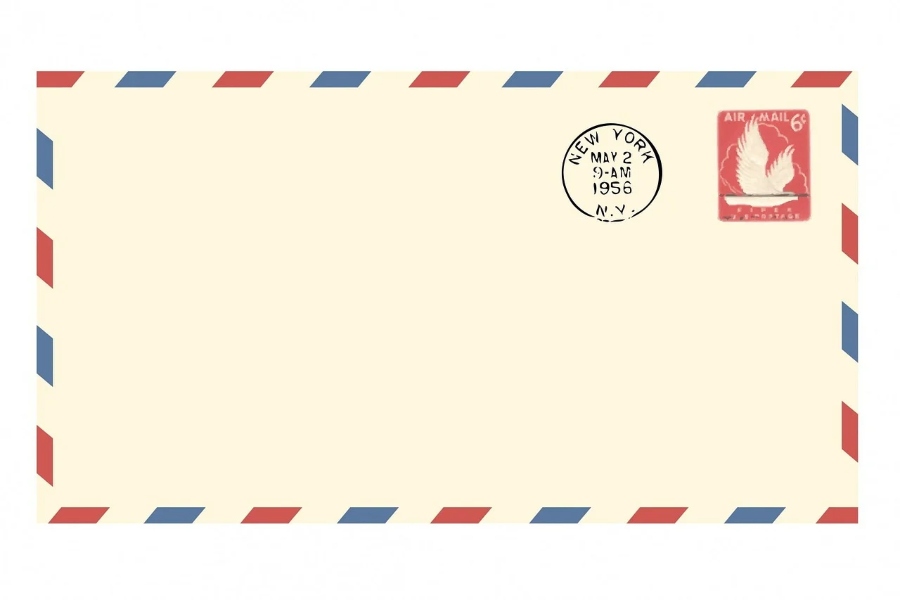 THE ASSIGNMENT Vibrant colors of clothing were hustling and bustling along every inch of Bourbon Street. Clinking were the glasses in the...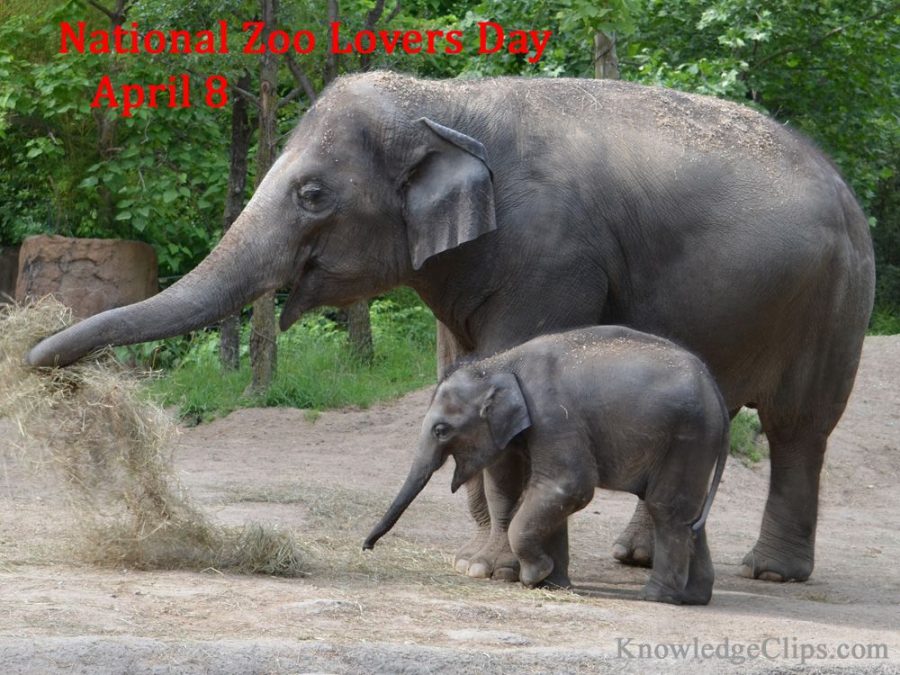 Today is National Zoo Lovers Day. Zoos have been around for thousands of years. A zoo was originally called a "menagerie." In some form,...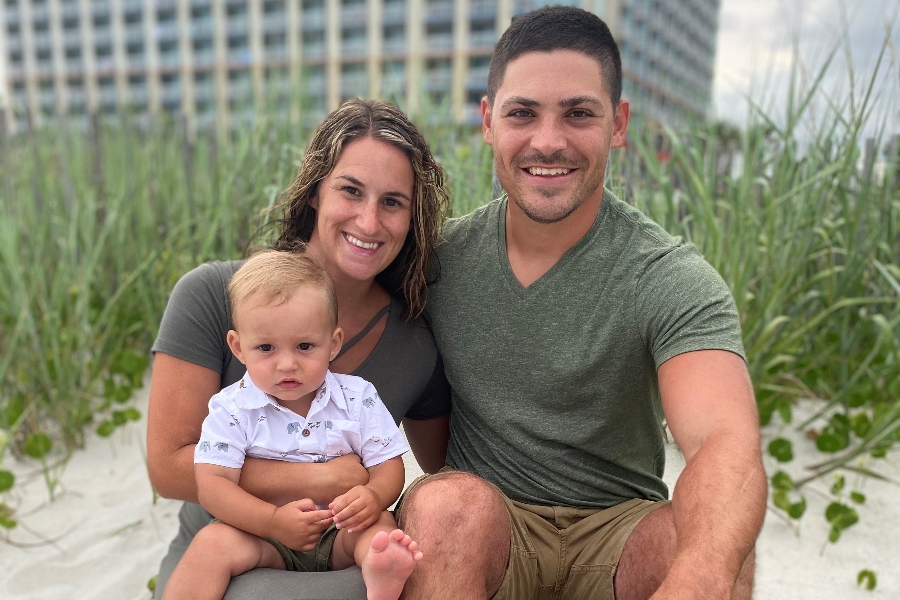 Rorie Wolf, Staff Writer
April 20, 2021
Many people around Bellwood remember the name Zack McCaulley for what he did as a football player for the Blue Devils. However, Zack's life has taken many turns since his...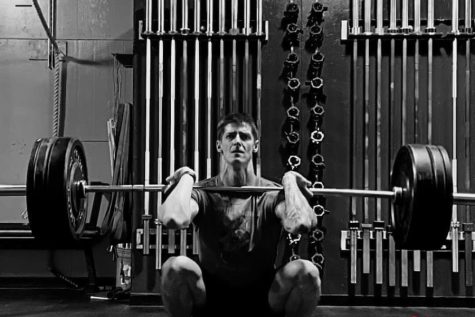 FEATURED ALUMNI: Jeremy Claypoole
March 10, 2021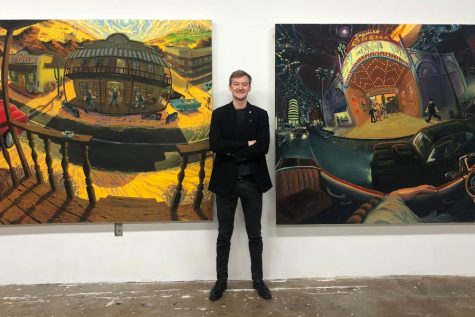 February 8, 2021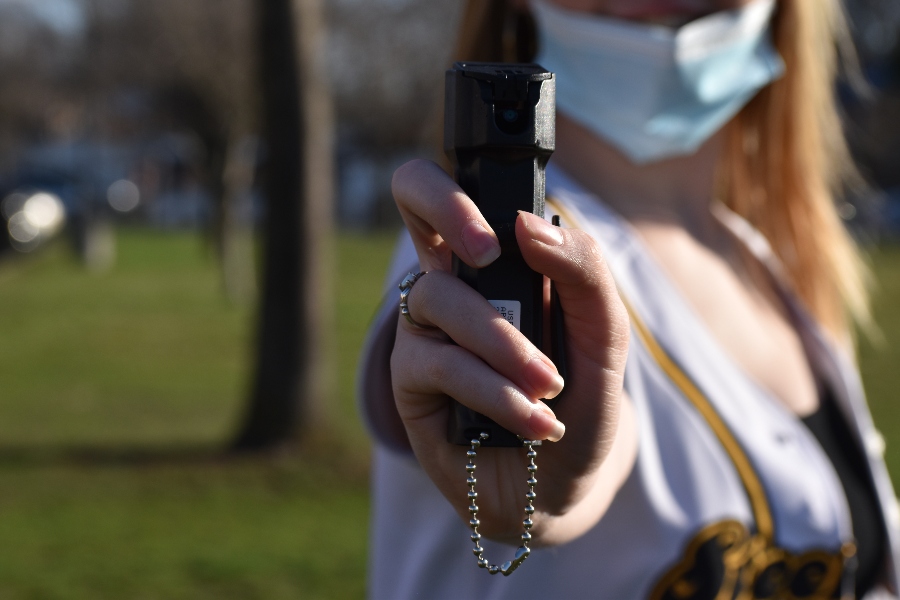 Kaia Claypoole, Staff Writer
March 26, 2021
Just days after International Women's Day, #notallmen has been trending on every social media platform. It has been used as a defense that not all men are violent perpetrators....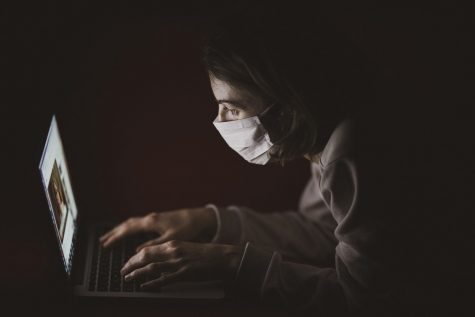 A Day in the Life: Quarantine Edition
March 23, 2021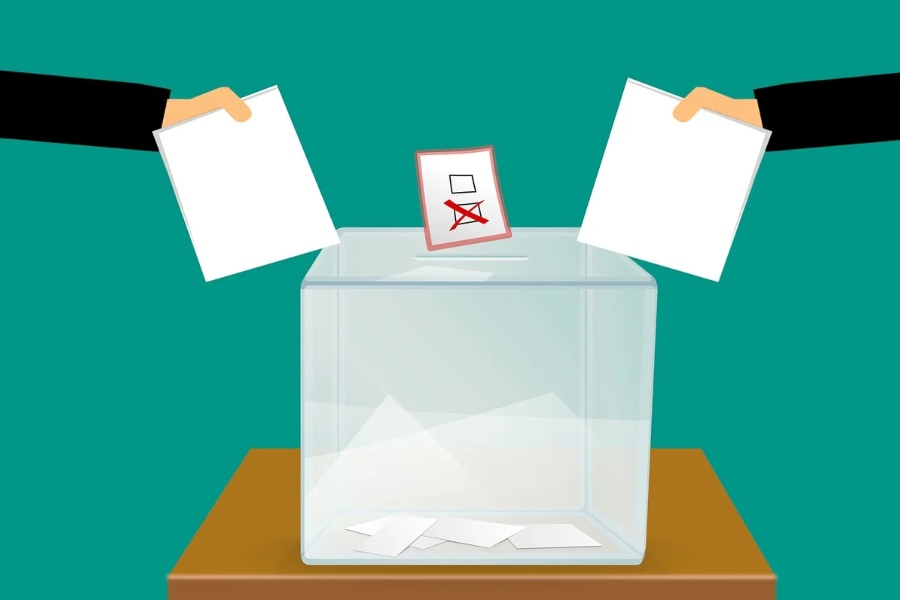 There has been some controversy surrounding Georgia recently. The state has passed new voting laws. This has caused unjustified outrage by many partisans and those who wish...