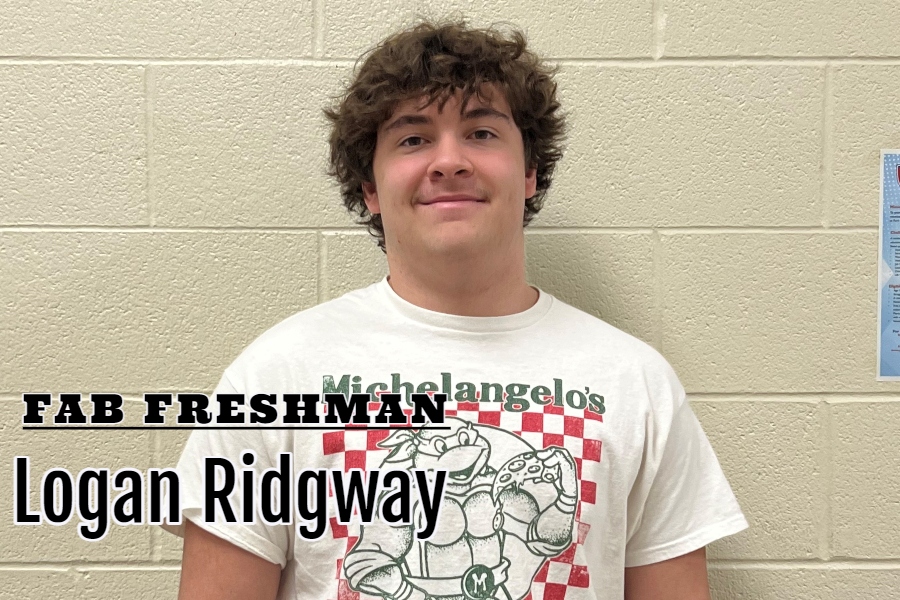 Collin Matthews, Staff Writer
March 23, 2023
This weeks Fab Freshman is star athlete Logan Ridgway. Logan is involved with football and track and field.  Some of his goals for the upcoming sports seasons are to win...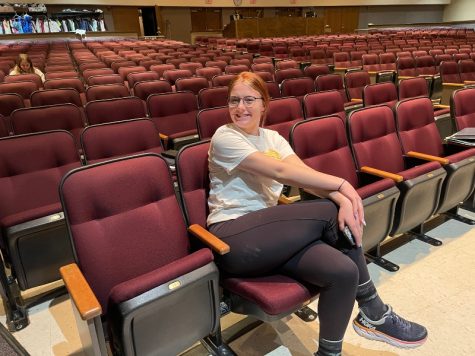 March 16, 2023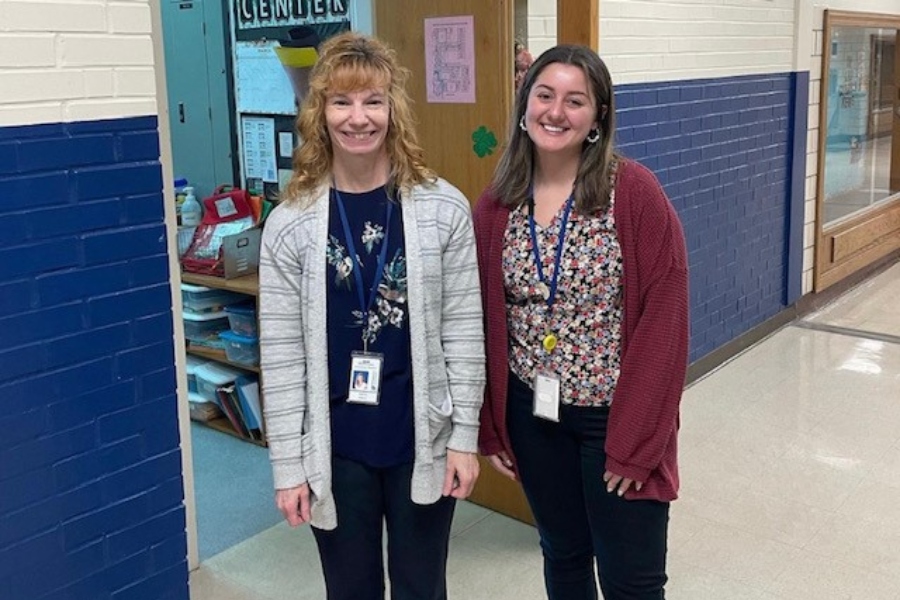 Jase Hostler, Staff Writer
March 15, 2023
Ms. Alexandra Terrizzi is a long-term substitute teacher at B-A, taking over the open position for teaching art. The spot had been filled by Mr. Zachary Spaw earlier this...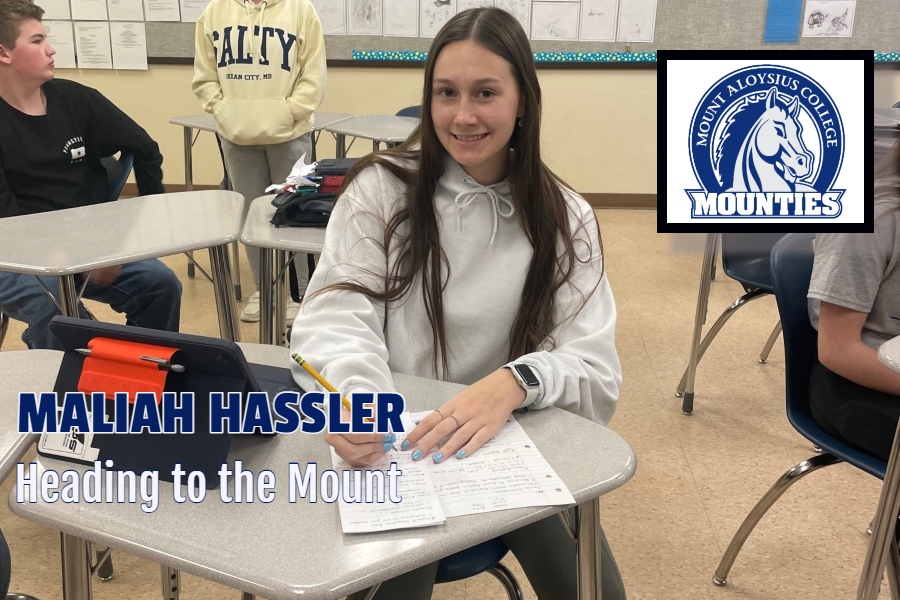 Maliah Hassler will be attending Mount Aloysius next fall, where she is looking to study nursing to become a Nurse Anesthetist. Maliah plans on being on campus for her...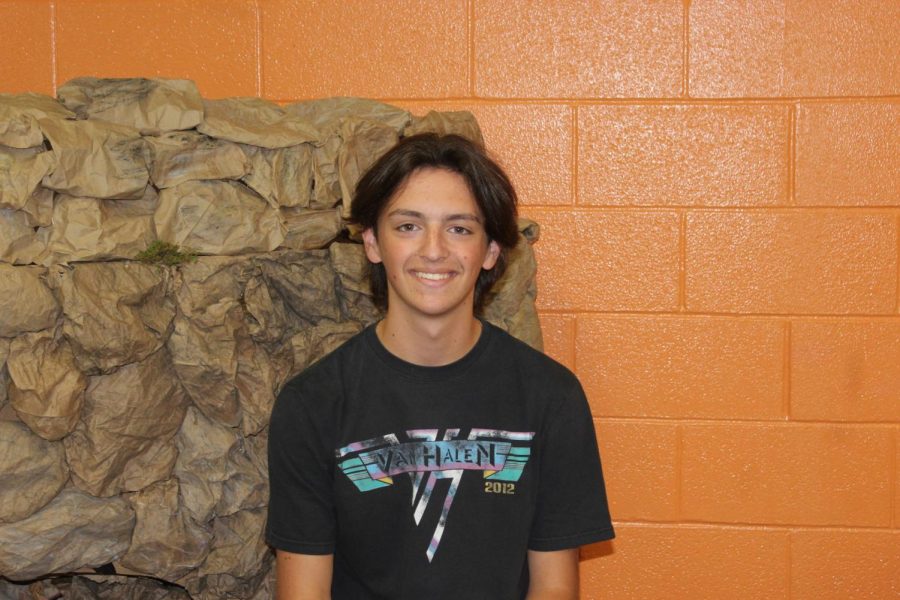 Jacob Mercer, Staff Writer
March 21, 2023
Name: Jacob Mercer Age: 17 Years in BluePrint: 1 What do you enjoy about BP? I enjoy being able to write about not only local stories, but stories going on all around...
Jan 30 / Girls Basketball

Jan 26 / Girls Basketball

Jan 25 / Girls Basketball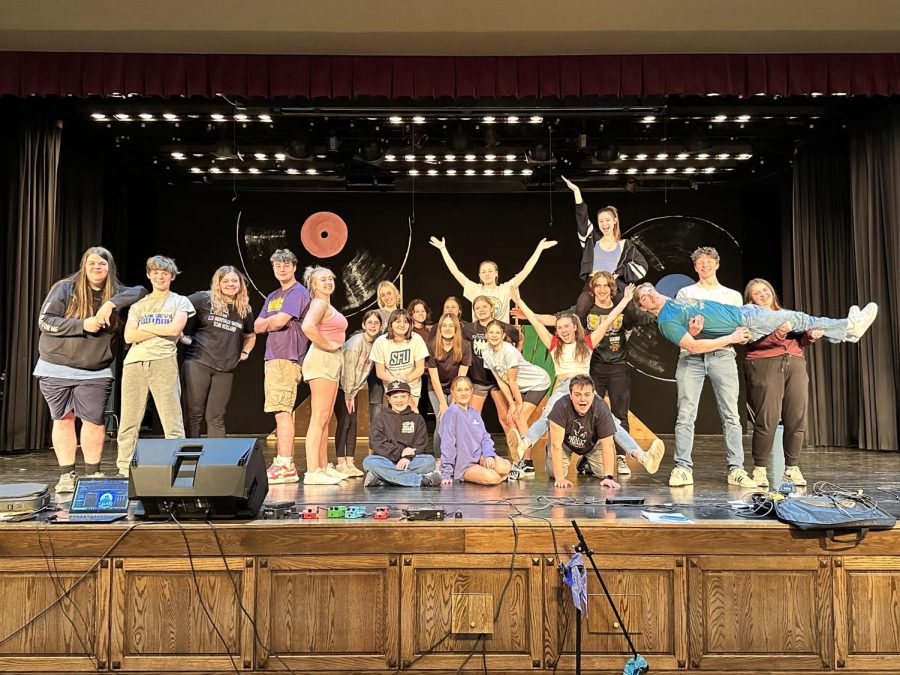 The lasting musical Grease is fun and energetic . Throughout the production you will be starstruck by the high energy, beautiful dancing, and singing. Grease is a twisted...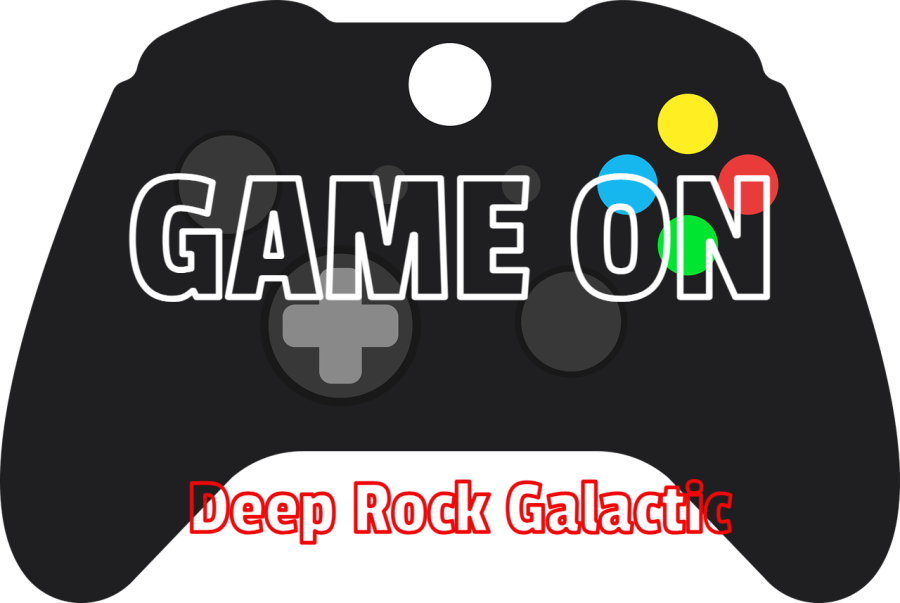 Deep Rock Galactic is an intergalactic mining corporation, employing dwarf miners whom the player controls one of. As a first-person cooperative shooter, you're able to play...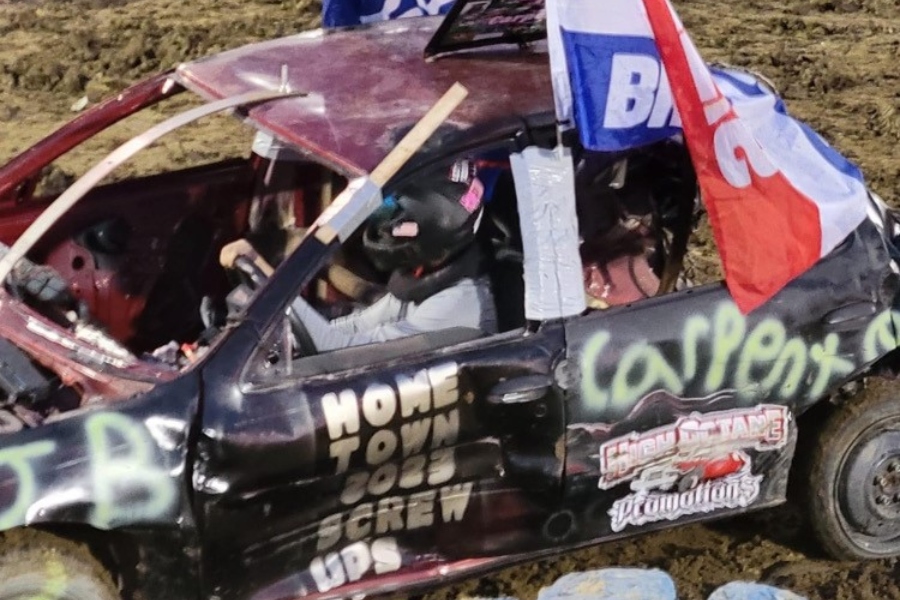 Dawson Carpenter, a B-A senior, participates in demolition derby events outside of school. According to Dawson, this has been his hobby since a very young age.  "My...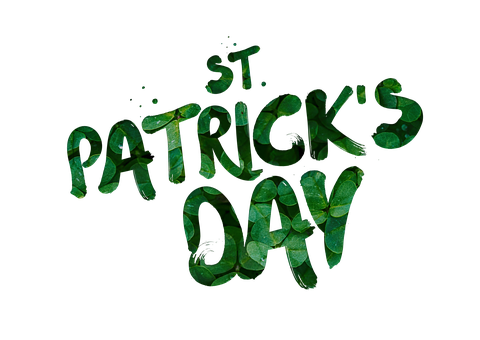 Every March 17 is another day to celebrate the Irish holiday known as St. Patrick's Day. There is a wide amount of countries that do celebrate...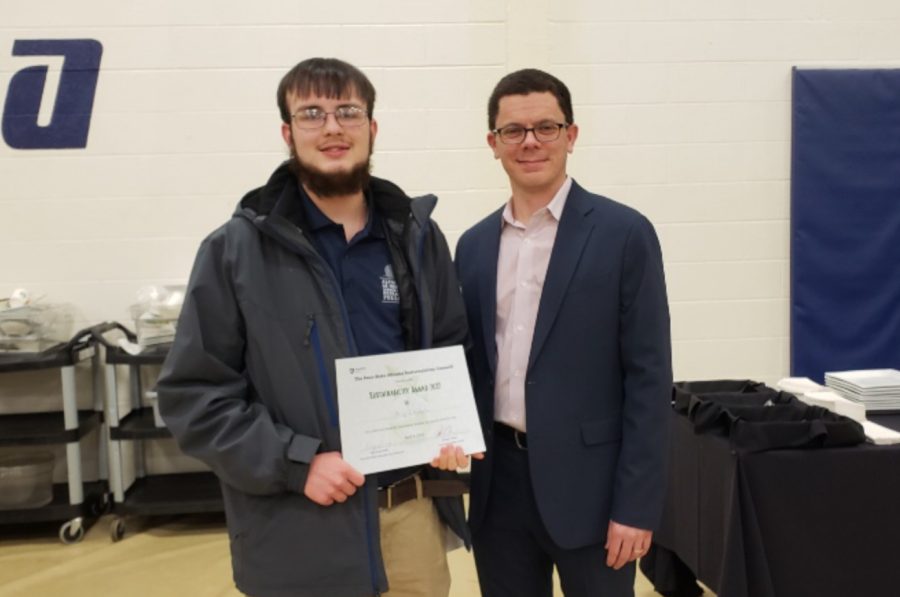 Philip Chamberlain is the BluePrint's newest FEATURED ALUMNUS. Philip graduated in 2020 as the B-A class valedictorian. Currently, Philip is attending Penn State University,...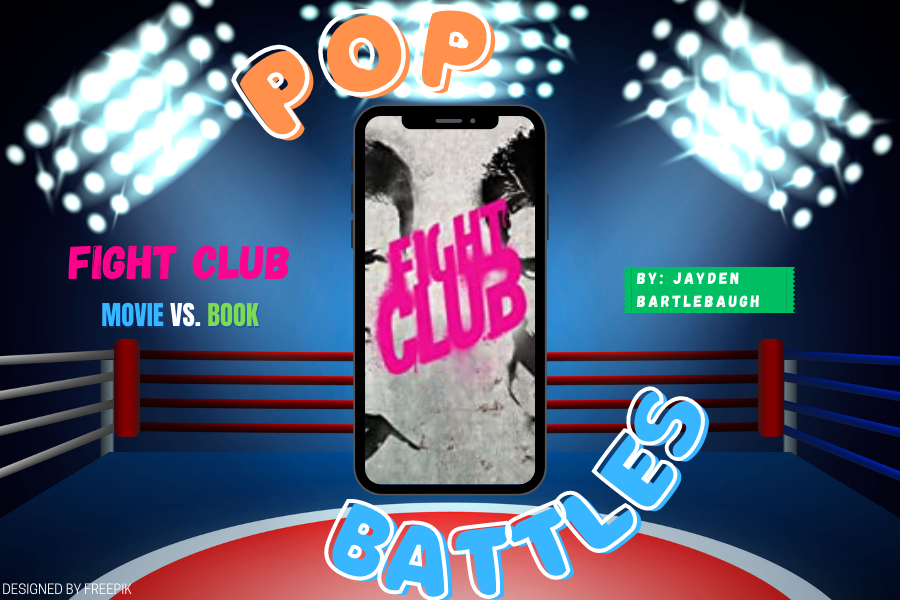 Fight Club is a 1996 novel written by Chuck Palahniuk which was adapted into a 1999 movie directed by David Fincher. The movie brought in $100.9...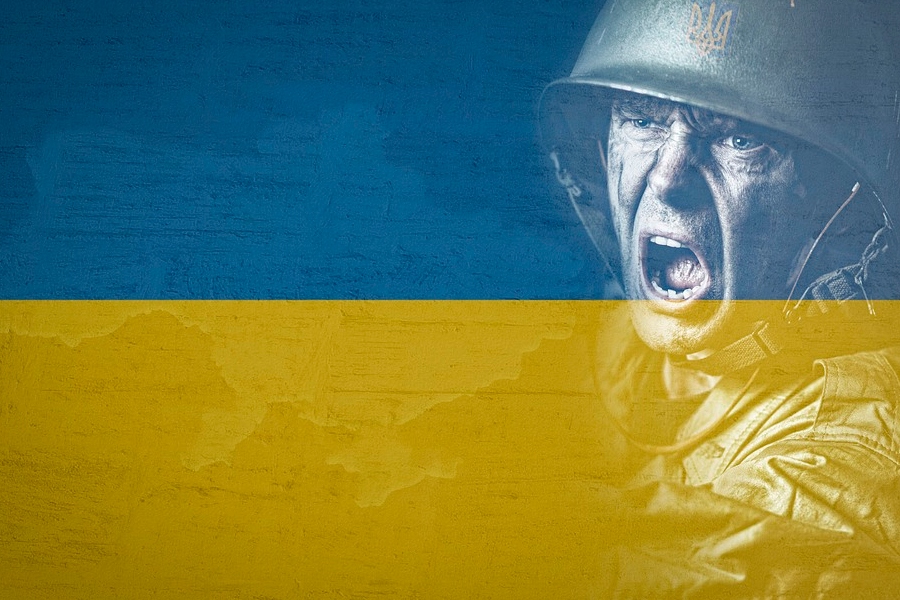 Two weeks ago, Russian president Vladimir Putin signed to suspend the last nuclear arms pact his country had with the US. This is one of many signs that our continuous...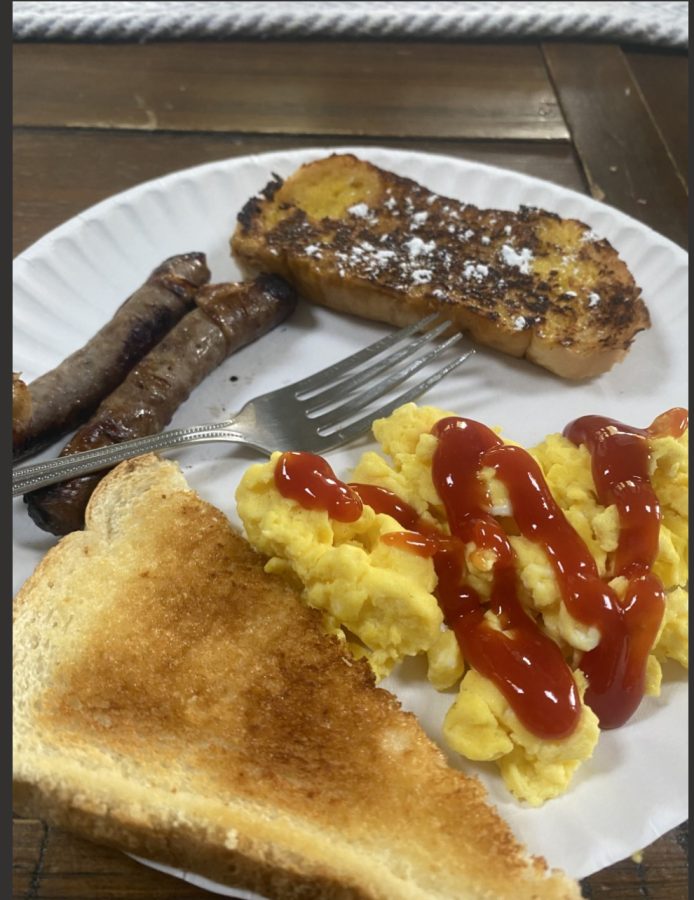 Hello and Welcome back to the Power of Three. Todays Topic will be the best breakfast foods and meals. 1. Eggs, Toast, Bacon and Orange...