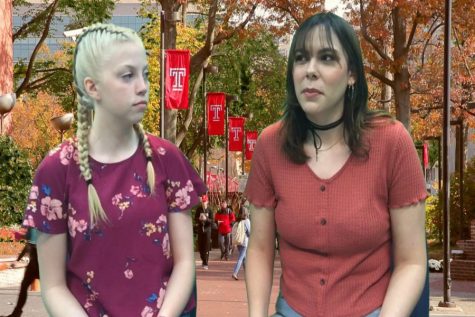 Kaelynn Behrens, Editor in Chief
April 10, 2019
Our next College Corner Feature is Alanna Vaglica! Alanna will be attending Temple University in the fall of 2019. She will major in Political Science and minor in Chinese. "Temple...
Tuesday, April 9

Baseball

BAHS 14 - Juniata Valley 4

Sunday, April 7

Baseball

BAHS 13 - Glendale 3

Tuesday, April 2

Baseball

BAHS 0 - Mount Union 4

Monday, April 1

Baseball

BAHS 14 - Mo Valley 0

Friday, March 29

Baseball

BAHS 1 - Tyrone 7
Boys Track vs.
Mon, Apr 29
3:30
Home
vs. Moshannon Valley
Tue, Apr 30
4:30
Away
Softball vs. Juniata Valley
Thu, May 02
4:00
Home
Baseball vs. Juniata Valley
Thu, May 02
4:30
Away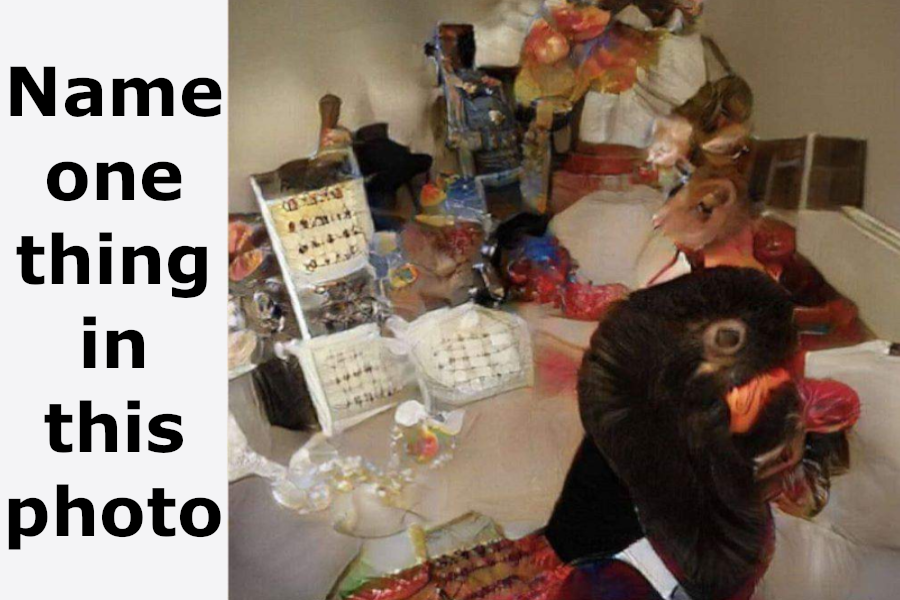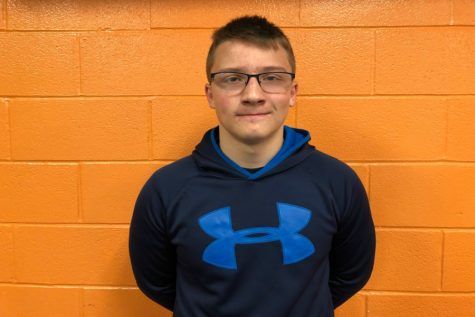 Landon Bungo, Staff Writer
April 4, 2019
Name: Landon Bungo Years in BluePrint: 1   What do you enjoy about BP? Its easy and you get a lot of free time if you get your story done. What's...

Loading ...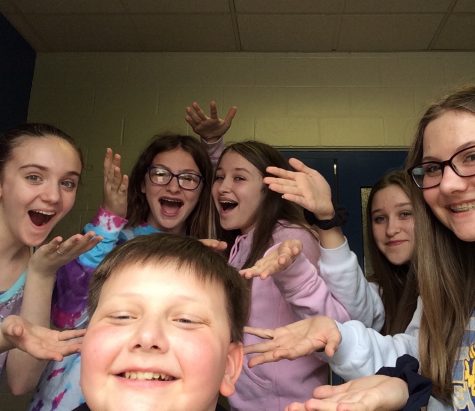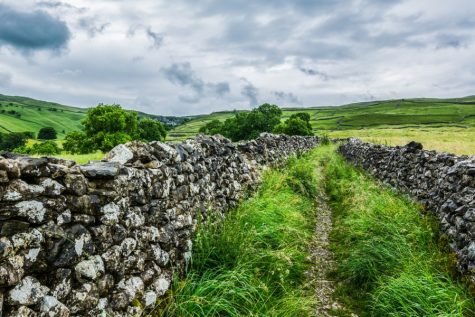 Ben Nofsker, Staff Writer
March 29, 2019
Celebrated annually on March 30th, 2019, Grass is Always Browner on the Other Side of the Fence is a day where you take a step back and appreciate all the things you DO have,...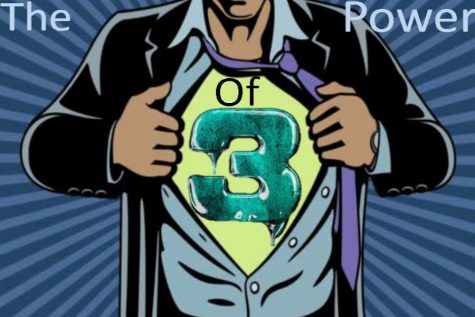 Lordin Williams, Staff Writer
April 18, 2019
Uncharted is one of the most popular third-person shooter games. In this, I will be talking about my three favorite Uncharted games. Uncharted 3: Drakes Deception- 2011 This...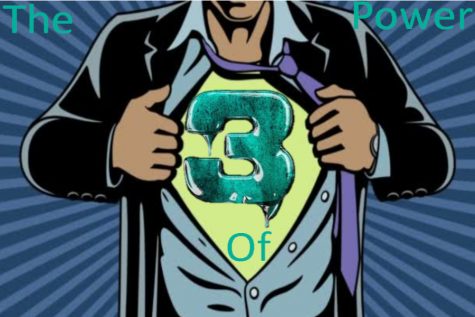 April 12, 2019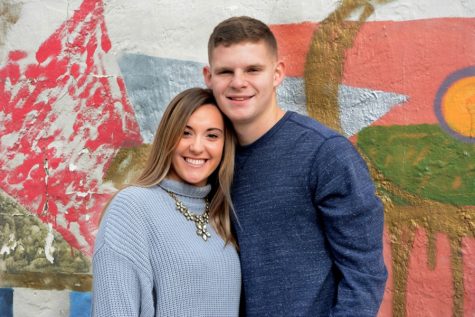 Mya Decker, Multimedia Editor
April 17, 2019
Usually, the Featured Alumnus is someone who graduated years ago and we catch up on what they accomplished over a span of a decade or more. However, this time we are choosing...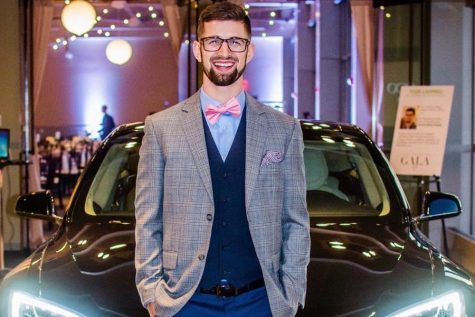 FEATURED ALUMNI: Tyler Campbell
February 1, 2019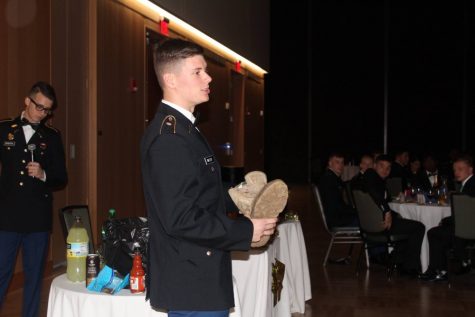 January 15, 2019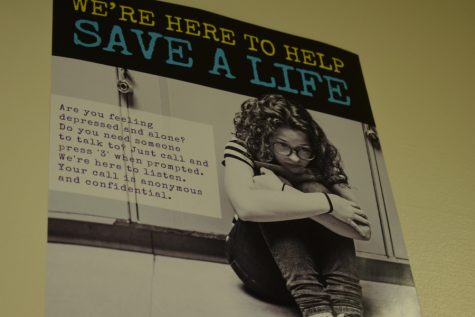 Rebecca Burns, Staff Writer
March 28, 2019
I, personally, have never faced any bullies, but I have heard complaints of bullying -- even in the BA school district. I used to think that bullying only happened in the...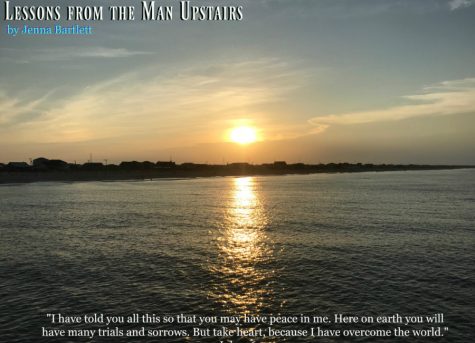 March 5, 2019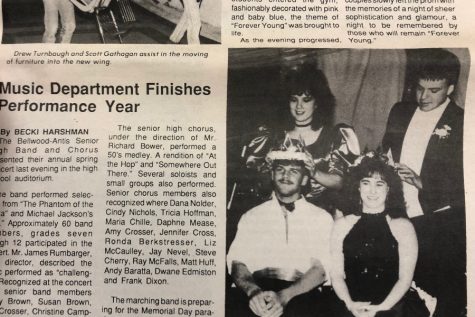 Emma Chronister, Staff Writer
April 25, 2019
May 12, 1989 was when the junior/senior prom occurred for the B-A Class of 1989. Their theme for the 1989 prom was "Forever Young." It was a night to be remembered...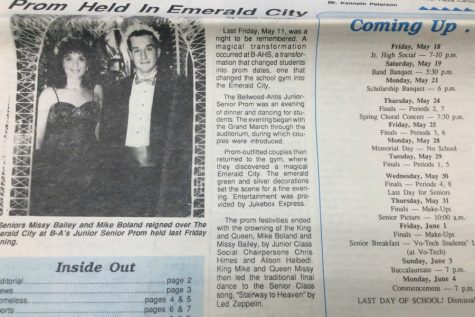 April 15, 2019
March 27, 2019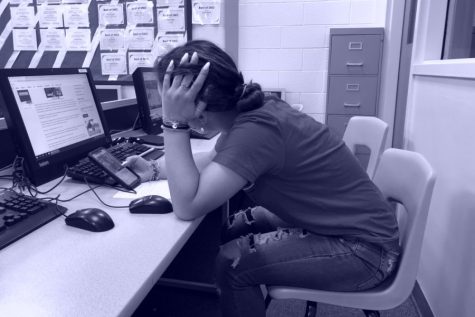 Caroline Nagle, Staff Writer
April 24, 2019
I I d I do I don I don' I don't I don't k I don't kn I don't kno I don't know I don't know w I don't know wh I don't...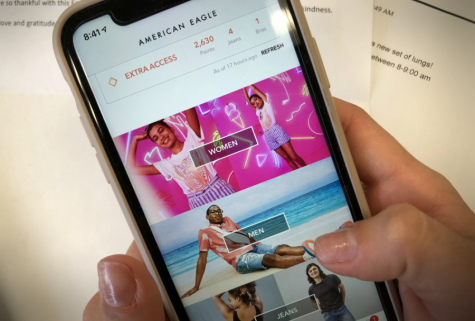 April 17, 2019