The Fugees made an impact on 90s hip hop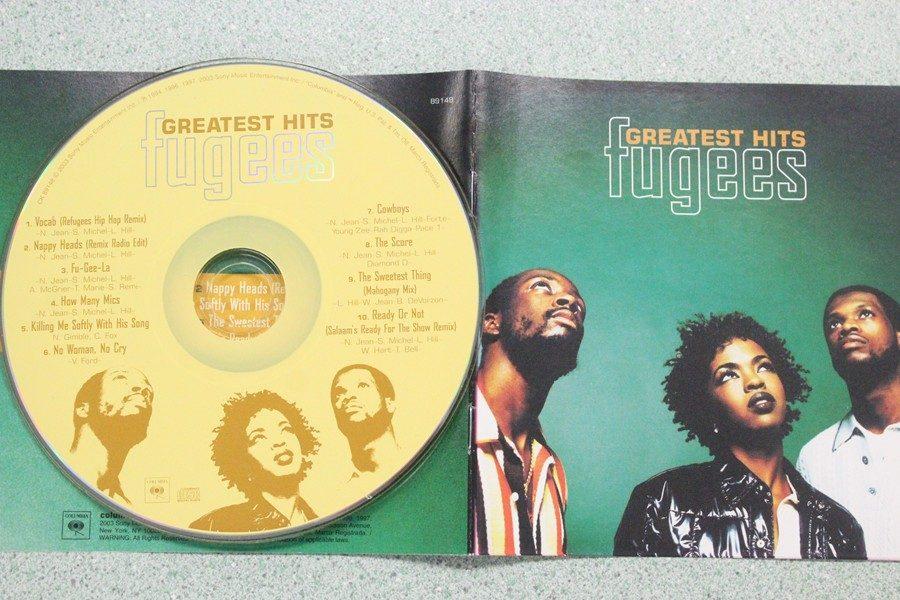 Rap music today has really changed since the genre boomed in the early 90's. Today's rap consist of a lot of swearing, sexual references, and drug references.  "Old School" Hip-Hop also expresses some of these realities, but it was also big on expressing real world problems, with great flows and real musical bars.
One iconic rap group known as "The Fugees" were a giant hit during the mid '90s.  The group was made up of three artist including Lauryn Hill, Prakazrel Michel (Pras), and Wyclef Jean.
The Fugees had a blend of rap, reggae, and R&B which turned to be a giant success especially in their second album, "The Score".
The score consisted of a few giant hit songs during the '90s era including "Ready or Not," "Fu-Gee-La", and "Killing Me Softly with His Song".
I feel as if the group brings a smooth flow between three artists on a track.  You have the Wyclef and Pras giving you hard bars with a mean flow, then Lauryn Hill who was a woman bringing reality to the table.
Reality? The Fugees weren't like most other rap groups. The East-West coast beef was going strong and every rapper wanted to pose as a gangster. Most came across that way, but never really were raised on the hard street.
This group was one to mock that. Wyclef often portrayed himself as a thug on the track, but was being more sarcastic than anything. The group showed that you don't have to be a gangster to be a rapper.
This is what helped the score turn into one of biggest hits in the '90s. On multiple tracks the group spits lines referencing to the rappers who pose to be a big time thug.  They are true to themselves in their music.
The style of their music really gives them a unique touch.  It could go from rap, to pop, then to R&B pleasing many people in the music world.
My favorite artist in the group is probably Lauryn Hill.  In songs she can really bring a nice touch with her female perspective amongst two male artist. She can also throw out some bars that shows her lines are just as strong as Wyclef and Pras.
The trio would only last so long however.  The rap game started to change, so The Fugees in a way burnt out.  Eventually the group split.  Each artist went solo after things changed, putting an end to their smooth flow.
What The Fugees did during their prime was definitely one of the realist things in the music industry.  They were one of few groups to rap about what their life was really like, showing not every hip-hop artist is a gangster from the hood.