Softball team wins third straight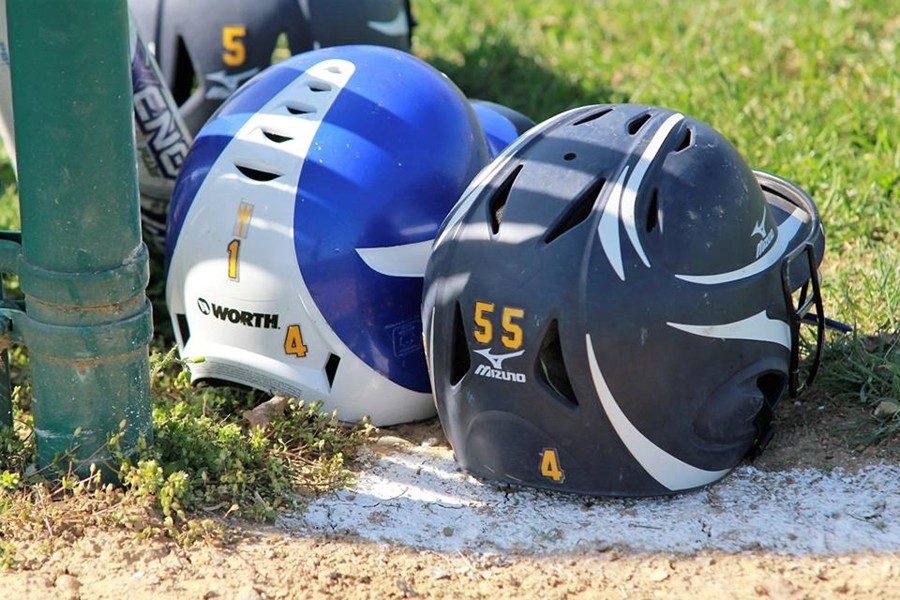 The Blue Devil softball team traveled to Alexandria yesterday afternoon to square off against the Juniata Valley Hornets.
Senior Saige McElwain continued her tear, smacking another home run for the Devils lifting, B-A to a 13-5 victory.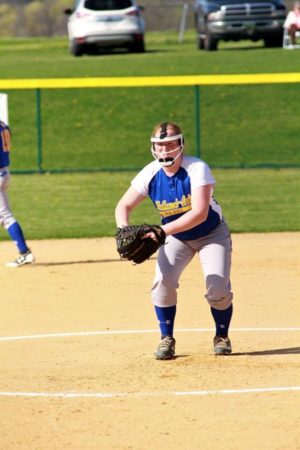 It was McElwain's third round-tripper this season.
"Saige has been seeing the ball better and having better quality at-bats," said Coach Jim Payne. "She is going deeper into the count and making pitchers throw pitches they don't want to throw. Her extra work is paying off."
Krystina Taylor added two doubles and a triple to compliment B-A's strong hitting. It took only the first three innings for Bellwood's bats to get going scoring five runs early.
Freshman Haley Schmidt earned the pitching win.
After a slow start the Devils have been able to rip off three straight wins, getting hot as the season advances. B-A is looking to return to normal form, solidifying themselves once again as a championship team.
"The kids have made the difference," Coach Payne said. "They decided to change what they were doing, get out of their comfort zone, and rethink the process. That meant extra work, extra time, and extra effort. That has made all the difference."