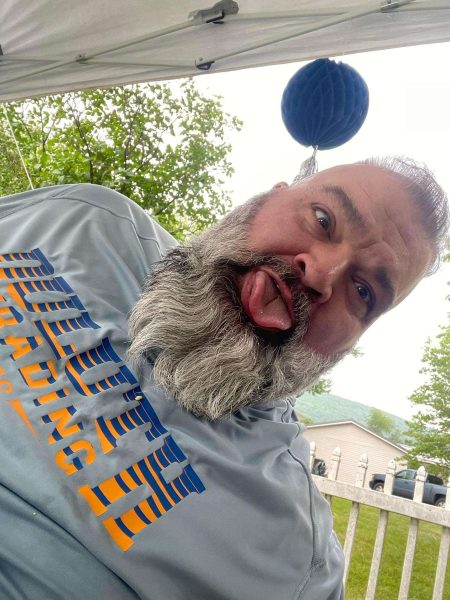 On October 13, 2023, Bellwood-Antis senior Charles Parshall lost his father Steve to ongoing kidney issues.
The family has started a GoFundMe to raise money for Charles to get things such as food, clothes, house supplies, gas, and to pay for Steve's unexpected medical bills. A food drive has been started for Charles and his uncle as well.
You can donate to their cause here.
Domino's pizza in Tyrone held a fundraiser this past Wednesday, October 18, where they donated a percentage of all their sales to the family as well.
Charles' close friends have been handing out flyers to homerooms around the high school with a QR code to the GoFundMe attached. These flyers have also been put in businesses around the area as well.
Anika Giffin is a close friend of Charles and commented on her time knowing Steve. "My favorite memory of him is when I walked into the house and didn't say a single word and Steve goes, 'Anika!' and screams. I'm going to love and miss that memory forever, I love you Steve."
Steve's viewing will be held this Sunday, October 22, at the Russin Funeral Home from 1 to 4 and the funeral will start at 4. The family asks for any help and prayers the community can give them in these troubling times.