CLOSED
BA, Blair County schools close for a week over corona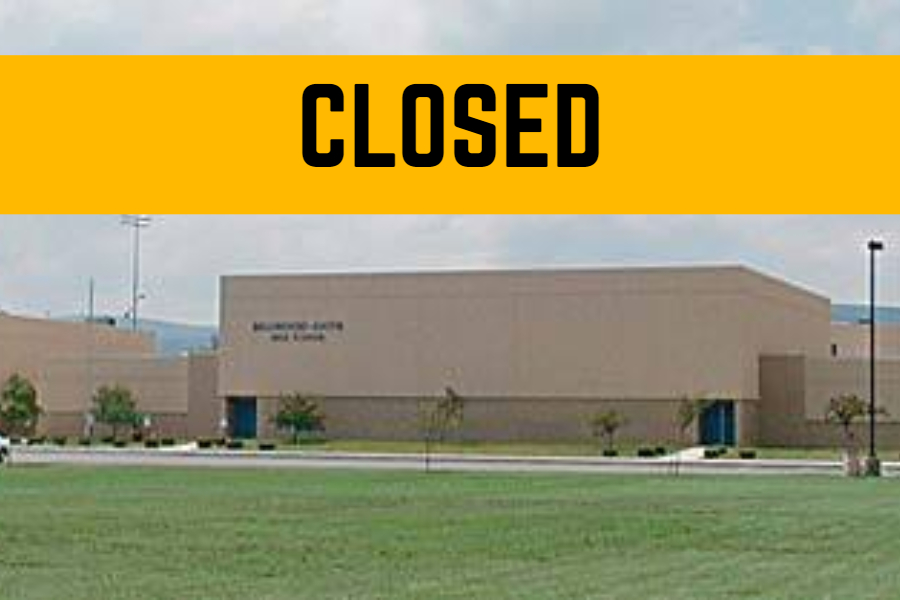 UPDATE: Minutes after school let out on Friday, Pennsylvania Governor Tom Wolfe declared tat all commonwealth schools would be closed for 10 business days, a period of time lasting from March 16 through March 22. At the end of that time, Wolfe and his administration will reevaluate and determine if further school closures are needed in response to the COVID-19 virus.
Governor Wol fe's official statement follows:
We understand that these are trying times and recognize the impact of the coronavirus on our students and communities.
First and foremost, my top priority as governor – and that of our education leaders – must be to ensure the health and safety of our students and school communities.
As such, I am ordering that all schools in the commonwealth close for the next two weeks.
Be aware that no school district will be penalized if it fails to meet the 180 day or school hours requirements.
The Department of Education will work with intermediate units and other stakeholders to support school districts with any continuity of learning plans they may be pursuing.
Also, the Pennsylvania Department of Education announced today that it received a waiver from the U.S. Department of Agriculture to allow eligible schools to serve meals to low income students in a non-congregate setting, such as a drive-through or grab and go, during this closure. We will also work with schools to assist them with those plans.
We appreciate your collaboration as we work together to deal with this difficult issue.
POSTED FRIDAY AT 2:53
Bellwood-Antis superintendent Dr. Thomas McInroy today announced that the Bellwood-Antis School District would be closed starting Sunday, March 15 through Sunday, March 22 as a preventative measure to stop the spread of the coronavirus.
Dr. McInroy sent the following statement to all B-A faculty members this afternoon:
All Blair County schools will be closed next week. There are no individuals within Blair County at this time known to have the Corona virus, however, we are cancelling school next week in an effort to be pro-active. The school will be closed to all non-essential personnel starting Sunday, March 15th @ 11:59 PM.  Non-essential personnel will not be permitted in the buildings through March 22nd at 11:59 PM.  Please recall that we were only scheduled to be in school three days next week. Consider these three days as "snow days" and will be made up over the Easter break.  Due to short notice, we will not be using Flexible Instruction Days.  You are required to take your computers home and check you email twice a day as we will be providing updates as they become available.  We realize this is short notice, but all Pennsylvania superintendents were collaborating and sorting through less than clear directives from state officials.  There will absolutely no extra-curricular activities beginning Sunday evening. We will be re-evaluating these circumstances throughout the week.
The BluePrint will keep you up to date with this story as it develops.