New revisions come to B-A candy fundraiser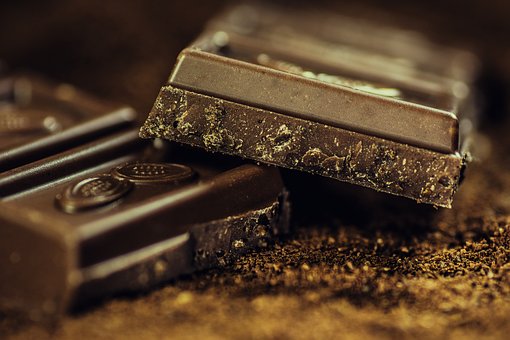 For Bellwood-Antis students, there will be a new method for maintaining wealthy class funding.
Two weeks ago, sophomore students learned of the new system at a class meeting. Students now have the option of $25 fair share or fundraising.
In the past students did not have to fundraise, so not every student contributed to the class account. Sophomore class advisor, Mrs. Kristeen Riddle, said that this left advisors short on money during senior year to pay for things like caps and gowns and the senior trip.
Mrs. Riddle also said that the changes should be fair to everyone.
"We have decided to offer a fair/shar option of $25 each year, grades 9-11, which would be $75 total for their high school career, or students can still sell candy each year which yields a profit of $25 per box," Mrs. Riddle said. "These costs will cover their caps and gowns and other senior activities including the senior signing breakfast, class t-shirts, and transportation for a senior trip.  The senior trip in year's passed has been a day trip to a Curve game."
Freshmen will be informed of the changes officially in March when their candy sale is announced.