Bellwood-Antis freshman is going to Nationals
A Bellwood-Antis Freshman is heading to nationals in July for her baton twirling skills.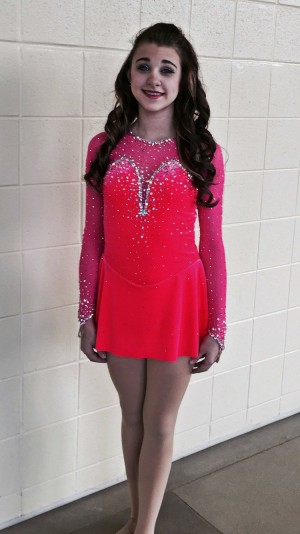 Freshman Mikala McCracken placed first in Novice Open Solo and third Novice State Solo at the Pennsylvania State Solo baton twirling championships at California University of Pennsylvania.
"It's a neat experience," said Mikala. "In the beginning I was nervous, but you have to think of it like it's your coach out there judging you. That makes it easier."
Mikala is coached by Pam Majerhofer
Mikala's next competition is the Miss Majorette in May, which is a national qualifier.
Mikala's team will be going Nationals at Notre Dame in South Bend, Indiana. The competition will last for 5 days in July.
"Going to Nationals is a very fun experience that you can look forward to," said Mikala.