Happy Mother's Day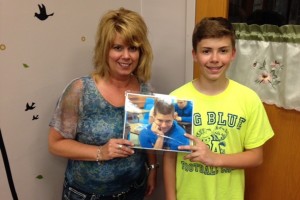 Mom. Mother. Mama. Madre. Mum. Mommy.
No matter what the language, the word means something special to everybody.
Mother's Day is a day to celebrate everything that mothers do; a day just for them.
The holiday started after the Civil War as a way of promoting reconciliation between mothers of Union and Confederate soldiers. It became a national holiday in the United States in 1914.
No matter the origins, it's a day that's all about the most important ladies in our lives.
Mothers invest their time into their families and make some of the biggest sacrifices to keep everyone happy and well.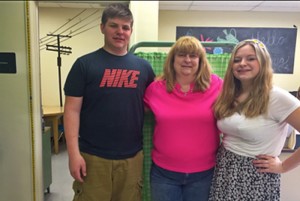 Our moms are our heroes and this is the day to show appreciation.
Everyone should be thankful and grateful for the mother that they have because not all people are as fortunate as others to have a mom.
Here at Bellwood- Antis, many students are blessed to have their moms working within the district in a variety of areas, from teachers to healthcare, office workers, and buildings and ground.