Top Teen Gifts for 2017
It's the season for giving, but most of us want to receive. But what are the presents we want most? Here are all the top gifts to give and receive. Happy hunting!
iPhone 7/plus– The newest and best phone yet this year.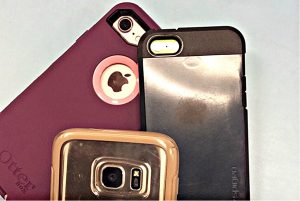 Shoes– Nike shoes always make the cut. Roshes Have been the top shoe this year.
Money– Who doesn't like money?!
Clothes– Multiple clothing stores carry the top cloths this year. Nike, and Under Armor clothing is at the peak.
Game Consoles– The Xbox One S and PlayStation 4 are at the top this year.
VR Headset– A game and movie in one. Just insert your phone.
Polaroid camera– Polaroid cameras have been coming back.
iPad- iPads are always wanted by many.
Computer– Kids across the world always ask for a computer.
Amazon Echo– A small device that you can ask questions and get relevant answers.
Fitbit– This watch tracts your heart rate, steps, mileage, and so much more.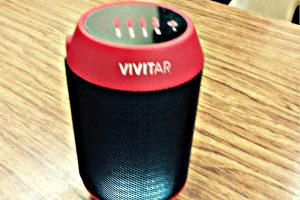 Bluetooth Speakers– Speakers are an essential with all teens. This will also work with the new iPhone.
Drones– An eye in the sky. You can shoot video and photos with this Eagle. DJI drones are the best, but cost more.
Apple watch– This watch sinks with your phone so you get texts, calls, and emails on it. It is also like a Fitbit, tracking your heart rate, steps, and much more.
Phone Cases– You can style you phone any way you want. There are phones millions of different kinds of cases.
Leave a Comment