SPORTS ROUND UP: Hollen stays unbeaten in tennis
The Tyrone/Bellwood-Antis girls tennis team remained winless last night with a 5-2 loss at Winber, but senior Tina Hollen continued to shine. She stayed unbeaten in singles (3-0) and paired in a doubles victory, as well.
For Hollen, who made a deep run into the District 6 2A singles tournament last year, a singles title is within her sights.
"I'm ready," she said. "I won't settle for anything less than a District championship."
Girls Soccer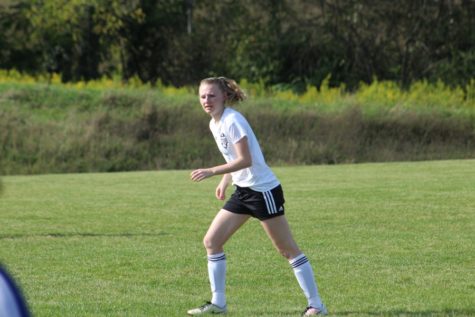 The Tyrone/Bellwood-Antis girls' soccer team lost 6-0 to Huntington at home yesterday, falling to 1-2 on the season.
"We really struggled and it was a rough game," said junior Riley D'Angelo. "Hopefully we can bounce back by Wednesday."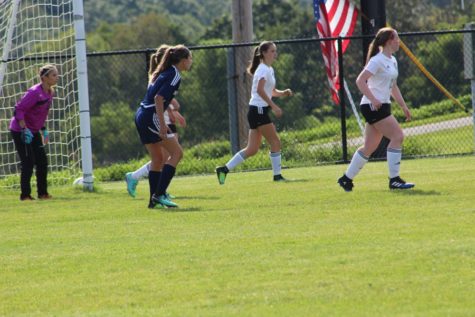 Junior Varsity Football
The Bellwood-Antis Blue Devil junior varsity football teed off on Claysburg last night, scoring 34 points in the first quarter on the way to a 46-6 win.
Quarterback Trevor Miller threw to Alex Hale for an 18-yard touchdown reception to kick things off.
John Kost accounted for two touchdowns, one being a 5-yard run and the other being a 30-yard punt return.
Joe Dorminy punched in a 26-yard run, followed by a Dylan Wilson pick-six. Alex Frederick had two touchdown runs in the second quarter, which would end the onslaught early.
Claysburg's only score came on a 78-yard kick return in the first frame.