Another Must Watch on Netflix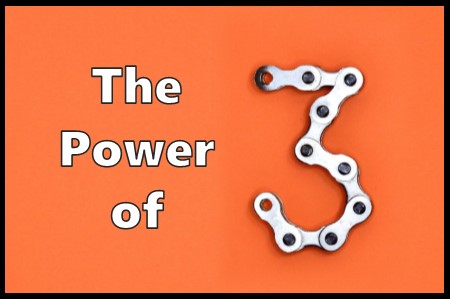 I have done two stories similar to this in the past, but Netflix is constantly coming out with new and interesting movies/tv shows that really pull viewers in. The ones that are mentioned here are something I would highly suggest.
Bird Box
In order to really understand this movie, I would recommend reading the book, but you can still follow it if you don't. This is the blindfolded movie and almost everyone has seen the memes, Bird Box, which has already broken records on Netflix within the first two weeks of its release. I found this to be a good movie, despite critics saying otherwise. The reason some do not enjoy it is due to the fact things aren't explained thoroughly, hence why reading the book first would help. But all in all, it is a decent movie.
Black Mirror: Bandersnatch
The way that this movie was presented was very unique. Bandersnatch acts as a pick-your-own-adventure. The movie will give you two options, and you have about ten seconds to choose. If I would compare it to something, it would be the game Beyond Two Souls. This takes watching movies to new level. It is very creative and unique. Eventually, the main character in the movie realizes that someone is controlling his life. I give Netflix a round of applause for this.
On My Block
On My Block is a Netflix original series that follows a group of black and Latino friends that go through some interesting situations. They live in a poor area of Los Angeles and get into some dangerous situations, such as being associated with gangs. This is a way to see what some people go through in this kind of area. It is a show I would suggest watching if you need something to watch.