Lady Devils knock off unbeaten Damsels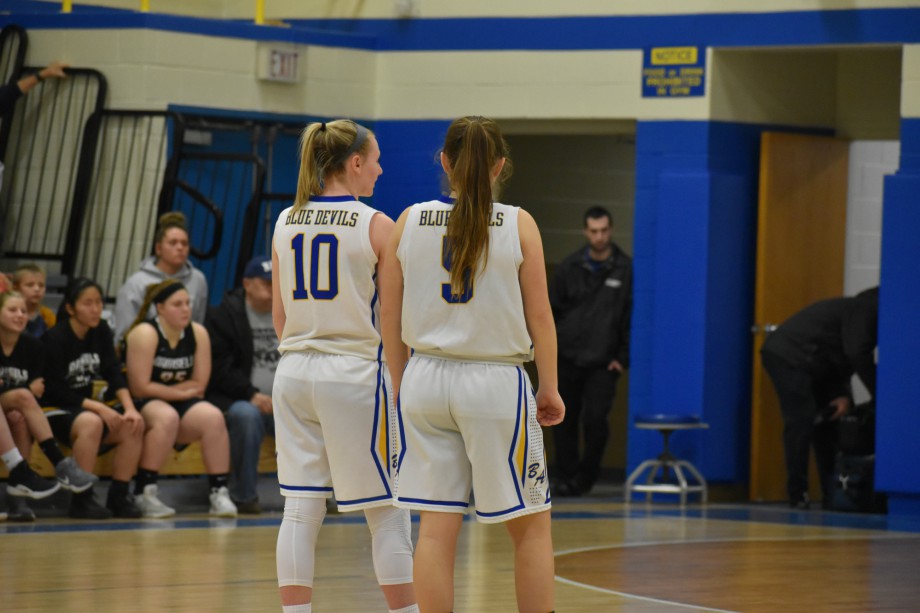 The Mo Valley Damsels came into their game last night in Bellwood with an undefeated conference record, and an overall record of 8-0, but didn't provide much trouble for the Bellwood-Antis Lady Blue Devils, who won by a convincing score of 77-38.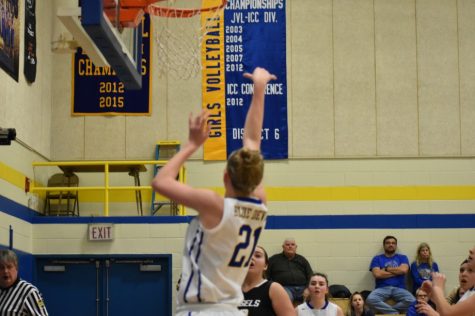 Alli Campbell recorded her second straight triple double with 29 points, 13 rebounds, and 10 steals.
All-together the Lady Blue Devils forced 25 turnovers in an impressive defensive performance.
Juniors Emilie Leidig and Jaydyn Shuke combined for 25 points, while senior Riley D'Angelo added in 10.
For Shuke, it was the junior's second straight game with double-digit scoring.
Sakeria Haralson scored nine points and grabbed 10 rebounds. She has double-digit rebounds in every game this season but one.
B-A improved to a record of 10-2,and their next game will be on Tuesday at Claysburg Kimmel.