Renaissance elects new officers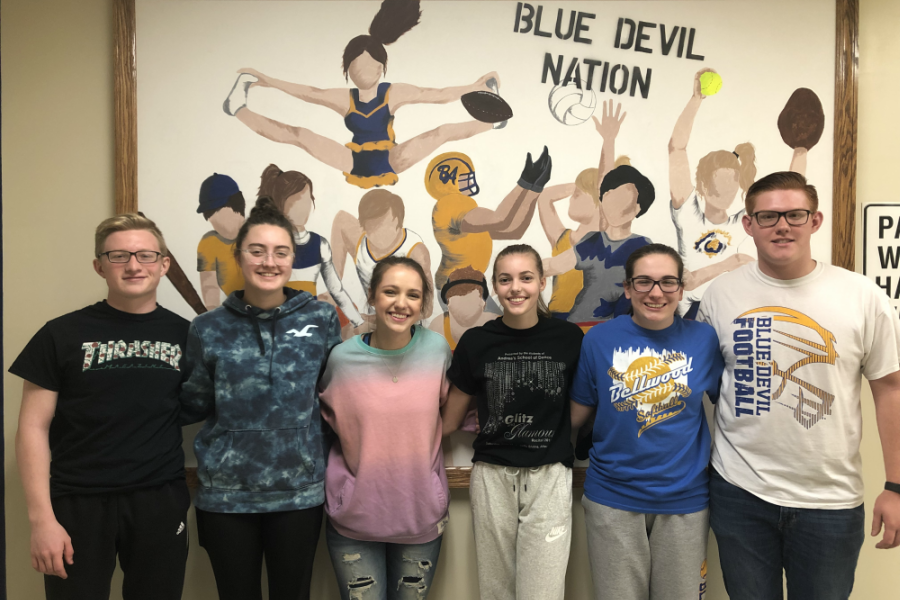 Ashlyn Ball, Staff Writer
April 5, 2019
The Renaissance Club has elected new officers for the 2019-2020 school year.
The officers are the following: President Hunter Gregg, Vice Presidents Kaitlin Shanafelt and Caroline Nagle, Secretary Emily Martin, Treasurer Gabriella Finn and Communication Chair Jackson Boyer.
Renaissance is a fairly new club that has accomplished many things after mixing with LEO Club this school year including Homecoming and the dance, the Winter Lights Dance, Blood Drive, Door Decorating Contest, blankets for Graystone, locker decals, and decorating the hallways and bathrooms.
The club is currently planning the Renaissance Rally, Community Service Day and 2019-2020 school year's events.