#instagramwar
The BluePrint and Eagle Eye battle for Instagram followers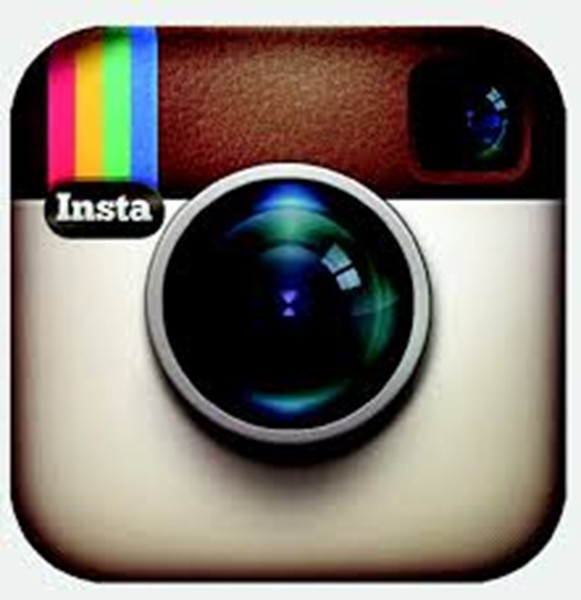 The Bellwood BluePrint, your school newspaper, was challenged to an Instagram following contest against The Eagle Eye, Tyrone's newspaper, to see who can get the most followers. This contest will be going on for the next 3 weeks until October 17th.
The Eagle Eye has had their Instagram for about a year and the BluePrint has just started using ours for taking pictures of our sporting events.
A prize has not been determined yet but both schools will decide what it will be once they find out who the winner is.
The goal for this contest is to get more followers so parents and students can see what's going on at our school.
"It's impossible to lose," said Mr. Naylor. "Either way we increase our outreach and come closer to our goal of completely covering the Bellwood-Antis School District. The Eagle Eye is an established publication and no joke, but we'll give it a go. With the community's help, we can win this battle."
Leave a Comment