HOLIDAY-ISH: Day of Unity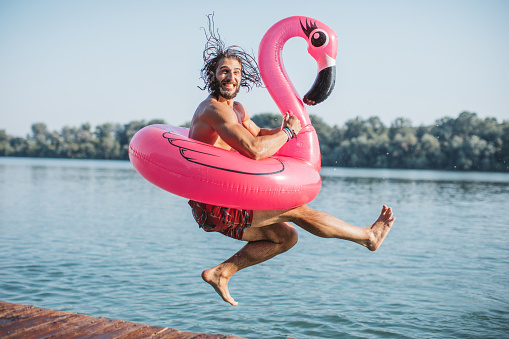 In today's generation we deal with a lot of intake on our mental, and physical health without listening to what our body actually needs to push through any overwhelming situation. Without a doubt, everyone goes through cycles through any mental health problems, and that's why it's important to reach out to a friend, adult, or even a doctor.
Today, October 19, is a fine day to do just that because today is the annual Day of Unity, or Unity Day.
Leading on, there's many ways our health can take a downfall, but the biggest cause is bullying. A recent calculated percentage of outcomes of bullying have ranged from just skipping class all the way to developing social anxiety, and depression all due to just peoples words.
There's a variety of ways that bullying can come about, but the main one is cyberbullying. Cyberbullying is probably the most affective use of bullying ever since social media gained more and more popularity. Snapchat is usually the most used platform, which is what you may think, but you're wrong. 42% of cyberbullying is resorted to Instagram, 31% on Snapchat. A comparison between boys and girls, 36% of girls always seem to be the victim of bullying, and only 26% of boys.
Self unity is starting to become less known nowadays which is why two people, (Thomas, and Ruth Roy) had came to the conclusion that varieties of people are being negatively impacted, that they lose self esteem. Studies say that positive experiences can help continue value of yourself too. Various encounters of negative impact can cause to deflect your progress on self value.
Although putting yourself first can be hard at times, but keep in mind it's important to keep yourself in line because you may never know what can occur. Don't use only today to make time for yourself still try and push forward continuously.
Leave a Comment