HOLIDAY-ISH: National "Just Do It" Day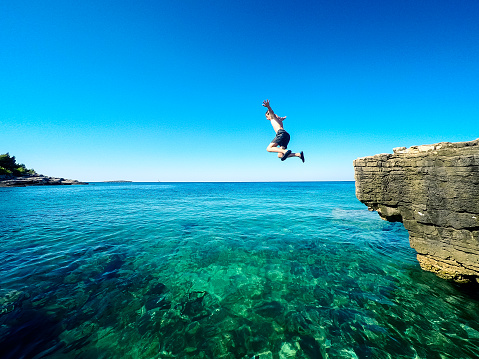 Do you remember that popular meme back in 2015 of Shia LaBeouf saying, "Just do it"? Well today is a day to do exactly what Shia said.
The Just Do It slogan was originally meant for Nike's brand. This quote never came to be until 1988 during an advertising meeting.                           As Nike proceeded to push motivation onto others, their target audience was 15-45 year olds who have potential for future growth.
Just because Nike takes some creedit for the quote, there are still other meanings, as well, other than shoes.
Why would there be a day just for a slogan? Simple question. Your daily necessities are a priority. That could be work, school, sports, and so on but do you find it hard to fit time for what you want to do? Say you had a rough day at work or school but you still have all these other essentials you have to complete. Therefore, it's difficult to fit a fun activity in between.
Taking that advantage is important once in a while, so that is why you have a day to push all of your work aside and do something for yourself.
Do something good whether it's for yourself or a stranger, there's nothing stopping that.
Leave a Comment